A journey that started in 2003 completes an important milestone two decades later. From a handful of designers with little aspiration for the younger generation to pursue fashion as a career, to an eco-system that promotes sustainable fashion and design, it's been a journey of interesting ups and downs. From pre-war to post, there were opportunities that created pathways for young Sri Lankan designers to follow. Today more than 80% of designers we see are the product of the CFW design development platform.
Today I speak to the main man Ajai Vir Singh, Managing Director CFW Holdings, who has also changed for the better from a man of few words Ajai to a warmer, friendlier Ajai who is so relaxed during a show, even if don't go the way it's planned :)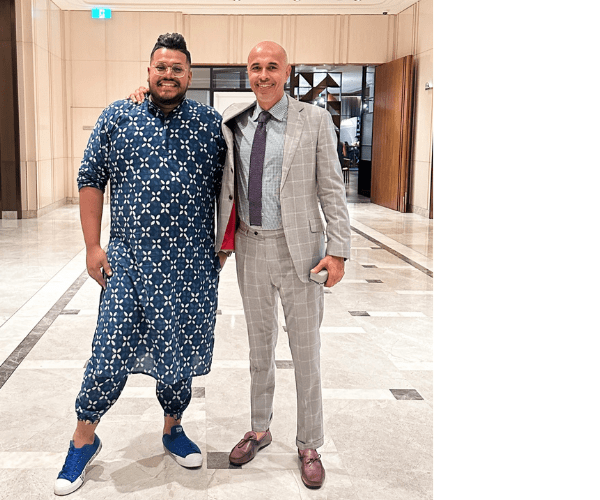 20 years! When you took this on back in 2003 did it look like you will get here?
Not really. I didn't imagine that. It took me a couple of years to think about starting and giving it a try. After the first edition, it was quite a challenging 4-5 years. Till the first new designer(s) emerged on the scene. That gave me hope. At that time there was hardly a fashion infrastructure. There was also not much of an aspiration or something to look forward to for younger ones to come into fashion or creative fields.
What's the biggest thing you have learned as a person championing this brand CFW? That my mindset is my external environment. I have learnt a few others, Stay Hungry, and Strive for Excellence. When you are trying something new you will find yourself alone. But you are placed there for a purpose. CFW serves and leads the fashion industry in Sri Lanka.
What would you say has been the most powerful moment in the past 20 years?
There are a few, but the first one was somewhere in 2009 when I noticed there was an emergence of Pride in Sri Lankan fashion when people started wearing, buying and discussing Sri Lankan fashion at social gatherings. To me, that was powerful to revive the industry and engage the younger generation. And then years later when I realised that close to 85% of designers that we see today are the result (groomed, mentored or presented) of the CFW platform. It has had a considerable impact on the industry.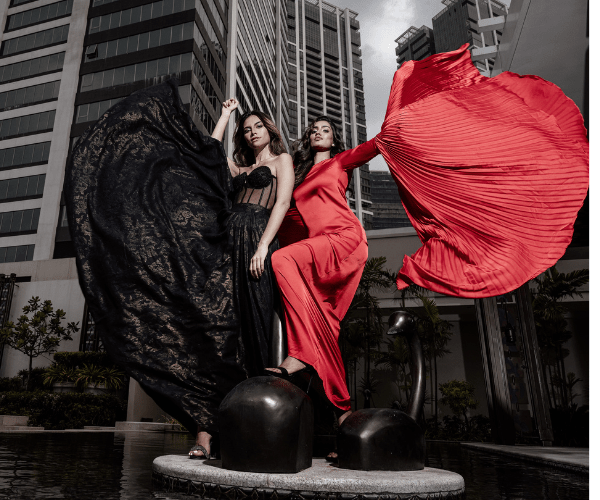 Do you feel there is space for more shows like CFW to come into the market?
Yes, there is always a place for a unique idea.
In the past 20 years, you have created multiple personalities. What would you tell the new lineup of designers who are waiting to make it?
I would encourage younger ones to pursue an interest in design, any form of design, as I personally believe design entrepreneurship is very important for any country, as it develops soft power, it gives identity, increases cultural depth, reverses brain drain and there is a tremendous opportunity for it in Sri Lanka. Fashion is growing and we are actively promoting sustainable fashion which is in demand. The creative release is a great positive energy that nurtures it.
Describe 20 years in one word? In this edition, there will be 30 Sri Lankan and international designers showcasing, such as Darshi Keerthisena of Buddhi Bartkisk, Charini Suriyage, Dimuthu Sahabandu, Sonali Dharmawardena, Amilani Perera, Fouzul Hameed, Indi Yapa Abeywardena, Asanka De Mel and many others. The Show dates begin from the 29th of March to the 2nd of April 2023. Let the fashion madness begin.