Today on the buzz I have a Queen. Shane has been making waves for his swag and style in the world of beauty and he's been working on hair and mastering skill for many, many. Now, he sure has made a name for himself, and this year he graced the CFW stage with finesse.
Shane has an inspiring story about him and one word encapsulates how he has made it this far; his perseverance. He has been the strength in his family. I've known him for a long time and it's great to see where he is today - always full of love and very loud with stories, Shane is truly one of a kind.

Full Name - Birth: Mithun perera / Shane perera
Hometown- Colombo 2 Slave Island
Status- Single
Birthday-1989 May 20th
Passions- My passion is make people beautiful in and out
Favourite Color-Yellow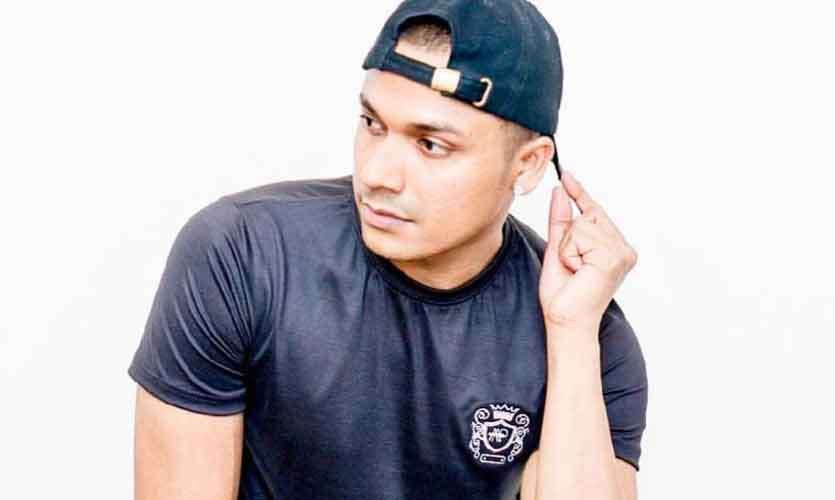 When did you get into hair and beauty?
End of 2007
Who has been your biggest support?
My Mother
What would you say is the biggest challenge in doing what you do?
Time and energy for sure
When you were in grade school, what did you want to be when you grew up? Why?
A cabin crew member so that I could see the world
What was one of your most defining moments in life?
When Tresemme launched in Sri Lanka at Colombo Fashion Week 2019.
What is your strongest personal quality?
I'm too nice and determined, it's contagious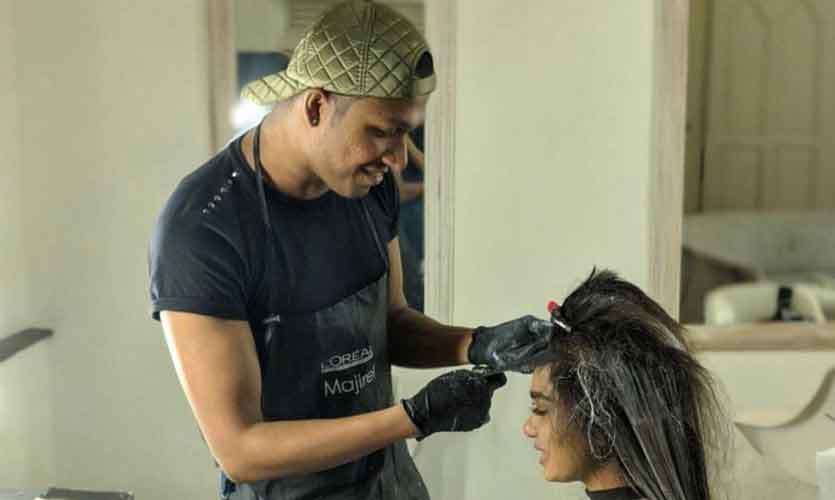 What does a perfect day look like to you at work?
When my clients say, "Shane do whatever you think is best."
What are your thoughts on the beauty industry today?
Today's beauty industry is often slammed as shallow, self-indulgent, materialistic and even destructive. An increase in mental health problems (such as eating disorders, low self-esteem, and depression) has been linked with pressures laid down by a money-driven beauty industry. Some people believe we place too much importance on material goods like make-up and other grooming products. Most religions, including Christianity, Islamism, and Buddhism, denounce excessive grooming as narcissistic and immoral, as well as irrelevant in the grander scheme of things. But in denouncing these rituals, are we, in fact, underestimating the importance of beauty? After all, common sense tells us that beauty is important. Why else would we sacrifice so much in our attempts to achieve it
What is the most trending look for men and women?
Confidence is great but a well-chosen wardrobe and great grooming habits definitely won't hurt.
Men - women love a man who knows how to take care of himself and who takes pride in his appearance. Clean shaven rugged, whatever .so go beyond the basics of maintaining good hygiene, and build a solid grooming routine.
Women - Beyond bouncy blowouts and teasing combs, this year it's all about thicker, healthier-looking tresses. Try using volume-boosting products to create over-sized styles such as voluminous topknots or wide braids.
While a great cut is crucial, what's happening around the face is just as important. Update your look by adding bangs of any length or thickness.
Different variations of this classic style are going to be everywhere. There are so many ways to turn up your tail: Wear it high at the crown of your head or down by the nape, try a tiered style, or wrap the base in a chic ribbon.
While polished curls are always pretty, more effortless textures are in. Show off your hair's natural body by creating soft bend with your curling iron and spritzing in wave spray.
The best way to make a blunt bob feel current is to keep the length at chin-level and only add layers on the inside.
Embrace the 90s with short shaggy layers and bangs a la Bridget Bardot.
If you like an edgy pixie, try rocking an extra short bob. It makes a statement while showing off your features.
Trimming hair right at or a little below the collarbone is flattering for everyone.
A straight-across cut makes the hair appear fuller— just incorporate a few layers near the front to keep the style soft and feminine
What would you say is the biggest mistake we do our hair?
Not using products
Leaving hair too wet
Using very hot water to wash
Using excessive oil

In the Spot
Who is that ONE person you admire in the trade locally?
Viran José Peter
Gerald / Ramani / Vasantha – your favorite in the trade?
Definitely Gerald Solomon

If
If you were invited to high tea with the Queen of England, what would you dress in?
A crown is a must paired with KELIN EPSTEIN & PARKER SUIT
If you were offered the opportunity to go into space, who would you take along with you and why?
My Childhood bestie Hasitha Peiris and my baby Golden retriever LULU. Hasitha is my childhood friend we know each other too well, we will rock the space. And my LULU is the best cuddle buddy.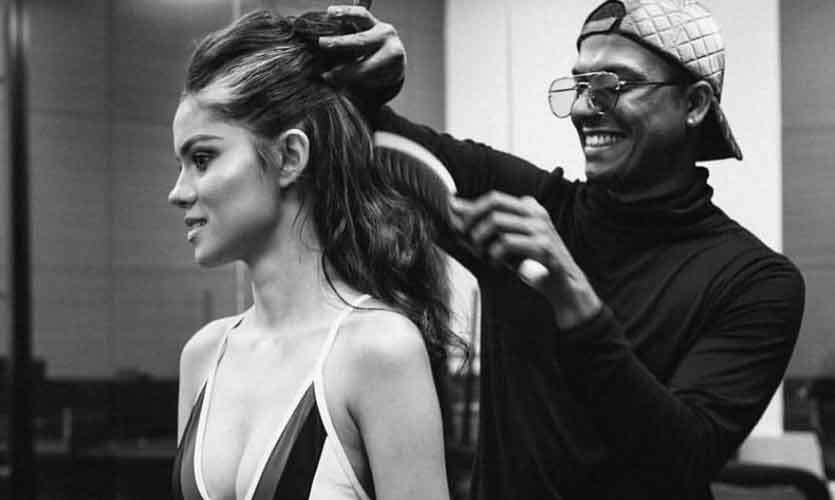 If you woke up one morning with only the clothes you sleep in all alone in another country unable to speak the country's language – what would you do first?
First of all, I'll embrace my nudity and then use sign language.
If you could live anywhere in the world, where would you live?
No place like home but with my career, I'll choose France