Today I'm Buzzing with Reyhan and it was hard for him to answer all these questions specially after the big match weekend. Today I speak to Reyhan Morris, the Chief Executive of Asia Leisure, young, easy going and that's the way to take up leadership today. I spoke to him about family, friends and everything in between.
Full Name –

Reyhan Morris
Hometown- Colombo
Status- Married
Birthday- 18th June
Passions- My family, good food, rugby and my whisky collection
Favorite Colours – Black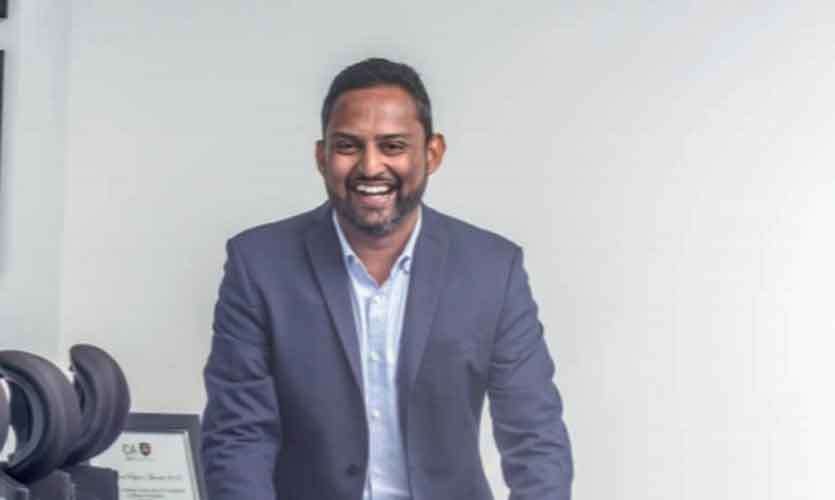 How would you describe tourism in Sri Lanka?
Given the steady development of the industry and the establishment of several giants in the hospitality sector, the country is looking forward to an influx of tourists. In addition, Sri Lanka being ranked the top country for travel in 2019 by Lonely Planet has significantly increased tourist arrivals. This is a sector that is booming and has so much potential to look forward to in the coming days.
How would describe your passion for traveling and promoting Sri Lanka?
I generally like to travel in order to switch off from routine and work. When I travel on work, promoting Sri Lanka at any given opportunity is a priority given my line of work.
Tell me about the properties you look after, and what would you say is unique about this?
With each of our Asia Leisure Hotels and Resorts, we are committed to creating wondrous memories for our guests. Taprobana Wadduwa is conveniently located only 45 minutes away from Colombo and boasts of a range of gastronomic options, as well as banquet and conference facilities; The Habitat Kosgoda is home to the famous sea turtles; Shinagawa Beach is situated on a sparkling stretch of sandy beach in Balapitiya; The River House in Balapitiya, set on the banks of the Madhu Ganga, is a romantic escape; Tamarind Hill Galle is a colonial-style luxury boutique hotel situated within a mile of the Galle Fort that perfectly blends old-world hospitality and contemporary luxury; and our latest addition Le Grand Galle is the very definition of a luxurious hotel overlooking the Galle fort.
What made you get into the hotel business?
My mum was a home caterer and dad was in the hospitality industry. I moved to Melbourne as a teenager and joined a leading hospitality school ; William Angliss institute which was a great opportunity. The rest is history.
Who has been your biggest support in making this a reality?
Tell me your style of work?
Lead by example, empower, trust and try to bring out the best in people.
What would you say, is the biggest challenge Sri Lanka is facing today?
The political instability and constant change of policy by decision makers for short-term gains
What are some of your most defining moments in life?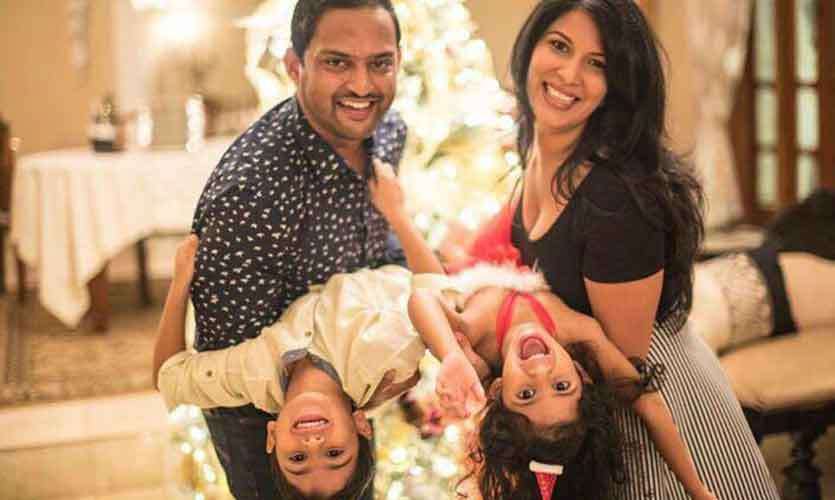 What does a "day of work" look like:
Early to rise, workout, drop of the kids to school, start work with a to do list, try to tick off most on the list before the end of the day. Plus weekly visits to our properties and upcoming project sites, this is good as it beats the monotony of a typical desk job. I like to spend time with family in the evenings.
How involved in fitness are you?
I like to work out, just to keep fit. Generally, I am at Independence Square by 5.00 am to workout with a great bunch of people at TASS fitness.
Tell me about your family?
I have a 8 year old son who wants to play for the All Blacks when he grows up , a 6 year old daughter who is my little princess and an extremely supportive wife who puts up with all my madness !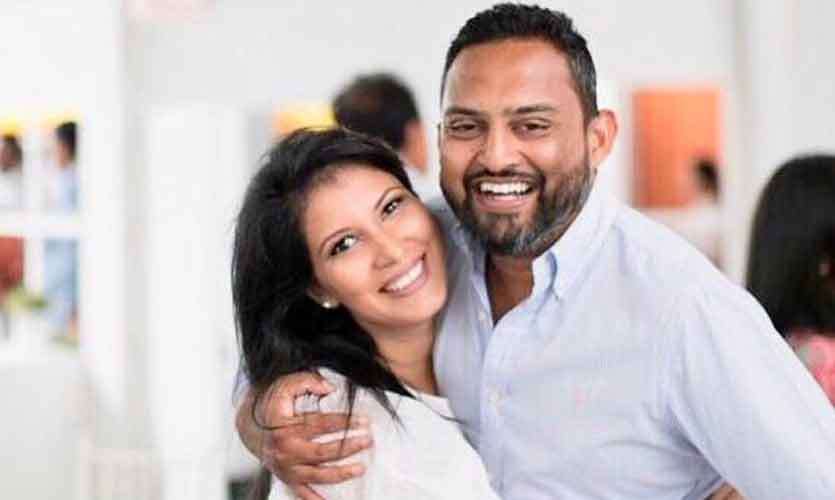 Would you rather…
Eat broccoli or carrots?
Watch TV or listen to music?
Own a lizard or a snake?
Have a beach holiday or a mountain holiday?
Be an apple or a banana?
Be invisible or be able to read minds?
Be hairy all over or completely bald?
In the spot?
What are your thoughts on Yahapalanaya?
Amazing, fabulous, the best thing since sliced bread (am I being sarcastic?? YES!)
What would you say is missing in promoting Sri Lanka?
A more unified approach where the government in collaboration with industry partners work together to create a better image of the country. Also keeping with the changing times- adopting a more digital approach to overall promotions inclusive of influencer collaborations and content creation is the way forward.
Fun
Choose your age forever, what age would you choose and why?
22 the uni days. Lived for the day and met some amazing people.
If you could promote Sri Lanka in one word to the world…
Have 3 wishes granted, what would they be?
Wish to have a wish everyday
Have an endless supply of any food, what would you get?
Ask God to change one problem in the world today, what would you like him to change?
Be an Olympic athlete, what sport would you compete in?
Be in the movie of your choice, what movie would you choose and what character would you play?
Cinderella man, James J Braddock
Be someone else, who would you be?
TBH no one really. Very happy to be me.