Today on Buzz I feature the Legendary dance sensation Naomi Rajaratnam who is back with yet another production titled 'Grace and Glory' on 17th & 18th August at 7.30pm, Bishop's College Auditorium.
Naomi's experience in the dance sphere is legendary, and I met her for the first time in 2005 when I went to help the show out as a backstage support. I must say she was a perfectionist and the show was just so memorable and it's always amazing to see how she can bring out the best in any who is on stage, she bring a mix of all on stage from the classical ballet, ballroom, and Latin American.
It's a show NOT to be missed and here is a little teaser on what she has lined up for you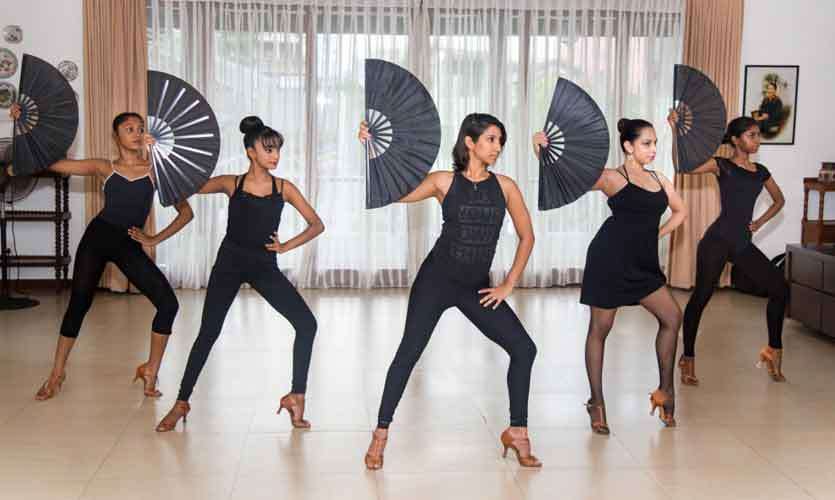 Full Name – Naomi Angela Rajaratnam
Hometown - Dehiwela
Status - Married
Birthday - 18 October
Passions - Dance
Favourite Colour - Bright pretty colours
How did you find dance in your life?
Living on an Estate from a young age & being alone most times, had me looking at books with pictures of dancers & reading about them, made me believe I could be one of them
How do you see the entertainment industry changing?
Change is rapid with advancement in technology . With You Tube , Videos and numerous programmes on TV, the exposure for entertainers is vast
Do you remember your first performance, where was it and how did it all go?
I was 5 years of age , dancing at the Lionel Wendt, playing the role of a Japanese Doll
"With my feet" what's special about it this year?
What's special is our ability to express different genres of dance simultaneously, to the one type of music. For example, we will have a Hip Hop Dancer & a Ballerina dancing to a beat boxer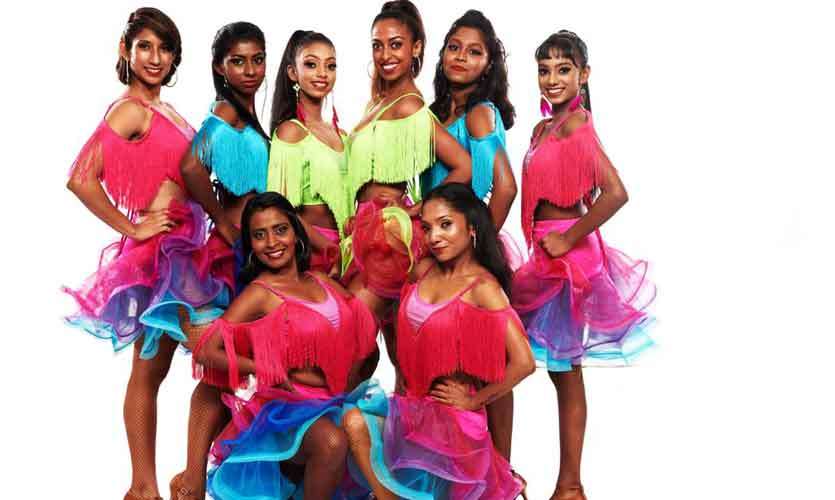 Who has been your biggest support in your life?
As a young girl, it was my Mother & after marriage Trevor has been a great support & encourager. None of these productions would have been possible without him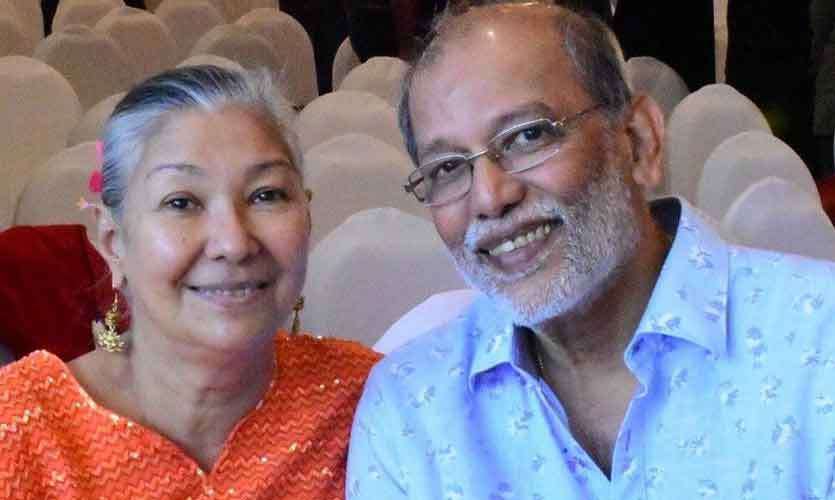 You have always been known for being a perfectionist?
It is always about pushing to the next level.Perfection cannot always be attained. But excellence can be. Rehearsals are just for that. To gain excellence.
You have a very special title for this year's show, what is the story Behind the name?
Grace & Glory- It is by God's Grace & for His Glory. I did not think of it. But He did.
Tell me your style of work?
I have done many types of dance & try to work with many forms.
Classical Ballet is my core dance style.
What do you think Sri Lankan Youth Are missing?
Discipline & hard work to excel in what they wish to achieve. Be it in Dance or anything that they are passionate about. They need to have greater Values..
What has been your favourite travel destination and why?
Melbourne... My only brother Nigel & all childhood friends, are a great incentive to visit this vibrant city
Tell me about the talent which is being featured on the show?
It's been such a blessing to have an array of such gifted, hard working dancers & I know this 7th With My Feet Production will be the best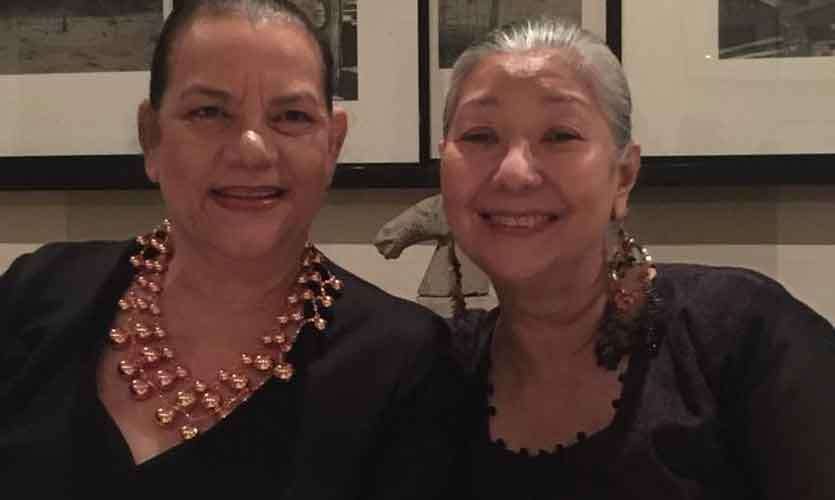 If
If you could live in any sitcom, which one would it be?
So You think you can dance
If you could have been told one thing that you weren't told when you were a teenager, what would you like to have heard?
That God loves me, unconditionally
If a movie was being made of your life and you could choose the actress to play you, who would you choose and why?
Cannot single anyone as each of them has their speciality & flair
In the Spot?
What are your thoughts on our political leaders?
Oh Dear.. We have been taught to respect them .. So we shall...
Jerome de Silva / Johann Peries ,Who In your opinion is technically perfect in dance?
Jerome was my partner in Latin & Ballroom & we did win some championships. Johann was a student who danced in championships & did well in them. Neither of them or me were perfect though.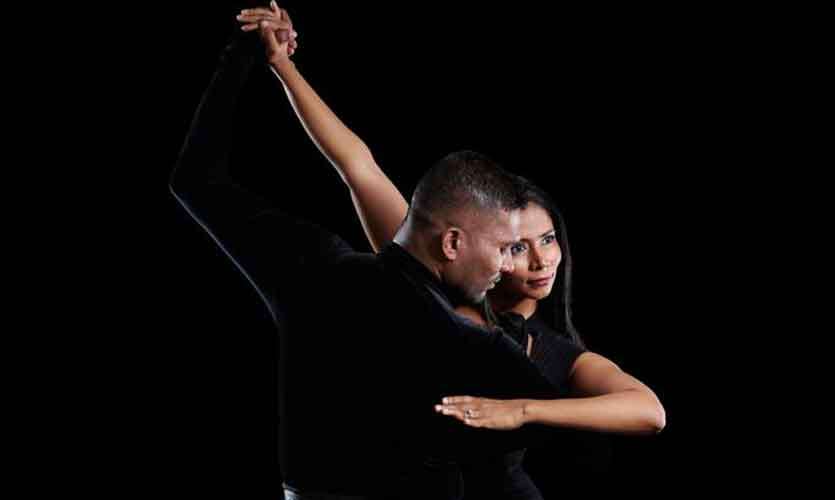 Fun
What has been your favourite travel destination and why?
As mentioned earlier , Melbourne, but Europe is fascinating & New York gives such a buzz..
What's the most interesting thing about you that one wouldn't learn from your resume alone?
No one knows that I am very interested in Cooking, but I do not cook.. I am a Masterchef addict and through it know all about cooking
Who do you admire the most?
Fiona & Kirby De Lanerolle
What was your nickname growing up, or now?
My close friends from childhood called me NAN... Naomi Angela Nicole
Who was your hero when you were a child, and what did you do to be like them?
My heroes were dancers , who changed, as I was growing up
What do you think about when you're alone in your car?
I do not drive, thus travel as a passenger, my thoughts dwell on what I am doing at the time. For example, right now it is all about the show
What's your favourite '80s jam?
So many good songs.. Hard to hone in just one
Tickets available at Bishops College Auditorium office from 15th July