On the buzz this week I speak to a young talent that's now global Rahma Haider Ali AKA Ali Merci
She is known for her work with the book Through Your Eyes. Ali is a passionate reader and writer who had made global headlines for her deal with Amazon - today she speaks about life, inspiration and everything new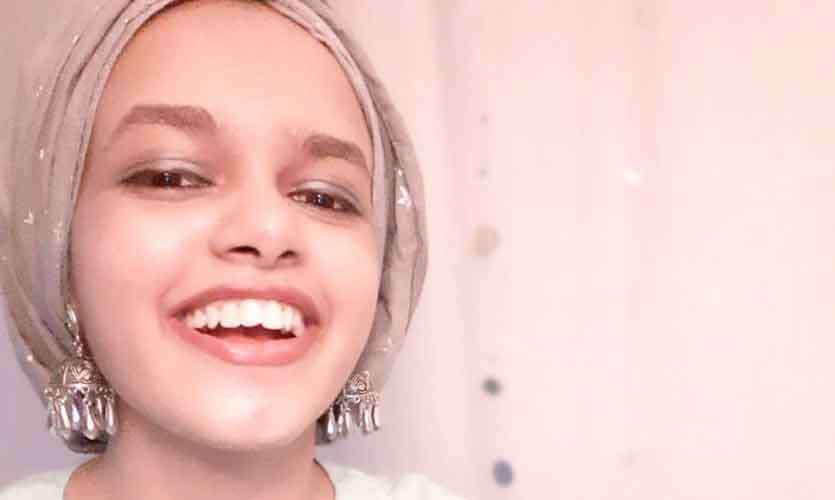 Full Name –
Hometown-
Status-
Birthday-
Passions-
Favourite Colour
What made you get into writing?
Tell me about your book? And what inspired you to write it?
Your book is now available worldwide, What do you think is a key factor that makes your book an international seller?
Who are your favourite authors? And name a few books that you have read more than once?
Who is your idol?
Are you working on a new project? If so, what is it about and when would it be out?
When one reads "Through your eyes" what do you think will be the most memorable part?
So you love to read and draw and we all know that you like to write. Would you be combining all three into any projects that are coming up?
Who is your favourite local author and what are some of the works that you have read?
How can we make kids today fall in love with reading?
——-——
• Rahma Haider Ali (Pen name-- Ali Merci)
• Kadawatha
• Single (College student)
• 06th June ('98)
• Reading Young Adult & Crime, Acrylic art, watching courtroom dramas, Writing poetry and novels, learning about new cultures
• Anything pastel
1) Reading did. I wrote my very first poem when I was around 6, but what made me get into writing my own stories was wanting to read a particular book that hadn't been written yet. I eventually told myself to stop waiting for somebody else to write it, and then went ahead and did it.
2) It's a Teen Fiction book. So it deals with the internal struggles many teens go through during that phase of their lives. One of the major themes that keeps recurring throughout the book is the whole stigma that revolves around self-love among the youngsters of this era and the notion that you can't love someone till you love yourself — a message that I strongly disagree with.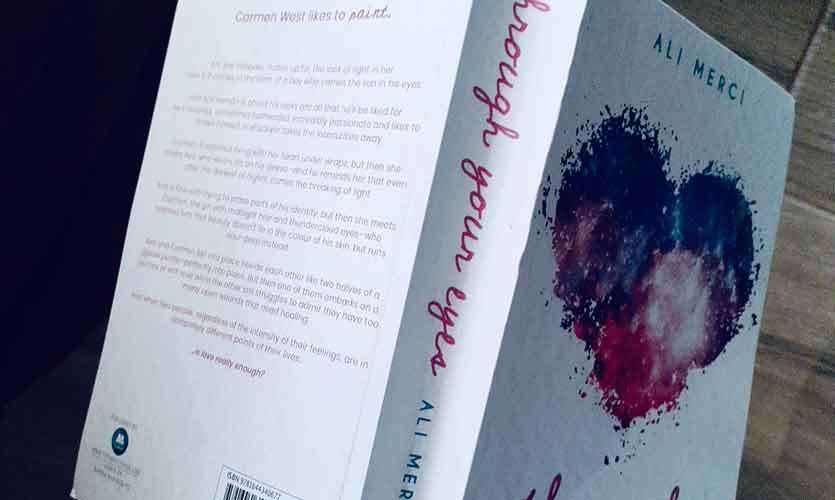 Inspiration came to me in many forms to be honest; from identity issues as a person who belongs to a minority group, from witnessing so much of slut-shaming even in a generation as modern as this, authorities turning a blind eye to bullying, etc.
3) Because even though it's based in the States, I've addressed certain themes in it generally enough so that anybody going through what my characters are going through can identify with those internal conflicts and see their own selves in my story.
4) I grew up with Enid Blyton, but I'd say my favourite author is Agatha Christie. Then would come J.K Rowling and Randy Singer.
Books that I never grow tired of are Little Women, Harry Potter Series, By Reason of Insanity, and Sad Cypress.
5) When it comes to writing, I'd say J.K Rowling is who I have looked up to for so long. The message she sent through her books — that there is nothing worth killing for, but so many things worth dying for — is something that has stuck with me for ages.
6) I'm currently trying my hand at a Romantic thriller, but I haven't given thought to publishing it. For now, I've decided to leave it on an online platform where a few of my other works are available.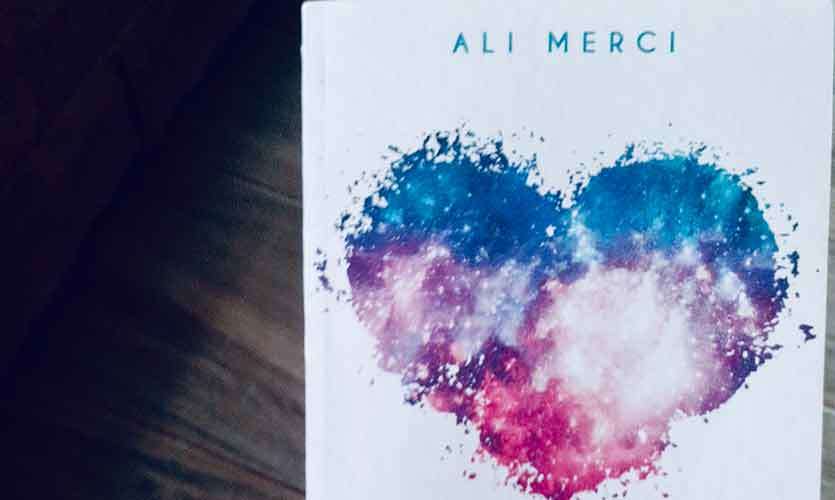 7) There are so many messages I've woven throughout the story, so I can't really pinpoint which one will leave behind the biggest impact. But from readers' feedback so far, the one response I've received in common is that TYE helps my readers realise that there is so much more than just black and white in this world—and that there is strength in being soft, compassionate and empathetic.
8) No, I don't think I would. I'm not the kind of writer who wants artwork in her novels. But this might change as I continue to grow as a writer.
9) Truth be told, I've never given local authors a try before. I did however attend a Literature festival held in Mount Lavinia recently, and attended my first local book launch by Nadishka Aloysius. Her book Raavana's Daughter is my first ever local read!
10) Introduce books to them at a very young age. Start with picture books and make up stories of your own as you connect one picture to another. I think letting them have Disney books that are based on the cartoons also helps them get enthusiastic.
It's always better to start really young than trying to get them to read when they've already begun to mature.