Today I write about a very personal cause. we may find it hard to accept but many of us have struggled this dark cloud called depression and it's a silent battle. I faced it and still live with it ever since I lost my mom. but I was a lucky one, with amazing family and Friends to speak to, it made me stronger. but then there are people just next to you who are hiding the pain behind a smile - and it's time we talk. I loved this campaign and
I though this needs to be seen by you l
et's all break the silence.
What is the "WeCan" campaign?
WeCan is the CSR arm of Seven Media Group that focuses on hosting awareness campaigns of issues that are present in society such as Depression, Suicide, Child Abuse, Substance Abuse, Domestic violence etc.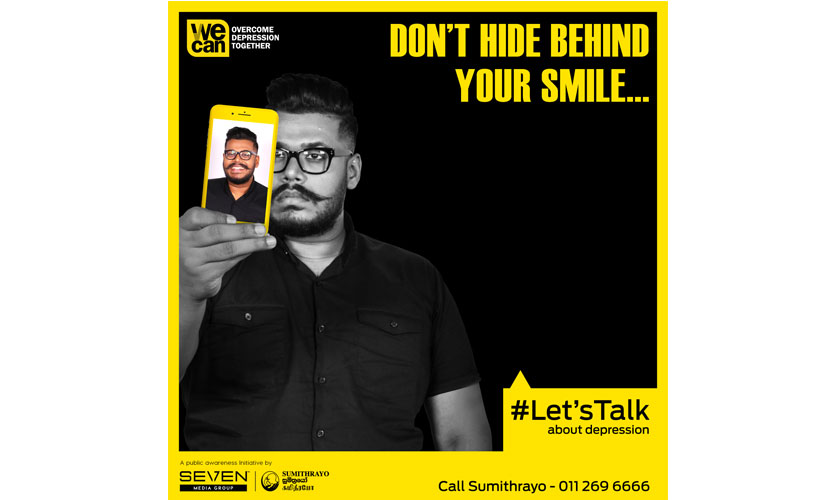 What was the pressing cause which made you
start it?
We realized that even though these situations are prevalent, no proper awareness has been made in this regard. The alarming statistics found in relation to suicide made us keen to analyze its root and spread the word. We found that depression is one of the causes for suicide in this country. As we know, Sri Lanka has been highly ranked in the suicide ratings in South Asia as published by reports of the WHO.
We also realized that the community
never really thought of depression as a clinical condition, but an emotion, which is why it
has not been taken seriously by those suffering from it.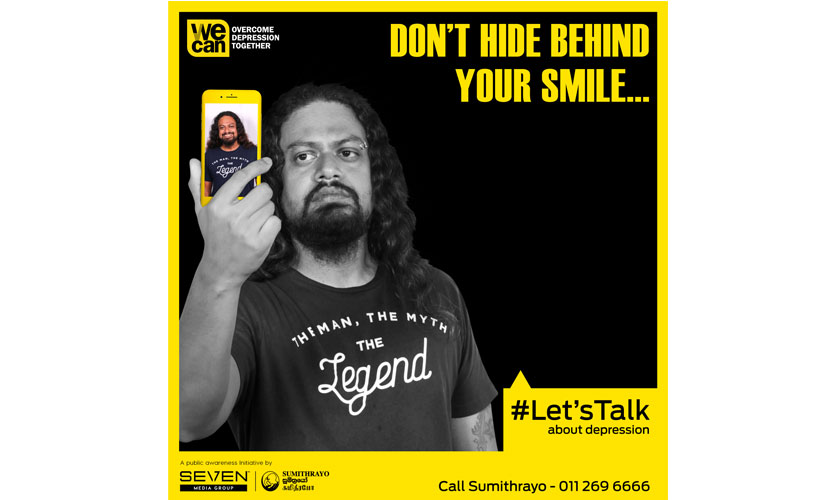 What are the objectives of this project? what do you achieve ?
We have two main objectives:
1.To encourage and enlighten the community to be aware of loved ones around and truly be a shoulder they could cry on as well as make them aware of the seriousness of depression.
2.

To encourage someone suffering from it, that they are not alone and that there are others who are and have gone through the same thing. We hope to encourage them to talk to someone or seek professional help- like Sumithrayo- so they identify their condition and receive proper care.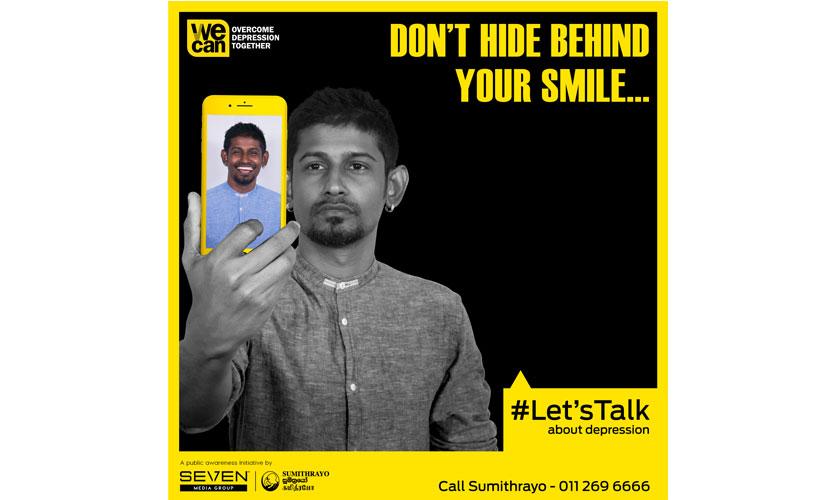 We are not going to simply finish off with this one project. We will continue in making the community aware of social issues prevalent in this country, such as suicide, abuse, violence etc.
How can one contribute and help ?
Firstly we encourage everyone to share our videos as it would enable us to reach out to more people and get this message across. You can also contribute by being someone people can count on to talk to and by being a shoulder people can cry on.
If there is any need for volunteers etc, we will surely post it on our Facebook Page.
Also, if you have a personal story that you would like to share to help others, you could get in touch with us.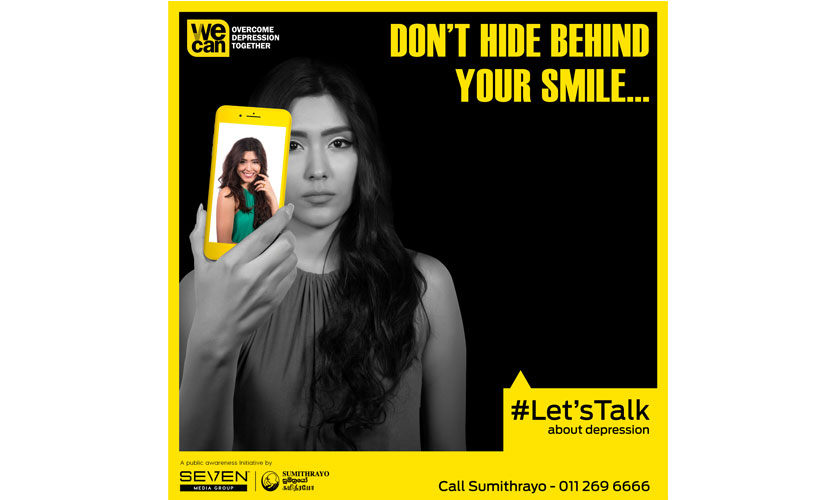 Who are the well knows faces who have joined
this campaign?
We have well-known faces from various walks of life coming together for this.
Pooja Umashankar – Indian/Sri Lankan Actress
Otara Goonerwardene - Sri Lankan entrepreneur
Ornella Gunesekere – Miss Sri Lanka for Miss Supernational 2016
Dilantha Malagamuwa - Racing driver
ADK - R&B and hip hop artist and music producer
Billy Fernando – Musical Artist
Ronnie Leitch – Actor/Singer
Suresh De Silva – Musician from Stigmata
Danu Innasithamby - Radio/TVpersonality
Our main Partner, Sumithrayo, provides a point of assistance to people who are suffering in silence. Also many media and corporate partners have come forth to help propel this campaign.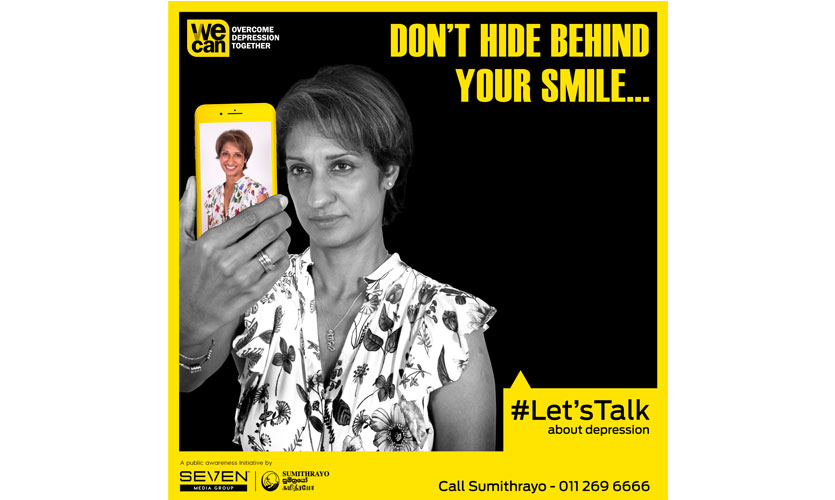 8. If someone's in need of help, how can they contact you?
They can contact us through either our Facebook page, Instagram page for further information, They can contact Sumithrayo for confidential and emotional support on 011 269 666.