Ageing is inevitable. Our facial features tend to change as we age. One can not simply look like a radiant 25-year-old forever. As you begin to see wrinkles appear under your eye, pigmentation and sagging deforming your skin, you will suddenly realize that your body is losing its youthfulness. But at 35, what you fail to notice is that you had ruined your skin in your 20s. Of course, ageing is a natural process which we all go through. But we all can make an effort to look beautiful and young. Using sheet masks is a simple skincare regimen which you can incorporate into your daily life to start replenishing your skin and avoid experiencing signs of premature ageing. In today's world, sheet masks are becoming the most convenient and perfect go-to solution to keep your skin intensively hydrated and nourished.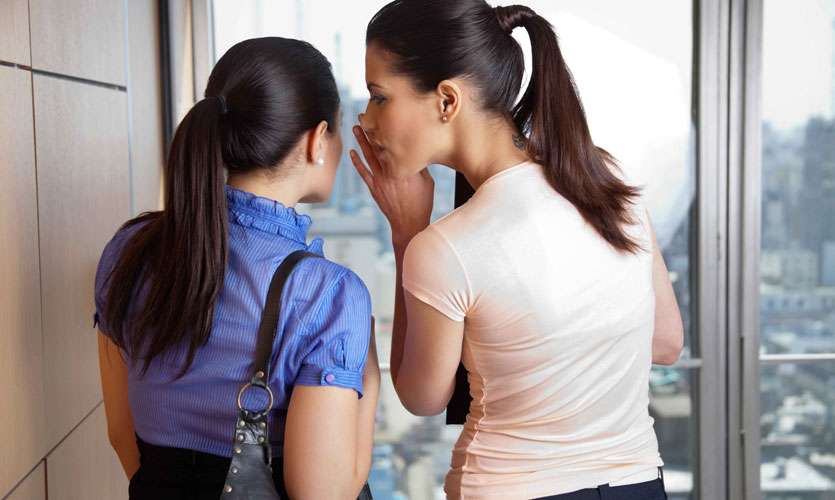 Kasthuri Turmeric is known for its cosmetic and medical wellness. It is a variety of wild turmeric has been widely used as an Ayurvedic beautifier for centuries in South Asia. The wonderful antioxidant properties of this Golden Spice help fight off free radical damage which is one of the major causes of premature ageing of the skin. An active constituent in Kasturi Turmeric called Curcumin has a variety of anti-ageing benefits and properties that can halt skin damaging processes mediated by stress and unhealthy lifestyles. Curcumin helps to build up collagen, which maintains the tautness as well as the elasticity of the skin. It's potent antioxidants also keeps the skin tight and hydrated, giving you a youthful aura.
For the first time in Sri Lanka, Hemas Holdings PLC proudly introduces SWA - a sheet mask that retains your youthfulness while brightening up your complexion. We have combined its wonderful antioxidant properties with technology and bring you a sheet mask that can beautify your skin with a serum rich in immense curative and protective values. Let's know more about the SWA sheet masks that can fortify and brighten up your skin in just a few minutes.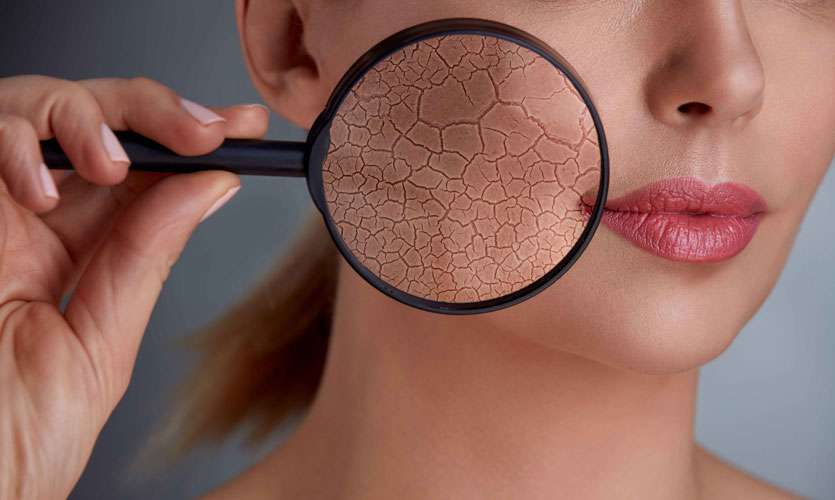 Herbal Serum
SWA sheet face masks come with a herbal serum. The nutrient-enriched essence is extracted from Kasthuri Turmeric which infuses the skin with minerals, vitamins, and antioxidants of Curcumin molecules, allowing your face to be cocooned with skin-benefiting nutrients. Apart from the anti-oxidant and anti-bacterial properties of Curcumin, sheet masks come with melanin controllers, moisturizers and skin boosting agents. The saturated skin-rejuvenating serum in the mask absorbs the goodness of Curcumin into the deeper layer of your skin, leaving your face soft and hydrated.
The Fabric
SWA sheet mask is made up of Bio Cellulose - an expensive, all natural material which adheres to the skin well. The sheet contains better absorption properties and comfortable mobility thanks to its active micro holes. Unlike traditional paste masks, sheet masks are user-friendly, natural, breathable and can comfortably stay on the skin securely while helping its ingredients to be absorbed into the deeper layers of your skin. Bio-Cellulose sheet in your mask also acts as a protective barrier that prevents evaporation and ensures your skin receives maximum benefit from the active ingredients. Leave it for 15 minutes for a super-hydrating, conditioning and antioxidant-rich feel.
Youth Perfecting Technology
The SWA mask is formulated with Youth Perfecting Technology which brings you the natural goodness of Kathuri Turmeric that can change your skin's appearance, imparting a youthful glow on your face. We have combined its wonderful antioxidant properties with a technology that takes care of repair, maintenance and protection of your facial skin while beautifying your skin with a serum rich in immense curative and protective values.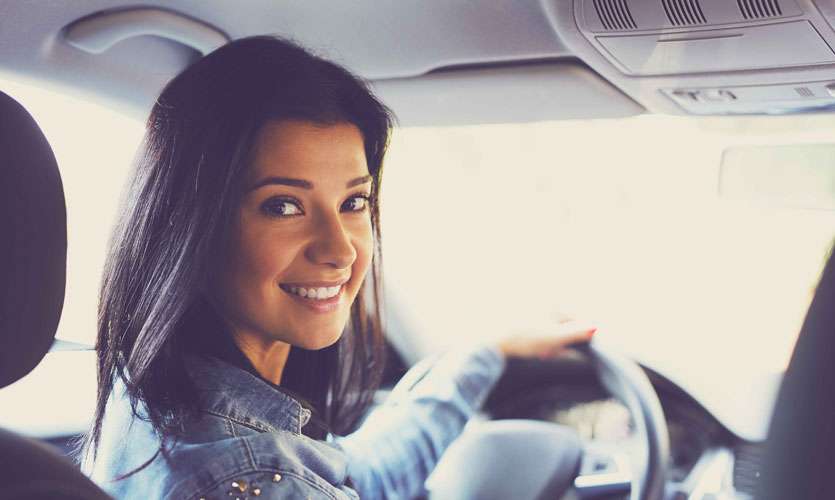 Hydrating SWA sheet masks hydrates and adheres easily to skin while you're going about your business. They are great because it is individually packaged, making them fast, convenient, affordable and easy to use in today's busy world, whenever your skin needs a revitalizing boost. It is better to use a super-hydrating, conditioning and antioxidant-rich face sheet mask at least twice a week to obtain its best benefits.