Swapping the serene surroundings of cool Colombo for the bustling streets of manic Mumbai, model Shenalee Fernando is on a career journey that is onwards and upwards. Hailed as one of Colombo's most sought-after models, Shenalee has signed up with the agency Sri Lanka, and has appeared on many advertising campaigns, fashion shoots and graced the runway at several fashion shows.
In a bid to expand their business and go global, the agency Sri Lanka in their efforts to pitch Sri Lankan models for international assignments struck lucky when they pitched Shenalee for work in India. Instantly snapped up by leading Inega an agency in India, Shenalee is set to embark on a modelling career which is sure to propel her to new heights in the subcontinent to start with.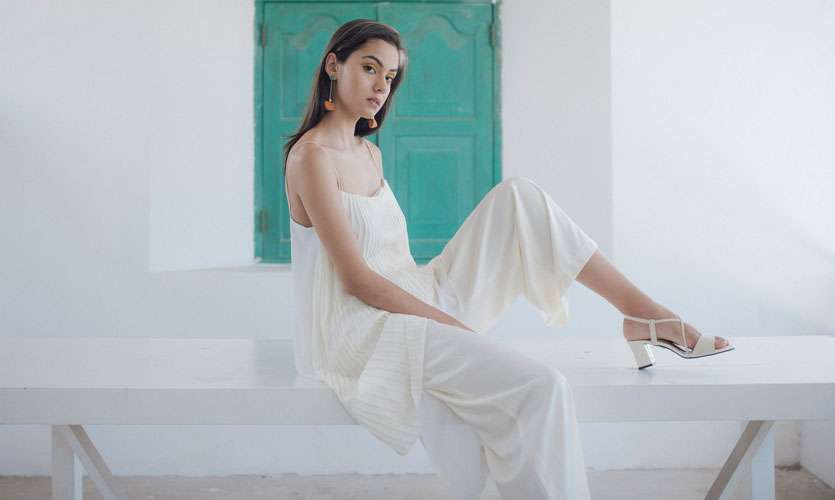 When did you first start modelling?
I initially started with the Maus campaign shoot but had to stop shortly thereafter because my school didn't allow students to model during their scholastic career. I then continued after I left school, when I was 18.
Why did you get into modelling?
I never really thought modelling was something I would be good at or was something I wanted to do. However, when I was approached to do the Maus campaign, I thought maybe I should try it out and see. After I did that I was so intrigued and inspired, I thought I should explore it further once I left school. Which is exactly what I did.
Who was your mentor at the start?
My sister Natalee, my Aunt Joyce and of course my agent Anjuli.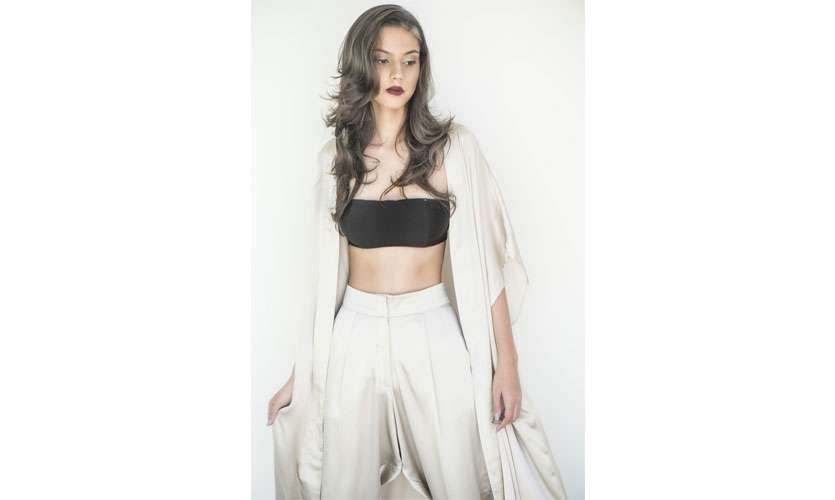 Why did you sign up with the agency Sri Lanka?
I was approached by The Agency Srilanka right after I did the Maus shoot, as they also represented my sister and they were keen to sign me. I said I had to wait till I graduated and soon as I did they contacted me again. I went in to have a chat with them and realized they were ready to invest in my aspirations and requirements. They endorsed and ensured good working standards for models and looked at modeling as a serious and realistic career path. I felt at ease instantly.
What were the campaigns you worked on in Sri Lanka
Maus, Maus Swim, G Flock, Dimitra, Kantala, Nayani
What International fashion shows have you taken part in?
Pakistan Fashion Week- Hum Showcase 2018.
How did you get this break in India?
I got this opportunity through The Agency Srilanka. They have been pitching me to international agencies for the last 6 months and the agency Inega was the best fit for me.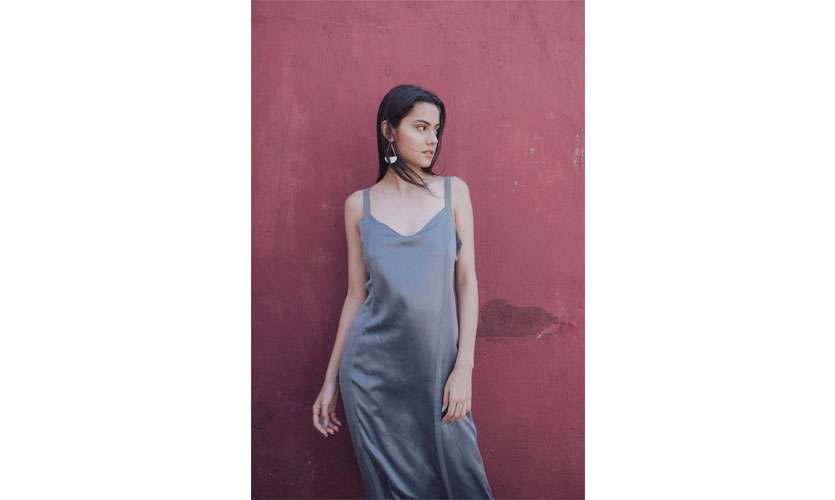 Can you tell us what you have been doing in India?
So far I've been doing a lot of exploring and just studying my surroundings. I'm getting to know my housemates and other people from the industry. I'm still settling in.

What is it like to be living out of a suitcase?
I'm not really living out of a suitcase, I live in a really nice apartment in Bandra which has a lot of space but of course it is not easy planning and packing for three months with just a single suitcase. Down sizing is a valuable skillset that I'm developing.

Why is it important to have an agent like the agency Srilanka to represent models?
It's so important to have an agency that has your best interests at heart and genuinely wants to help build your career. It is crucial to have and maintain a good relationship with your agent and model coordinator. An agent that always has your back and you can trust is what you need. The agency Sri Lanka is exactly that and I'm so blessed to have them backing me.
How do you keep fit and remain healthy?
I know this is not what I should be saying but typically I'm not much of a healthy eater and I absolutely hate working out but I know how important it is especially as you get older. However, when it comes to looking after my skin, I have to prevent myself from eating and drinking certain things, which I do take very seriously.
What has been the best moment in your career so far?
So far, I think it was definitely walking for Pakistan Fashion Week. It was an amazing experience. Being a part of a show of that caliber and going to a country that was so welcoming. It is the highlight of my career so far, and of course getting an opportunity to come to India and work with an agency like Inega is up there too! Now that this new international chapter has begun, who knows what is next

What are your future aspirations?
I aspire to become a child psychologist, one day.