Halloween is upon us. The only time of the year that it is totally acceptable to be as freaky or as flirty as you want to be. The biggest struggle of all is figuring out the perfect costume. You want to show off that perfect outfit that you've always had in your closet… but it's not "Halloween" enough? Don't worry, we've got you covered!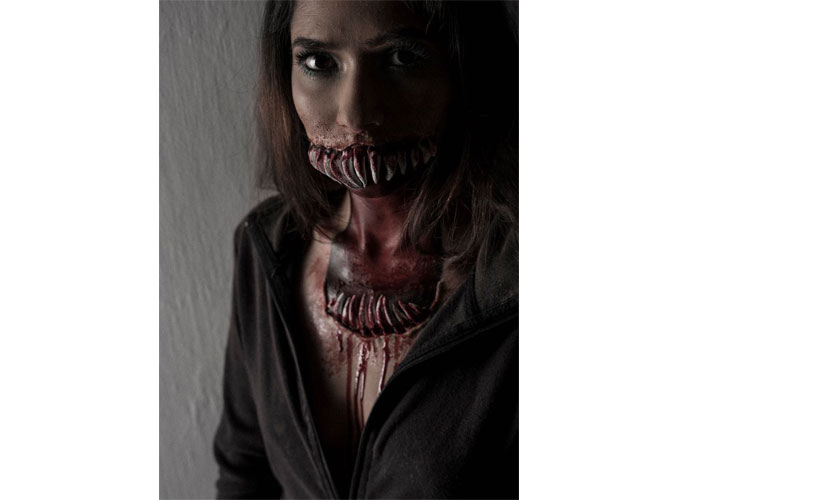 Life spoke to Chantelle Rodriguez, who shared her perfect tips on Halloween makeup.
Monster mouth
This is a sure head turner. It's certainly going to be the talk of the party. Chantelle uses paper clay to mould the gory teeth. Home made scar wax was used as a support to attach teeth. Fake blood and liquid lipsticks complete the savage look.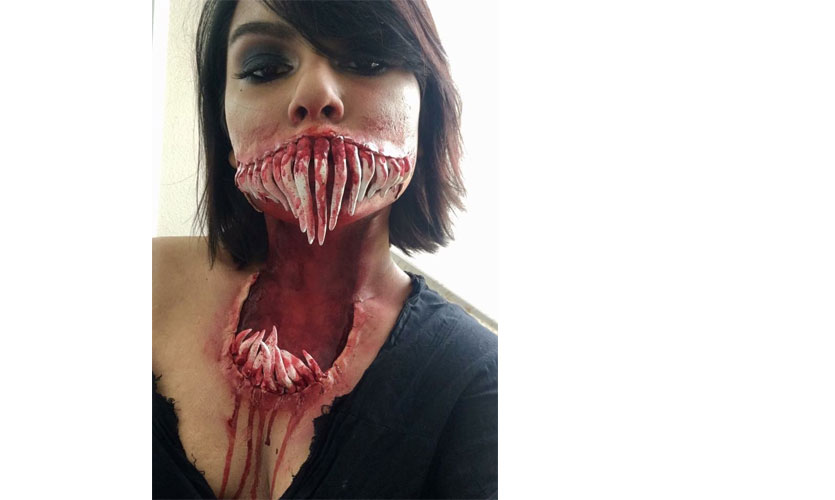 Stapled up
To show off the beauty and the beast in you. For the "burnt" portion of the face, Chantelle uses cotton, tissues and latex, to create the skin surface. Fake blood is used to get the full effect of the scorched skin. Make sure you flaunt your beauty on the "stapled up" part of the face.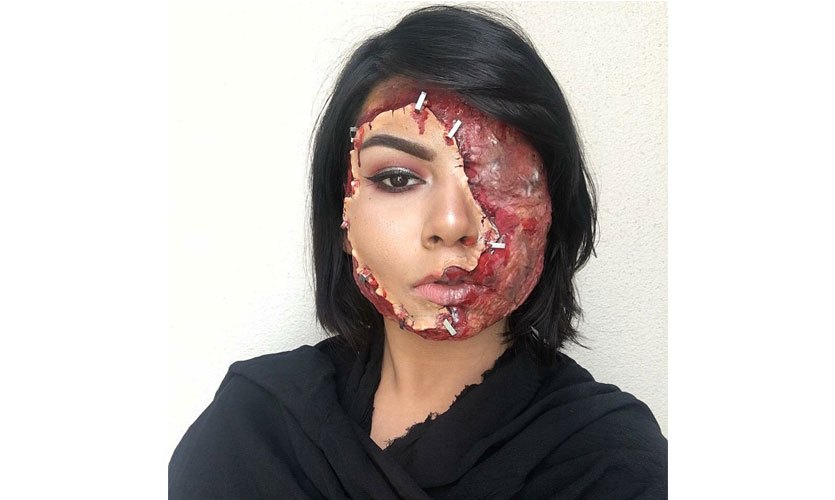 Accidental explosion
Who says you can't be glam with a side of gore? This is a look anyone can pull off with some art board, fake blood and glue. Art board cut into jagged blades were glued onto the face. A bit of fake blood was used to resemble metal stuck in the flesh.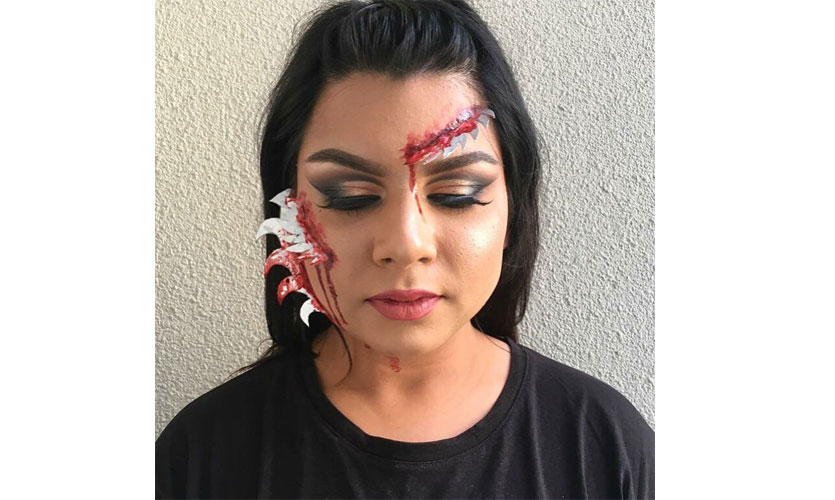 Skull face
More bewitching than your average skull. Go crazy with the contour, creating a gaunt, sunken appearance. Conceal your lips under foundation and "stitches". A myriad of different shades of eyeshadow and gel liner top off the look.
Sliced finger
Halloween is literally the only time of the year where 'Go big or go home', is embraced by all… so why not showcase a sliced finger while you're at it? A small amount of scar wax was used to feign the distortion of the finger, while a bit of fake blood pulled the illusion together.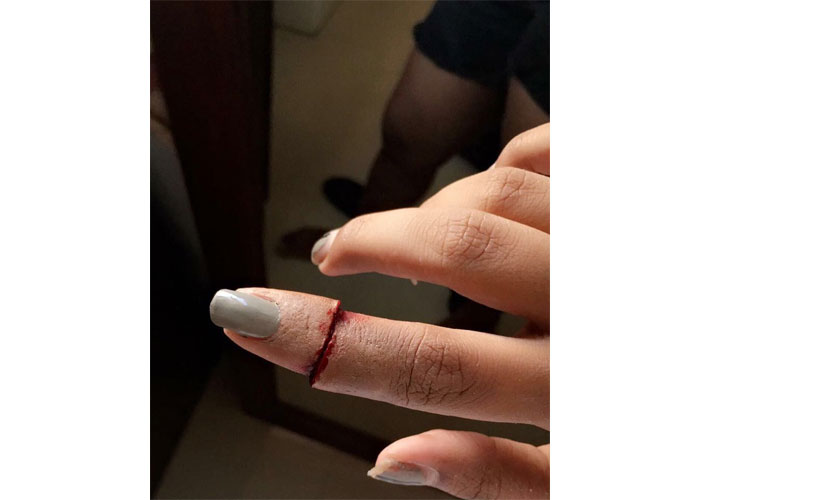 You can find Chantelle with her inspiring work on Instagram, @glamourgasm_
By Adoni Fernando