Harini Silva is a 21 year old model who has had an incredible career at a young age: she was crowned Miss Heritage 2016, won Runner up of Miss Sri Lanka for Miss World 2017 and crowned as Top Model of The World 2018. She also started her own charity "Ray of Sunshine".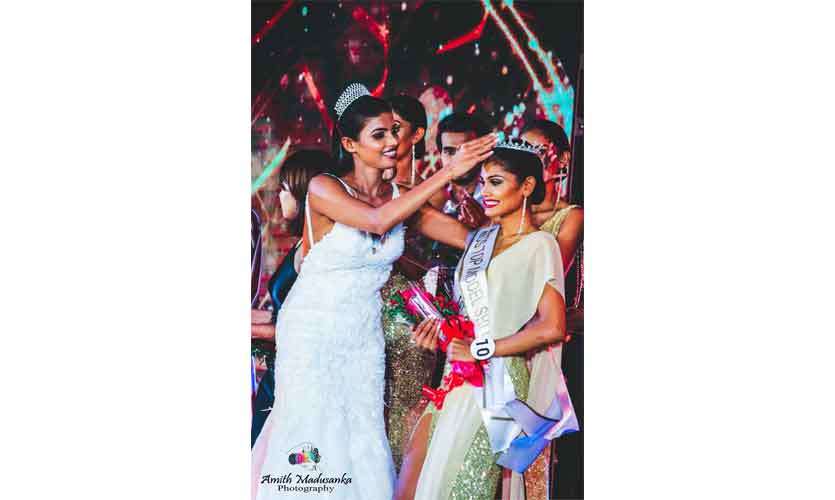 Could you give me a little intro to yourself?
My name is Harini Nimaya Silva and I am 21 years old, as probably most people in my country must be knowing me as a model, before all of those, I was a professional swimmer who represented Sri Lanka in international meets and also a member of Sri Lanka Army swimming team. Being the only child in the family, seeing me as a professional swimmer was my father's biggest dream, hence I believe I fulfilled his wish. I was the Runner up of Miss Sri Lanka for Miss World 2017 and crowned as Top Model of The World 2018 where I will be participating in its international pageant in Egypt this December.

What motivated you to apply for the Sri Lankan Miss World contest and how was your experience?
Just to give an insight, the purpose of a beauty pageant is to find and build one's personality, strengths, gain confidence and raise their self-esteem, and of course prove that it is not impossible to be highly smart and beautiful at the same time. Miss world is all about being a beauty queen with a purpose.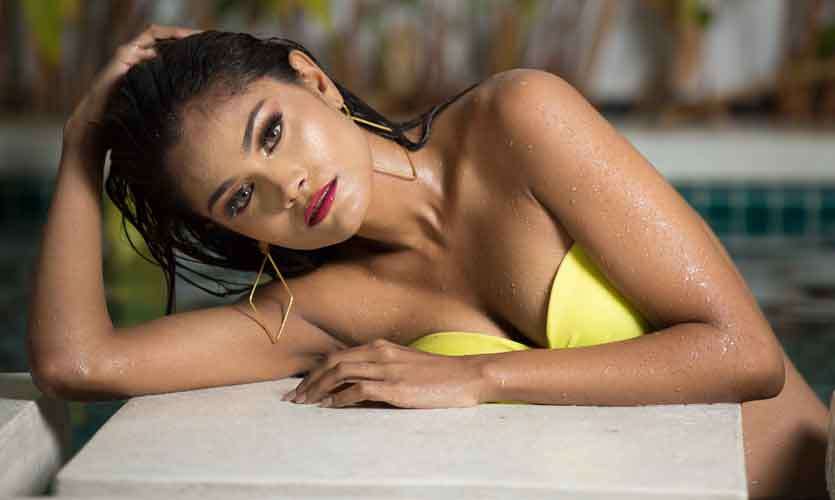 Since I was a teenager, I've always wanted to be the voice on behalf of the people who are in need, I've always been passionate about raising awareness on key areas which often go unnoticed like anxiety, depression, also to be an advocate on such areas in my country and around the world. Hence, I pushed myself take part in Miss Sri Lanka for Miss World in 2017 and I leveraged this platform and carried out campaigns to raise awareness on anxiety, depression and also, I carried out numerous recreational activities for the patients at the National Institute of Mental Health. Overall, I had a great experience taking part in this pageant. My experience here at the local pageant itself was wonderful, the competition itself was just more than winning a crown, it meant something about becoming a strong woman and I may not have won nor be the winner but with all respect to the judges, with an open mind, I embraced becoming the runner up!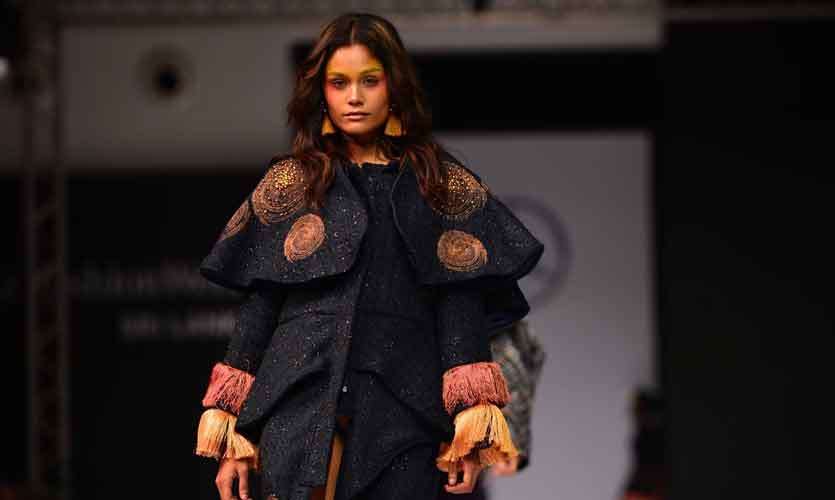 What do you think has been your greatest achievements in your career?
I consider myself as a person who is blessed with so many talents. Although I've accomplished so many things in life that some may not come to my notice, yet If I were to mention few of my achievements were swimming for the national team and representing my country in the international arena followed and also representing the Sri Lanka Army Swimming team has been a great honor for me. Battling to achieve my biggest dreams by overcoming all the obstacle that came in front was my greatest achievement ever. Things were never easy for me at the start, I've always been that cornered and bullied kid in school who was considered to be "fat & ugly, yet I urged myself to go through an immense physical transformation, mentally prepared myself to drive towards my greatest passion which is modelling. Today I believe that I've reached up to a decent standard and of course I still have a long way to go and have a lot of things to learn and I'm glad all my hard works are finally paying off.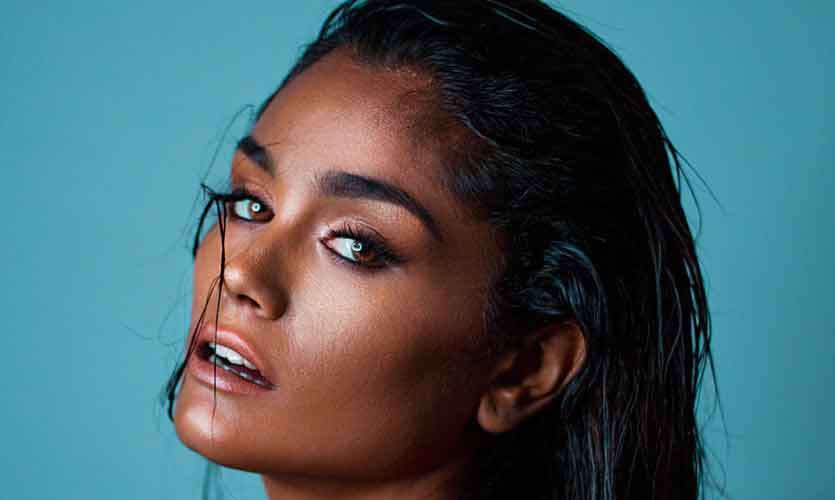 What tips do you have for aspiring models in Sri Lanka?
From my opinion, the key to become a professional model would be by having discipline, honesty, integrity, confidence and being committed to strive towards the goals that are set up. Along with possessing these abilities, should have a clear vision and a proper plan ahead and work hard to be successful.

By: Gayanthi Hapuarachchi