The grand finale of Siyatha Miss World Sri Lanka 2017 took place and a fresh beauty was crowned. Dusheni Miyurangi De Silva, the winner of this year's pageant walked away with a Rs. 19 million worth coloured-stone crown designed by Raja Jewellers. Dusheni will represent Sri Lanka at the Miss World Pageant which will be held in China this year.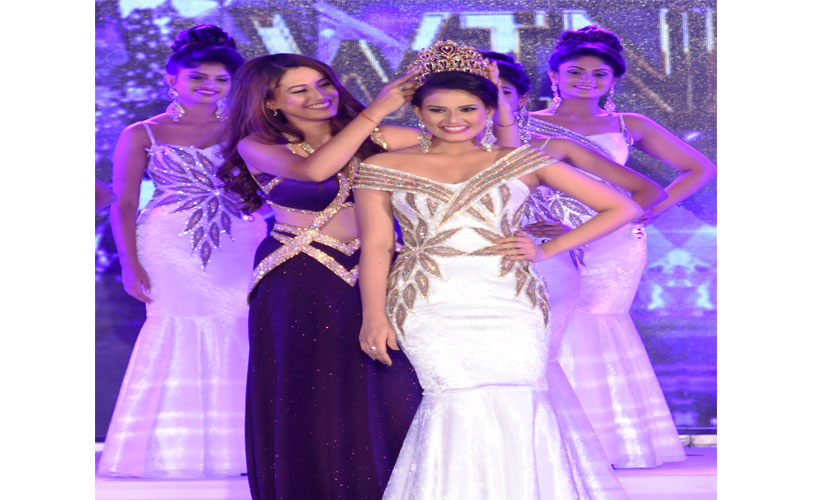 The event commenced with a 'Soorya Namaskaraya' choreographed by Channa Wijewardena and what followed was a nail-biting two hours for the guests as well as the 13 contestants. As its tagline suggests, Siyatha Miss World Sri Lanka is not only about beauty but it's also about a purpose. Hence, all contestants have to do a community service project which would make an impact in society. The 13 contestants travelled around Sri Lanka and participated in various mini pageants while also having their own time. The overall choreography was done by veteran designer Senaka De Silva while personality development and corporate etiquette trainer Kumar De Silva groomed their communication skills and etiquette.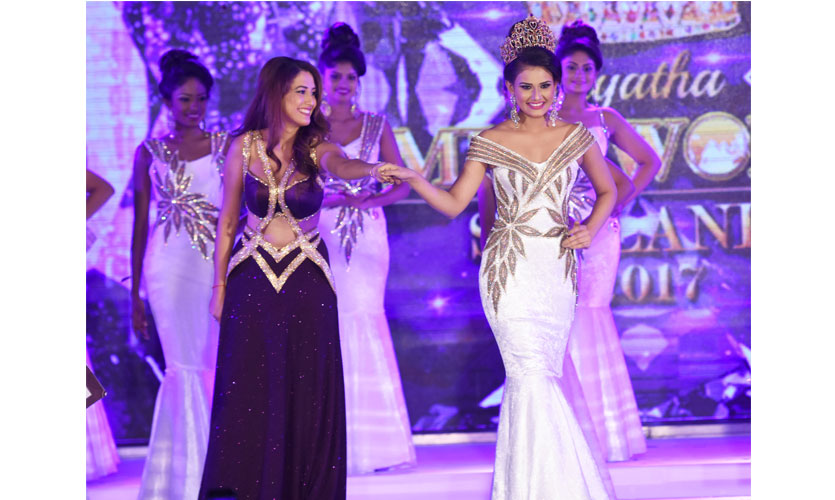 Before coming to the much-anticipated hour of the pageant, the winners of the mini-pageants were announced as follows :
Kiss Miss Popular – Harini Silva
VisionCare Selfie Queen – Dusheni De Silva
Arpico Supercentre Miss Congeniality – Minelle Perera
Reebonn Miss Beautiful Hair – Wasana Gunasekara
Dancers of Sri Lanka – Hirushi Jayasena
Facia Miss Beautiful Skin – Dusheni De Silva
Miss Sports and Fitness – Harini Silva
Sensodyne Miss Beautiful Smile – Hirushi Jayasena
LICC Jeans Model of the Year – Dusheni De Silva
Singer Miss Talent – Harini Silva
Fadna Miss Fit & Slim – Dusheni De Silva
Arpico Miss Personality – Hirushi Jayasena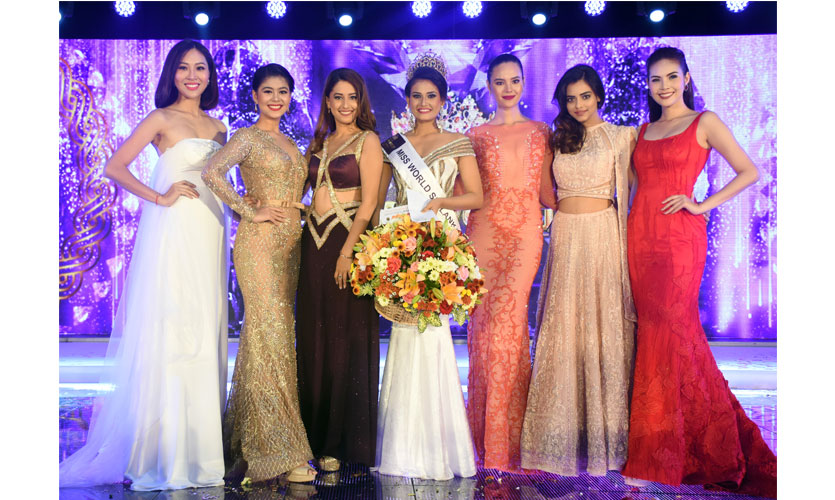 As Amritaa De Silva, Siyatha Miss World Sri Lanka 2016 made her final walk down the ramp, the contestants as well as the audience was eagerly awaiting the announcement. Hence she passed on her crown to Dusheni Miyurangi De Silva who was adjudged as the title holder for 2017.
To make the event more interesting, five reigning beauty queens also participated in the event. As the evening drew to an end we spoke to them as well as the winners and also a few guests. Here's what they had to say
"It has been an amazing journey after winning Miss World India 2017. After you win a title you become a different version of yourself because you represent the country. Sri Lanka has been amazing and I will come back once again with my family." – Priyadarshini Chatterjee, Miss World India 2016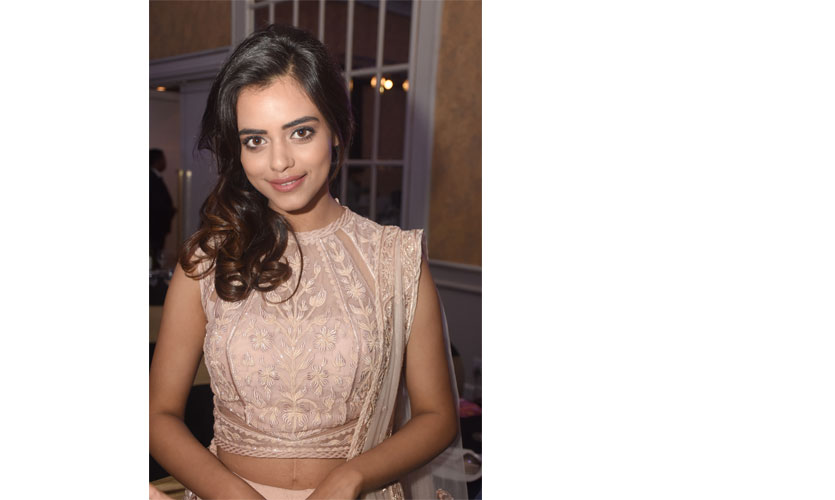 "Philippines being a pageant-crazy country has many pageants organized round the year and I was able to do charity work after winning the title. I found some amazing friends through the pageant and that's one reason why I'm here in Sri Lanka today." – Catriona Gray, Miss World Philippines 2016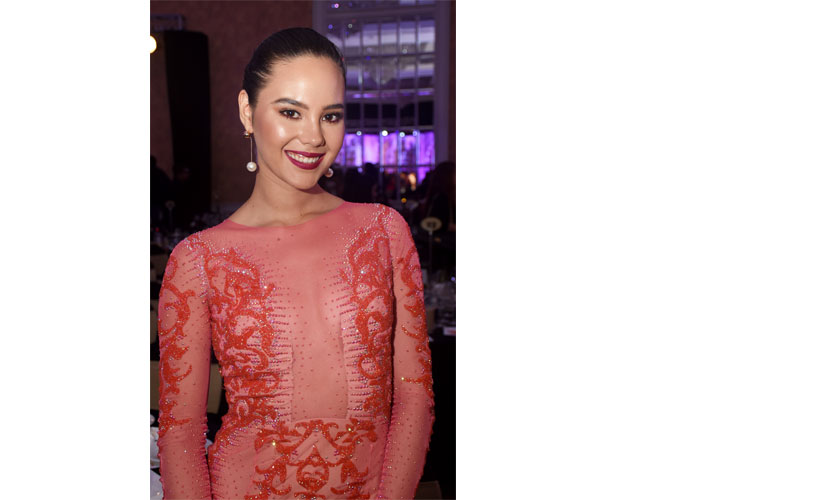 "I love Sri Lanka and I think she really deserved the crown because she's beautiful and talented. She has to work hard and be confident to face the main event." – Bella Victor, Miss World Myanmar 2016
"The show was amazing and all the contestants are doing some wonderful work. If I get a chance to contest again I'll come to Sri Lanka and be a part of the pageant." – Jinnita Buddee, Miss World Thailand 2016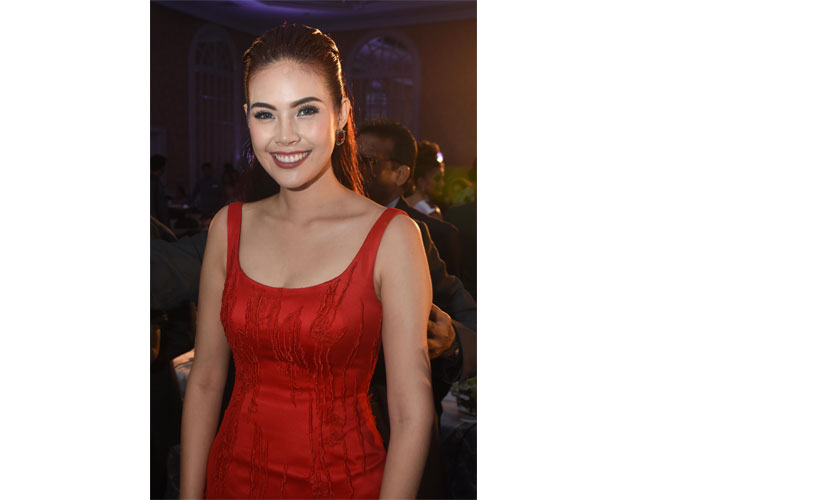 "The costumes to choreography have been amazing and I'm quite surprised about the people of Sri Lanka. To be Miss World 2016 in my country has been amazing because I got a chance to meet many people, to do many things that I haven't done and quite proud to have represented my country in last year's pageant." – Thi Dieu Ngoc Truong, Miss World Vietnam 2016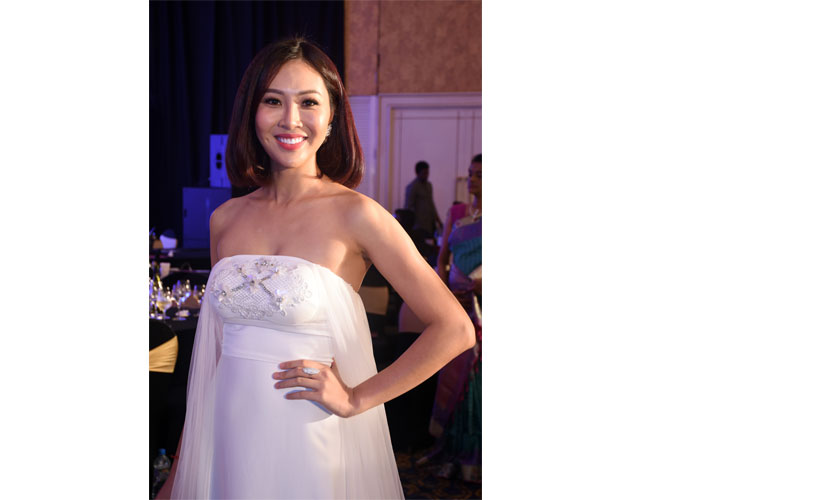 "This is the second time that I'm participating in this pageant. One of my childhood dreams came true and I feel quite excited right now. Hoping to make my country proud at the Miss World pageant to be held this year. I would like to thank Siyatha and Model Shop for organizing this pageant." – Dusheni Miyurangi De Silva, Siyatha Miss World Sri Lanka 2017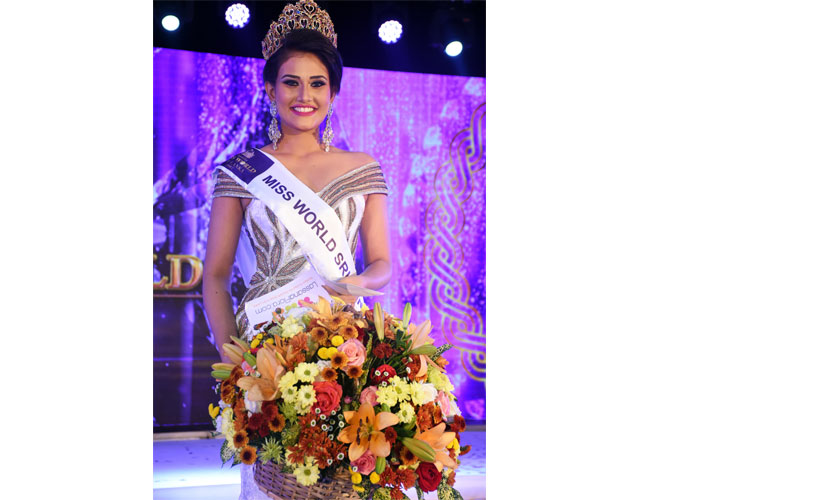 "I'm very happy that I got a position within the first five contestants. Currently I'm working on my PhD and I will presume acting soon. I'm willing to take-up any opportunity that comes in my way." – Madara Marasinghe, 3rd Runner Up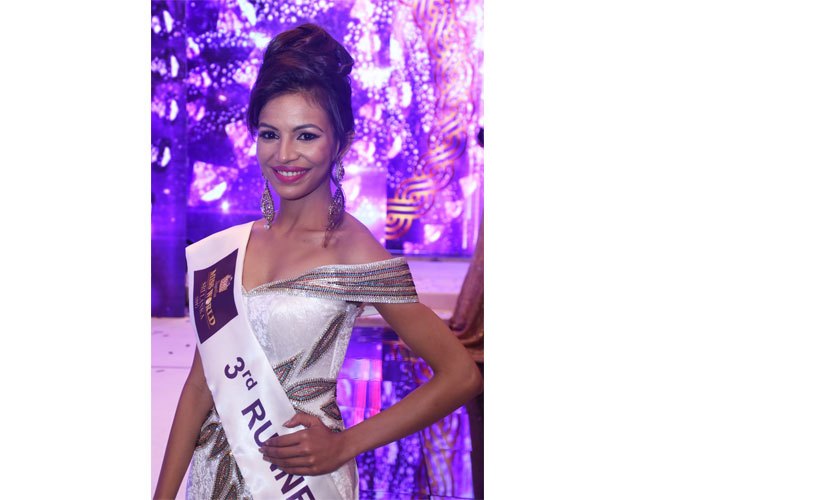 "It has been a memorable experience so far. I now feel that I can do so much more with the exposure I got through this pageant." – Hirushi Jayasena, 1st Runner Up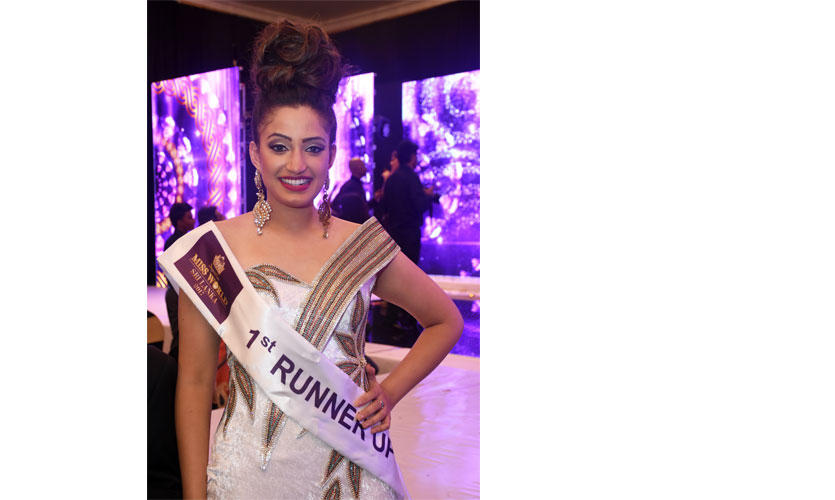 "I feel that I have passed on a big responsibility to somebody who has the potential to make the country proud. I know she has a role to carry out throughout the year. I believe that I have carried out my duties to the best of my ability and I hope she continues so that one day we will be able to produce a Miss World." – Amritaa De Silva, Siyatha Miss World Sri Lanka 2016
The event was organised by Siyatha in association with The Model Shop headed by Sangeetha Weeraratne, Shereen Kumaranatunga and Dhananjaya Bandara. In their comments they spoke about how they wish to improve the standards of this pageant in the coming years :
"We always strive to do better every year and what we work at is to train every girl to face the Miss World pageant. The winner has one more month to go. The results are in the hands of the judges and the entire process is very transparent. We know that those who don't win would feel a bit sad but there's only one winner." – Sangeetha Weeraratne, Director- Model Shop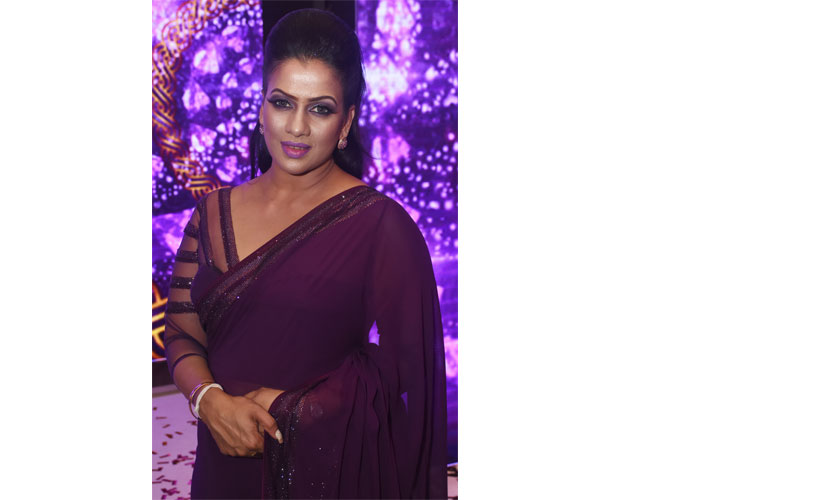 "This time we got down five international beauty queens and that shows the bond we have with other Asian countries. From the Model Shop we are willing to do more pageants and raise the bar high in terms of beauty pageants. We want to introduce more exciting events in future and there's more that people could look forward to." – Dhananjaya Bandara, Director – Model Shop
"I think from day one this pageant was doing a fantastic job. The winner is well-deserving." – Udari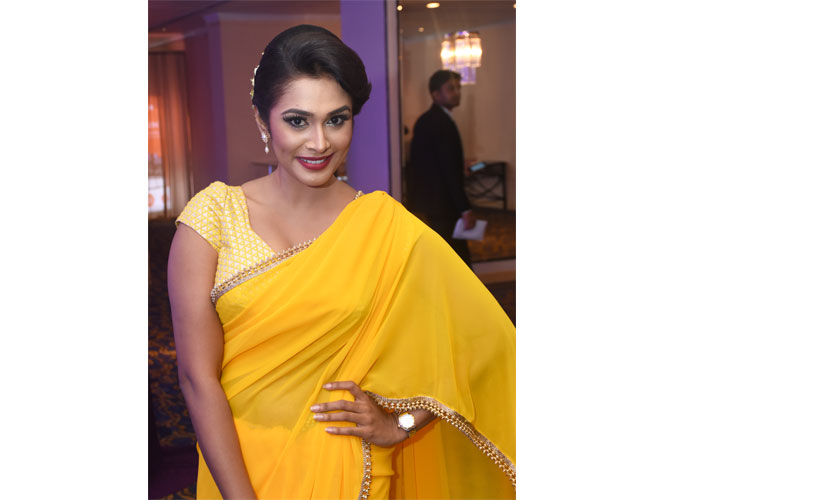 "It was well organised and all girls were well groomed. It was a good pick and I hope she will bring down the crown to Sri Lanka." – Dinakshie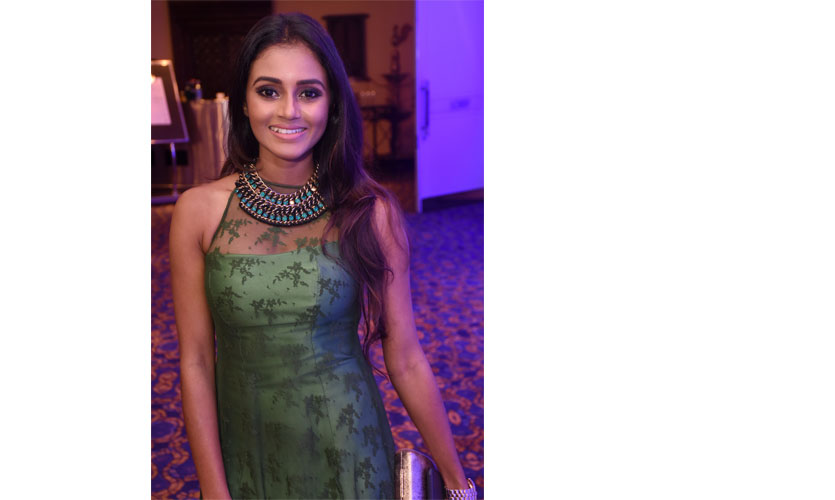 "We need to give priority to women and more of these events need to be organised. The best part is I was able to compose the title song for this event and it was nice to see them walking the ramp while it was playing in the background." – Sanka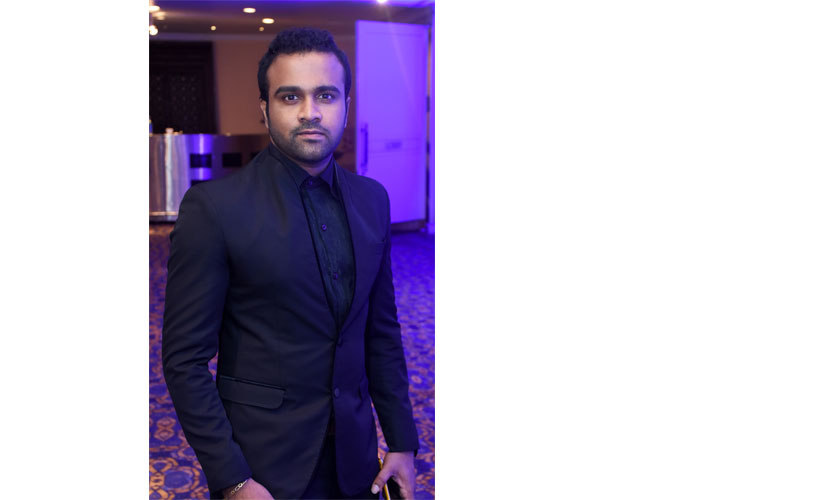 "The overall show was very nice and the winner deserved it well. The judges have done a wonderful job." – Sandy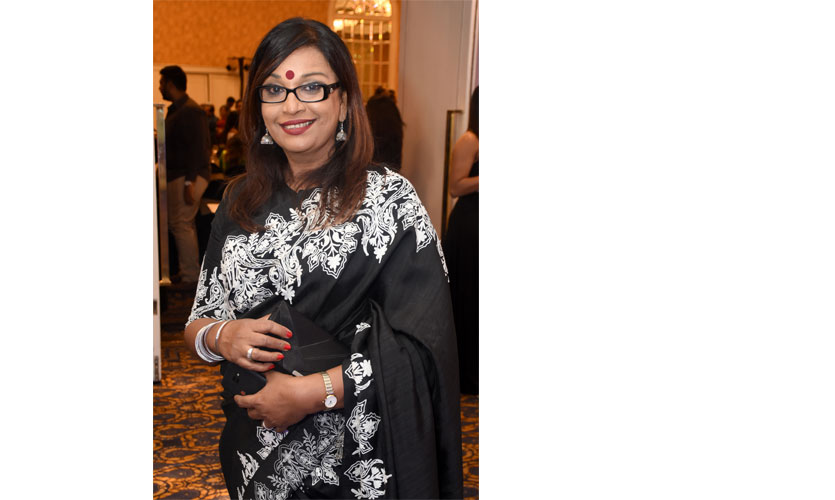 "The show was entertaining and well-organised. I personally felt that the competition was tough and the contestants were really bright. I'm glad that the first three winners got chosen as we predicted. Everything from their smile to charisma and the answers were at their best." – Prassanna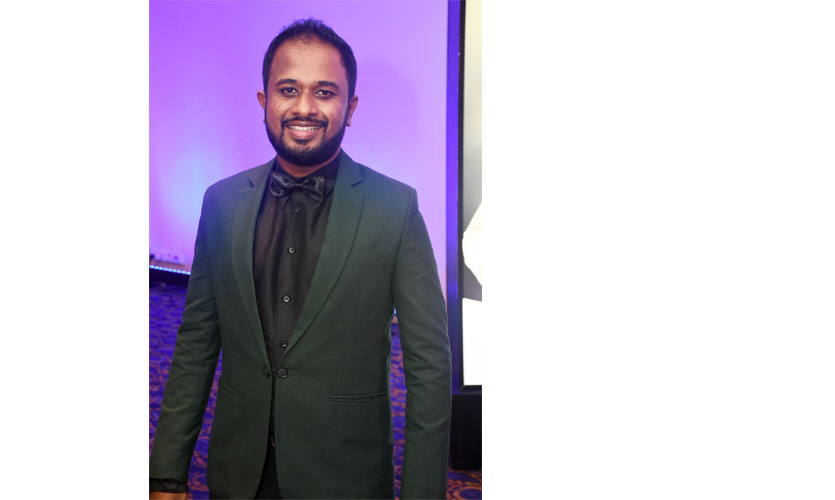 "These events should be organised for the younger generations and when compared to India we also have come up to a certain standard. At one time we thought these events were useless but when really looking at it, it is a stepping stone for local beauties to showcase their talents." – Nadeeka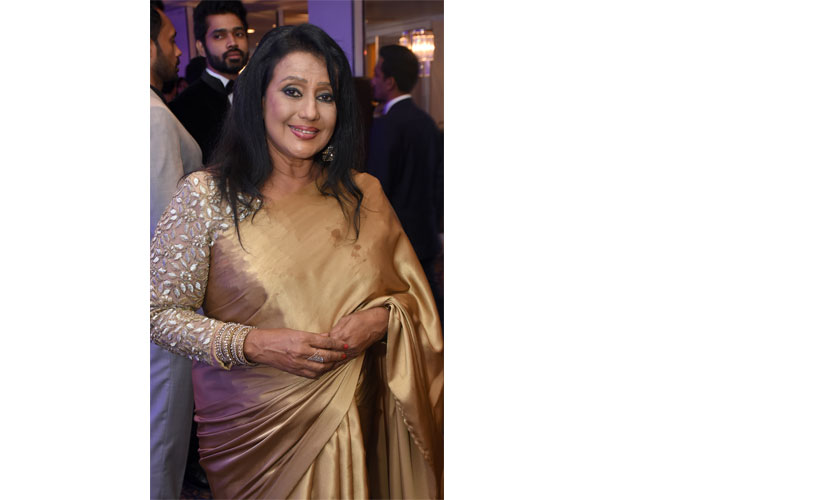 "I have been coming for all their shows and the purpose behind this event is very good. Women are capable of doing many things and they also have a say in society. They don't have to only be in the kitchen. Through these events it's good to highlight that there's beauty with a purpose." – Yashoda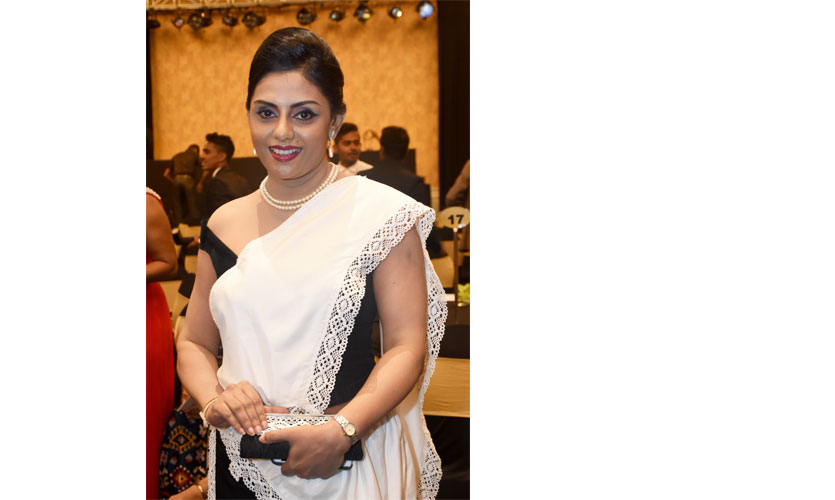 "It was a very good show and the most deserving contestant won the title." – Channa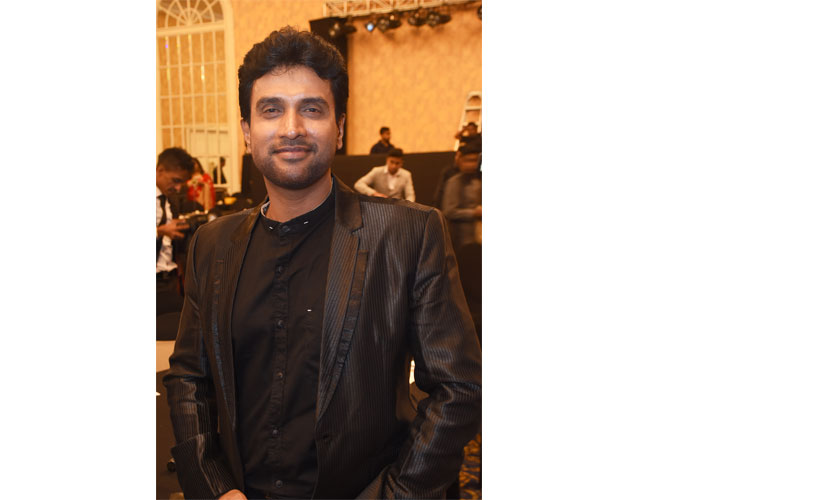 "There are many pageants happening in Sri Lanka and at one point I thought whether there was any quality added to them. In that way Siyatha is doing a marvellous job and I should thank Sangeetha, Shereen and Dhananaya for pulling off this event every year in a grand style." – Anuj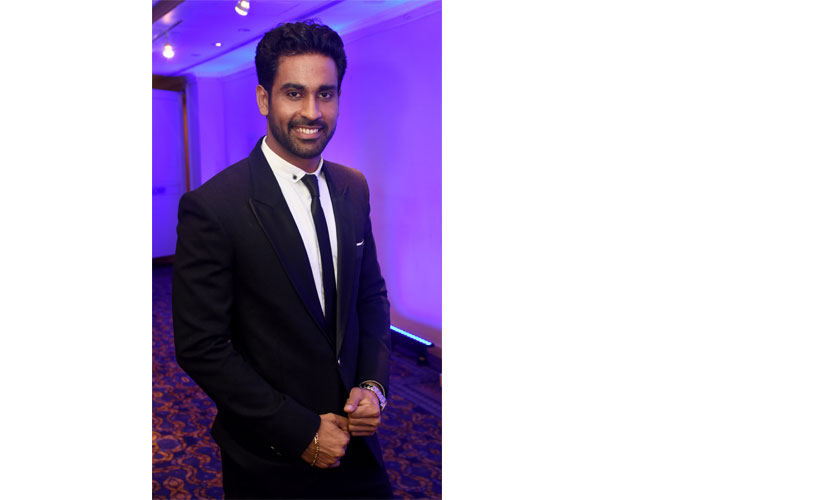 Pics by Kushan Pathiraja