Kasturi Turmeric, scientifically known as "Curcumin Longa" belongs to the family of Turmeric specialties and is known to be popular among Indian beauty practices for centuries. The wonderful antioxidant properties of the essence of Kasturi Turmeric known as "Curcumin" helps to fight off cancers and the signs of premature ageing of the skin.
The reason why we have thought of making you aware on the benefits of Curcumin is especially because of the anti-oxidants, anti-inflammatory, antiseptic and anti-bacterial properties of this herb in controlling uneven texture, pigmentation, drop of skin elasticity and many more signs of aging keeping your face healthy and glowing.

Story of Kasturi Turmeric - Tracing the roots of the 'Golden Root'.
The origins of Kasturi Turmeric can be traced back to 4000 years ago in South Asia. It was one of the first and most important spices to have travelled in the Silk Road spice trade. Due to its widespread use, it has over 50 names in Sanskrit and is known all around the world by many more. Traditionally, Turmeric has been used for treating a variety of skin diseases and today ladies use it as a remedy to treat skin issues such as acne, acne scars, for unwanted hair removal, eczema, hyperpigmentation, and dark circles.
Indian women would apply turmeric paste on their body before taking a bath to give a glow to their skin. This ritual is commonly followed in marriage ceremonies in different parts of India.

Benefits of Curcumin
Turmeric can be considered as one of the most effective nutritional supplements in existence.
An active constituent in Turmeric called Curcumin has major benefits for long-term nourishment of the cardiovascular and digestive system. Kasthuri Turmeric can also be taken internally. It's recommended that you consume it with a little bit of black pepper as if makes it even more effective.
Evidence-based studies show that when eaten on a consistent basis, Curcumin may increase circulation, preventing the chances of blood clots, joint pain and delay the onset of type 2 Diabetes.
The potent Anti-Inflammatory and antioxidant compounds in Curcumin have the ability to neutralise the mechanisms behind ageing and many diseases.
Following are some of the major benefits of curcumin which helps in keeping your face healthy and youthful:

HELPS REDUCE OILINESS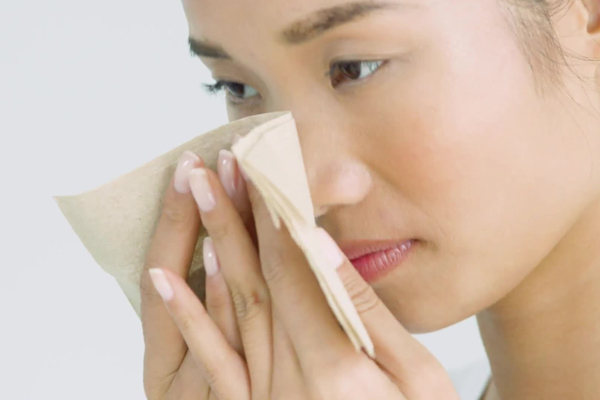 Accumulation of excess oil can cause many skin issues like acne, blackheads, and skin darkening. We know how unpleasant it can be if you are suffering from them.
The natural oil-controlling properties of Kasthuri Turmeric are known to maintain the oil balance of your skin. In order to treat clogged pores caused by excess oil secretion, you can use a homemade Turmeric mask. If you're using the powder, be sure to mix it with other natural ingredients as it can leave a yellow stain on your skin if you use it on its own.
---
DELAYS AGING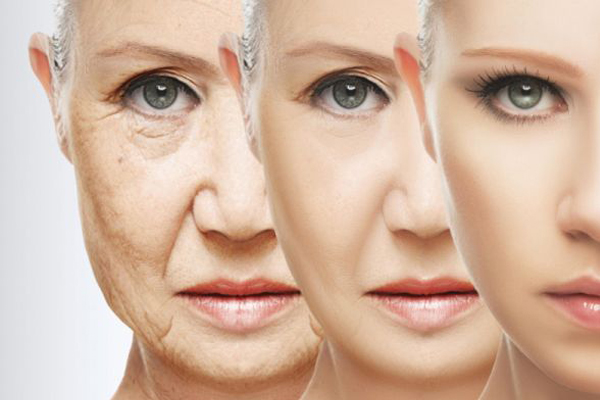 This turmeric does wonders for your skin, making you look younger than your age. The antioxidant properties of this spice contribute to preserving your skin against the harmful UV rays of the sun. Regular application of turmeric may help delay the visible signs of ageing on the skin and keep your skin in rejuvenated.
---
FADES THE APPEARANCE OF DARK SPOTS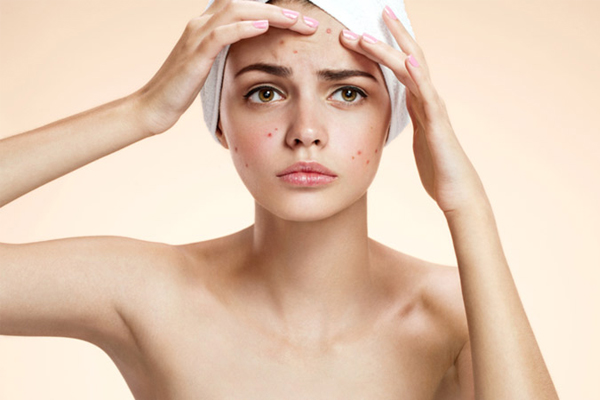 Turmeric can support the body's natural healing abilities. Kasthuri Turmeric is proven to treat scars and marks on your skin by lightening your skin. In ancient India, women used turmeric water to enhance the glow of their skins. The royal maidens would wash their faces every day with Turmeric water for an illuminating effect.
---
GREAT FOR SENSITIVE SKIN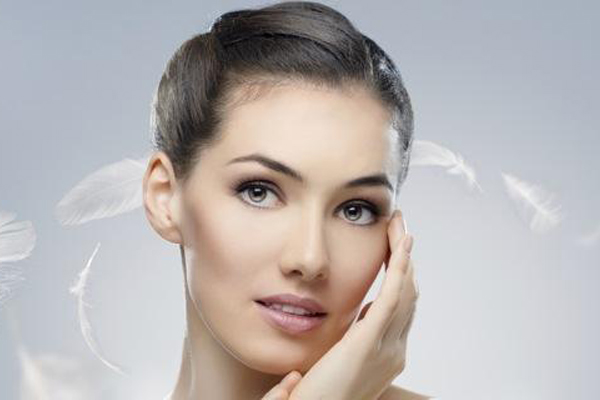 Curcumin in Turmeric can reduce inflammation in your body and stop platelets from clumping together to form blood clots.
Turmeric is usually gentle on sensitive skins. However, wash it immediately if you experience any redness, burning or other breakouts. For a DIY Turmeric mask, mix it with Aloe Vera (Komarika) and honey to soothe red, irritated skin, sensitive skin, sunburn and eczema.
---
---
KEEPS YOUR SKIN MOISTURISED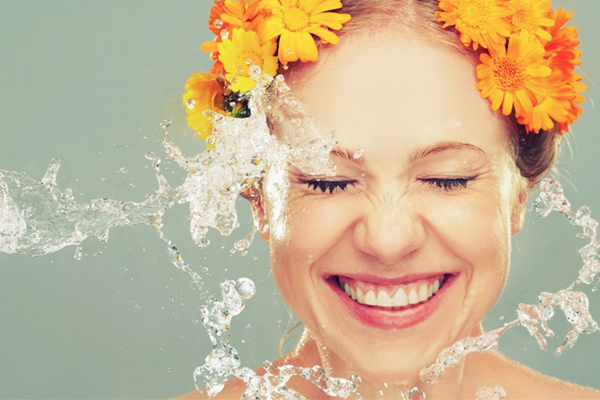 Turmeric has been used for centuries in India as a beautifying mask that gently cleanses and moisturizes all skin types. When mixed with milk and honey, Kasturi Turmeric mask can hydrate, nourish, and lubricate your skin. The strong antibacterial and antiseptic properties kill off acne-causing bacteria, evening out skin discolouration and dark spots on the skin.