This much anticipated "Designer Wedding Show 2017" is ought to be a trendsetter for any wedding show that will be held in future for the Sri Lankan wedding industry. The Bride and Groom Magazine partnered together with Shangri-La Hotel, Colombo brings you an extravagant event on 28 November 2017 which will benchmark the presence of wedding shows for the good!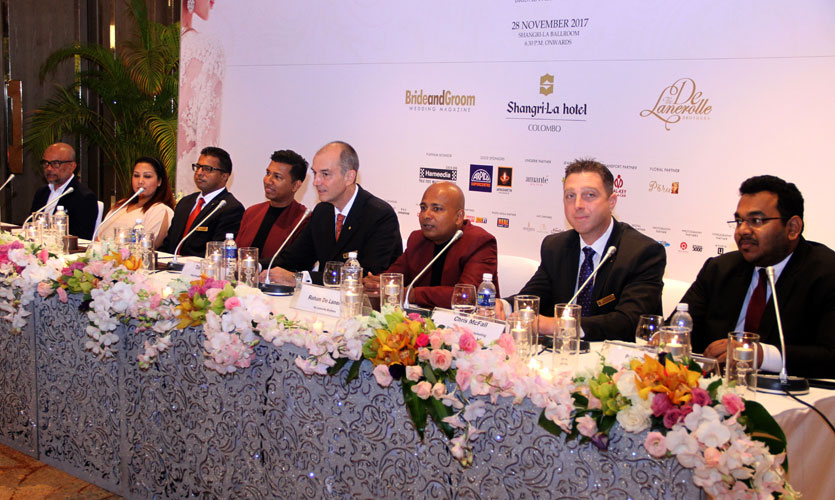 This event is scheduled to showcase some of the most elegantly, yet modern tasteful bridal designs that will take centre stage in the coming year. Featuring the most sought-after bridal designers as well as hair and makeup artists, this wedding show is bound to cast a spell on all couples who are to be wed.
The weddings shows have been in play since the year 2009, however this event will outshine the rest as this "Designer Wedding show 2017" will be paired with the famous De Lanerolle Brothers, where they would serenade you with their live performances whilst the top bridal designers, hair and makeup artists showcase their stunning designs on the ramp.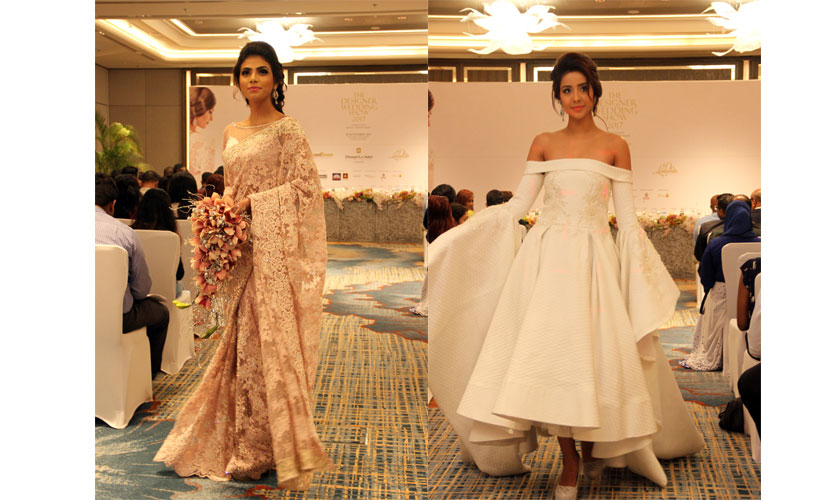 Enticing gifts are to be presented at the event and these goodies are courtesy of Sothys Esthetic Centre, Kent and Noritake. Feature photographers for the event are Red Velvet Photography, Studio 3000df, Light Flow, DylanSeedin, Jehan Seedin and Studio U as videographers on this grand day!
As stated in the welcome note by Mr. Timothy Wright, the General Manager of Shangri-La Colombo,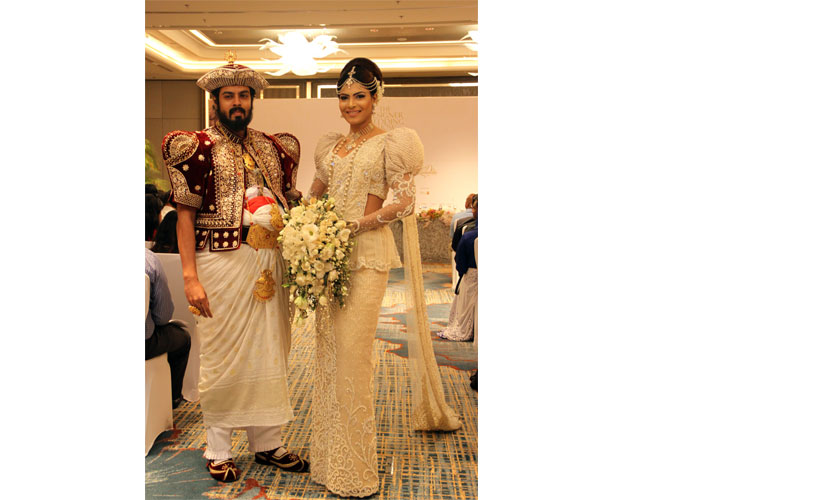 "This event is of great importance and great honour for Shangri-La hotel Colombo. Not only does it bring together the finest creations of 15 designers of the country's most innovative hair and makeup artists, it also serves as a platform for others in the wedding industry to find some inspiration."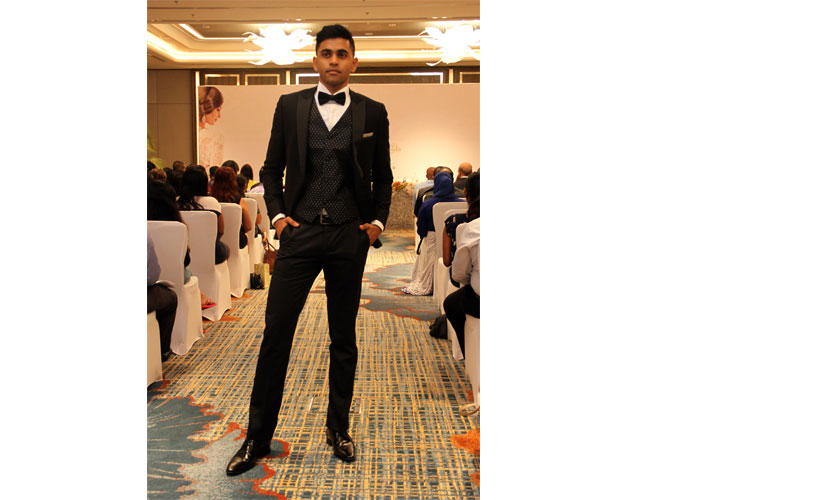 Further enthusiasm was put forward by Director of Poru weddings, Ms. Umanga Chandrasiri,

"Designer Wedding Show 2017 will be one of the best events you can all look forward to. This time we are trying to showcase something modern and contemporary and it may not be very floral, but I'm sure you will all like it and enjoy it."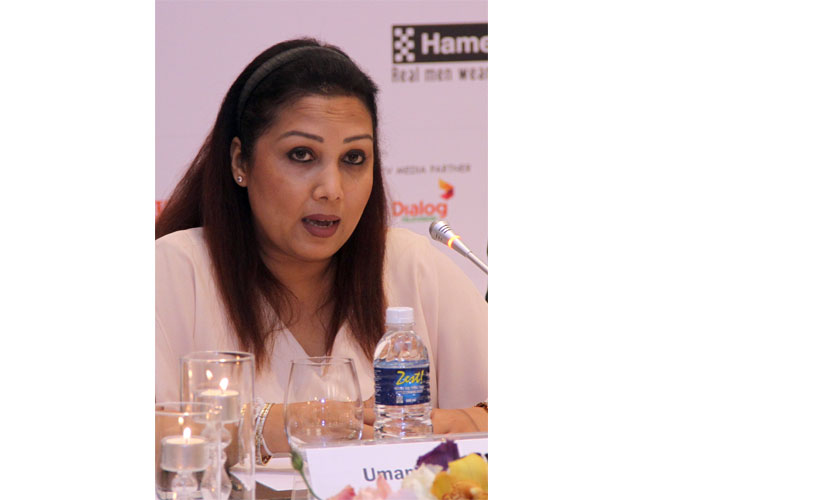 Speaking with Rohan De Lanerolle about the preparations for the upcoming event, this was what he had to say,

"There are 15 designers and they have chosen what kind of songs they want. We will be on stage and the models will be on the ramp. Something totally different and the first time for a wedding show."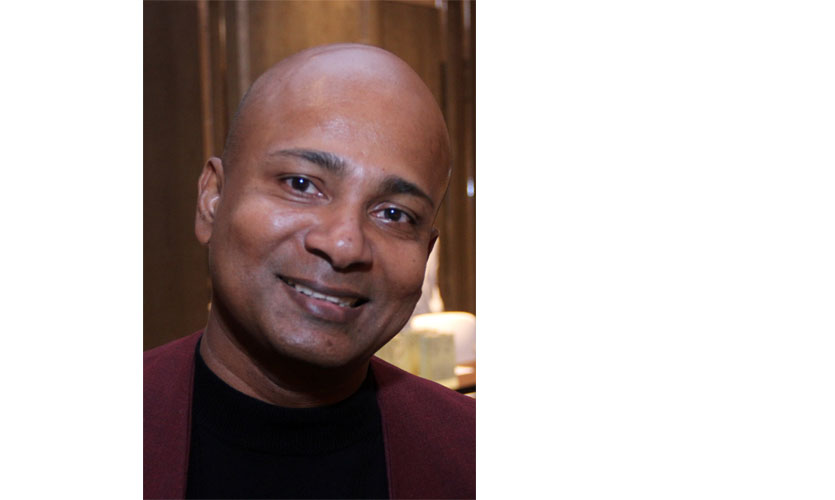 Mr. Ramzi Rahman who is a feature designer for the wedding show had some interesting points to look forward to on the day of the event.
"I'm showcasing brides that are going to be on a practical theme. For instance for this show there are many people who come to see brides and get ideas and some of these creations are not practical as it is a show."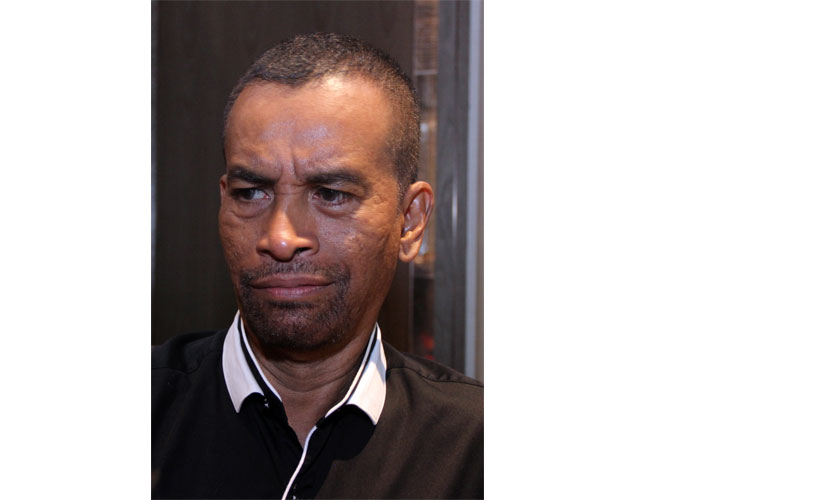 Tickets priced at Rs. 5,000 and Rs. 8000 will be available with designers, Ramani Fernando Salons and Yoland (Crescat). Tickets will also be available online at www.444.lk.
To have tickets delivered to your doorstep, or for more information on the show, call 0777 791681.
Pictures by Pradeep Dilrukshana