Halloween is around the corner so this mean themed parties people! Unfortunately, the harsh reality is that we don't have the time or most importantly the money to get a full on professional look worthy of an Oscar winning special effect make-up artist. So here are a few lazy, easy, fast and cheap costume ideas which gets the point across while exuding varying levels of horror.

Mohini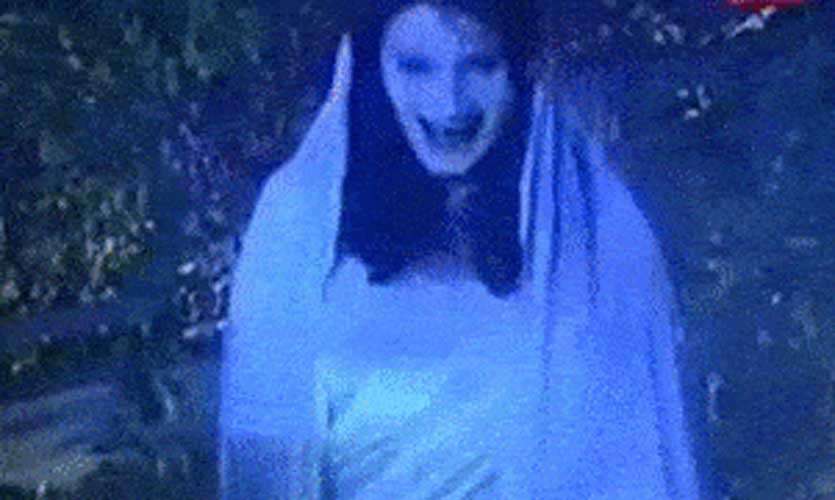 You can't go wrong with this cliché and it is so very easy to get into character, all you need is long flowing hair (use a wig if you aren't #blessed) a foundation that is at least 5 to 6 times lighter than your skin tone as a nod to every Aunty out there that said "You aren't as fair as your Ammi/Nangi /Akki noh? ask an overzealous toddler to apply a brilliant red lipstick for an authentic effect. Now just find a white crop top and start draping the saree (A white tablecloth or bedsheet would work just the same) this isn't a Manish Malhotra fashion show so just do your best boo (no pun intended) google if you must or just ask Ammi. Accessorise the look with a doll that cries neglect and childhood trauma.
For bonus points stand under the lamp-post while you wait for your Uber/PickMe and wave down pedestrians asking them to hold your waling child for funsies and let us know how it goes.
[ Disclaimer: we do not take any responsibility if you get arrested or get a thundering slap while carrying out the shenanigans.]
Pani Kaju #couplegoals
"You are the pani to my kadju"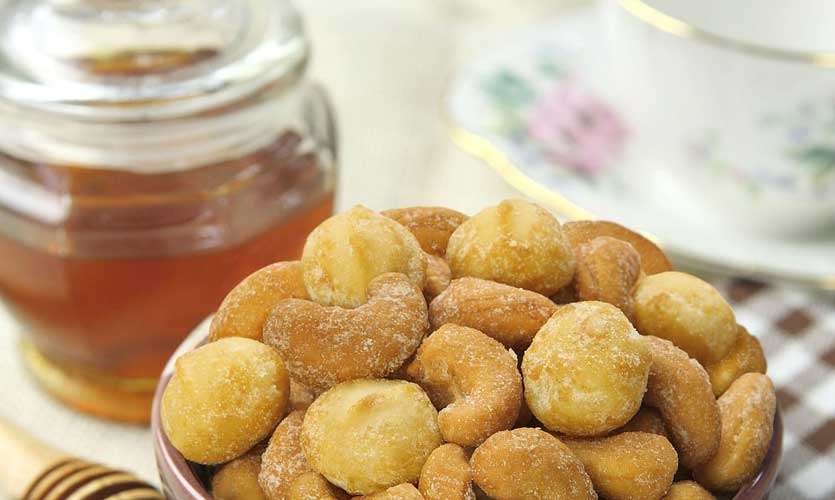 This is the perfect inspiration if you are one of those sickly sweet #bae4ever couples who are not only joined at the hip but coordinate their outfits. One person can be Pani (Honey) and wear head-to-toe dark amber pants and tee ( like you a pani/honey bottle) and just take a print out of a label saying "you are the pani" and tape it to the front of your tee and to accessorize, wear a flower crown with some bees sticking out ( you know just a subtle way of letting people know you are pani and you bring all the bees to the yard) and your better half can wear an all cream outfit with "to my kaju" printed/drawn on the front of the tee and wear a garland, bracelet and headband made of cashews ( you can feed each other cashews in a corner if the party isn't lit) always stick together for the whole concept to come through.
The dollar signs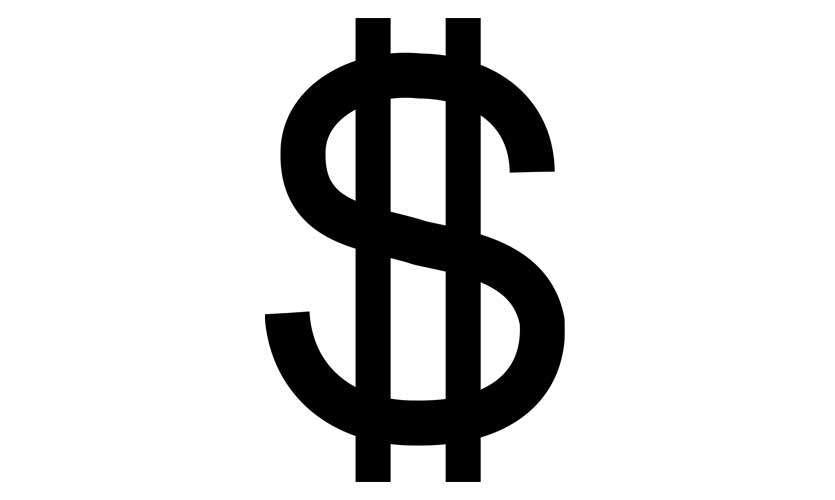 Just wear an all-white ensemble and slap on a printed dollar sign on the tee or a few hundred it's your choice (or just take a black marker and get crafty) and you will have people screaming around you like they watched the exorcism of Emily Rose! I mean what's scarier than the ever-rising dollar am I right? Stick a few grocery bills for a more somber effect you will leave a wake of terror in your path
Lankan Traffic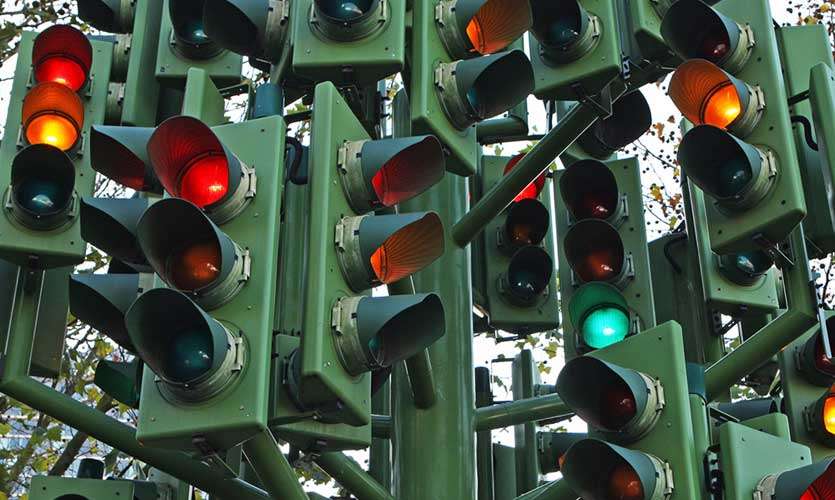 Nothing can leave you in a cold sweat than our rush hour traffic or worse the traffic lights, I mean Is it red? Amber? Green? Why are all three lights on at the same time? Can I make it across in the 15 milliseconds it has given me? Is that a cop? is he swatting a mosquito? Is he asking for help? Is that my side mirror on that tuk tuk that just whizzed past me? The fear factor is endless so just don a too cool for school all black outfit with three red, amber and green circles drawn/printed taped onto the middle of the tee pair these with big white gloves, a whistle you can keep blowing near people's ears for no good reason and asking for "support" so you can "turn the other way". For more visibility wear a battery-operated fairy lights set and wear neon sunglasses and just run around people flapping your hands and knocking people over like you are an Ashok Leyland bus or a Bajaj tuk! take your pick.
Mahasona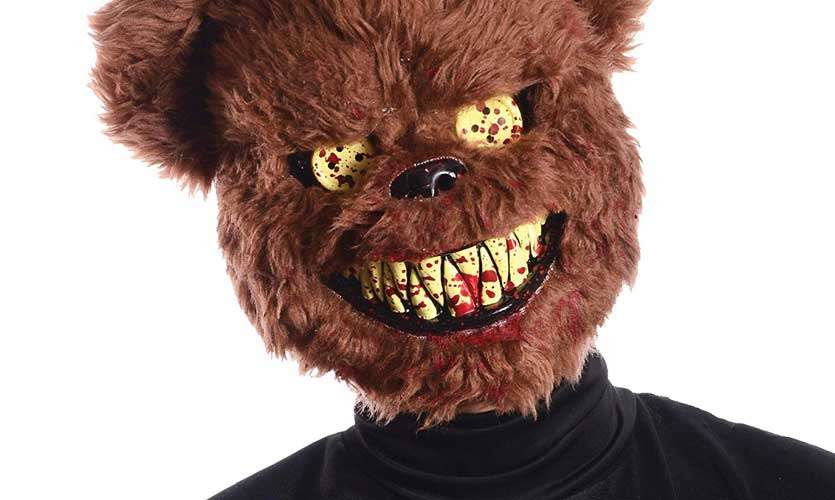 We won't go into the details of this folklore but there are many versions of this tale so you can work out a reasonable costume. Some believed he travelled on a great big black dog in his afterlife so if you don't have a doggo ask a friend or just carry a soft toy if all else fails. Wear an sarong and a black form-fitting long sleeve tee and wear a bear's head/face mask ( it is said that people attached a bear's head on his corpse after they couldn't find his decapitated head after the infamous battle with Gotaimbara ). Go about challenging people to fights and saying you will break them like the twig they are. Growl deeply and lurk in shadows and corners and send your dog first as an omen before you enter a certain room.
That's it folks now go give someone nightmares like our economy is on the daily!