Located a short walk from Bishop's College, down the Rocco's Residence, Chef Tyros Fusion Restaurant is the latest addition to fusion Japanese Restaurants in Colombo.
Adding a local spin to the Japanese cuisine, this is Chef Tyrone Perera's latest venture. Being renowned as a seasoned Sushi Chef, he is also the owner of the EDO Japanese Restaurant. With a scenic view of the Colombo sky, Tyro's offers a variety of dishes ranging from Sri Lankan favourites like kottu to Chinese, Western, Italian and Japanese cuisines. Being predominantly Japanese it provides some mouthwatering Japanese foods that have been spiced up to meet the expectation of the Sri Lankan Palate.
Ambience
The restaurant itself had a Japanese inclined interior. They had an open table and beautiful Jap paintings which succeeded in creating a sort of calm and pleasant ambience. However I felt that the seating arrangement made the restaurant very congested and I felt that on a busy day it won't be the most quiet place to enjoy a meal. However their rooftop is quite spacious and offers a magnificent view of the Colombo skyline and is truly a sight to enjoy as you experience the culinary journey at Tyro's.
Food
Although Japanese restaurants in Sri Lanka usually tend to be quite expensive Tyro's offers a number of delicious mains for just under Rs. 1000/-.
The Ebi Tempura was what we decided to kick off our meal with. Priced at Rs. 800/- we were served 6 deep fried prawns paired with tempura sauce. The prawns themselves were quite nice and deliciously crispy to bite into. The sauce was an excellent compliment with its light texture, sweet yet salty taste of soy sauce and the bits of ginger to spike up the flavour.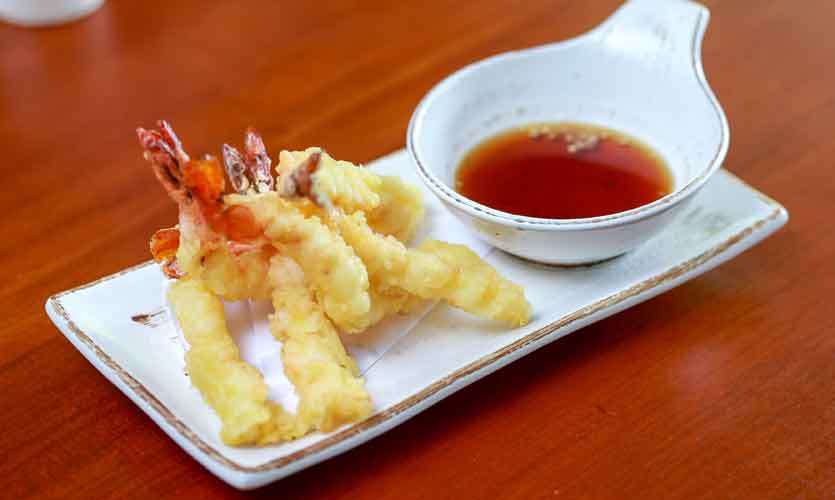 This was followed by a portion of Maki Rolls named "The Hollywood". This was a combination of Shrimp tempura, spicy kanikama, avocado and cucumber rolled up in sticky rice and topped with spicy tuna. Although it was priced at Rs. 1600/- I thought it was really worth it as it was an absolute mouthwatering delight! All the ingredients tasted fresh and the flavour was refreshing but spicy at the same time. It was delightful and is definitely something I would recommend!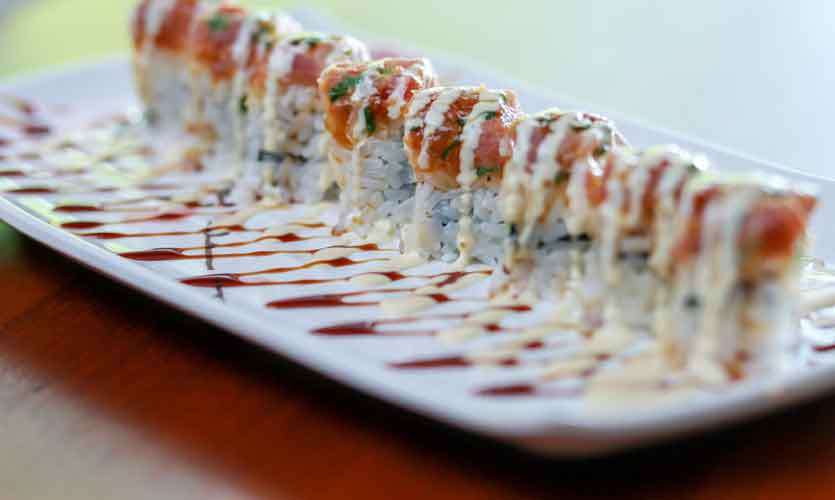 We followed this up with a massive bowl of Gyu Donburi. An amalgamation of marinated beef, onions cooked in a sweet sauce on a bed of sticky rice topped with a fried egg made this a delicious bowl of happiness! The rice which had absorbed the essence of the beef and onions was full of flavour and tasted amazing. The beef was succulent and juicy, and as a whole, the dish was really good.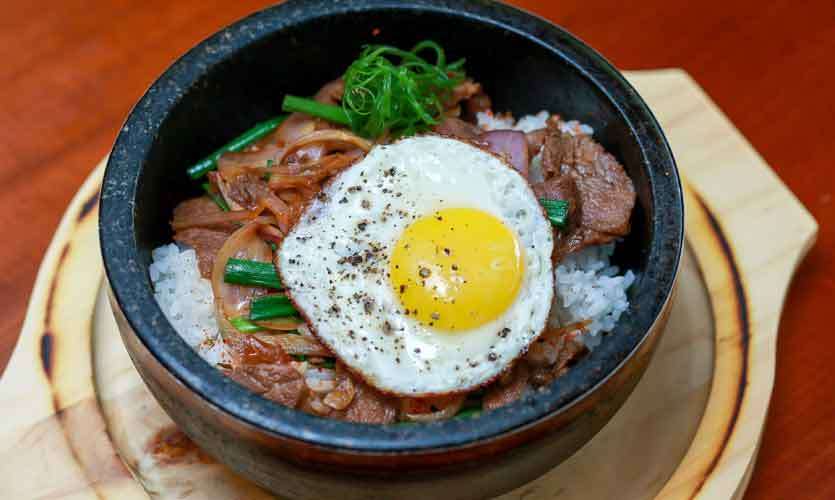 Next up were the Wagyu Beef sliders. Although I felt that they could have improved in terms of quantity, their quality and taste were just spot on. These grilled wagyu beef burgers topped with mustard, onions, cheese and arugula tasted absolutely heavenly.
Our final dish was the Chicken Teriyaki. Succulent pieces of chicken coated in sweet teriyaki sauce on a bed of sticky rice served with vegetables made up a lovely meal that just exploded in your mouth with flavour. I loved it! The chicken had just the right amount of teriyaki sauce so that it wasn't too sweet allowing the juicy texture of the chicken to come through as well. The rice and vegetables were subtle compliments without any overpowering flavour, thus highlighting the chicken itself.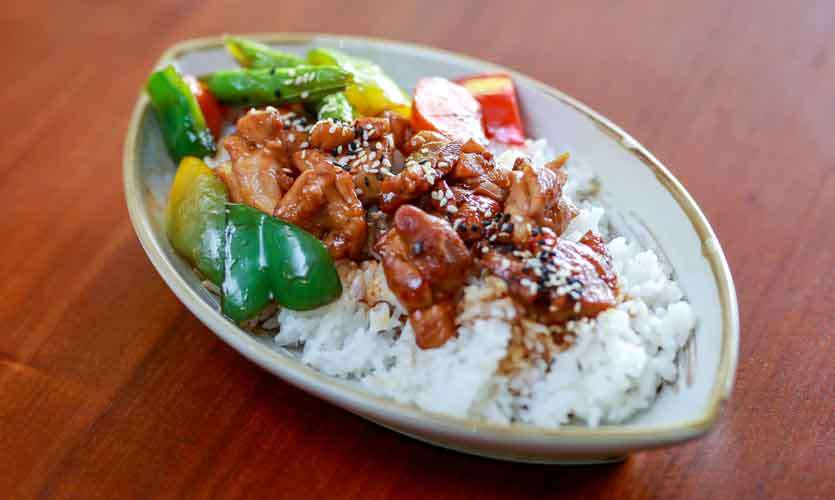 Drinks
Tyro's doesn't have a huge variety in terms of drinks, but they do offer some amazing mocktails. We opted to try out the Tyro Crush and the Peach and Passion Mojito. The Tyro crush which was predominantly raspberry and mint was so good! For Rs. 600/- I thought this was easily one of the best raspberry and mint mocktails you can find in Colombo. Mixed with just the right amount of sprite and lime it left you feeling super refreshed and fizzy with a tangy aftertaste. It was almost near perfection!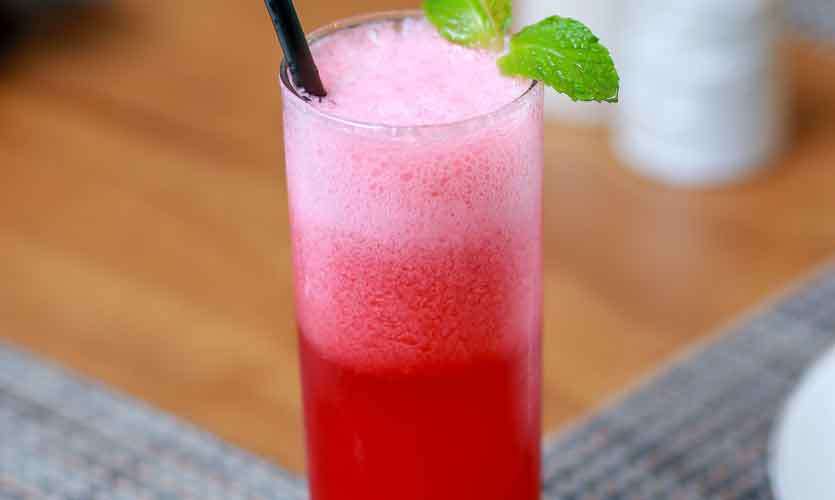 Fresh mint, Lime, Peach and Passion Fruit were the ingredients of The Peach and Passion Mojito which was nearly as good but if I were to choose I would definitely go with the Tyro Crush!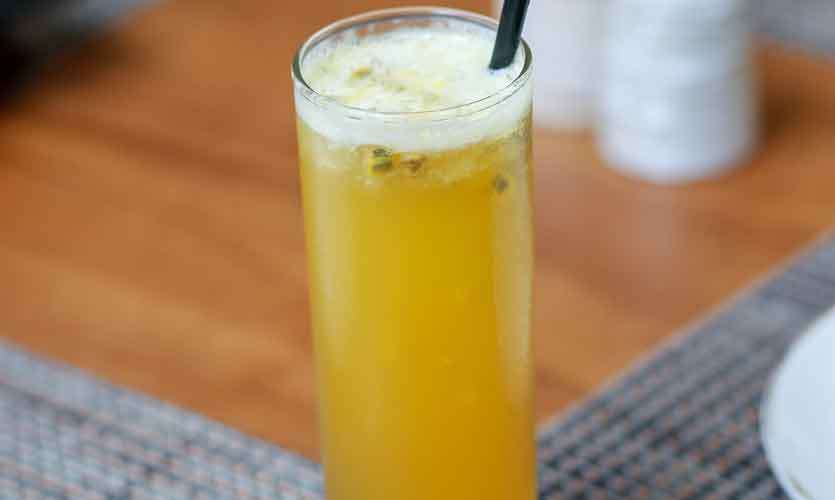 Overall I thought Chef Tryo's Fusion Restaurant with Sky View was absolutely fantastic and if I were to rate their food on a scale of 10 I would give them an 8. It's definitely a great place to try out your favourite Japanese cuisine as their food is top notch and delivers great flavour that will leave you feeling happy and content.
Pics by: Damith Wickramasinghe