Putting Sri Lanka on the global literary map, Sri Lankan author Anuk Arudpragasam's book A Passage North, (Granta Books, Granta Publications) has been longlisted for the prestigious Booker Prize.
Announced on Tuesday 27th July, Arudpragasam's book is one of the 13 books which has been longlisted alongside the work of eminent authors such as Kazuo Ishiguro a previous winner of both the Booker Prize and Nobel Prize in Literature.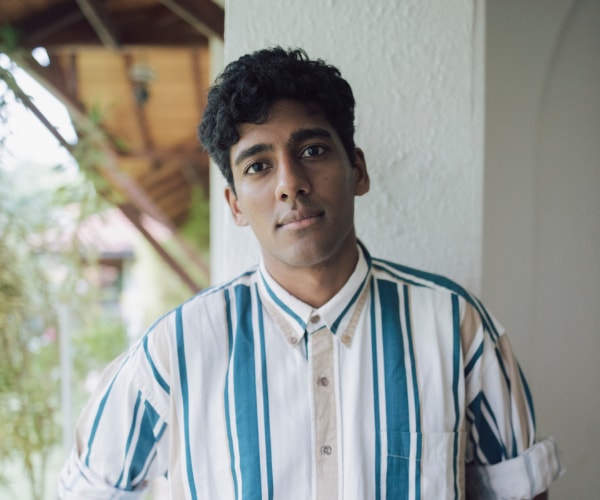 The 13 books included in this year's long list were chosen by the 2021 judging panel which included historian Maya Jasanoff (Chair), writer and editor Horatia Harrod, actor Natascha McElhonem twice Booker-shortlisted novelist and professor Chigozie Obioma and writer and former Archbishop Rowan Williams. The list was chosen from 158 novels published in the UK or Ireland between 1 October 2020 and 30 September 2021.
Arudpragasam's novel A Passage North is one of desire, loss and the legacy of a civil war. It follows Krishan's journey from Colombo into Sri Lanka's war-torn northern province for the funeral of his grandmother's former caregiver. Exploring themes of communities, individuals and divided cultural identities, the judges called it "quiet by serendipity, possessing its power not on its face, but in hidden, subterranean places."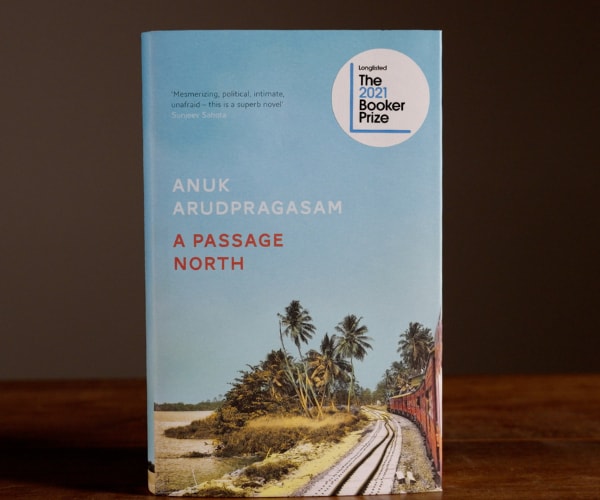 Maya Jasanoff, Chair of the 2021 judges, has stated that the "'one thing that unites these books is their power to absorb the reader in an unusual story and to do so in an artful, distinctive voice. Many of them consider how people grapple with the past — whether personal experiences of grief or dislocation or the historical legacies of enslavement, apartheid, and civil war. Many examine intimate relationships placed under stress, and through them meditate on ideas of freedom and obligation, or on what makes us human. It's particularly resonant during the pandemic to note that all of these books have important things to say about the nature of community, from the tiny and secluded to the unmeasurable expanse of cyberspace."
"Director of the Booker Prize Foundation Gaby Wood said that while recent Booker longlists have "drawn attention to various elements of novelty in the novel: experimentalism of form, work in unprecedented genres, debut authors", this year's list was "more notable for the engrossing stories within it, for the geographical range of its points of view and for its recognition of writers who have been working at an exceptionally high standard for many years"