Colombo will be the cynosure of all eyes in the fashion world as Swim Week Colombo launches its fourth edition on the 6th and 7th July at the Shangri-La. The brainchild of Sri Lanka's foremost father of fashion Ajai Vir Singh, Swim Week Colombo – Luxury Resortwear Edition will see over 22 designers including 4 international designers who will be presenting their collection of swim and resortwear.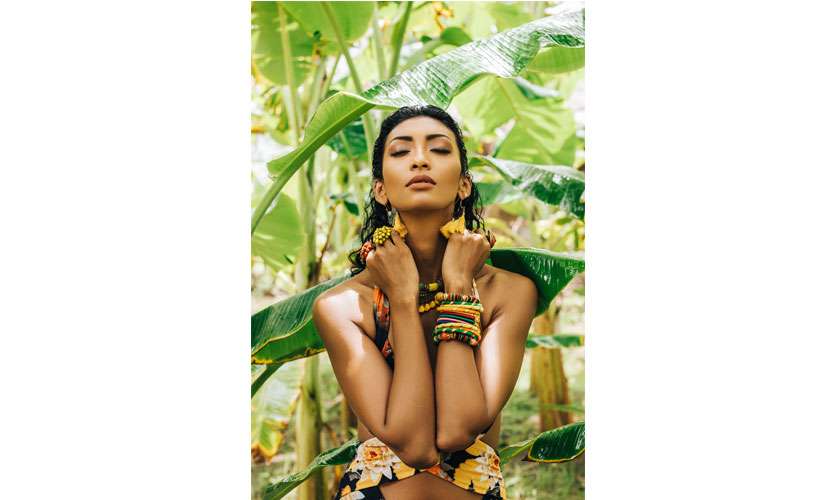 For us Sri Lankans resortwear is a fairly new phenomenon. So where did this concept of resortwear originate from? Ladies of leisure of a certain social strata in cold climes needed to plan their family holidays with precision, paying great attention to their wardrobe. Be it a vacation on the French Riviera or skiing in Vail, these ladies needed appropriate clothing.
Resort wear (and cruisewear) traces its roots to necessity when travellers seeking the sun needed to find clothing that were in a lighter material, weight and colour while the wardrobe staples needed to allow for free movement and easy to care while travelling. While the globe becomes smaller and people become frequent travellers the importance of having versatile and lightwear clothing has never been greater. This need lead to the birth of resortwear.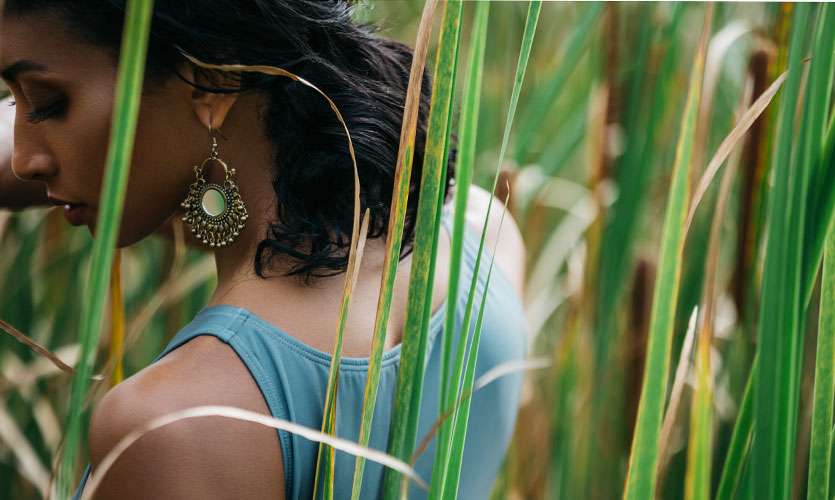 As fashion evolves, resortwear became more glam and luxe. Gone are the days when a beach wrap could be passed off as resortwear. Now that consumers have become smarter designers have had to up their game in delivering resortwear that is both fashionable and luxurious. For fashion entreprenuers, resortwear makes for good business. High street labels and luxury brands continue to invest time and effort into creating resort and cruise collections for discerning customers.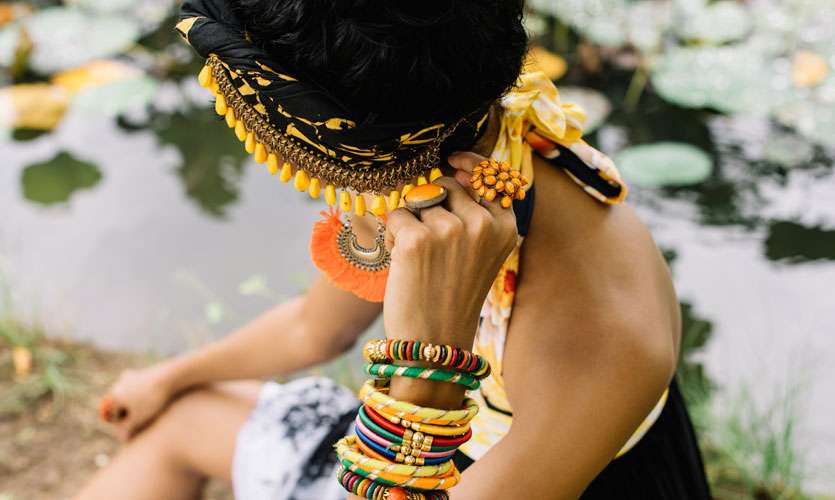 With an enviable reputation of producing some of the best swimwear in the world for big name global customers it makes extremely good business sense to position Sri Lanka as a fashion hub in South Asia and also a smart move which makes Sri Lanka the only country in Asia to have a swim and resort week. This edition of Swim Week Colombo – Luxury Resortwear Editiion provides an impetus to the industry while offering a platform for many of Sri Lanka's homegrown designers to showcase their prowess and designers to a global platform. Additionally this event also sees six young designers showcasing their collections at the emerging designer segment, thus grooming the next generation of designers to take the mantle and go forth.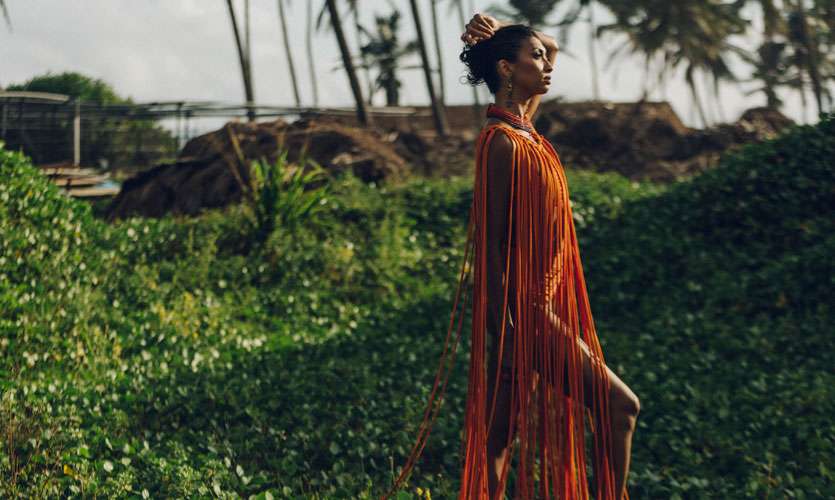 Swim Week Colombo – Luxury Resortwear Edition also pays homage to artisanal crafts of the island with many designers using the traditional heritage crafts of batik, crochet, beeralu and embroidery in their creations. This is an event that has received much plaudits from the industry stakeholders both local and internationally for continuing to raise the bar in the fashion industry.
Two days of back to back runway shows will showcase the collections of not only Sri Lanka's best known fashion names but those from the global forum too. The objective of this year's Swim Week is to holistically uplift Sri Lanka's fashion design industry to showcase the country as an expert hub for swimwear and a platform for luxury resortwear while creating a relevant tourism story with sustainability at the core of this development project.