She is set to push the boundaries of fashion inspired by a bygone era of colonial Ceylon, a golden age of hybrid styles that bridged the East and West. An alumnus of AOD, Sajee's collection retails exclusively at http://Fashionmarket.lk. Mixing heritage crafts and textiles she creates modern silhouettes with simple tailoring. Distinctive detailing, a minimal colour palette and a sophisticated style are some of the key aspects of this collection.
.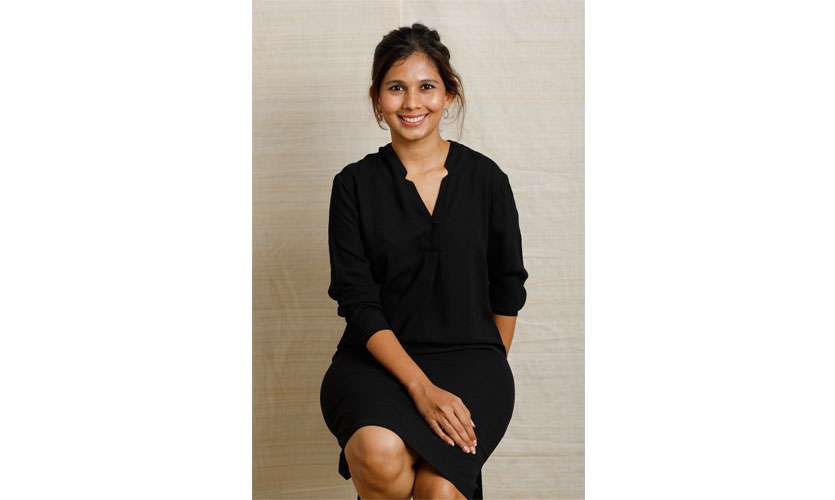 What made you embark on a career in fashion design?
For me a career is something that will keep you inspired for life. My passion and love for a career that keeps me inquisitive 24x7, which is not just a job but a lifestyle, made me choose a career in fashion design. I have always wanted to create something with purpose where I can channel this drive and passion and for me my brand was the platform.
​
Name of label?
MENDÉS
What is your latest collection called?
The New Ceylonese Girl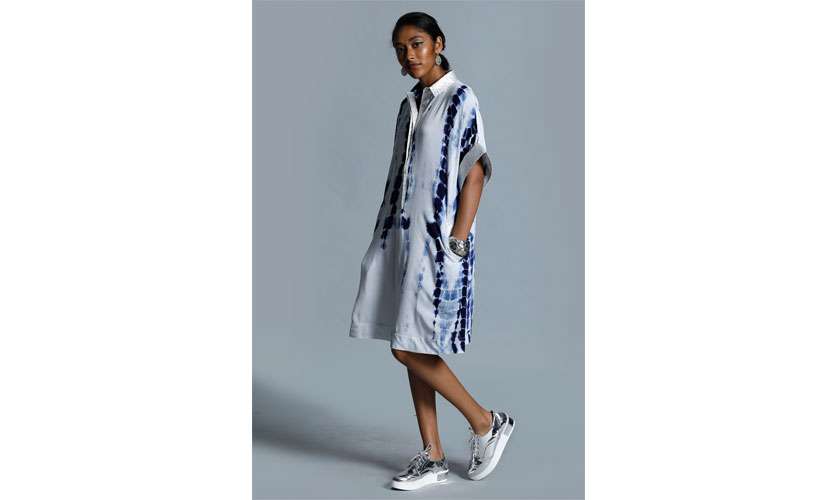 Describe this new collection?
My new collection is a fusion collection with a modern twist. Silhouettes are very simple and with minimal detailing. I have used artisan tie dye fabrics and fused it with jacquard fabrics. It's a chic, sophisticated and timelessly modern collection, yet within this you can find something for all your occasions, whether its work, a special day or a relaxing weekend.
​

What fabrics have you used?
Mostly linen, cotton blend eyelet lace fabrics, Jacquard fabrics and artisan tie yye fabrics.
​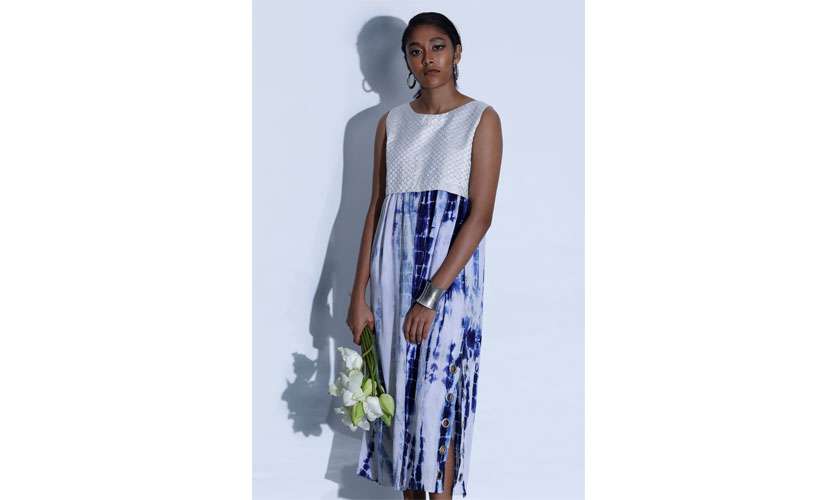 How long have you been a designer for?
It has been a journey of four years.
What inspired this collection?
Inspiration for this collection came from old Ceylonese lifestyle and clothing, looking at the old posters and paintings of what people wore in the olden days , looking at the type of textiles that was used inspired me to experiment, with this artisan and high-tech textile combine collection .
​

Where do you retail your collection?
MENDES is exclusively retailed at http://Fashionmarket.lk
​

Who is your muse?
She is a woman of tomorrow, she is deeply connected to her culture and heritage. Independent and inspiring. She carries her story in what she wears and how she presents herself. She loves to spend her leisure time outdoors and get inspired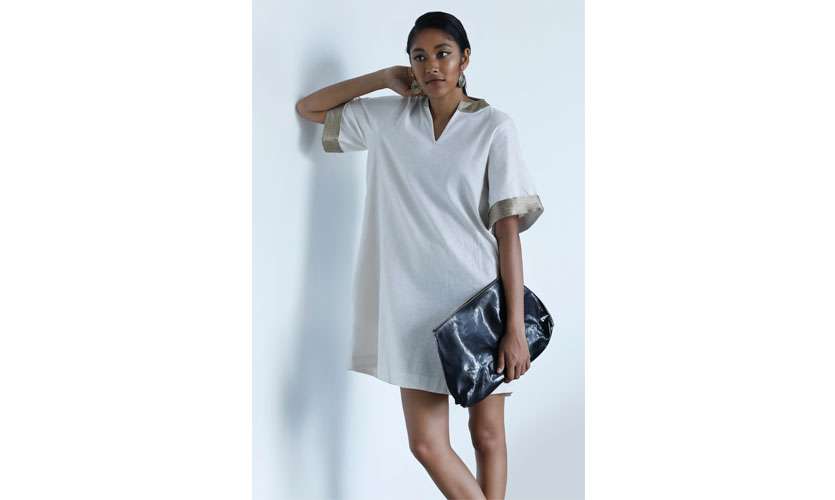 What is your fashion prediction for next season?
I predict the next season to be colorful and vibrant.
Silhouettes will be easy to wear and comfy fitting with a variation of bold colors to earthy tones.

Who would you like seeing dressed in your creations?
A woman who values our heritage and culture, she is independent, she carries and style that are chic and timelessly modern. A woman, who make her own style statement wherever she go

How do you balance creativity with commerce?
It's very important to know to learn how the world of retail works, creativity is one thing but selling what you design is an art that you need to master. You have to reach your market with the designs you make. Understanding your customer, knowing how to present your product with a workable price and predicting upcoming trends, aligning with your collections is all a part of a sustainable retail model. How to creatively curate a product that a customer wants is the most important part that any designer must learn.
What is your fashion advice?
I think the most important thing is to own one's style is confidence. If you are confident in what you are wearing, others opinions doesn't really matter.