Indu Dharmasena is a pro at anticipating and catering to the pulse of his audience, and his 65th original screenplay Love, Lies & Diamonds did just that.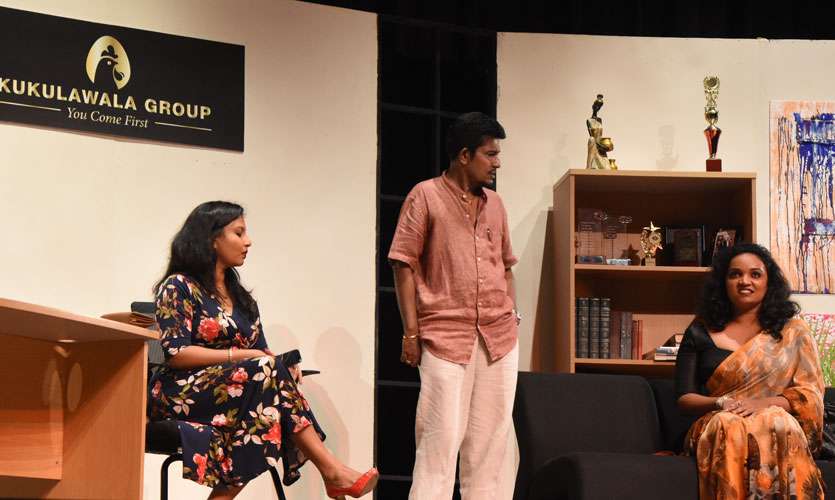 It seemed like a normal day at work for Kusal Kukulawala (Indu Dharmasena), except for the fact that he has to deal with his new slightly incompetent if not well meaning secretary Menaka (Minoli Peiris). But of course, this is an Indu Dharmasena play, so you already know it won't take long for things to go south for the characters. Kusal, it seems, has ordered a diamond necklace from his long time collaborator Percy (Jaliya Wijewardena), who duly brings it to Kusal (one of his most loyal customers), with a discount to boot.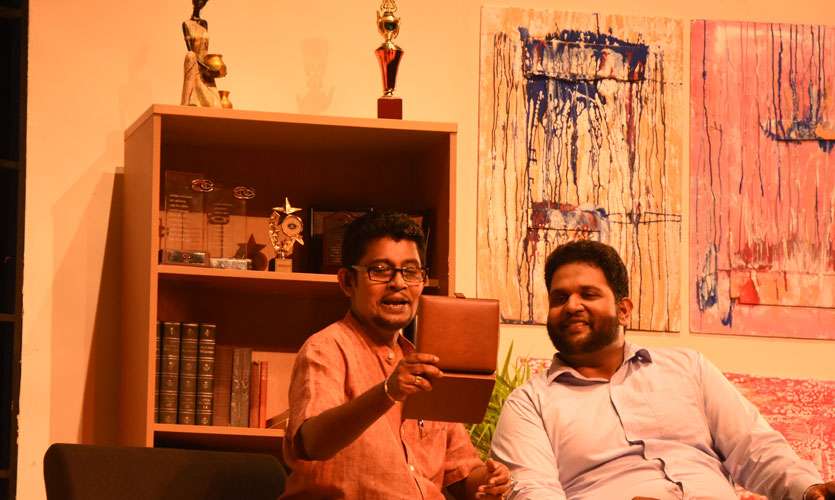 The audience audibly sigh as Kusal happily claims the necklace is for Priyanka (Saneesha Ramanayake), before they realise Kusal is a married man and Priyanka is certainly not his wife.
The wife, Deepika (Sanwada Dharmasena) is a seemingly lovely woman who turns up unexpectedly to Kusal's office to sign the papers in order to donate a plot of land to an orphanage. Deepika accidentally chances upon the necklace with a lovely note, and assumes it's for her. Kusal immediately starts concocting plans with his friend and the company's financial controller Danny Sahabandu (Abbasali Rozais) to get the diamond necklace back from Deepika. After all, Priyanka knows what the necklace looks like. Besides, the day was their 3 month anniversary, and Kusal was hoping to present the necklace to Priyanka in order to get lucky.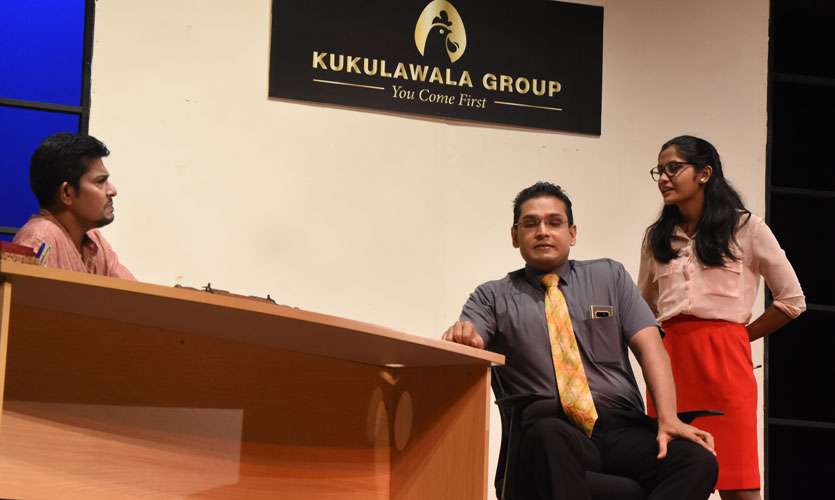 Attempts to get Deepika to sign the papers and leave get delayed thanks to Asela (Sahan Wijewardena) whose incompetence supersedes Menaka's by a mile. With the documents not perfect, Deepika, was certainly not leaving any time soon. Soon, he's forced to purchase an identical diamond necklace, now that both his wife and girlfriend know what it looks like. To top things off, Kusal is constantly led to his wits end by a certain Monica (Kamanthi Wickramasinghe) who keeps bugging him for a sponsorship.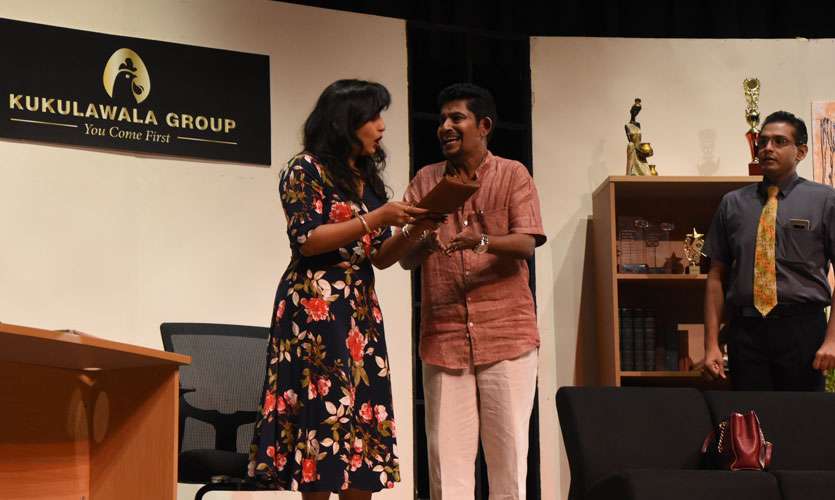 While the rest of the characters continually throw a wrench in Kusal's plans, mostly inadvertently, he is unable to send Deepika away before Priyanka turns up. The problem seems to work itself out when Priyanka assumes Deepika is here to sign the divorce papers and Deepika believes Priyanka is here to sell her property down south. The craziness continues until the very end, and the audience realise that the women weren't really the victims after all - the scene ends with the women discussing what kind of jewellery they'll pick next. The player, it appears, just got played.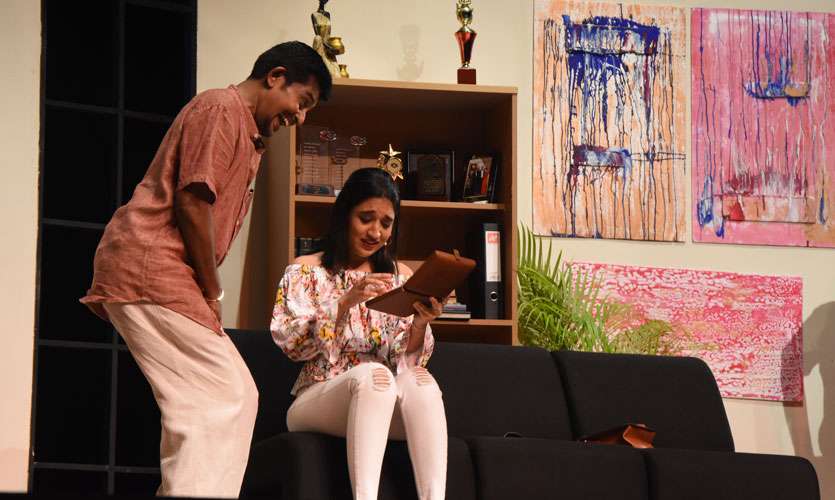 The play was a hit with the audience as they ooh-ed, aah-ed and laughed to their heart's content. The aptly named characters, the bilingual dialogue, classic one liners and great acting reminded audiences why Indu is still a formidable force to be reckoned with. We caught up with the audience to hear what they thought of the play. Here's what they had to say.
Gayanthi
As usual Indu's plays are fantastic. I really enjoyed it. I hope to come again for his shows.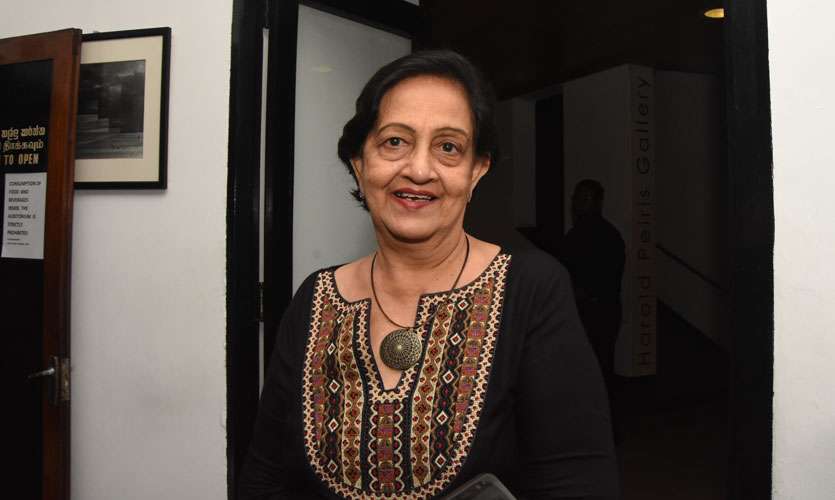 Michelle
It was different. This is my third show of Indu's and it was really funny. It was a bit short. I expected it to go on much more. Short but nice and funny. Everyone played their roles well.
Manjushrini
Really funny. I enjoyed it a lot.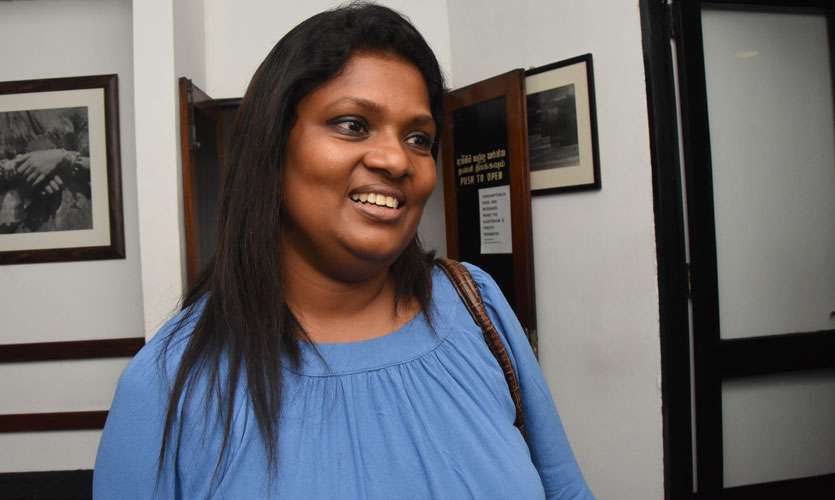 Luqman
As usual it was very good. Indu normally doesn't disappoint. We don't miss any of his dramas.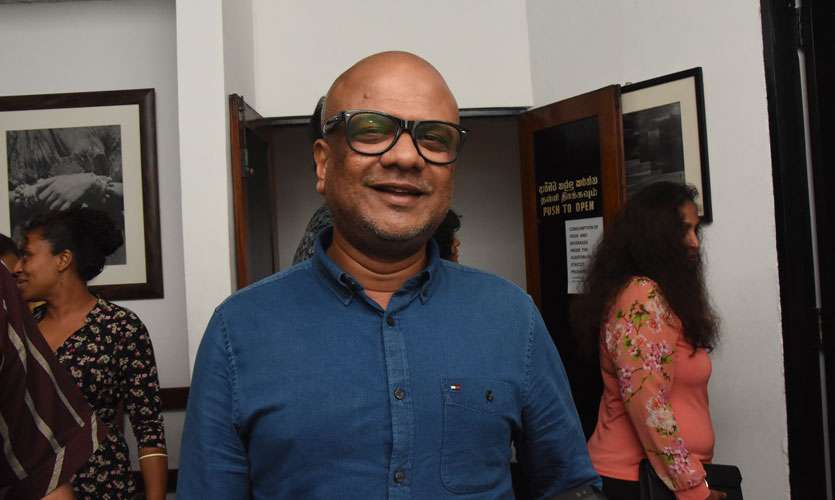 Razvi
Hilarious as usual. We always enjoy his plays.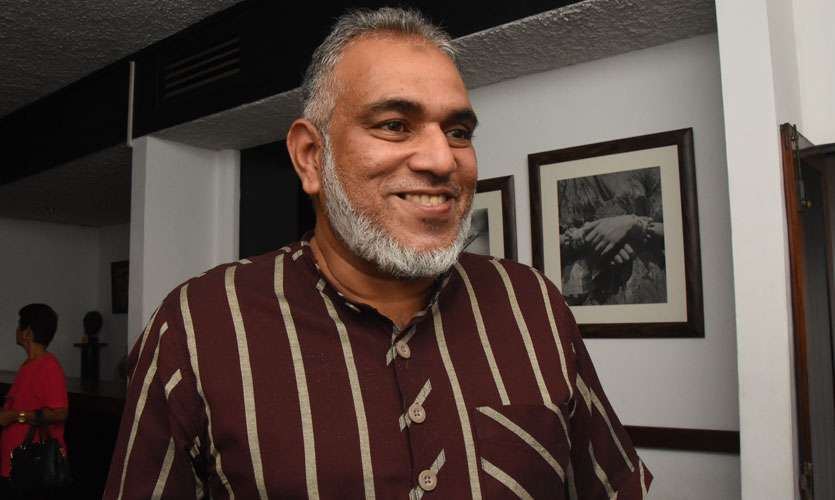 Ashvini
As usual one of Indu's outstanding plays. It was full of humour. We really enjoyed. I have been to many of his plays. The entire crew was fabulous. My cousins were taking part. Loved the entire cast - they did a great job.
Zulkif
Watched a play by Indu after a while. It was innovative, short and simple. We really enjoyed it.
Pics: Nimalsiri Edirisinghe