Mummy Travels - "Patched" With Love
"Patched", the brainchild of enigmatic mother-daughter duo, Nazooha Fazal and Shabiya Ali Ahlam, is a curiosity within itself. An online patchwork boutique that gives a modern twist to the traditional craft. Not your regular patchwork shop, they instead bring a sense of fun, colour and quirkiness to a some what aged industry. Looking for designs in patchwork?...then "Patched" would be your number one choice since their modes of expression of product is unique and innovative, deviating form the established norm.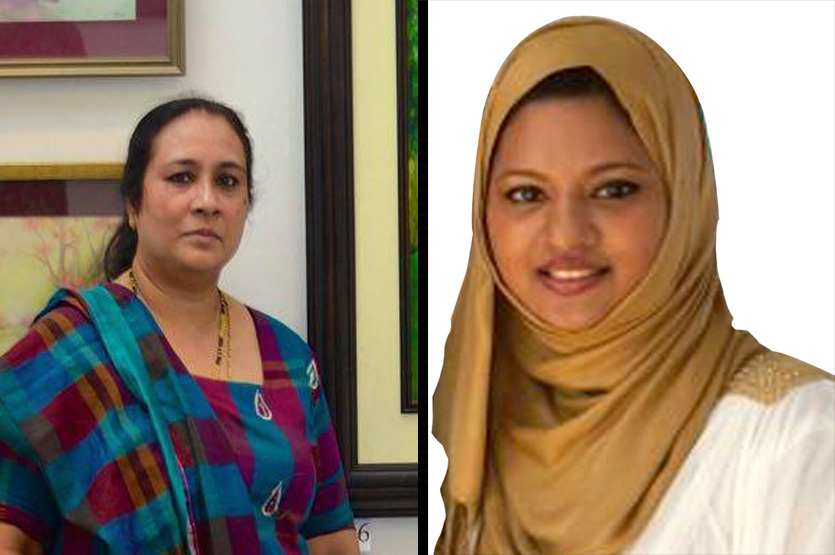 Nazooha Fazal (left) and Shabiya Ahlam (right)
Shabiya, refers to "Patched" as her fourth child, a busy mother and an independent journalist, she saw the talents that her mother Nazooha had in the field of needle craft and realized that this was indeed an empowering venture to enlighten the talents within Sri Lankan households.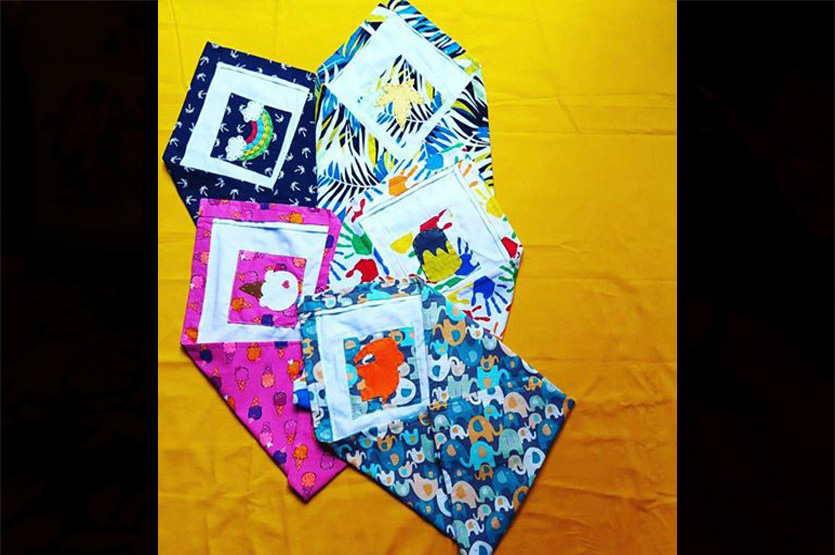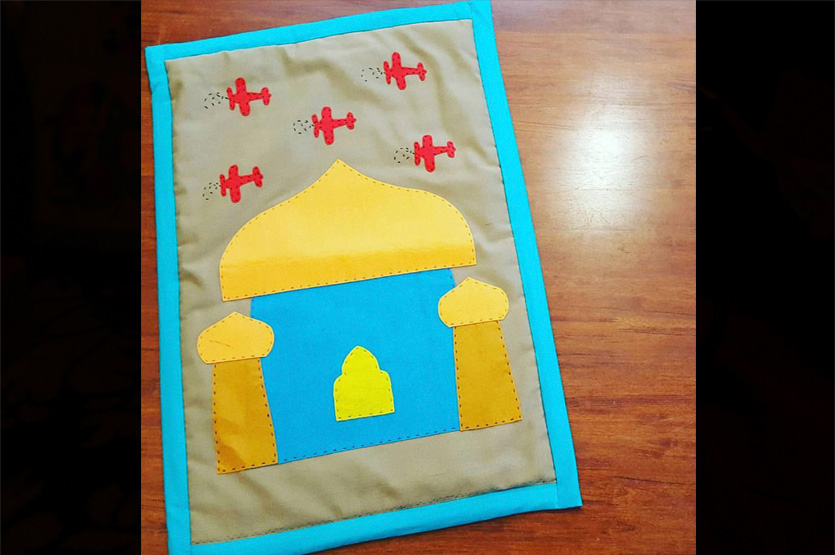 Having a team of sewers working within the umbrella of "Patched", it was established to provide "women-headed" households an income generating avenue. Nazooha, is quite gifted in the area of sewing and needle-craft, having won many awards for her work, is the head designer for the products whilst Shabiya is in charge of product promotion and adding that unique quirkiness which is reminiscent of all "Patched" products. Thus the melding of two different generations have resulted in a perfect fit and syngergized every day patched items into works of art. Established over an year ago, Patched, started off with two sewers but have now grown to a large pool of 15 sewers, with many more willing to participate in the projects that are growing in size. Shabiya, an emerging momtreprenuer is pleased to offer such an avenue of commerce for ladies who are trying to earn some money as well as those who would like to still pursue their talents despite the commitments of home and family life.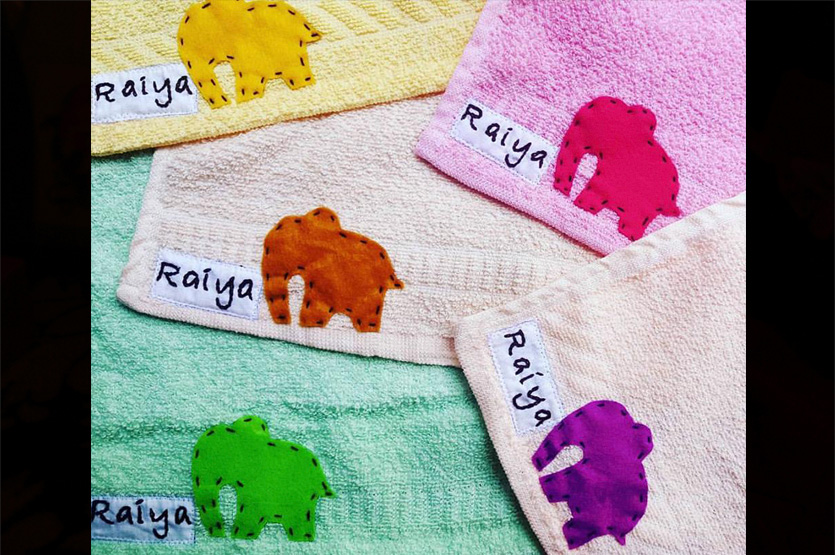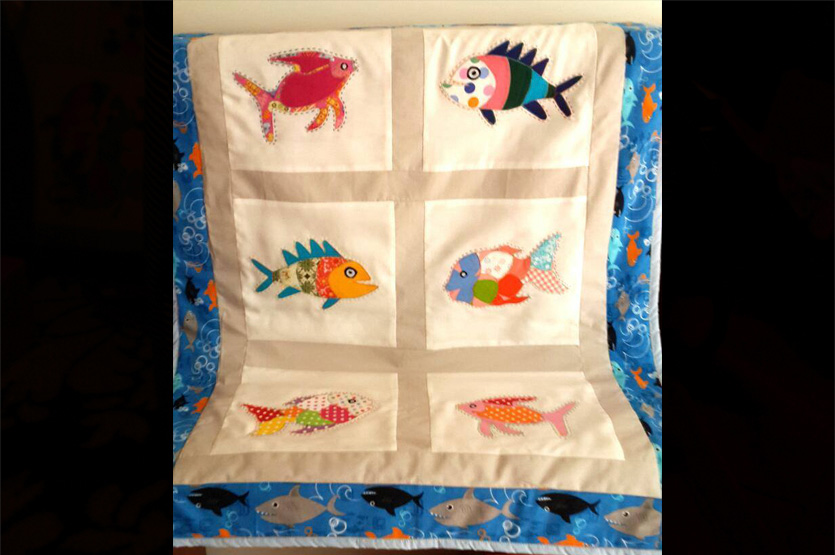 "Patched" has a variety of items to choose from. They specialize in a number of items for children, from school hankies to lunchbox serviettes. Then from their baby range they have smocks and baby gros, deviating from the usual pastel shades, Patched incorporates a more colourful and unique designs. A novel item they offer is the Patched Majico prayer mat, initially promoted as a gift item during Eid, the prayer mats have been popular all year round. Bedding for cots is also available from quilts to cot sheet sets. A uniqueness about "Patched" is that no one product is the same, though concept is similar, each item will be changed with colour and idea, giving the items their own an uniqueness within itself.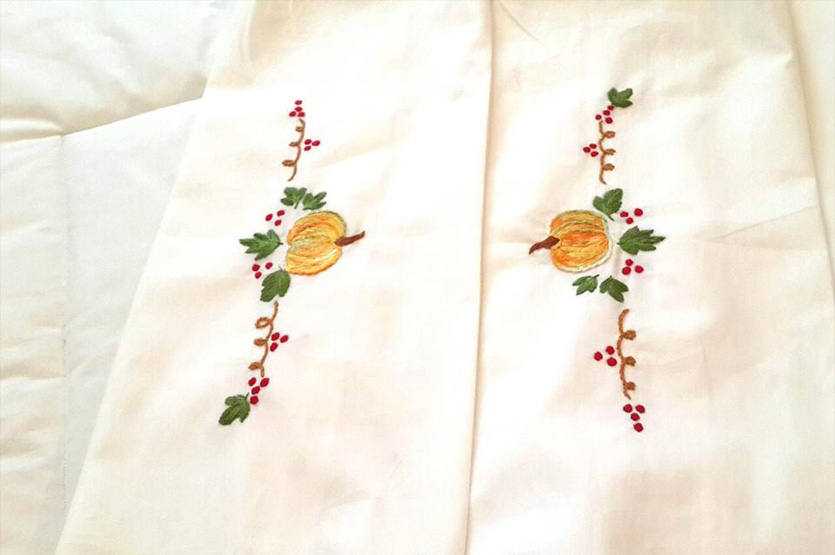 They also offer memory quilts, where the quilt is made with your babies' clothes, Patched takes the concept a bit further by incorporating your child's personality into the quilt, their favourite colour or toy is also patched in with love. All materials used are locally sourced and are ensured to be kid friendly fabrics. Patched is also venturing into the boutique hotels locally and Middle Eastern hotels abroad. They are eager to expand their products thus helping their group of household sewers.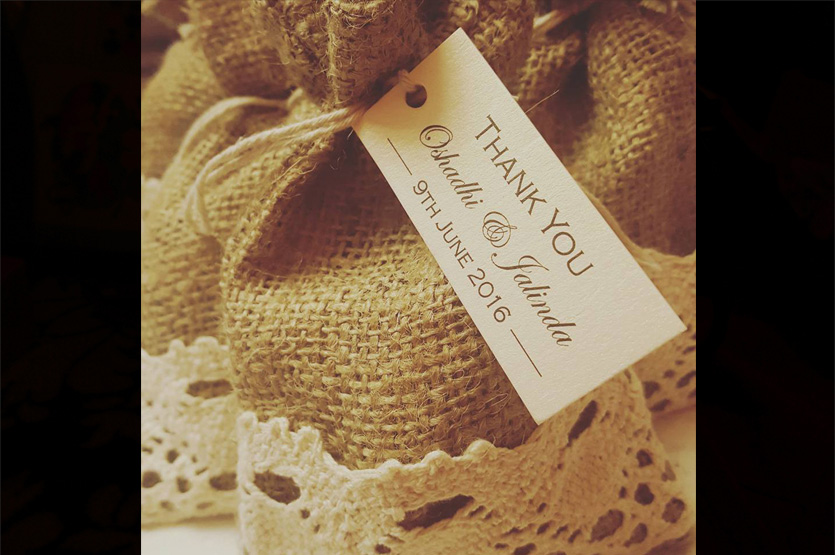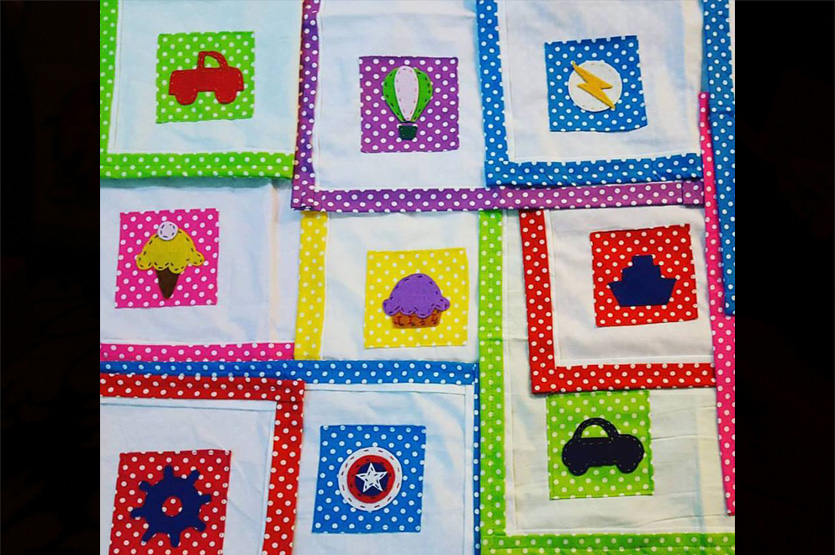 Patched, is more than just a business, it is a community, a network, a patched work unit of women empowering other women. Heralding it all, is the young Momentreprenuer, who vehemently states it is not luck that has made her business grow in leaps and bounds, but instead dedicated hard-work. We wish Shabiya, Nazooha and their team of sewers the best of luck in their future endeavours.