One of Sri Lanka's emerging notable photographers, Siyath is a regular personality at many of Colombo's fashion shows and events often to be found behind the lens capturing images for posterity. Siyath loves reading non-fiction books and dislikes traffic, long meetings and is a huge fan of mindfulness and serenity.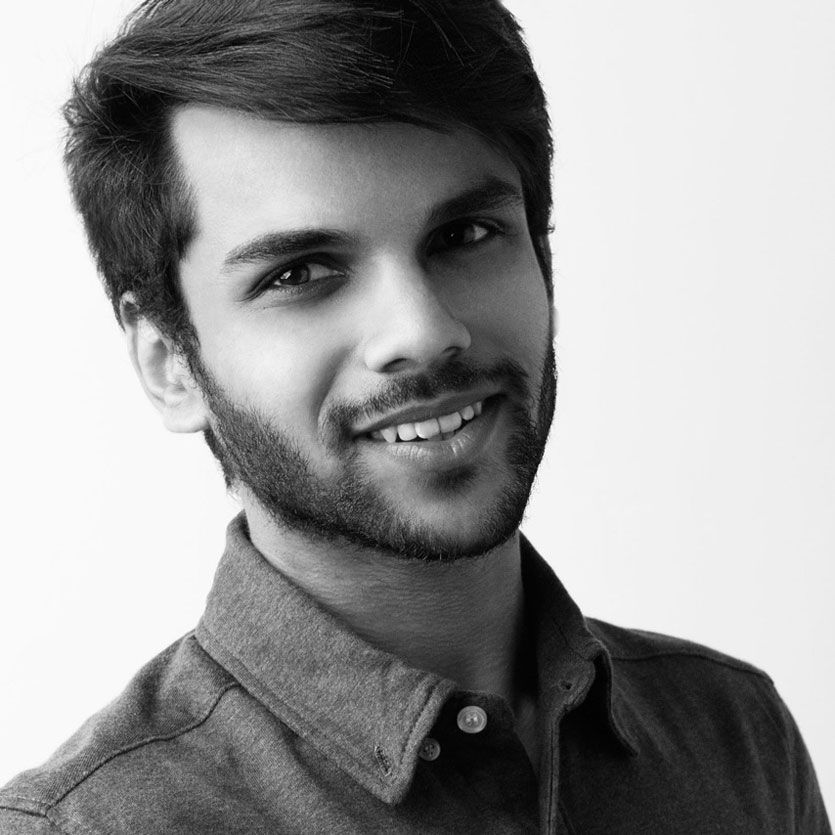 Why do you love travel?
It always inspires you to do great things, opens your imagination and encourages creativity.
Your favourite travel destination?
Maldives.
What do you need for a perfect holiday?
Sun. The weather just needs to be perfect.
In which country have you felt most at home?
Sri Lanka, otherwise India.
Most unusual souvenir you have brought home?
Actually none, I believe that the best souvenirs are the ones in mind.
Worst holiday or travel experience?
Once, I stayed at a hotel which had unfriendly staff, and this made my experience really bad.
Best piece of travel advice?
Do it by yourself, as you discover a lot more.
Your top five travel destinations?
Nuwara Eliya, Maldives, Galle, Delhi, Yala.
Which country did you taste the best ever cuisine?
In Sri Lanka, but French / Sri Lankan fusion cuisine.
Next travel destination?
Galle or Singapore.