A traveller by definition, Massimo has spent the last few years of his life travelling around the world. His journeys have taken him to many far-flung destinations. A great cook, Massimo loves conjuring up cuisine from his native Italy for his many friends. Having travelled around Sri Lanka, Massimo has great love and respect for the country especially the beaches in Mirissa.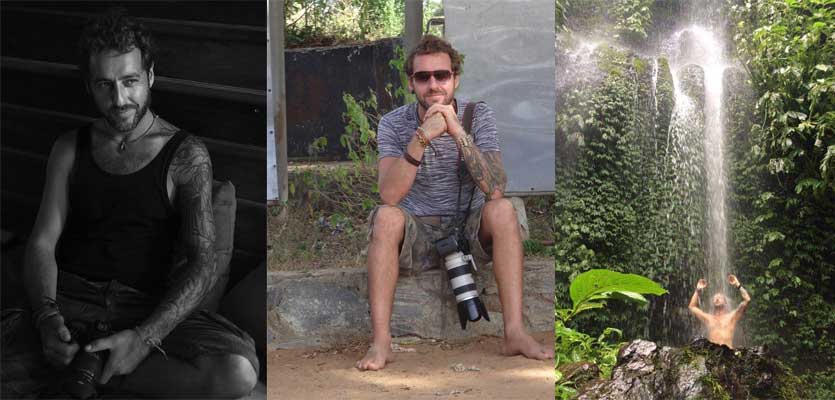 Why do you love travel?
For the pleasure of discovering and collecting experiences which enrich life.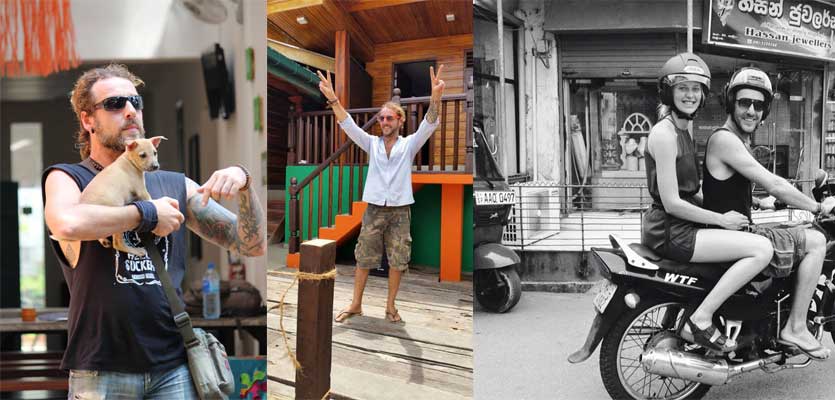 Your favourite travel destination and why?
Laos, because when I visited it I felt like I was living in a National Geographic Documentary. It was visually stunning and culturally enriching.
What do you need for a perfect holiday?
An interesting destination, good people and a camera.

In which country have you felt most at home?
Sri Lanka.
Most unusual souvenir you have brought home?
A nice Aussie I met on the beach!
Favourite holiday discovery?
Ending up in people's houses by chance and enjoying their hospitality which gives me an insight into the lives of locals, a priceless experience for me.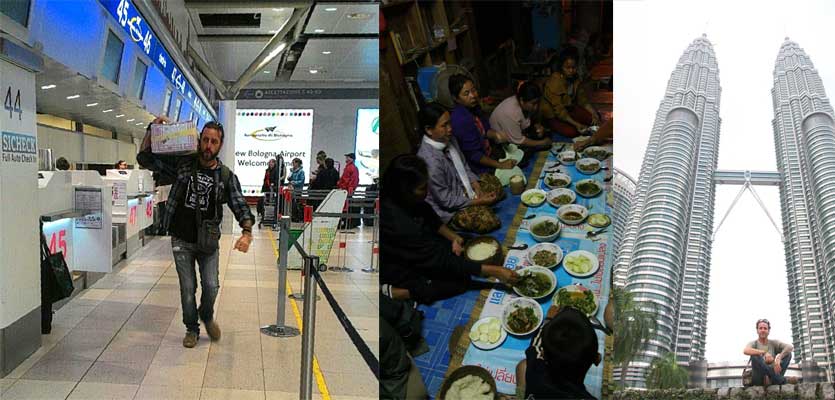 Worst holiday or travel experience?
In Thailand where I lost all my luggage.
Best piece of travel advice?
Respect the culture of the country you are visiting.
Your top five travel destinations?
Laos, Sri Lanka, Mexico, Thailand and Greece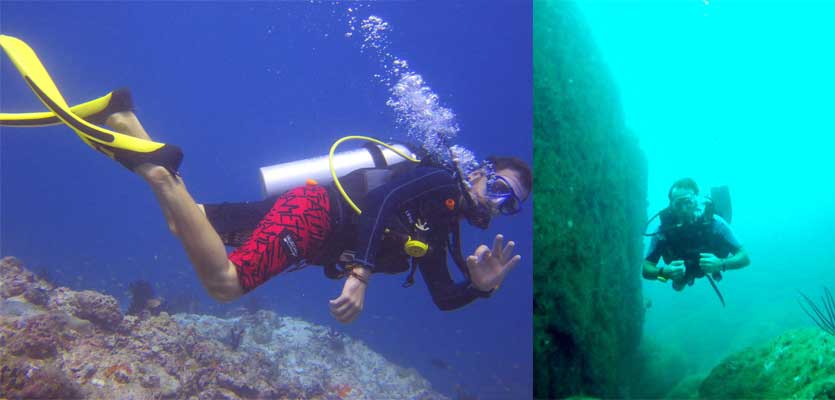 What has travel taught you?
That the world has so many lessons that you can learn from.
What is the country you will never go back to and why?
Thankfully I have never felt like that about any country I have visited.
In which country did you taste the best ever cuisine?
Bali
Next travel destination?
Vietnam