Working as an Assistant Vice President at a multinational bank, Savani is also the founder of Silk Borders, an exclusive online shopping experience. She has been clearly bitten by the travel bug and spends most if not all of her holidays vacationing across the globe. Her hobbies are travelling, reading, photography and trying out different cuisines. She confesses that she likes retail therapy, and spending quality time with family and friends. One thing she does not like is duplicity! A real creative being, she is inspired by entrepreneurship.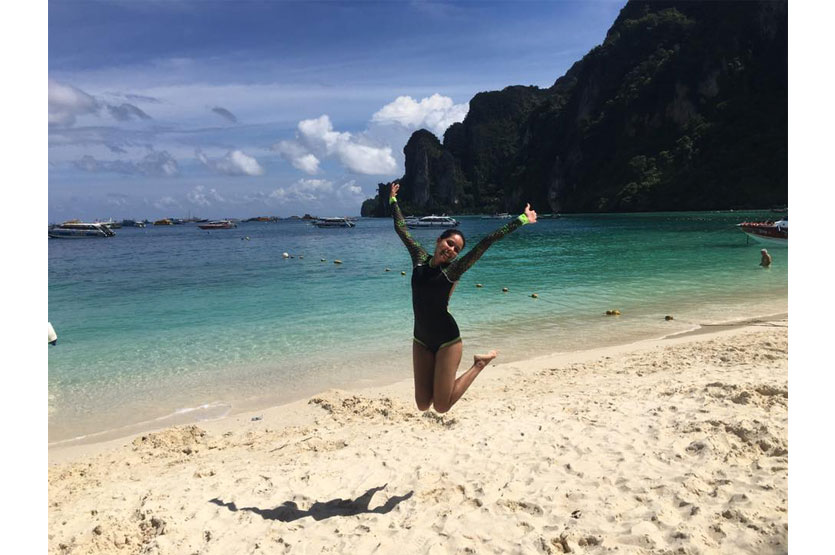 Favourite travel destination?
Paris for its affinity to fashion.
What do you never travel without?
Camera / phone, universal adapter and vanity case.
Favourite cuisine?
Khmer cuisine (Cambodian).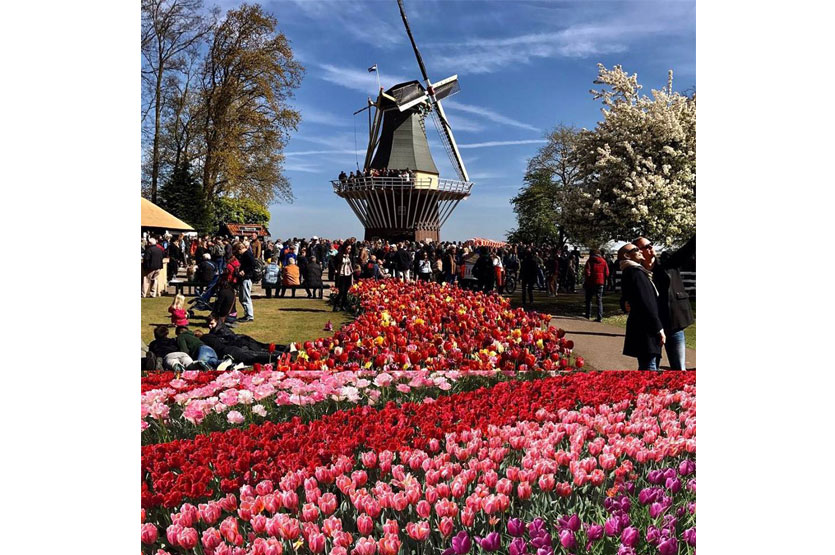 Scary travel experience?
Feeling a 4.3 scale tremor in Christchurch which happened to be quite normal to the locals.
Top travel tip?
Do your research before you travel, covering the location, things to do, places to visit etc.
Where would you go if you could live in any other country than Sri Lanka?
Having lived in Melbourne and Singapore, we are considering London.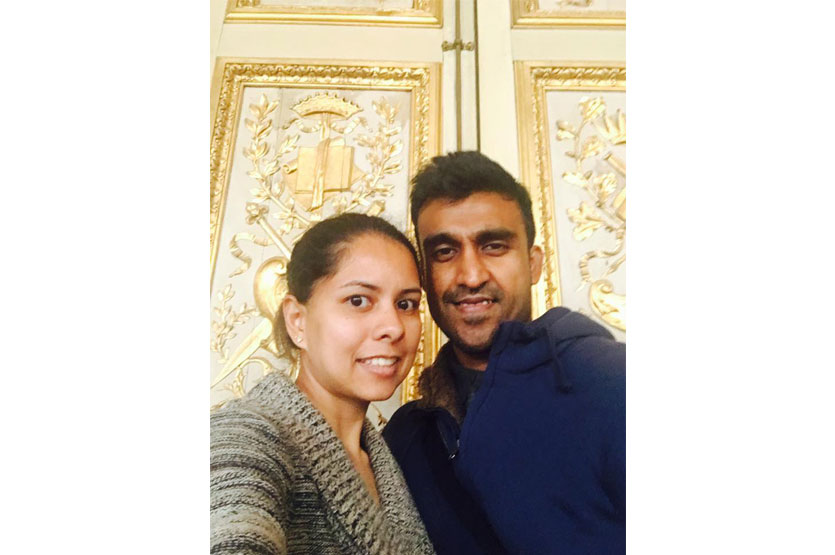 Where did you last go on holiday?
Continental Europe and the UK.
What destination is on your hitlist and why?
Safari in Serengeti, Tanzania as my husband and I want to witness the great wildebeest migration and the legendary African sunset.
Next big adventure?
Morocco and Egypt.
Travel agent or Internet booking?
Internet booking.
What do you enjoying doing most while on holiday?
Visiting places of interest and shopping.
Top five travel destinations you have visited?
Paris, Siem Reap, Phi Phi islands, New York and London.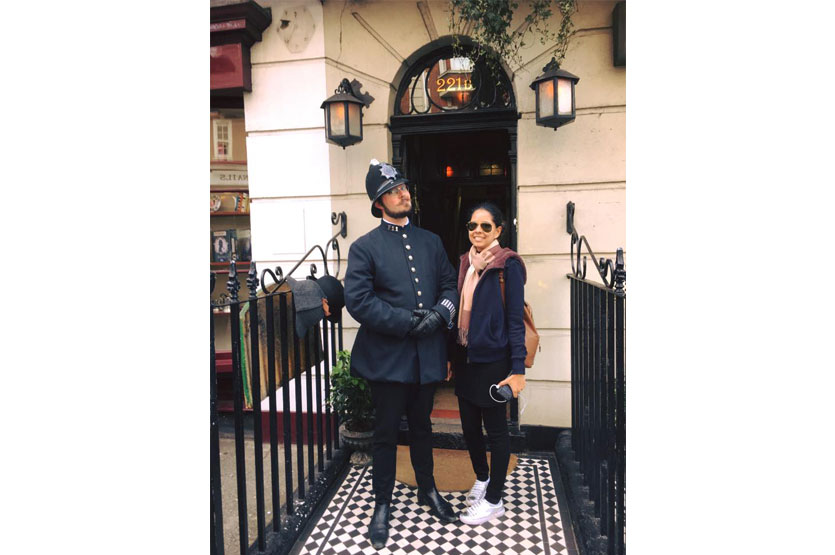 Who would be your perfect travel companion?
My husband Damith who's also the resident historian / personal photographer.
Road trip or plane ride?
Nothing beats overland travel, but for practicality a plane ride would be the preferred option.