A replica of Christ the Redeemer, masquerade masks and Brazilian flavours have taken over Flow at Hilton Colombo Residences as part of its ongoing Brazilian food promo – Sabores do Brazil. Staying true to its theme, Flavours of Brazil, those who choose to dine in are guaranteed to have a gastronomic adventure through various ingredients used in Brazilian cuisine. This promotion features three guest chefs including Moreno Colosimo, Executive Chef of Hilton Barra, Rio de Janeiro, Rodrigo Mezadri, Executive Chef of Hilton São Paulo and Felipe Moreira, Sous Chef at Hilton Rio de Janeiro, Copacabana who have flown down to be a part of this event.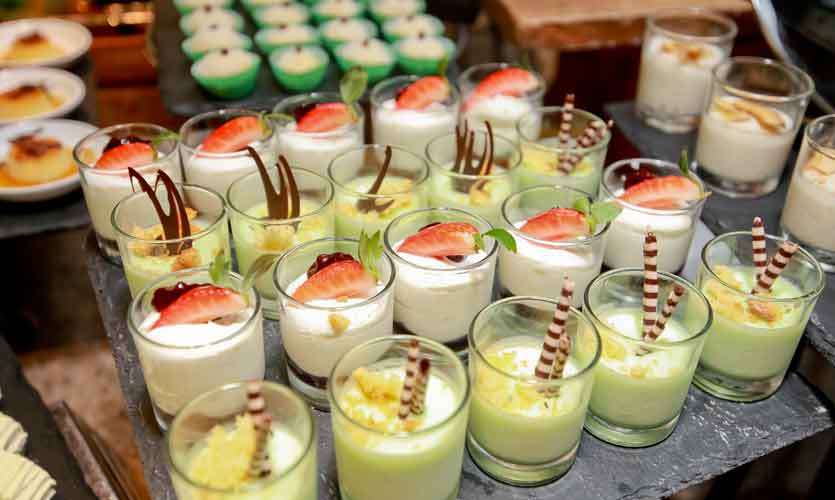 In her opening remarks, Linda Giebing, General Manager of Hilton Colombo Residences said that Hilton creates heartfelt, meaningful experiences for its guests. "This is a unique opportunity to experience a cuisine that is not readily available in Colombo and that many may have never tried before. With each food promotion we position and reinforce FLOW as a multi-cuisine restaurant. Belonging to a brand of more than 5900 hotels in 114 countries and territories it helps bring an authentic experience to diners."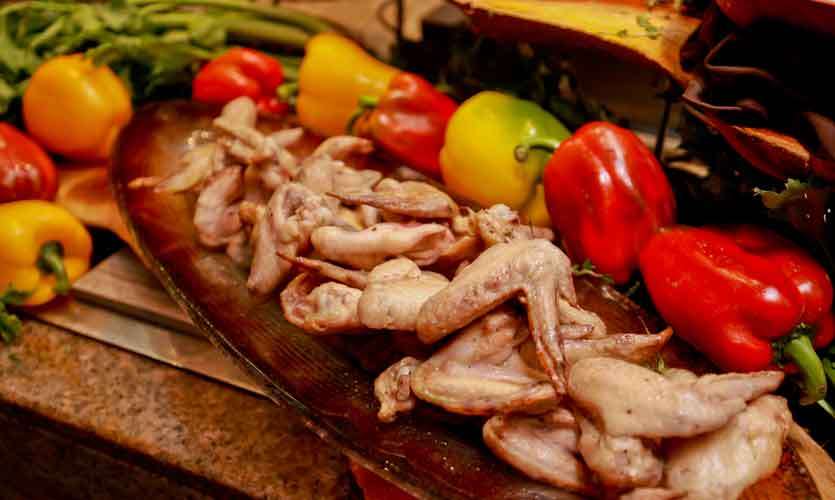 Adding in his comments, Winston Alexander Silva, Charge d'Affaires at the Embassy of Brazil said that food plays an essential role in our daily lives. "Food defines us as human beings, secondly confirms the relationship of food with a group of individuals in a particular place. The culinary culture that develops and passes from generation to generation become tradition in this place. The third aspect is that food is served as an instrument of communication between people and different cultures. Here we get to know each other. Sometimes we are surprised by the culinary similarities and ingredients. Brazilian foods include all these three features."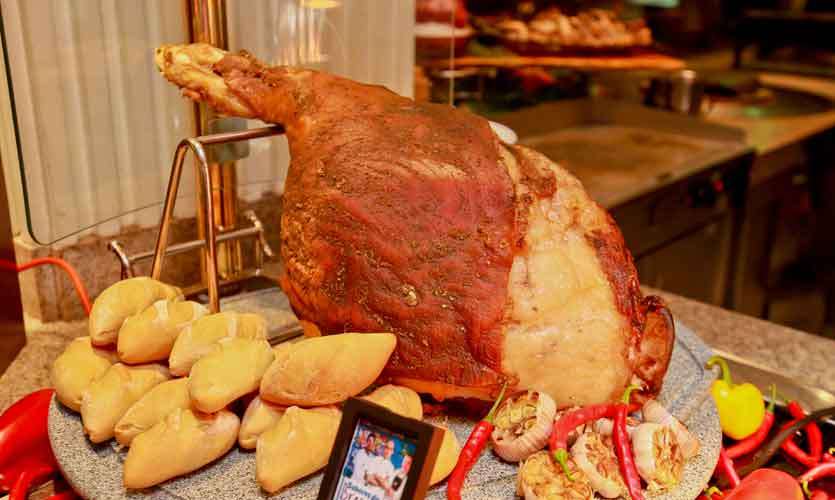 Among the wide ranges of choices in the buffet, some dishes you could try include Chicken Cuzcuz Paulista, Mini Pastel de Queijo, Whitefish Moqueca, Galinhada, Escondidinho and Barreado. You can find tapioca cooked in several different ways and in addition to that they use a lot of coconut in their food. The coconut toffee is proof that both countries share some similar varieties of food.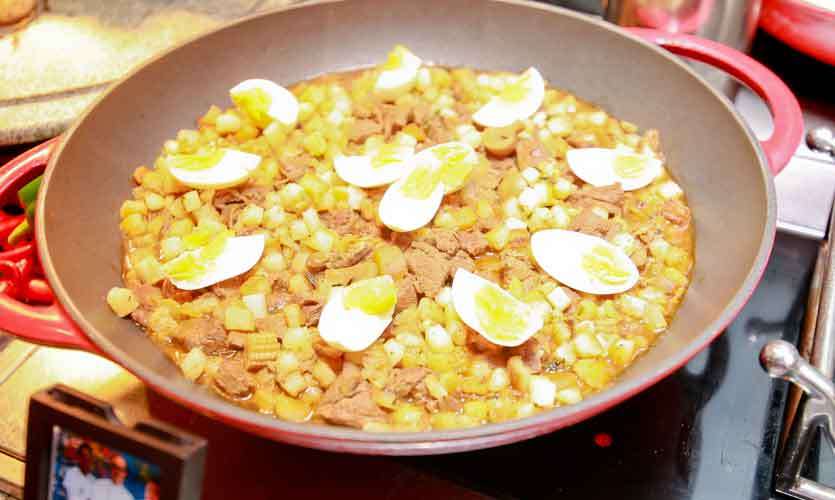 Sabores do Brasil dinner buffet is priced at Rs. 3,900 nett per person and is available till October 12, 2019, from 7:00 pm - 10:00 pm. Make your booking for four or more guests via flow.lk using the promo code "BRAZIL" and have the booker's food bill waived off for the dinner buffet.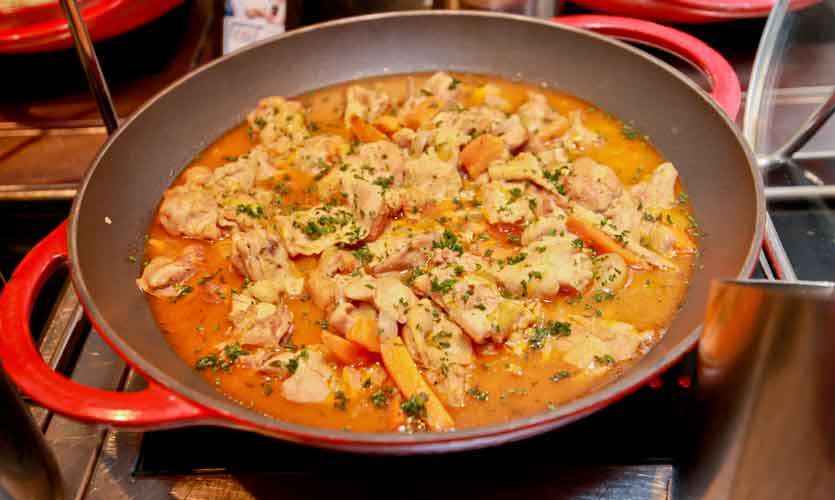 The exclusive Chef's table dining experience for fourteen guests has limited slots on October 11 2019 from 7:00 pm until 10:00 pm and is priced at Rs. 7,500 nett. Learn their secret cooking tips and famed stories behind each dish as you join the culinary masterclasses with guest chefs on 10, 11 and 12 October 2019 from 11:00 am - 2:00 pm, priced at Rs. Rs. 5,500 nett.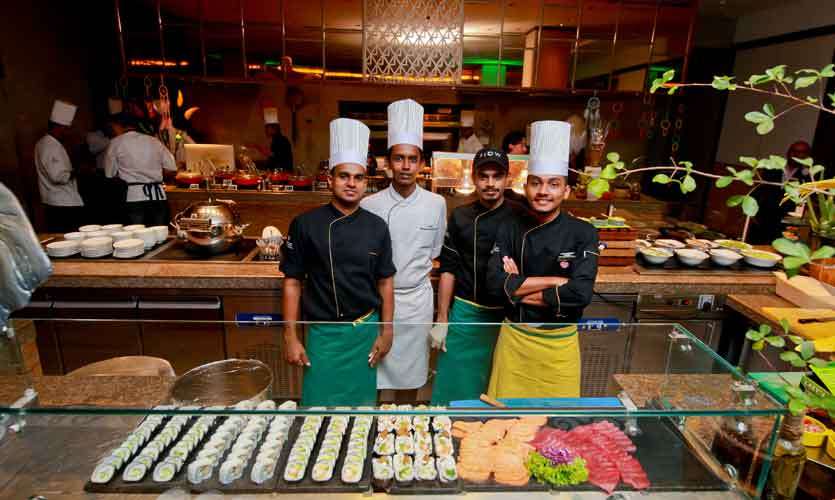 Pics by: Damith Wickramasinghe