Makotoya is the latest Ramen restaurant situated at One Galle Face. It's an international chain of ramen restaurants that have been just introduced to Sri Lanka's growing Ramen Noodle food scene.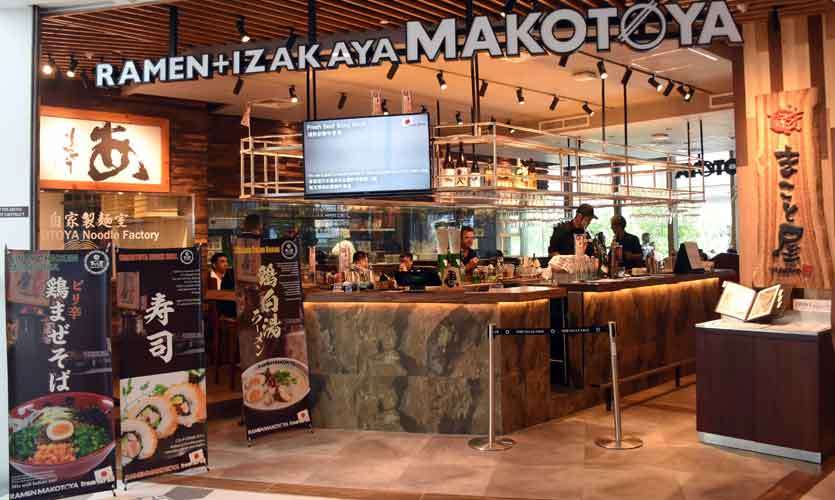 Ambiance
Definitely a family restaurant, with a chilled out, warm and cozy setting. In the center is a round bar top and around is grouped tables and chairs. They have an open kitchen, which gives the customers a sense that they are apart of the whole preparation of their meal.
Food
Rating: *****
To start off we had the grilled pork Gyoza (Rs.900), if you are into dumplings and juicy gyoza's, then this is the dish for you. Crispy on the outside and juicy on the inside. The pork had a mild flavoring and i personally wish it had more flavour.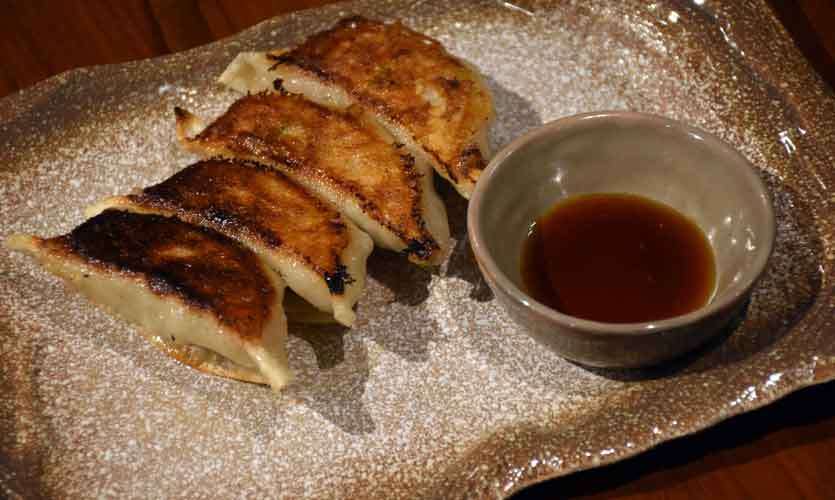 Next was the Beef Filet Steak (Rs.1,900), This dish came on a sizzling pan. This was by far the best at the restaurant. Juicy, succulent chunks of the most flavor packed beef. It comes with a sweet teriyaki sauce. It's extremely tender and soft.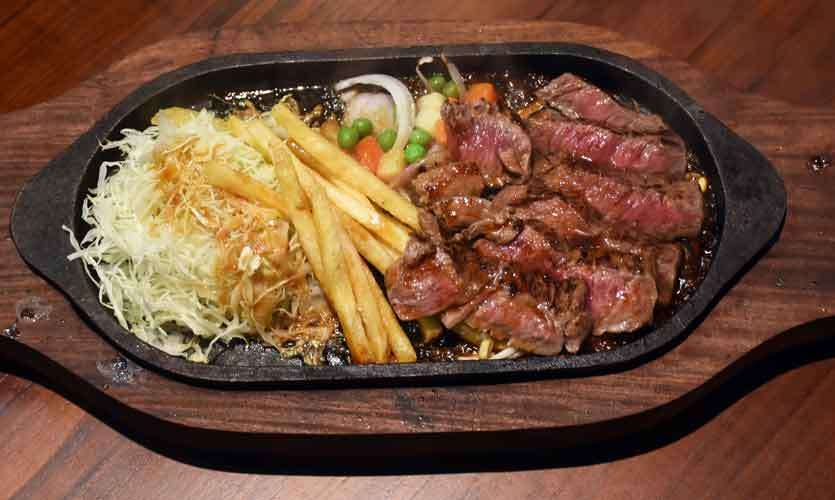 Akauma Pork Belly (Rs.1,9000). The pork broth was so thick and creamy, it's lightly spiced and adds a superb kick. The pork belly just melts in your mouth and falls apart. There was a good heaping serve of noodles. However I felt it needed more pork.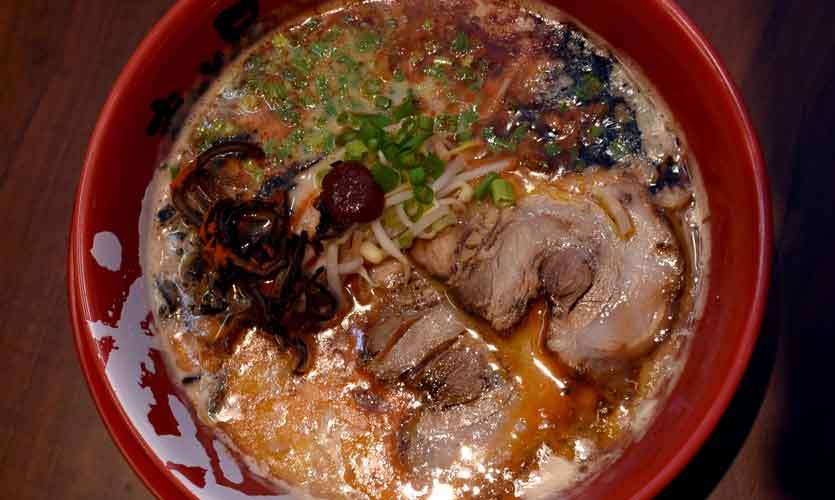 Conclusion
Overall, the food was of superb quality and is definitely a great place to visit with either family or friends. This was my first True Ramen experience and I enjoyed it. It is quite pricy for the whole meal. One suggestion would be to visit on a week day as weekends get quite busy and packed.
Recommendations
I would recommend everything mentioned as it all tasted amazing and each dish was different.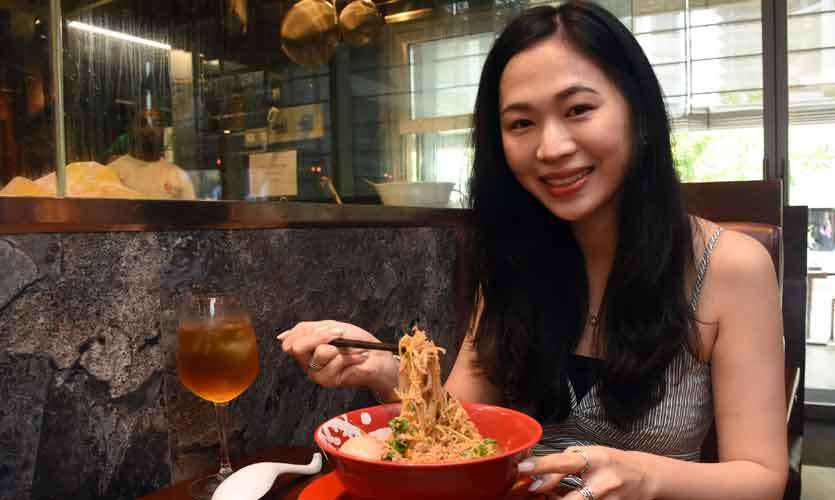 Photographer: Kushan Pathiraja