HSP A.K.A the Hungry Snack Pack is a food truck parked on marine drive in front of OZO. So essentially what's a snack pack, you ask? Well a snack pack is an Australian dish, it's basically a pack full of French fries with meat, sauces and cheese!! The meat is generally supposed to be cut off from the doner kebab. But here at HSP they do it a bit differently. They cook their meat on a grill in order to add more flavour to the dish.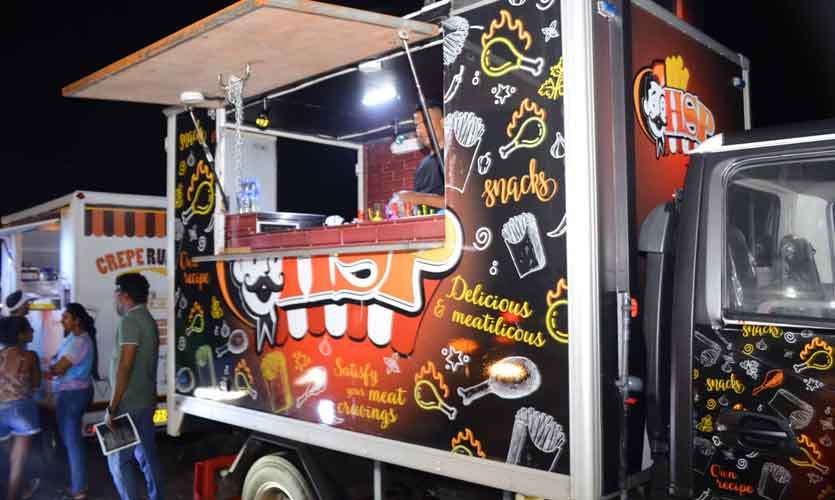 The Ambience
Rating - **
To be honest, it's a food truck, so not really much could be said about ambience. Food trucks are one of those things you can't really expect much in terms of ambience. It's a great place to grab something while passing or eat while sitting in the car.
The Service
Rating - ***
Again it's a FOOD TRUCK and not a restaurant. It's self-service, but the staff are pretty friendly and the food comes fast.
The Food
Rating - ***
They don't only serve HSP they have submarines, Burgers and Paninis. To start off we had The Fire Cracker (Rs.480). The fries were crispy and surprisingly not soggy. The Chicken was succulent and loaded with flavors, definitely spicy but it gave a great kick to the dish. However, I would have definitely preferred more cheese; way more cheese. Sure there was a decent amount but not what I expected.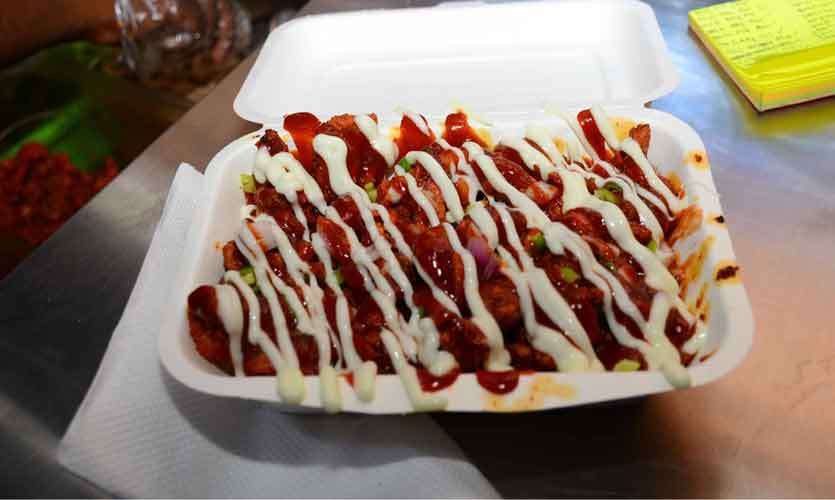 Next was the BBQ Burger (Rs.350), It had a unique bbq flavour, pretty different to just meat dripping in the usual bbq sauce. It wasn't a patty but was more chunks of chicken pieces. Again it was a slice of cheese which honestly didn't do much to enhance the flavours.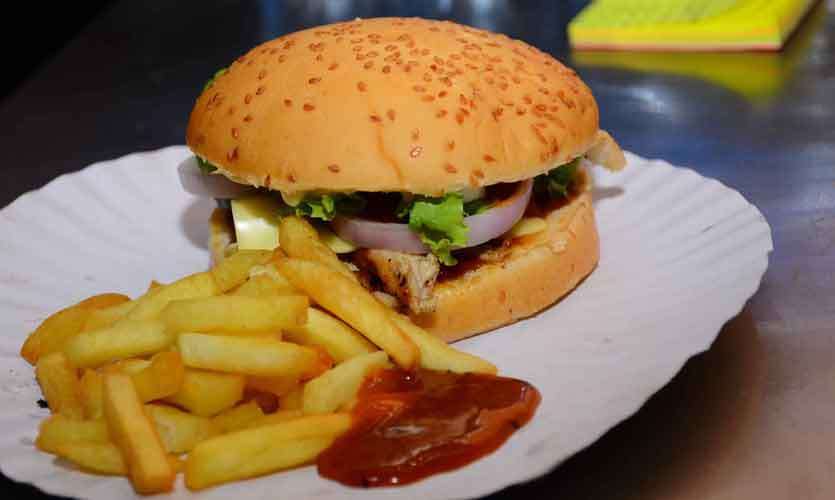 Next was the Tandoori Sub (Rs.520), again the meat was well cooked, not dry but vey juicy and packed with lovely flavours. The bun was very soft and fluffy and held the juices together well.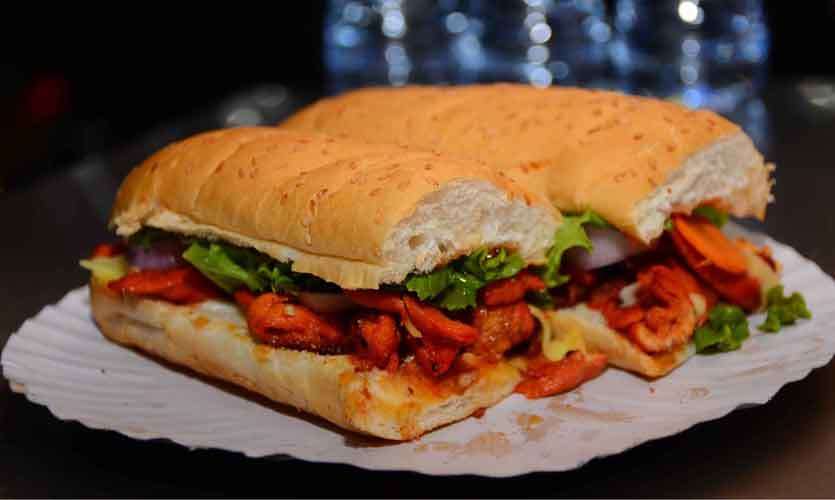 HSP is a super spot to come out with friends for a quick bite or just chilled Friday night. They also do Uber eats so it's a super snack to have while watching a game or having a drink.

Would I Go Again?
Yes! Definitely! I enjoyed the HSP, but I wouldn't say I enjoyed the sub and the burger though.

Recommendations
The Firecracker HSP
Photographer: Waruna Wanniarchchi