Caramel Pumpkin café located at No.38, Ward Place, Colombo launched its all new Christmas menu on the 1st of December which included a list of heartwarming meals and beverages. Christmas is all about giving to the less fortunate and Caramel Pumpkin has always had a special desire towards charity and CSR. Their all new menu consisted of a special beverage, introduced partnering with Embark, namely "To Embark with Love."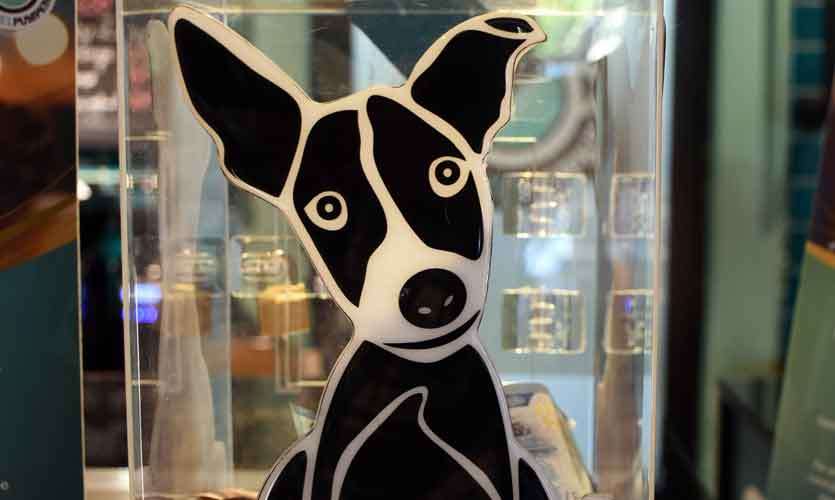 Having collaborated with Embark several times before, Caramel Pumpkin never fails to show their unending love towards dogs that are less fortunate and towards charity in general. The main objective behind this partnership is to raise awareness as well as funds for re-sheltering homeless dogs in Sri Lanka. This special Christmas beverage was created and named "To Embark with Love" from which, Rs.100/= from every beverage sold will be donated to Embark to help the street dogs in Sri Lanka. The humble owner of embark Otara Gunawardane graced the launch of this new beverage and the new Embark calendar for 2020.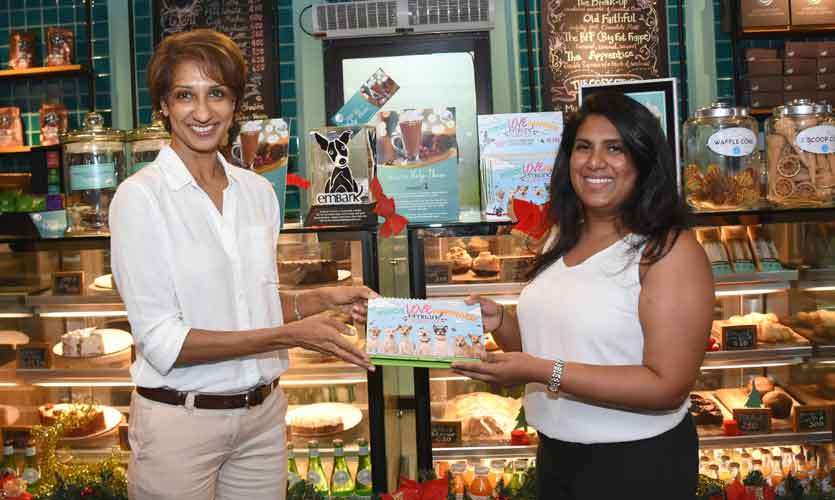 A great place for dining, Caramel Pumpkin has a wonderful atmosphere to hangout with all sorts. With comfortable furniture and a beautiful setting, Caramel Pumpkin also offers a private dining area which can hold up to 10-15 individuals from conferences to parties to what not. The ambience of the café is truly amazing and really well decorated for the wonderful season of Christmas.
Smoked Turkey Croissant (Rs. 950)
An elegantly constructed croissant with a delicious layer of turkey, tomatoes and a variety of vegetables inside. Not to forget this dish is served with thick potato wedges.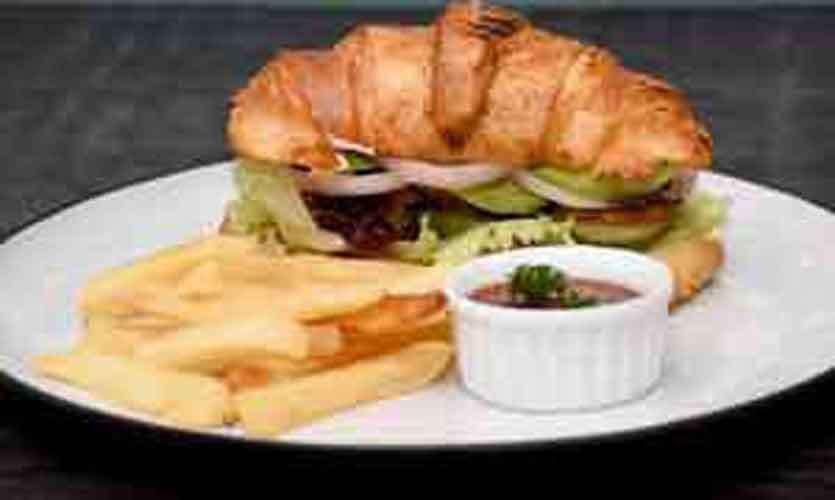 Fire Cracker Chicken Rice (Rs. 780 )
Served with a cup of white rice the striking feature of this dish is the chicken. Prepared in an eastern style this spicy chicken literally explodes in your mouth; living up to its name. This is a must try dish at Caramel Pumpkin.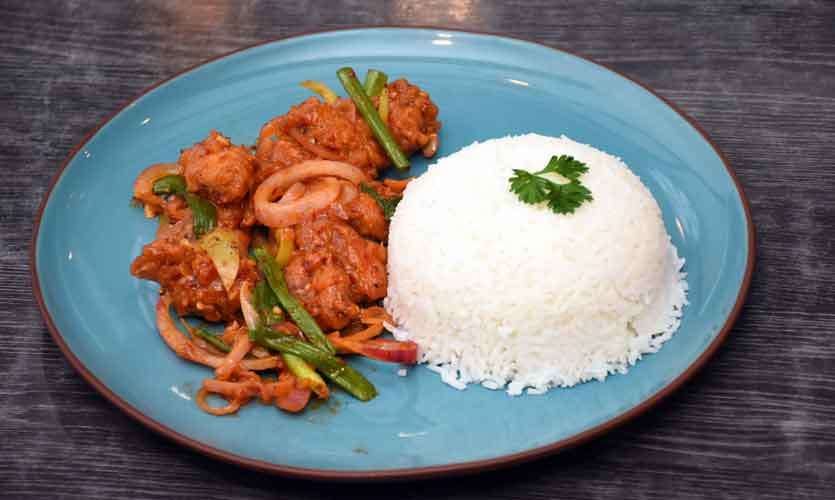 Christmas Roast (Rs. 2800)
A massive roast chicken on a platter which can easily satisfy 3-4 individuals. Although it's pretty hard to figure out a way to eat this dish, it's all worth it in the end as it's loaded with flavour and spices.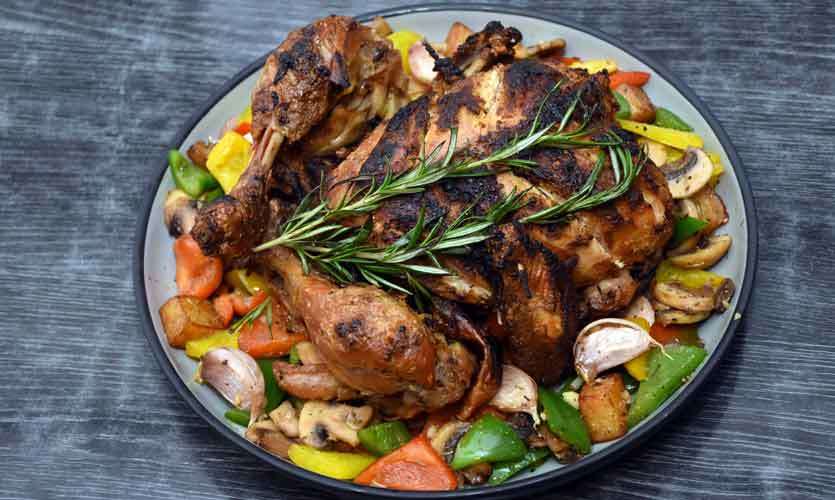 The Christmas Jingle (Rs. 720)
The Christmas Jingle is a frosty frap which refreshes your taste buds. Also if you are particularly fond of putting your taste buds through a sugar rush then this is the ideal beverage.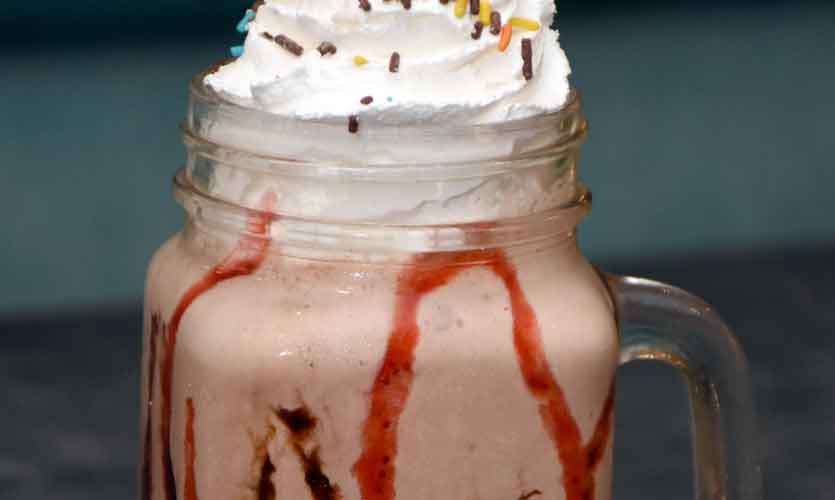 Santa's Kiss (Rs. 650)
Another unique beverage launched in the all new menu. Abundant with the taste of strawberry this new beverage is sure to entice your taste buds as well.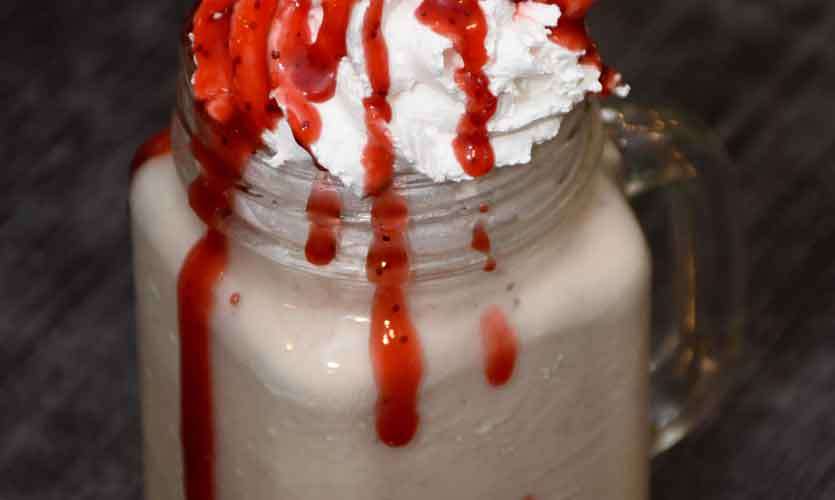 To Embark with Love (Rs. 600)
The special product launched in the menu was this Hot Chocolate. Served with marshmallows on top of the hot chocolate, the mere sight of this makes one's mouth water. Another must try as it is for a good cause.
Head over to Caramel Pumpkin and try out their all new Christmas menu which features a variety of food and beverages. Also purchase a Hot Chocolate and contribute towards the fund which is being raised for homeless stray dogs in Sri Lanka. Hurry! Don't miss out on Caramel Pumpkin's new Christmas Menu.
Author: Yehan Arsakularatne
Pics by: Kushan Pathiraja