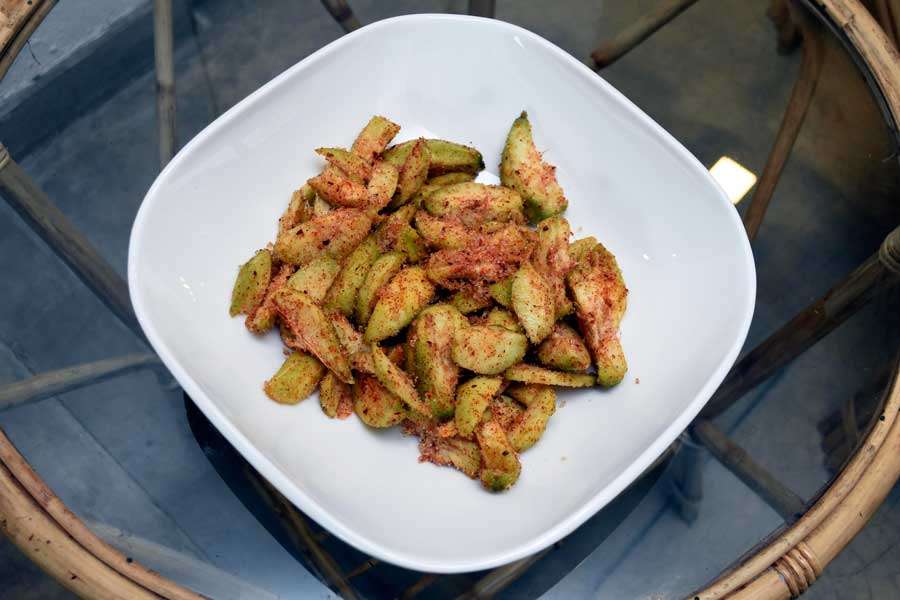 Have your taste buds ever craved for the taste of achcharu? If so, Kattoo Mittoo Achcharu Hut is definitely worth a try! Exclusively specialising in serving achcharu, the store has been in existence for the past eight years and is run by Amna and Mohamed Anas. "Kattoo Mittoo means sweet and sour in Memon," Amna said in an interview with Life Food Factor. "It was one of my friends who suggested it and I believe that it goes well with our concept. My partner and I started this venture around eight years ago, but this is the first showroom and the only exclusive achcharu store in Sri Lanka. We are now available on Uber Eats and have three pickup locations including this outlet at Stratford Avenue, Kolonnawa and Arpico Hyde Park Corner."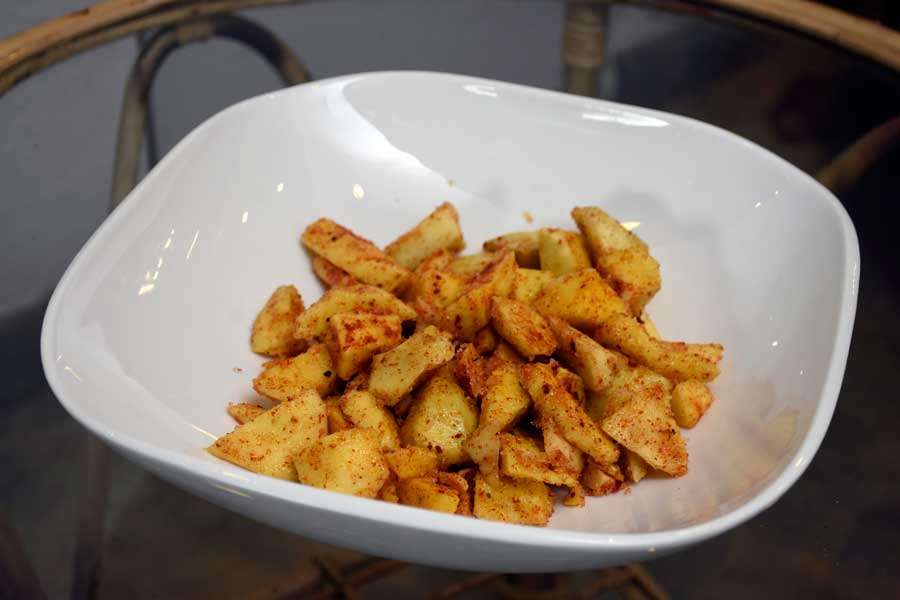 One can choose between 12-15 varieties of achcharu including woodapple to mango, pineapple and other fruits. What is unique is that they are presented in three flavours including pepper, chillie and the newly introduced nai miris option. We tried several varieties including spicy woodapple, chillie mango, spicy chillie ambarella and salted spicy mango and chillie mango was definitely our favourite! Portions are available in regular and large sizes and are priced at Rs. 200 and Rs. 400 respectively.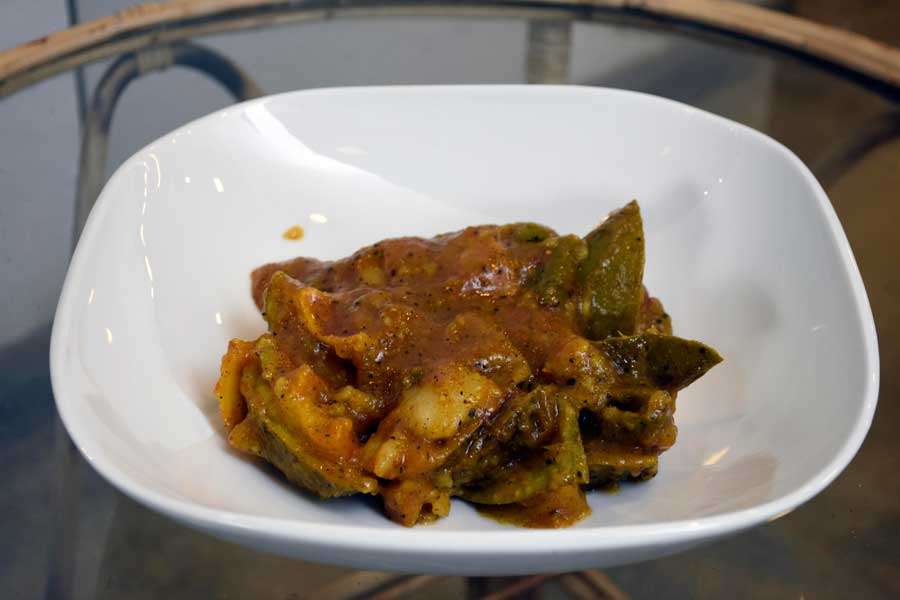 "We also have the newly introduced jakfruit achcharu along with nelli and lovi," she continued. "Achcharu was a delicacy sold like a side or on a truck by a wayside vendor. But I believe that we created a market for it by presenting it in a hygienic manner. All our fruits are sourced from Dambulla or Manning Market. Fruits such as lovi and veralu are brought from Galle. Therefore none of the fruits are stocked up and we get them then and there. On the other hand our products don't have vinegar or any other preservatives and are 100% organic."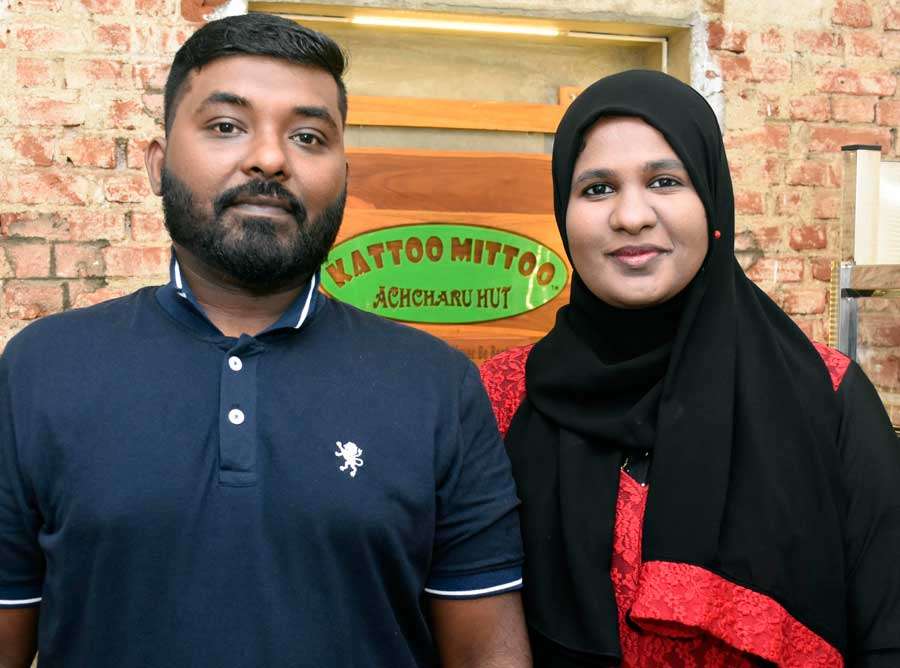 The Kattoo Mittoo outlet at Stratford Avenue is open from 10.00am-7.30pm while the Kolonnawa outlet is open from 10.00am-10.00pm especially for Uber Eats customers.
So, the next time you have a kattoo mittoo craving, you can try one of their achcharu varieties and you will definitely be amazed!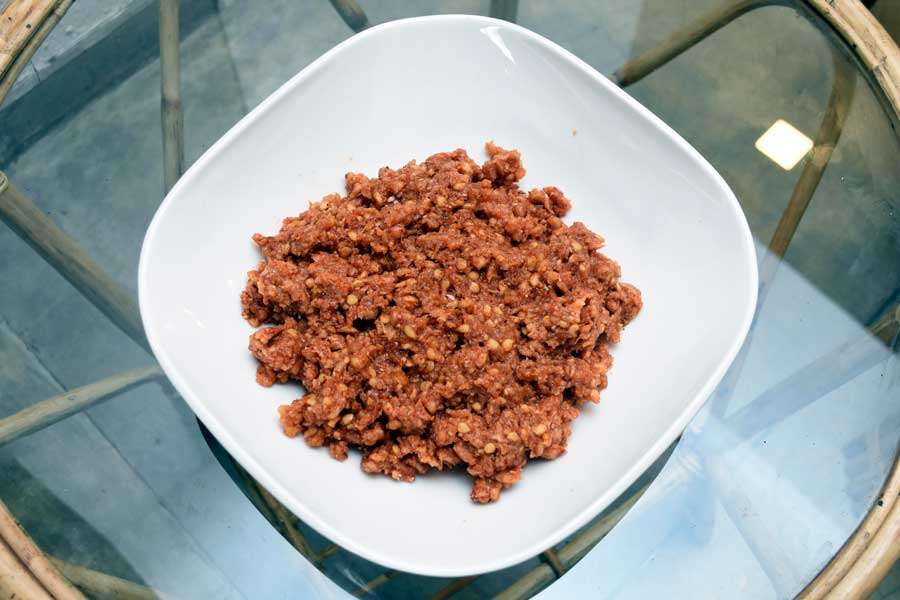 Pics by Nimalsiri Edirisinghe