Inspired by fashion icons of the 60s such as The Beatles, Twiggy, Jane Fonda and Marianne Faithful, Shamindri Ranasinghe a graduate of the AOD has used a mix of sheer and solid fabrics to create a collection which will bring out the inner confidence in women. Spotted by a reputed stylist, one of Senuri's designs worn by Sonali Silva featured in the June issue of Hi!! magazine.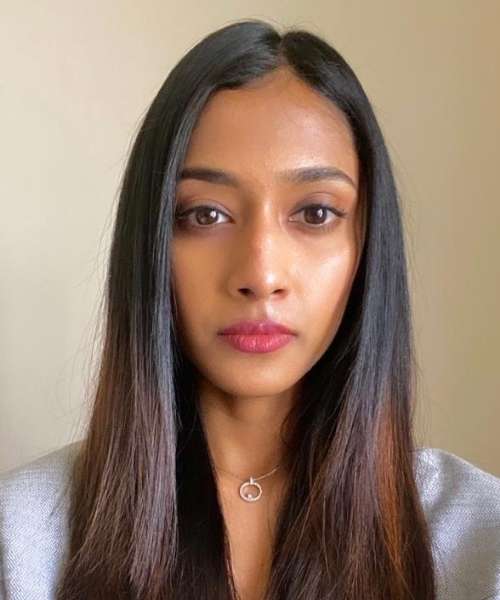 What inspired the pieces you created?
The 'subtiléélégance' spring and summer 2020 women's wear collection was inspired by men's tailoring and women's wear from the 1960s. My collection began with the exploration of tailoring techniques while aligning my passion for pattern making. In addition to this, my designs were also heavily influenced by fashion icons of that era such as The Beatles, Twiggy, Jane Fonda and Marianne Faithful.
My whole idea of mixing synthetic fabrics with sheer transparent fabrics was to bring out that inner confidence in women because sheer cloth does not hide your body from view. I was aimed to create well-tailored looks to encourage the youth and to empower women in society which inspired me when creating this collection.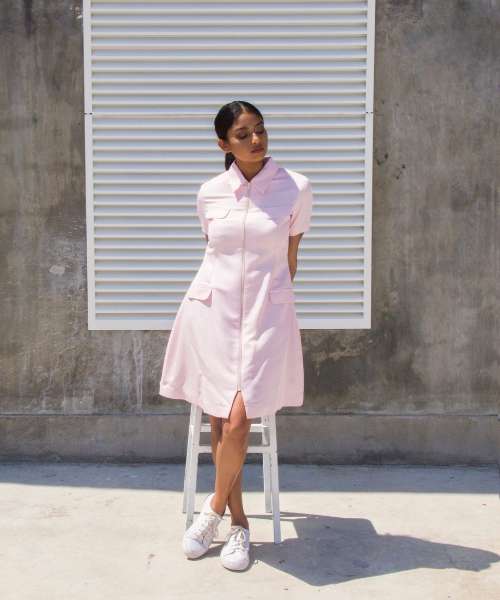 Who is your muse?
Dame Lesley Lawson who was an English model, actress, and singer, widely known by the nickname Twiggy. She was a British cultural icon and a prominent teenage model during the swinging sixties in London. She was a boss lady who was very ambitious, which is why I have chosen her as the muse for this collection.
What are your sustainability credentials?
I have implemented the upcycled method of taking old, worn out and slightly damaged materials and transforming them into brand new pieces.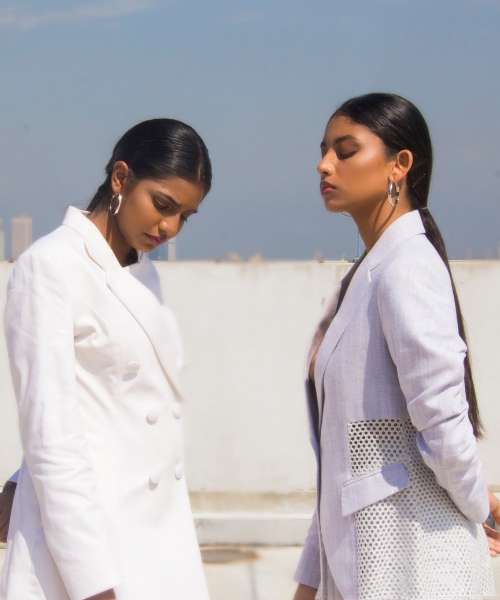 How has your Feminine Identity been portrayed through this collection?
If I were to describe my sense of Fashion, I would describe it as classic, chic and elegant. Something that I'm very keen on when it comes to Fashion is that 'attention to detail.' I believe my collection is a perfect combination of all of the above. My idea is contrary to popular cultural ideas of femininity where I'm trying to basically empower women. Instead, I'm challenging conventional femininity. I believe women can wear good suit jackets and make them look as good as anyone else. Through this, I have successfully managed to achieve that sleek, elegant look with a bit of professionality.