Despite the gloomy clouds and threat of impending rain, shoppers and fashion enthusiasts thronged to the Taj Samudra Hotel – Grand Marquee in Colombo to attend the VIP Night Shop till you drop 2018. This all day event organized by Latika Alok is a much looked forward to event in the social calendar as it offers people the chance to shop while having a sociable time with friends.
Many of Colombo's leading fashion,accessory , homeware and furnishing stores had a presence at the event. Held from 10am to 10pm, this 12 hour shopping extravaganza saw a steady stream of people visit the event throughout the day. Over 60 stall holders had set up beautiful eye catching displays which enticed the shoppers. During the day shoppers and stall holders were entertained with sessions of flash mobbing with Bollwood dancers. There were also mini dance workshops with people encouraged to join in and indulge in some Bollywood dancing. This was a great hit amongst the audience who threw down their bags and swiveled their hips in gay abandon.
One of the most eye catching displays were done at the Ethical Isle stand which had House of Lonali, Sthri by Selyn, Cane Couture, Pedals footwear, Scribbles and Kantala display their products in an attractive fashion. Promoting ethical merchandise from handbags to notebooks and dresses to shoes, Ethical Isle captured the eye of many.
Up-market clothiers L'Atelier Touche also attracted shoppers with their eclectic collection of stylish clothing in muted colours and fashionable silhouettes. Aaryaa, Ayathi, Fusion 14 and 1331 also had a steady stream of customers throughout the day.
There were many jewellery designers who were offering a range of beautifully crafted jewellery from sterling silver to gold plated with semi precious stones. Zirc jewellery offered a fantastic selection of pieces at great prices along with Aiyaana who showcased a selection of jewellery with semi precious stones that had an art deco vibe running through the pieces. Desert Diamonds, Stonewell, Jewel Studio, Fiza and Tressor also had superb collections at affordable prices.
Offering free eye tests, Vision Care also had a visible presence with displays of various spectacle frames and sunglasses on offer. Undoubtedly one of the most popular stands of the event was Chesma's who ran out of their delicious handmade cookies!
Latika Alok the organizer of the event stated that she spent long hours organizing this event which is now in its third year.
"At Colombo VIP we endeavor to support local businesses that may not have a retailpresence . With Shop Till You Drop it gives them an avenue not only to sell their products and services but we provide them with a platform and help them market their products . One further advantage is they can network amongst themselves and offer support to each other's businesses. I have received great feedback which has given me the impetus to do it again next year"
Latika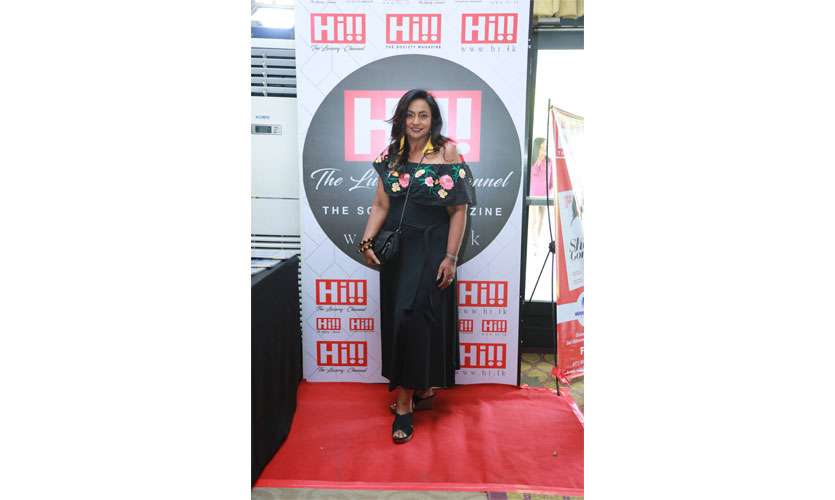 Guest Comments:
Sandy: I think this is a great concept. There are so many vendors here offering products which range fromhomewear to clothing. A super variety.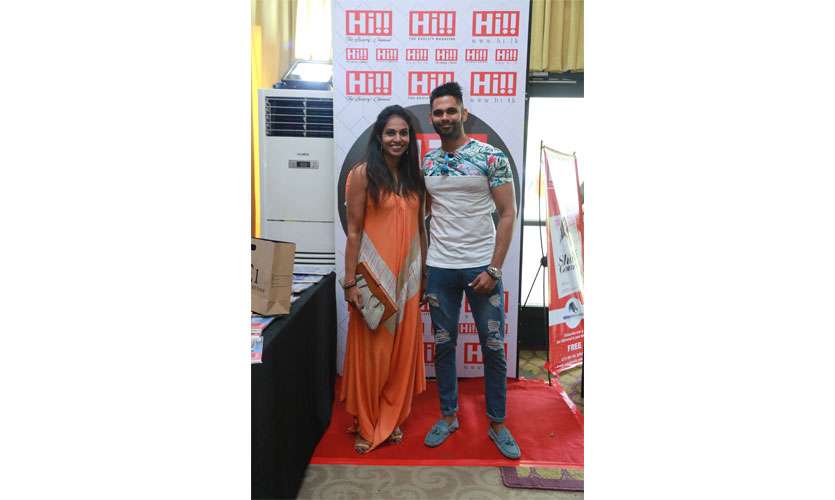 Yasodara: What a fabulous idea to have an event such as this. It gives us the chance to meet so many small businesses and young entrepreneurs who have fantastic products on offer.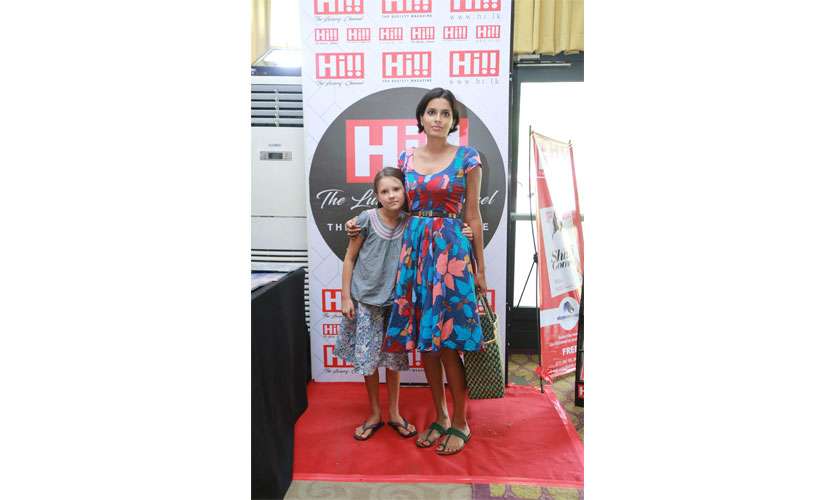 Binu Jha: I am a designer from India and I showcased my collection of designer jackets at Seams Natural which is my store. By having a stall here it has helped me meet so many new prospective clients.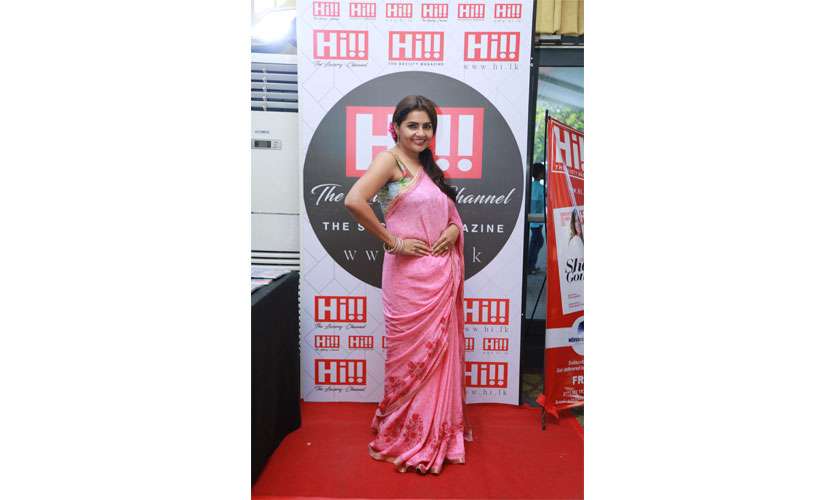 Photos by: Damith Wickramasinghe