This year we have had the blessing of celebrating Easter with our family and loved ones. At Tropical Yum they have made it an Easter to remember for you and your loved ones.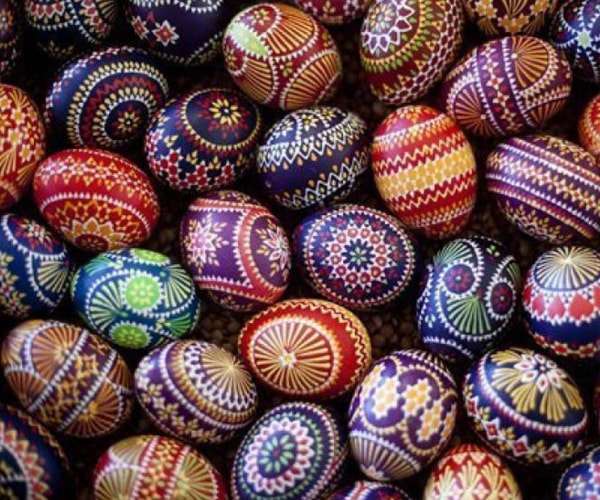 Located in Borella, down Kithulwatta road you will find Tropical Yum, a peaceful café where they hope to give you the best Easter experience. As Easter is meant to be spent with family and loved ones, a special Easter brunch menu, complete with a sharing platter, Cinnabunny rolls, and a selection of sweet and savoury dishes, iced coffees and a very special Tinkiri iced Tea which you will probably only find at Tropical Yum, will be available.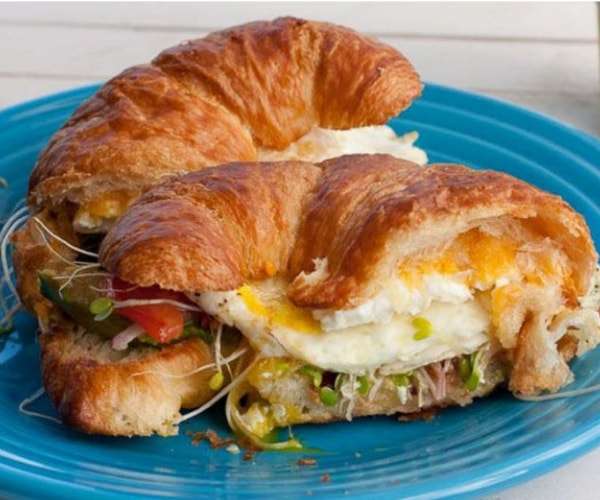 There will also be an Easter egg hunt for the kids and there are as many eggs as their young heart's desire. They hope that this Easter they can bring you a colourful brunch and some fun times for you as well as your little ones to enjoy!
DM them on Instagram @tropicalyum