MAMMA MIA! presented by Cinnamon Life has been featured in the December 2018 issue of Lonely Planet as the event to attend this month. In Lonely Planet India Magazine for December, the smash-hit stage play, MAMMA MIA! that is to take place in Sri Lanka was one of the three events recommended to attend this month.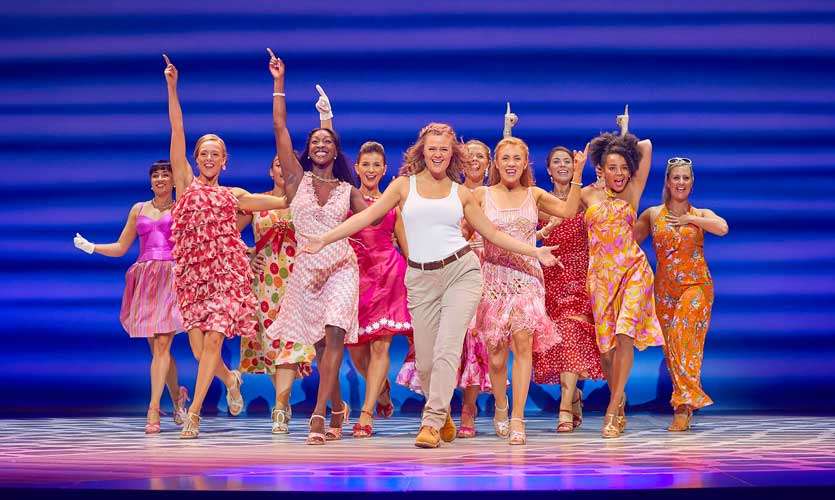 It is the first time that the internationally renowned West End production of MAMMA MIA! is being performed in South Asia and Lonely Planet has acknowledged Cinnamon's ability to make it happen in Sri Lanka. Lonely Planet is the No. 1 Travel book publisher in the world and to have been recognized by them is of immense importance, in the efforts made by Cinnamon Life in bringing international recognition to Colombo as an entertainment hub.
This acknowledgment is in addition to Sri Lanka being ranked as the No.1 Destination by Lonely Planet late October this year. Ethan Gelber, on a visit to Sri Lanka two years ago, attended Cinnamon TBC Asia 2016 where he was also won the Best Responsible Tourism Award for his blog, The Travel World. Having been in touch with Cinnamon since then, he was instrumental in making a case for Sri Lanka which enabled naming the beautiful island as the No.1 destination for travel in 2019.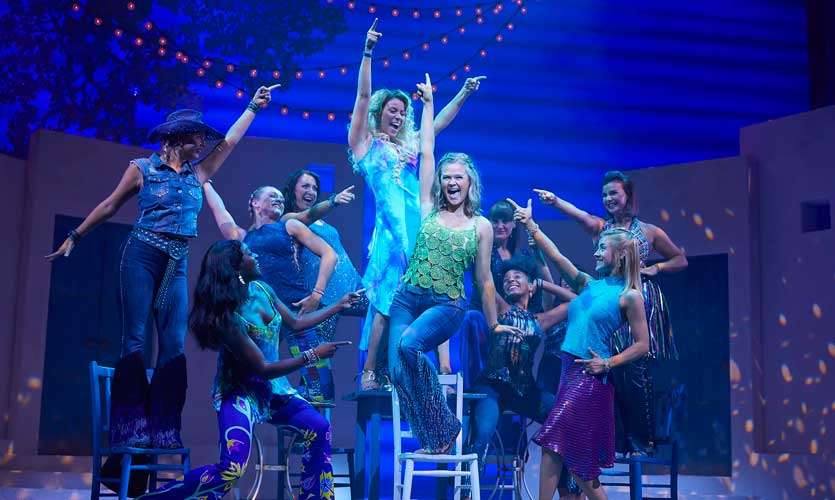 He revealed to the team of a piece he has been working on for Sri Lanka after what they experienced through the Sri Lankan hospitality, which was sure to have an impact on how people see this beautiful paradise island. Two years later, days before Cinnamon TBC Asia 2018 event kicked off, this outcome came as a direct result of the previous event.
After the hospitality he experienced in Sri Lanka as part of Cinnamon TBC Asia 2016, he was able to create an impact on how people see the island. Lonely Planet's Best in Travel 2019, where Sri Lanka is featured as the No. 1 Destination, features a quote from travel and tourism veteran Dileep Mudadeniya, Vice President, Cinnamon Hotels and Resorts.
The Lonely Planet books were the third series of travel books aimed at backpackers and other low-cost travellers, after the Let's Go travel guide series that was founded in 1960, and the BIT Guides from 1970.https://en.wikipedia.org/wiki/Lonely_Planet As of 2011, the company had sold 120 million books since inception and by early 2014, it had sold around 11 million units of its travel apps.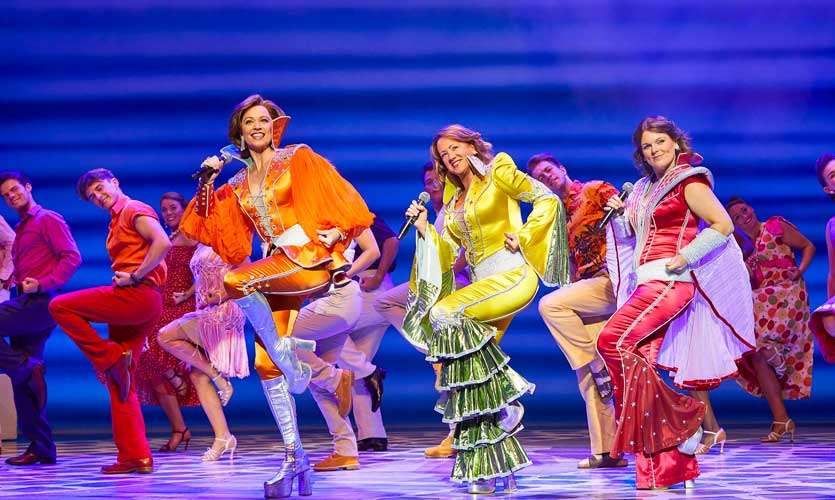 Cinnamon Life is the first premier real estate development of its kind in Sri Lanka. A "city within a city", this iconic project will redefine Colombo's skyline and deliver a vibrant lifestyle experience at every touch point. Set to be the heartbeat of the city whilst making its mark as Colombo's lifestyle capital, the property will feature the finest Cinnamon hotels, state-of-the-art shopping arcades, theatres, office spaces, multi-purpose entertainment venues, restaurants and apartments - that will all offer the epitome of exclusivity and luxury. A place where you can enjoy everything from phenomenal fine dining and gastronomical journeys to concerts featuring global music stars to immersive world class retail experiences, Cinnamon Life will be the city's ultimate lifestyle and entertainment hub.
To find out more about MAMMA MIA! and to book your tickets now, visit www.cinnamonboxoffice.com or call 07 1 711 8111.