Dwani, a festival of dance and drums, organized by the oriental dance society of Bishop's college, provides a platfrom for young students to exhibit their talents on stage. The essence of this show lies in the roots of Oriental Dance and is beautified within the means of tradition itself.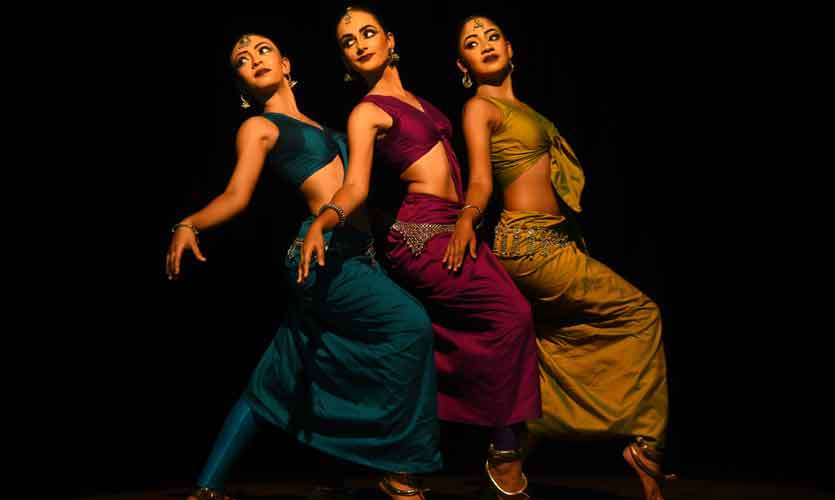 Dwani hopes to present original creations such as "ගුරු ගෙදර" an item which exhibits, how dance was nurtured in young students many years ago. "පන් විල" an item, related to the reed industry. "මෝහිනී" an item which interprets deep social meaning, and many more items presented by the Oriental Dance Troup of Bishop's College.
This event is organized under the supervision of principal Ms.Sharmila Gunatilake, vice principal Ms.Chemali Herath and teacher in charge Ms. Hashini Dissanayake, and is choreographed by the dance master of Bishops College, Mr.PWT Dian.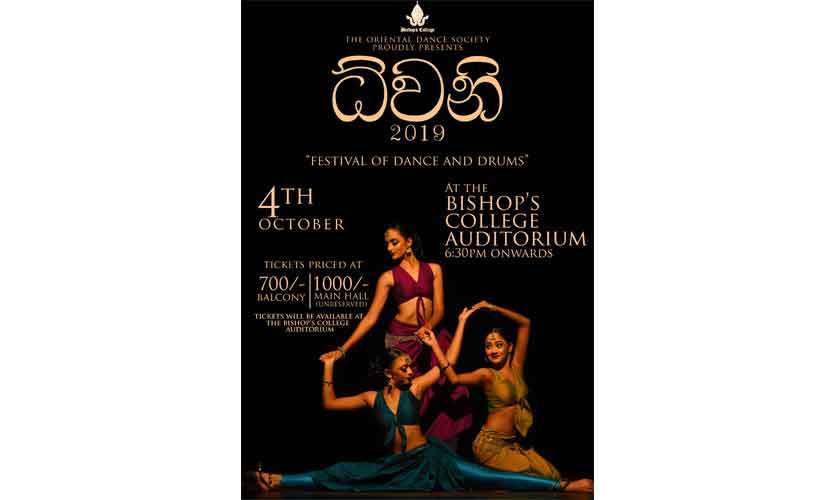 The organizing committee for this event is as follows.
-President of the oriental dance society: Amasha Thewarapperuma
-Secretary of the oriental dance society: Raadhiya Salley
-Hewisi band leader: Amrista Polgampola
-Assistant Hewisi band leader : Devmini Bandara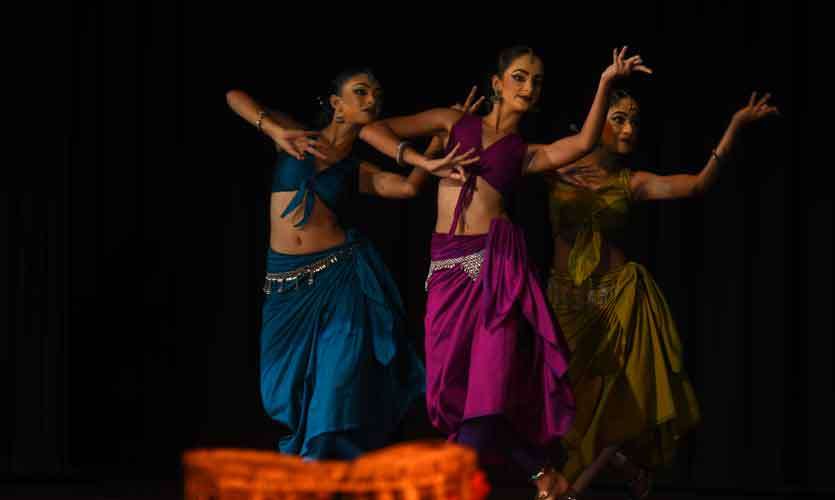 The event will take place on the 4th of October 2019 at the Bishops College auditorium from 6.00pm onwards.