It's the festive season and Cinnamon Life has just the right thing to spice up your holiday, MAMMA MIA!, the irresistibly thrilling and funny stage play with its exciting ABBA songs, that will have their debut for South Asia in Sri Lanka at Nelum Pokuna Mahinda Rajapakse Theatre from 22nd to 30th December.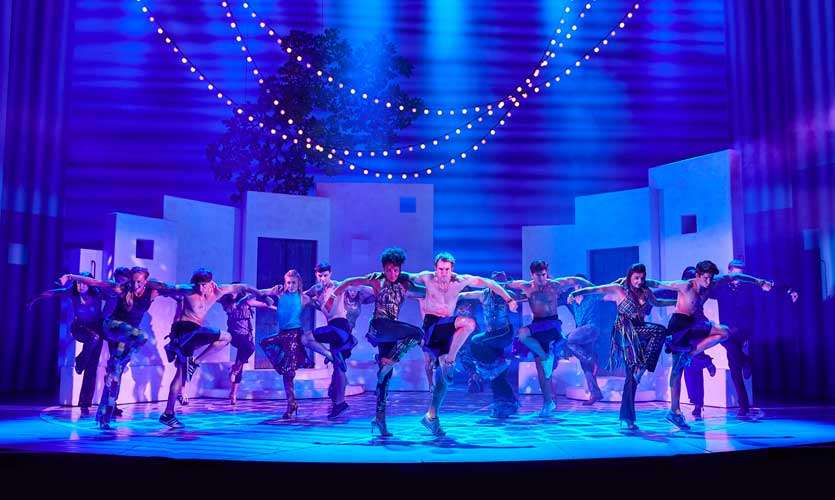 The show has been thrilling audiences all around the world and now the International Tour will come to Colombo for 8 days to perform a total of 10 shows. This will be a rare opportunity see the original cast from London's West End perform live in South Asia, hence there's never been a better time to see this much sought after musical. Whatever age you maybe, once you seen and hear one of the ABBA songs from the play, you can't help but have the time of your life, which is a guarantee if you are to come watch MAMMA MIA!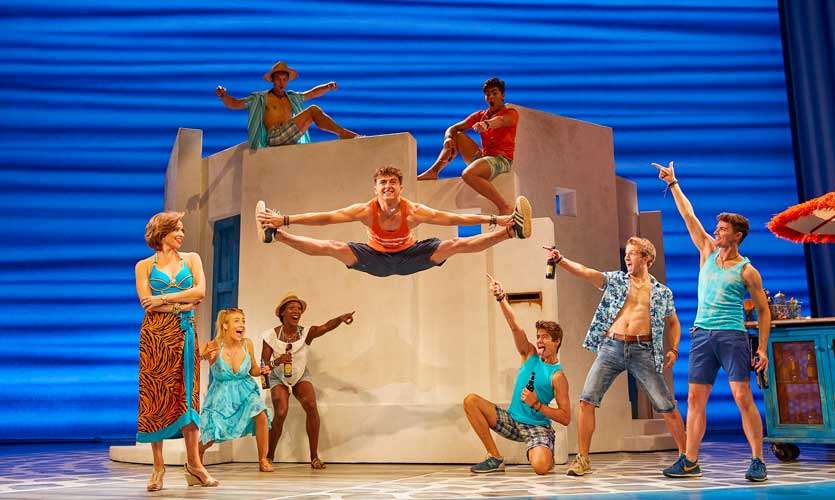 The play is set on a beautiful Greek island paradise and is coupled with timeless hits of ABBA to tell a story of love, friendship and identity. Through invigorating dances and absolutely exhilarating song numbers, the play takes viewers through Sophie's quest to discover the father she's never known, bringing her mother face to face with three men from her distant romantic past on the eve of a wedding they'll never forget!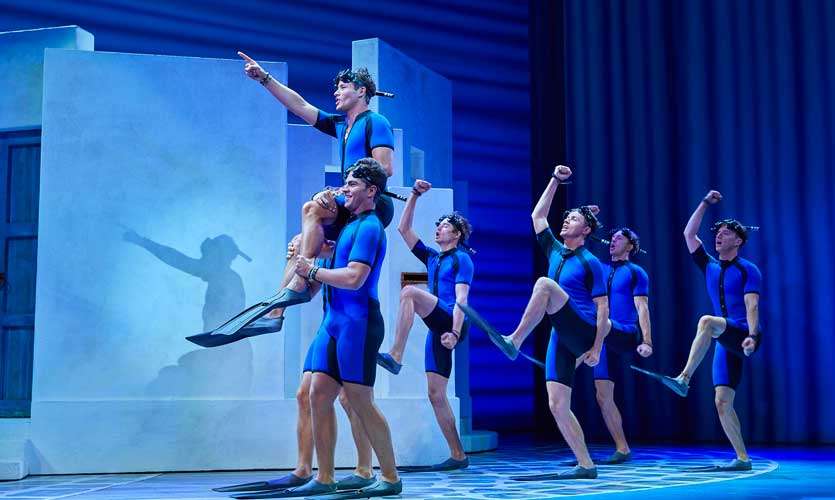 Here are few questions to check with yourself how much you want to come see MAMMA MIA! this month –
1.

Do you find yourself singing along to Dancing Queen, Mamma Mia or Super Trouper?
2.

Do you get excited when an ABBA song come on the radio?
3.

Are you an ABBA fan who knows the words to all the songs ?
4.

Does ABBA songs get you going wherever you are ?
5.

Are you one of those people who randomly sing or hum ABBA songs?
6.

Are you looking to get your energy up for the season?
7.

Not a Christmas person, but want something to look forward to this season?
8.

Looking to do something different this Christmas?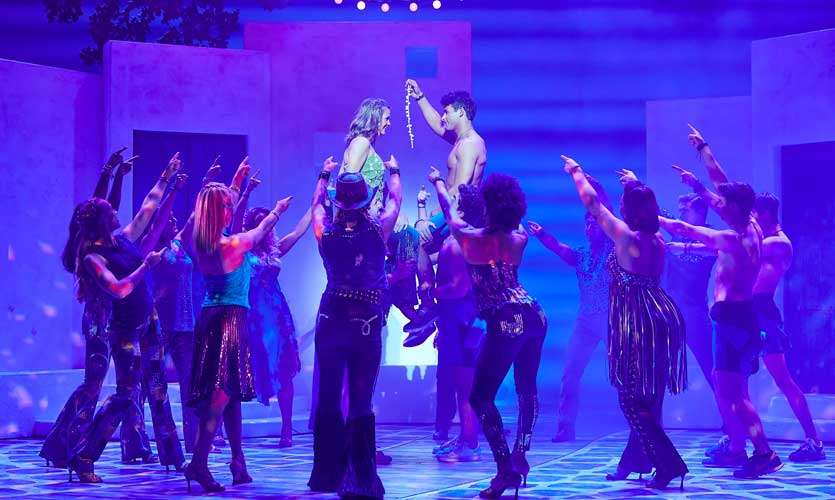 If you find yourself saying 'YES' to these questions, then it's a clear sign that your inner 'Donna Sheridan' is telling you come watch the show, to tap, dance and sing along to your favourite ABBA tunes. It will be treat for you, this season with the infectious energy of the cast that will make you want to get up on stage to dance and sing along with them.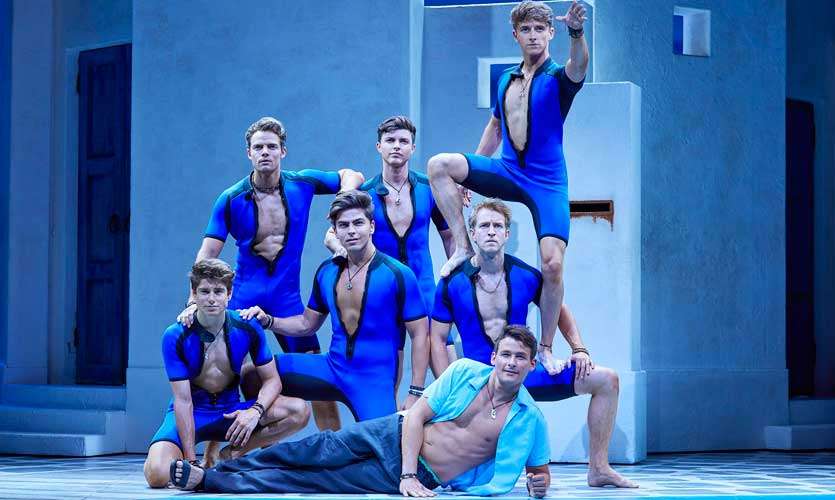 You wouldn't want to miss out! Buy your tickets now at www.cinnamonboxoffice.com or call 071 711 8111 or drop in at the Cinnamon Boxoffice counted at Cinnamon Lakeside. Special discount of 50% for the child's for every ticket bought by an adult.
Show Dates - 22nd - 30th December 2018
22nd December – 8.00pm
24th (Christmas Eve) – 5.00 pm
25th December – No show
Matinee shows - 23rd, 29th and 30th at 3.00 pm
Cinnamon Life presents Benny Anderson and Bjorn Ulvaes' West End production of Mamma Mia - In Association with HSBC Premier, Destination partner - Sri Lanka Tourism Promotion Bureau, powered by Sri Lankan Airlines. Banking Partner – HSBC, Conceptualized by Cinnamon Hotels & Resorts, Radio partner - YES101 & Legends96.6, Logistics Partner – Hayleys Advantis, Transport Partner – Jaguar Land Rover, Telecommunications partner – Mobitel, Delivery partner - Grasshoppers, Booking Engine partner - Book My Show, Outdoor Media partner – Emerging Media, Cinema Partner – Scope Cinema, Print Media and Web Partners - Sunday Times ,Daily Mirror, Daily FT, Life online, Daily Mirror.lk, Hi Magazine and HI TV, and Sagara Lakmal De Mel – Photography partner.