Audiences can take a trip down the rabbit hole into a world of peculiar, anthropomorphic creatures when the Deanna School of Dancing's production, perennial favourite Alice in Wonderland takes the stage this July.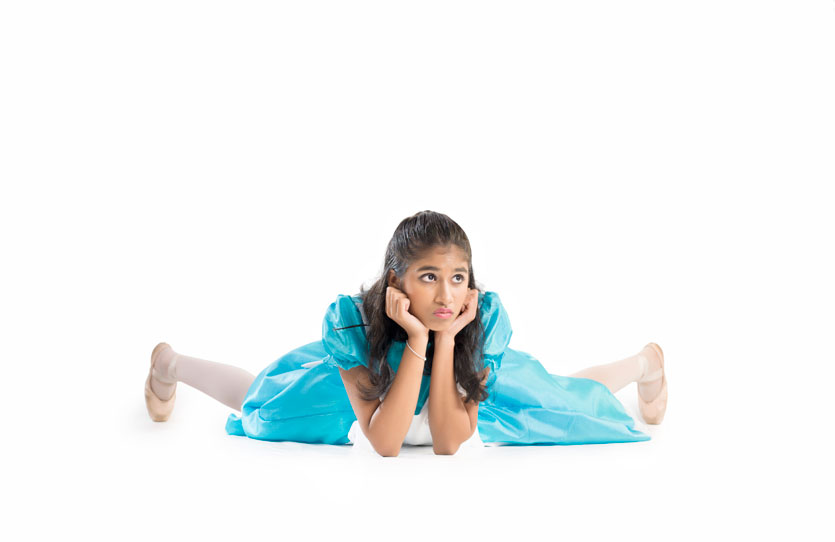 Directed and choreographed by Natasha and Natalie Jayasuriya and co-choreographed by Natalia Potterwood, the production follows Alice and her journey through a fantasy world and her subsequent encounters with the dwellers of the realm.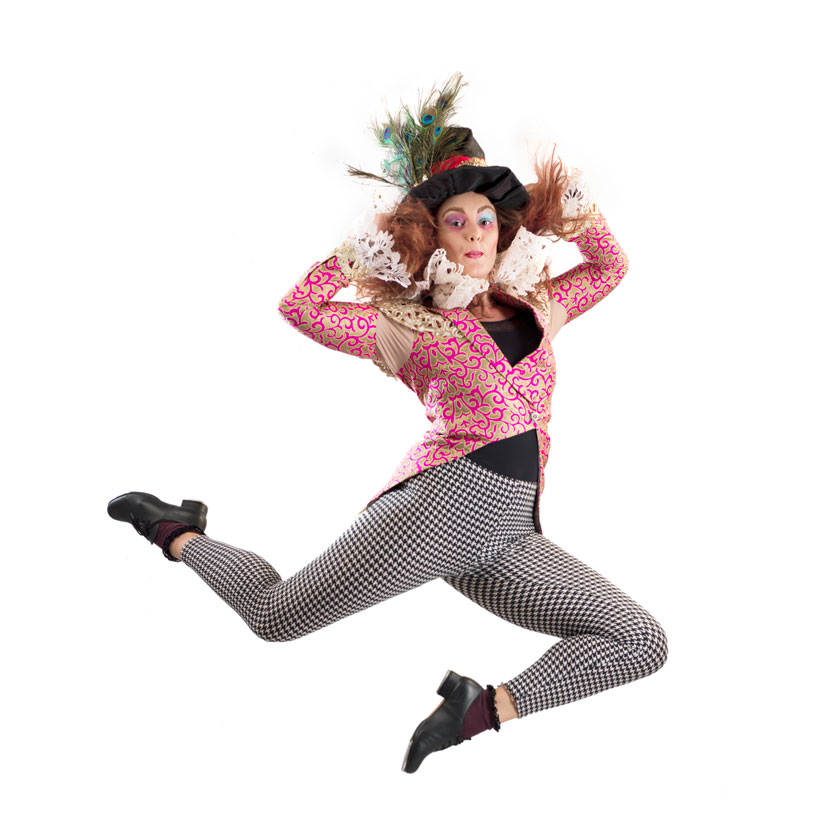 Alice joins an illustrious list of productions of the Deanna School of Dancing like Aladdin, Magical World of Dreams, Peter and the Wolf, Beauty and the Beast, and The Nutcracker, and is tipped to be another extravagant show that will add to the DSD repertoire. With a talented young cast consisting of 8-25 year olds, it will include aspects of classical ballet, and a bit of tap and contemporary.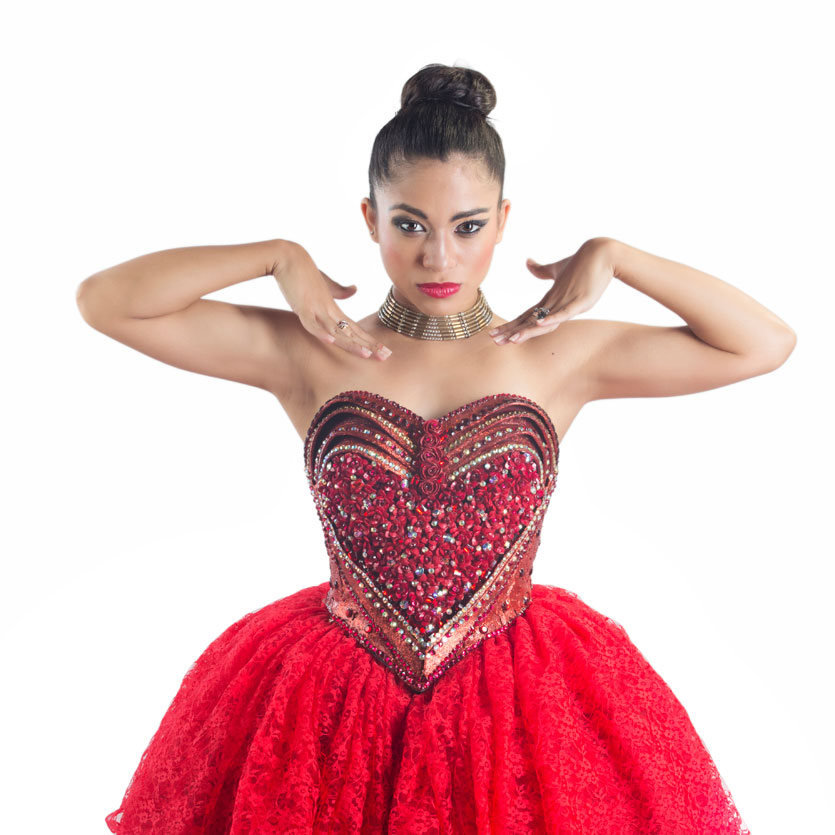 Kavya De Silva plays the titular character supported by Ravini Gunasekera (Rabbit), Tymo Carvalho (Caterpillar), Asanga De Silva (Knave of Hearts), Natalia Potterwood (Mad Hatter), Anya Weerasinghe (March Hare), Avanthi Paranawithana (Dormouse), Jayeshi Perera (Cheshire Cat) and Karin Wijeratne (Queen).
Join Alice in her adventures in Wonderland on the 29th of July at 7.30 pm at the Nelum Pokuna Theatre.
Tickets for the show will be on sale from the first week of July at the Deanna School of Dancing, which is located at 30/63H Longden Place, Colombo 7. Tickets are priced at Rs. 2,500, Rs. 2,000, Rs. 1,500, (Balcony 1- Reserved) Rs. 1,000, (Balcony 2-Free seating).