Colombo, May 31, 2019. Cold Theatre 7 (CT7) is proud to present 'Grease – The Musical' in special association with Theatrical Rights Worldwide from 01 to 04 August 2019 at the Lionel Wendt Auditorium.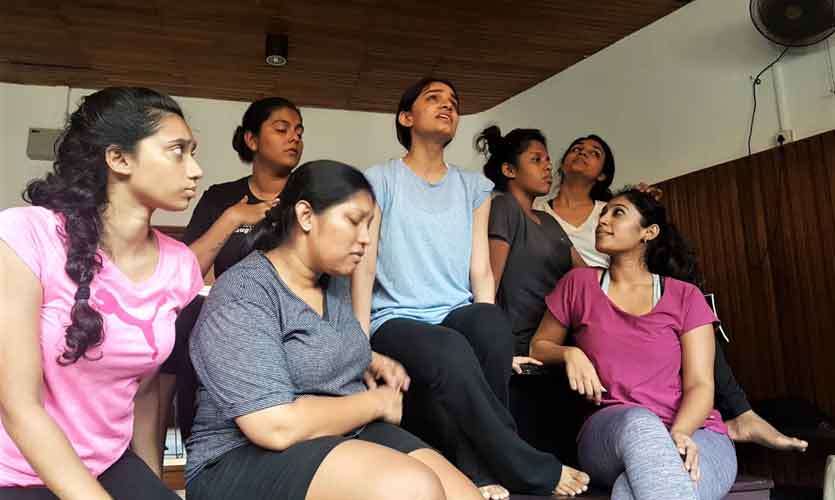 Following in the footsteps of CT7's previous successful staged productions And Then There Were None (2013), The Mousetrap (2015), Peter Pan – The Musical (2016), 12 Angry Wo.Men (2017) and The Opposite Sex (2018), 2019 will see CT7's biggest production yet.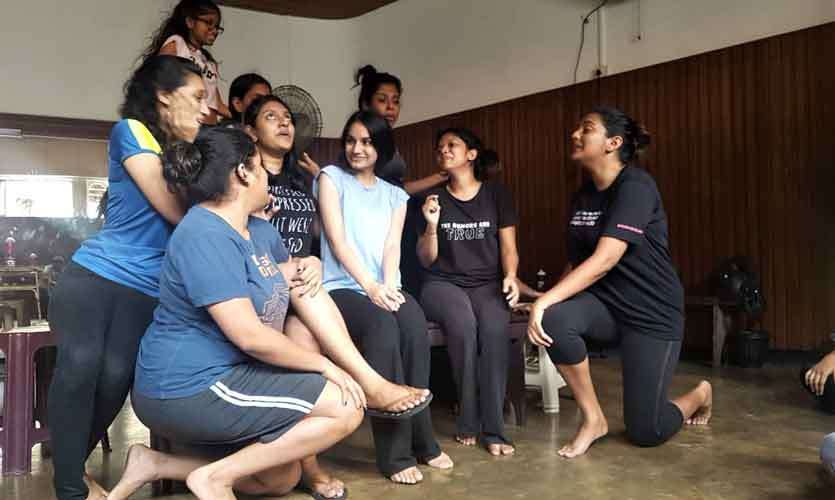 With artistic direction from Kevin Cruze, choreography from Umeshi Rajeendra, musical direction from Nishantha Warnakulasuriya, and a cast of veteran actors as well as exciting young blood taking the stage, the energetic choreography and catchy tunes will transport you back to a simpler time when all you had to worry about was who liked whom and what dress you'd wear to the big dance. This is one production you'll not want to miss!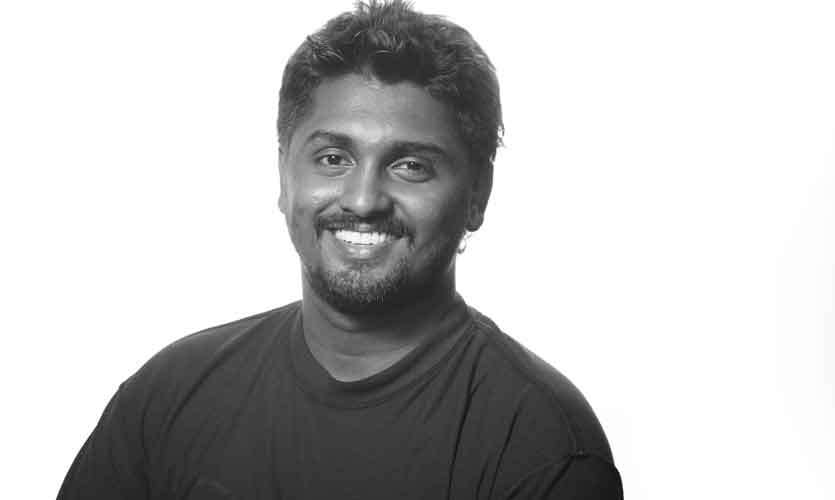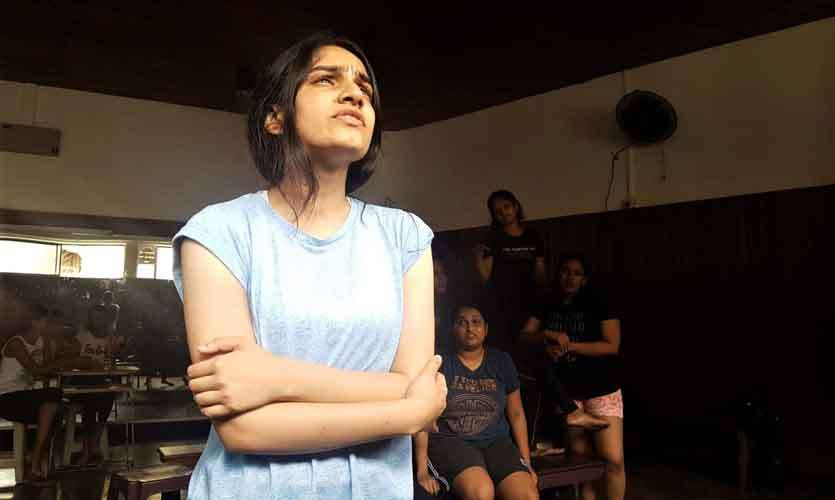 Grease's eight-year run made Broadway history and its recent long-running revival has put it among today's most popular musicals to be staged in theatre. The cast, crew and team of avid theatre folk and practitioners of Cold Theatre 7 looks forward to giving Sri Lanka the opportunity to be a part of this Tony award-winning musical.
Tickets will be out soon.