Inspired by a father, modified by a daughter, they take the age old Chocolate Biscuit Pudding (CBP) to a whole new level with silky-smooth, gooey and perfectly balanced chocolate concoctions! "Premium ingredients hosted within a 30 year family recipe, now on offer to ardent chocolate fanatics who crave that authentic chocolate-y, biscuit-y indulgence! You haven't tasted CBP, till you've dug into our Gourmet CBP." That is Primani Wijesekera's message to you. A communications consultant by profession, food is her passion.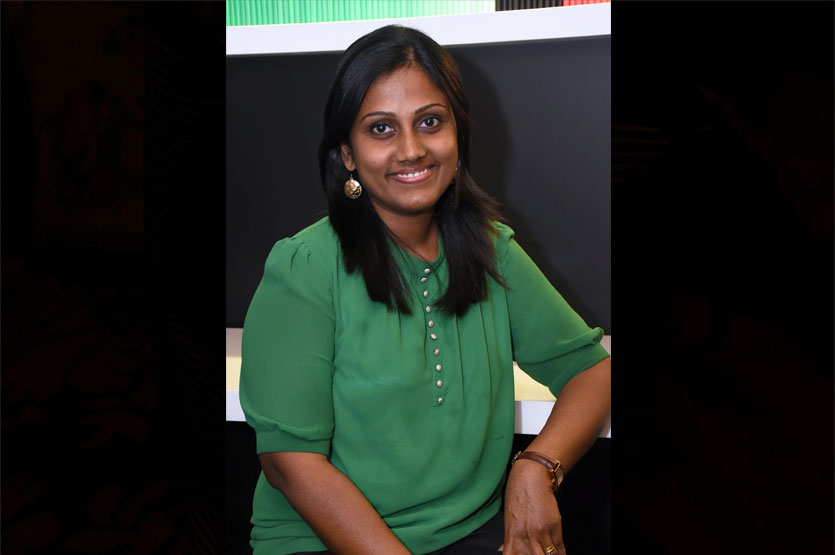 There are 9 different varieties that Gourmet CBP offers and we had the opportunity to try most of them!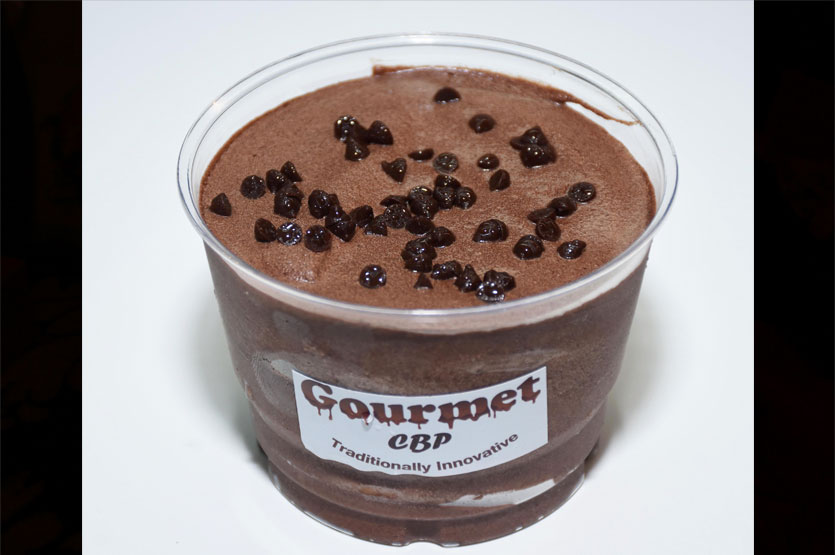 The regular range which is the non-alcoholic range includes 5 different flavours. The Original CBP (Rs. 275) is absolutely delicious! The moment we tried it we knew it was only going to get better with the added on flavours.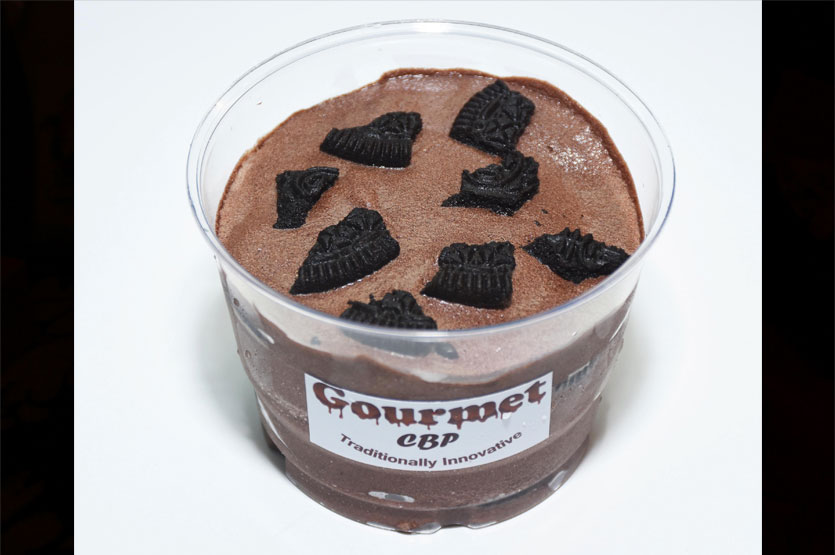 Oreon Bites (Rs. 300) was to die for! The gooey chocolate biscuit pudding paired with the crunchy biscuits was off the hook!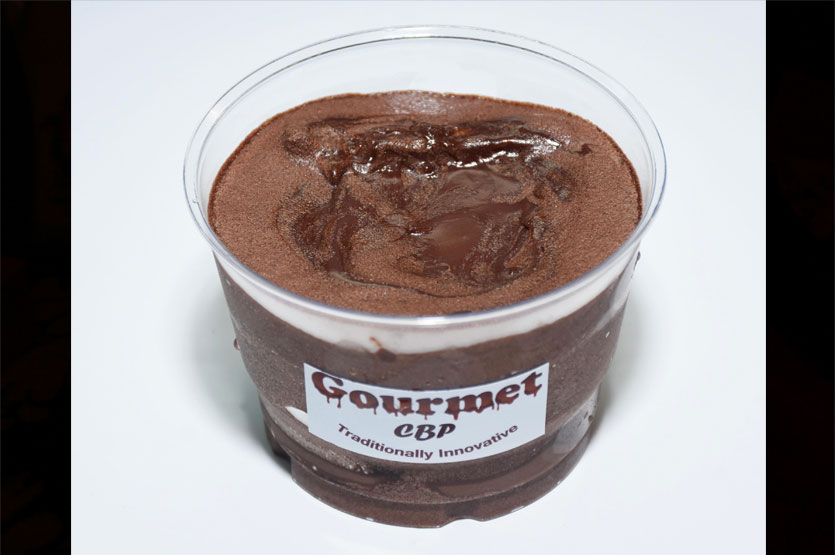 The Nutella Silk (Rs. 300) has just the right amount of Nutella in it and is to die for!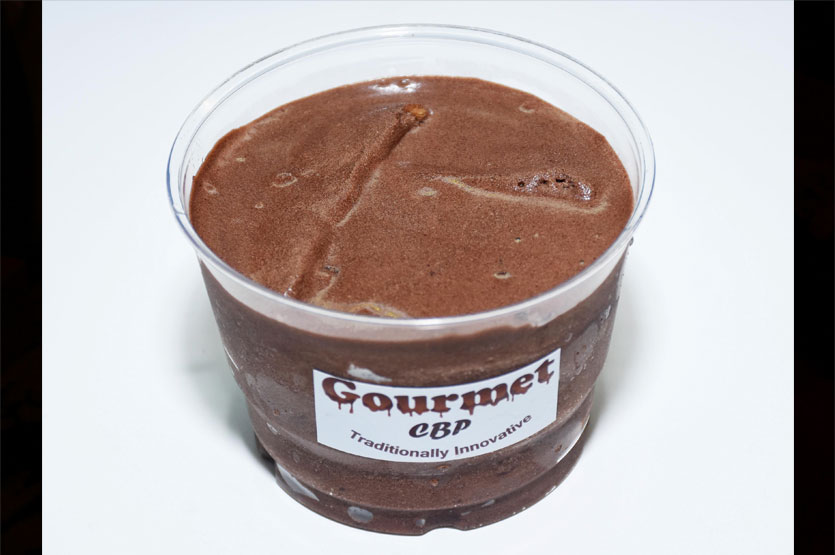 However my all-time favourite was the Minty Choc Chip (Rs. 300). It could be because I am a mint lover. Primani understands that it is an acquired taste and may not be well received by some.
The 'Rock Me' Range is exceptional as the flavours are enhanced using a blend of Brandy, Bailey's Cream or Rum.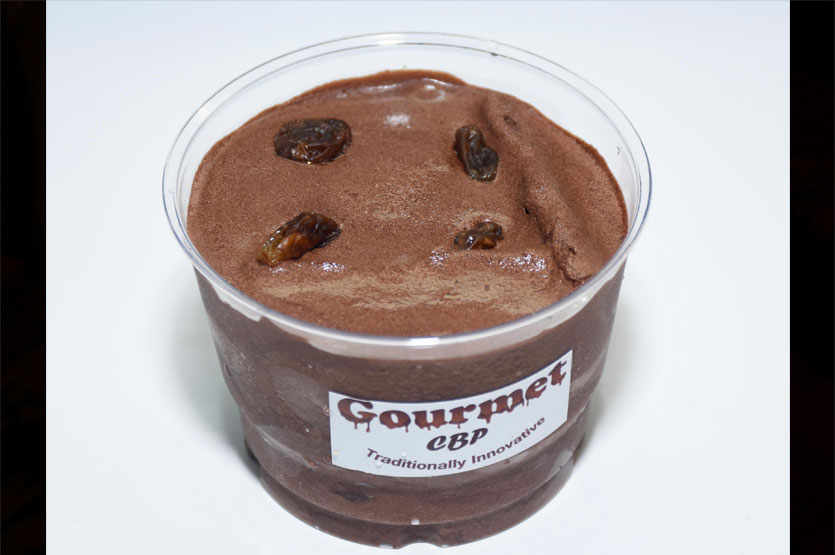 I loved the Rum and Raisin (Rs. 300). The gooey chocolate paired with rum is sensational!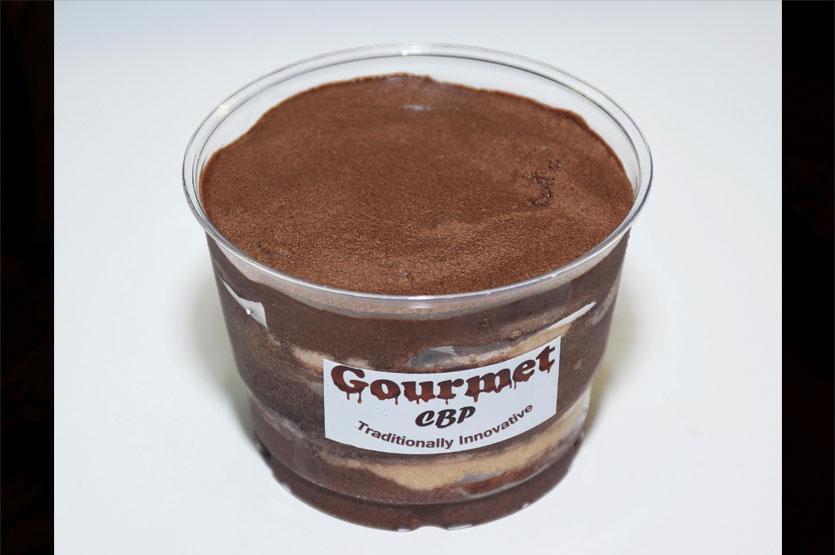 The Mocha Cream (Rs. 300) infused with Bailey's Cream is definitely something all coffee lovers must try! The strong coffee flavour cuts through the sweet chocolate which results in an amazing concoction.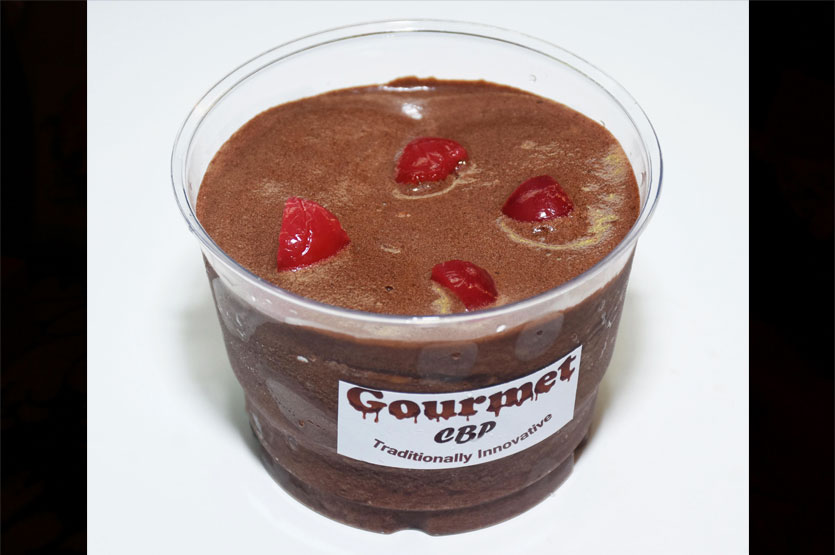 The Cherry Brandy (Rs. 325) with the chocolate biscuit pudding infused with brandy and topped with luscious cherries is an absolute treat!
Gourmet CBP delivers and caters for any occasion and certainly transforms the age old Chocolate Biscuit Pudding (CBP), into a range of contemporary and gooey desserts that melt in your mouth! The prices mentioned are for their jumbo singles. They also prepare 6 - 7 packs and 10 - 12 packs and prefers a 24 hour notice.
The orders can also be picked up from 78/5, Wickramasinghapura Road, Battaramulla. To place orders or for more information you can contact them on 077768 9369 or their Facebook page. You can also follow them on Instagram to keep track of their promotions and new additions to their menu.
---
PHOTOGRAPHS by Kushan Pathiraja