South Asia's leading Pan Asian restaurant chain Mainland China, opened in Colombo today. With 42 restaurants in 16 cities across India, Bangladesh, Tanzania
and
Qatar, Mainland China is renowned for its authentic and exclusive Pan Asian delights, dished out by some of the finest Chefs from all over China and South East Asia. Sri Lanka is the latest addition to Mainland China's menu of destinations, whilst the company is also opening outlets in the United States, Dubai
and
London in the near future.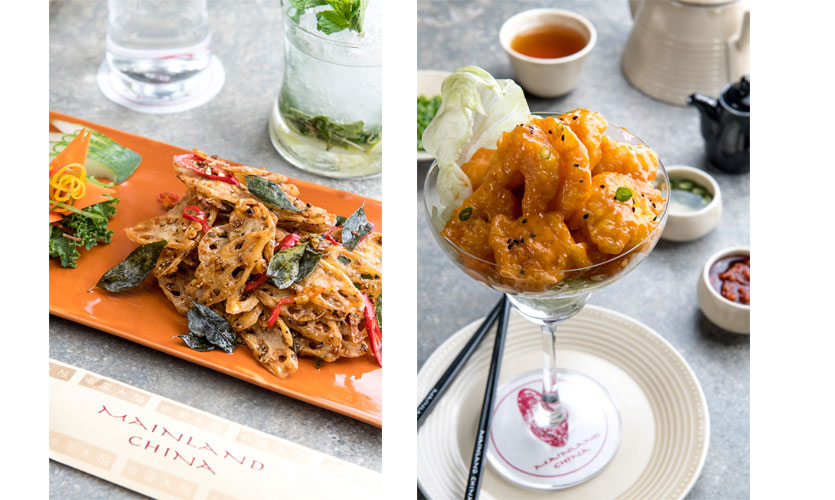 Mainland China is the flagship brand of Speciality Restaurants Ltd. and their venture into Sri Lanka is in partnership with
Cusino
(Pvt) Ltd. who will promote the brand throughout the country. Speciality Restaurants is an Indian-based, Bombay Stock Exchange and National Stock Exchange listed award-winning international restaurant group with 123 outlets that specialize in a
variety
of cuisines.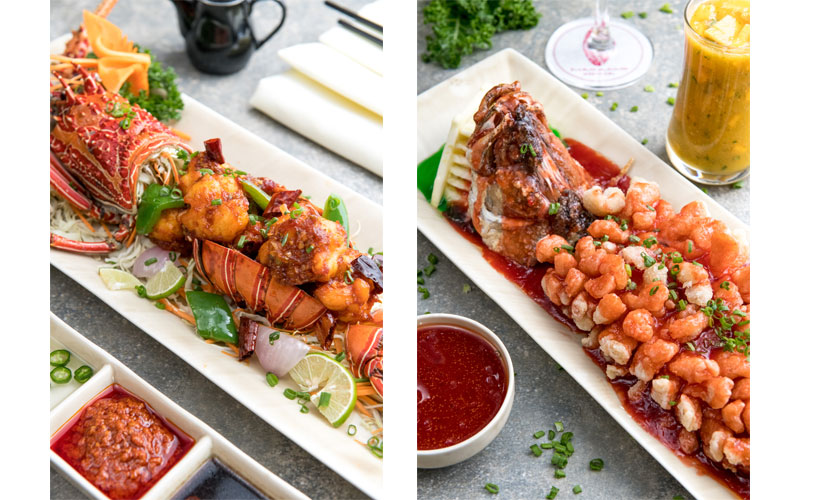 Regionalism is an understanding of China's many culinary traditions and this stylish Chinese eatery is all about buzz and style as the only fine dining Chinese restaurant franchise in Colombo, with extravagant interiors, great menu, an easily accessible location on Flower Road, specialist chefs and the accolade of being the only restaurant to offer authentic dim sum made
in-house
with fresh ingredients.
Founder and Managing Director of Speciality Restaurants, Anjan Chatterjee, said,
"We are delighted to venture into Sri Lanka to add further

flavour

and value to its changing landscape. Colombo is fast becoming an international city offering great promise and atmosphere. We are proud to become a partner of this transition, and extend the footprint of our flagship brand to Sri Lankan diners."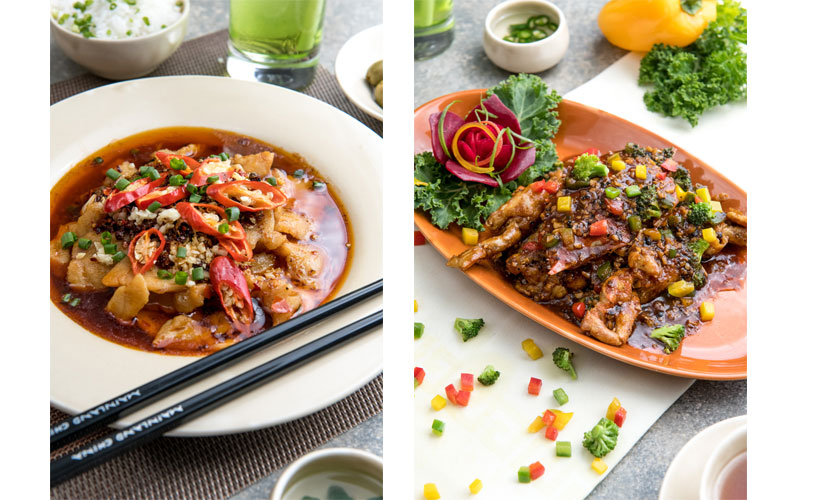 Director of
Cusino
(Pvt) Ltd., Fazal Noordeen, said,
"Mainland China will further enhance Sri Lanka's fine-dining experience, and present a range of unique, truly-authentic

flavours

from the farthest regions of China. It brings us immense pleasure to partner with Speciality Restaurants in its venture into Sri Lanka, and we look forward to working hand-in-hand to transform epicureanism and food-culture in the country."
The culinary landscape in Colombo continues to grow and with it high consumer standards. From handpicking the freshest ingredients to making each guest feel special on every single occasion to cuisine that is evocative, inventive and authentic Mainland China sets the bar for fine dining and delivers.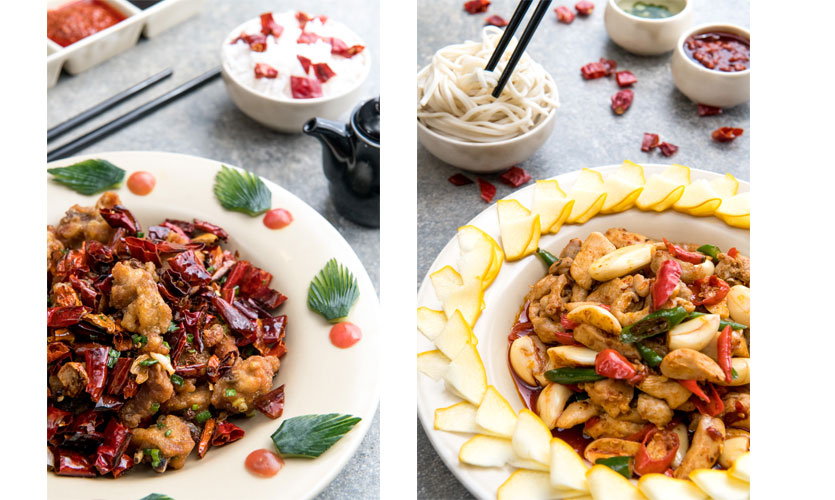 Experience a unique Pan Asian dining experience with inspired dishes in the heart of Colombo with Mainland China, open for lunch from12.00 noon till
3pm
and for dinner from
7pm
till
11pm.