Today on the Buzz, I have the man behind many events and who is known for his odd sense of humour - Imran Saibo, who I have known for many years and have shared some good laughs. He has taken his company Funtimes to another level with a collaboration like no other. Classic Funtime is the first of its kind, and an alliance between a travel and leisure company.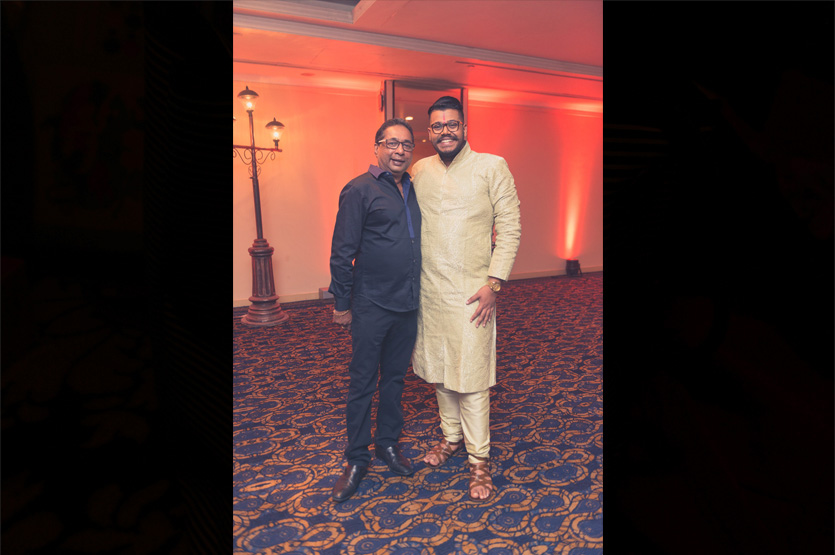 Today he speaks about this big step and more!
Full Name - Imran Saibo
Hometown - Badulla
Status - Married
Birthday - 03.03.1961
Passions - Music, books, movies
Favourite Colour - Purple
---
Tell me about Classic Funtime, and what led to this collaboration?
Classic Funtime was a first of its kind alliance between a travel and leisure company with a global reach and a event production company with worldwide experience , joining forces it becomes a 360 degree solutions provider that effectively is a one stop shop for all things travel and event related from conferences to destination weddings to events here and overseas.
What's the first big thing that's coming up?
Rockestra is all set and ready to go and should be out by the 25th of November, which is a classic rock audio visual production using a 30 piece orchestra and some of the biggest names in local music. The local corporate market continues to grow steadily along with annual events we have produced under the Funtime banner in the past, to answer the question we tend to treat every production as big.
What have you planned for the rest of the year?
There isn't very much of the rest of the year left, but since the birth of Classic Funtime we have been reviewing many projects that will soon appear not only in what is left of this year but as well as 2017.
Who is your biggest critic?
Myself.
What is the nicest thing anyone has said, or you believe they would say, about you?
The nicest thing is the appreciation of our work, when a client comes to you after a event and uses words like "fantastic " or "brilliant " or similar it's a feel good moment.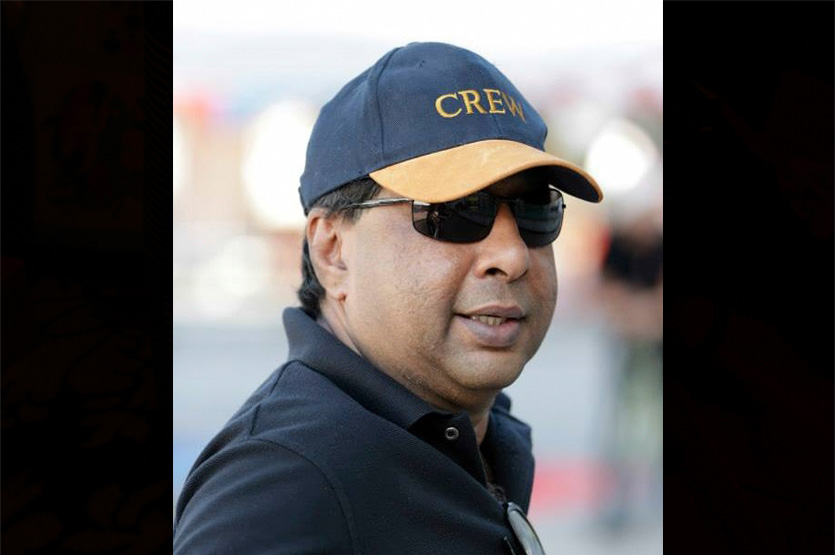 What would you say is the biggest challenge in putting up an event?
To be able to create, innovate and customize a different look and feel every time without repetition.
How do you handle demanding clients?
I try and accommodate them as far as possible but if this still does not work then find it more sensible to decline the assignment. The relationship between event producer and client is one built on trust and a collaboration between the two to achieve a single goal is the focus, if this chemistry is not present then the chances are the event is going to slip into mediocrity.
What are your thoughts on local talent?
We have an absolutely brilliant pool of local talent, underutilized and unappreciated.
---
On the Spot?
What are your thoughts on the new government? And are you happy with all the changes and progress?
Democracy seems to be alive and well, but I am not really too conversant with politics, the only times the world of entertainment and the world of politics meet is when there is a national event or sometimes when there is a tourism related event. Other than that our worlds are very different.
---
If
If you could live in any sitcom, which one would it be?
The Darling Buds of May.
If you were to perform in the circus, what would you do?
Clown.
If you could eliminate one thing you do each day in the bathroom so that you never had to do it again, what would it be?
Look at my waistline expanding after the previous evening's dinner.
If you had one extra hour of free time a day, how would you use it?
Daydreaming.
---
For Fun
Which member of your family has had the greatest influence on your current way of thinking?
Two of them actually, and they would be my wife and son.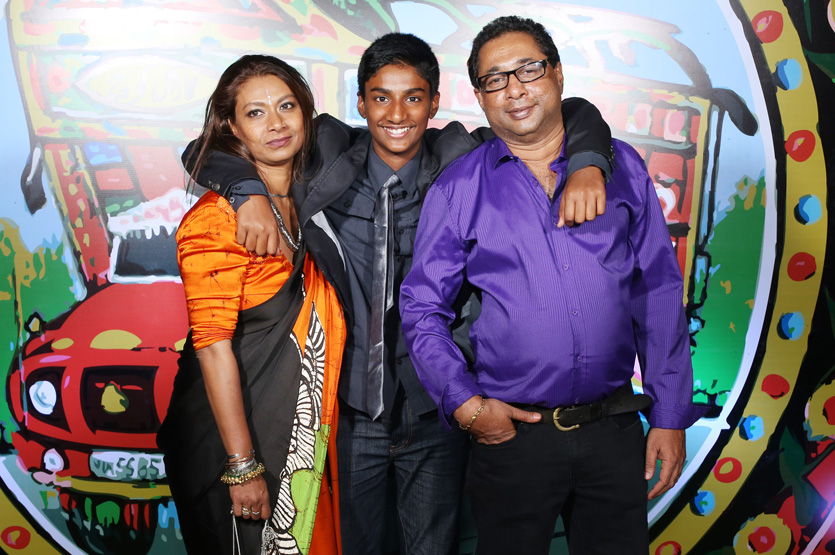 What dessert describes you the best and why?
Knicker Bocker Glory. It's got everything in it from fruit to nuts and lots and lots of ice cream. A diabetic delirium.
What kind of music do you like?
Jazz Standard, light classics.
What is your best personal characteristic?
Patience.
What is your favourite animal?
Snoopy my beagle and Wooster my boxer, so dogs it is.
What do you keep in your wallet aside from money, cards and pictures?
Periodic clearances of my wallet yields items that I never knew I possessed.