Today on the Buzz!!!! I have a super woman, with a great sense of humour and a big heart. Some of my best laughs have been with her, and she is Caryll Van Dort, Director of the MSLGROUP. Caryll was recently named in Campaign Asia's 'Top 40 Women to Watch' list which celebrates women in the Asia-Pacific region who are disrupting the marketing communications industry and achieving success against all odds.
The 40 women selected to be a part of the list have been recognized for changing industry norms and practices and are setting a new precedent for excellence in their respective fields. They represent a generation of capable and dynamic leaders and are the true role models in the marketing communications arena. Today she speak about her great achievement and more!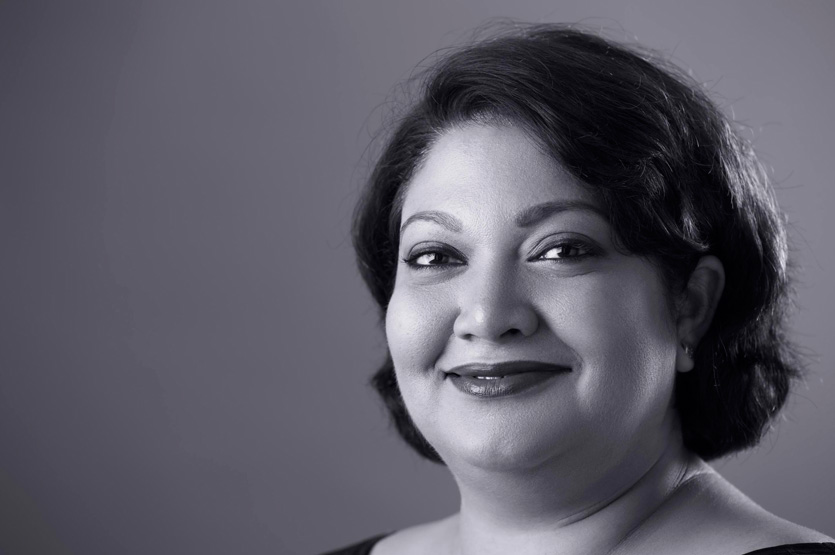 Full Name: Caryll Van Dort
Hometown: Colombo
Status: Single
Birthday: November 14
Passions: My family, my work, and I am also a passionate foodie and OCD about cleanliness and order.
Favourite Colour: Red, black and aquamarine
---
You're named in Campaign Asia's 'Top 40 Women to Watch. How do you feel after this?
It's truly an honour and I am very humbled by the accolade. Others on the list are truly inspirational, and as the only Sri Lankan to be named, I feel a great sense of responsibility.
What have you planned for the rest of the year?
To keep doing better work with the team at MSLGROUP, uplifting the reputation and visibility of our clients. I also hope to travel more this year. Christmas is also shaping up to be quite eventful, so I'm looking forward to that.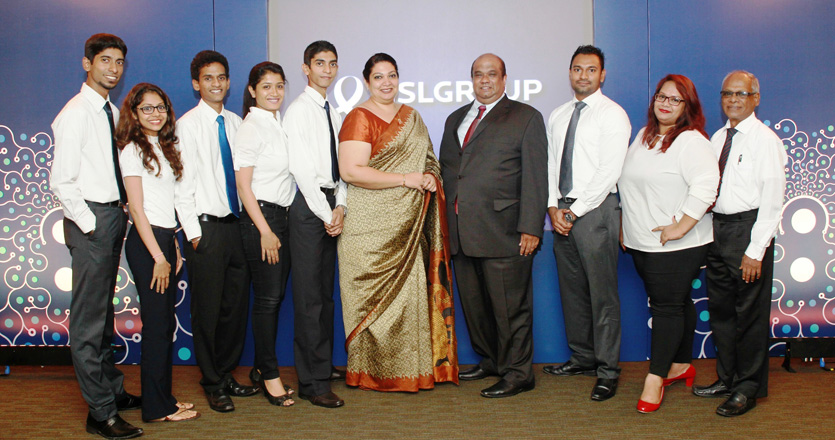 When you were in grade school, what did you want to be when you grew up? Why?
I wanted to work in the hotel trade. Where I could meet a lot of people and work on events.
How would you make use of the newfound fame?
I really don't look at this achievement as fame. It's more a responsibility to achieve bigger and better things.
Who is your biggest critic?
My brother. He is also the person I go to before I make any major decisions in my life. He is a very pragmatic person and gives me a practical perspective on things.
Tell me about your life and Leo Burnett.
The last twelve years have been one crazy ride. I started my career in Brand Management but moved to PR 8 years ago. A career move that worked well for me. The best part about working at Leo Burnett is that your talent is nurtured and opportunities are made available to you to evolve. Life at No. 379 is never dull, whether it is working on an explosive campaign or meeting one of the many interesting characters I work with on the hallway, we keep things interesting, because that's the culture we encourage.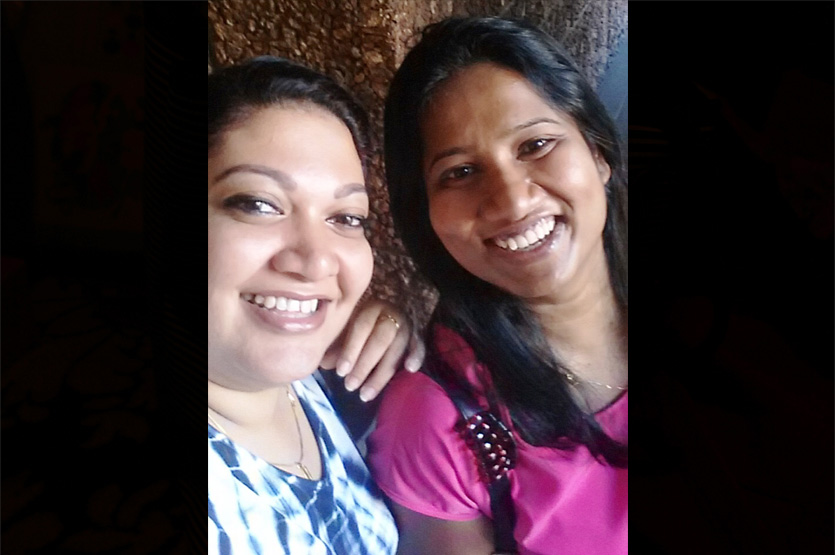 Which is more logical to follow - your heart or your head?
It's logical to use your head but I believe that you must also use your heart especially when dealing with others.
What is the nicest thing anybody has said, or you believe they would say, about you?
"You are one of the strongest people I know", "I want to grow up to be just like you" and "You're giving me serious goals".
---
If
If you could trade lives with one person for an entire day who would it be and why?
Barack Obama, so I could spend the day with Michelle Obama. I think she is an amazing women who truly knows how to harness positive PR power.
If you could do anything OR wish for anything that would come true, what would you wish?
I think that's just wishful thinking, for me it's about setting attainable goals and working hard to achieve them, that's real. That I can do. I'm always pleasantly surprised when I achieve a not-so-attainable goal.
If money was no object, what would you do all day?
I would do the same thing I am doing right now because I love what I do. But I would definitely travel a lot more.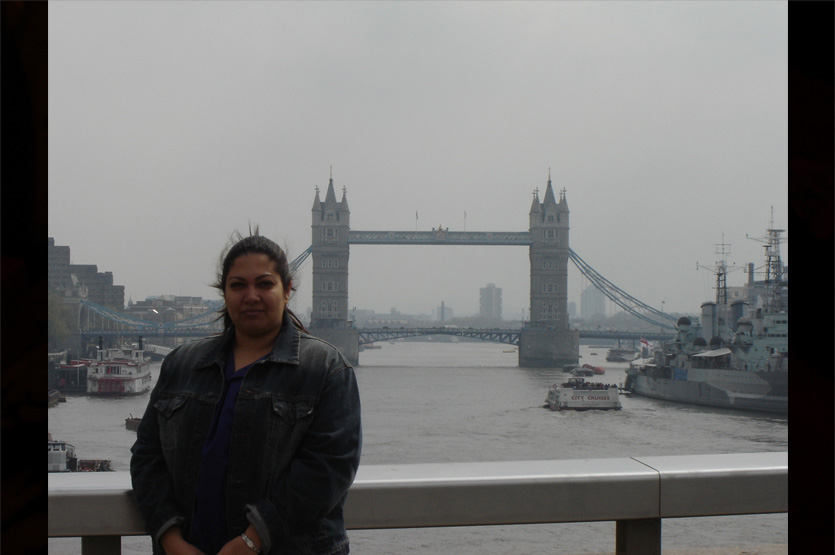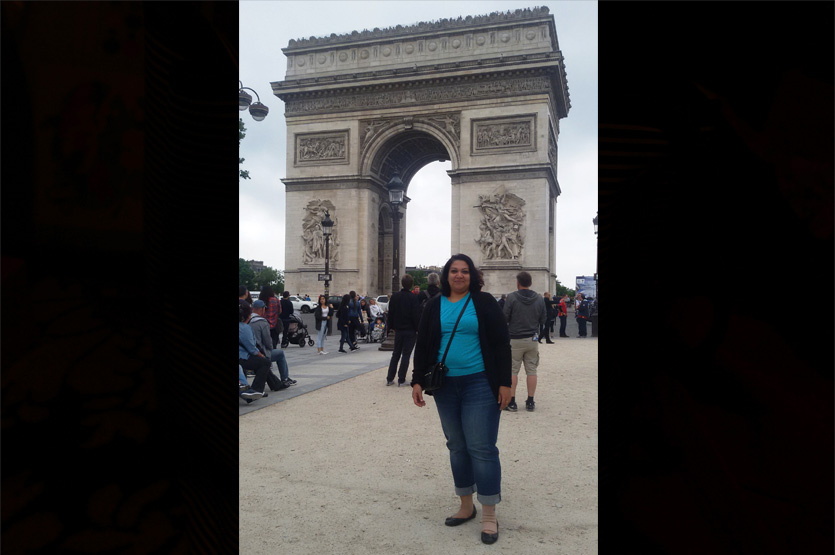 If you could do anything you wanted right now, what would it be?
I will be travelling around Africa.
If you could go back in time, what year would you travel to?
2003. I would have liked to say goodbye to someone special.
---
For Fun
Choose your age forever, what age would you choose and why?
30. It was a year I really came in to my own, you leave your past mistakes behind and really see your life and where you are heading.
What's your favourite horror movie?
I don't particularly like horror movies.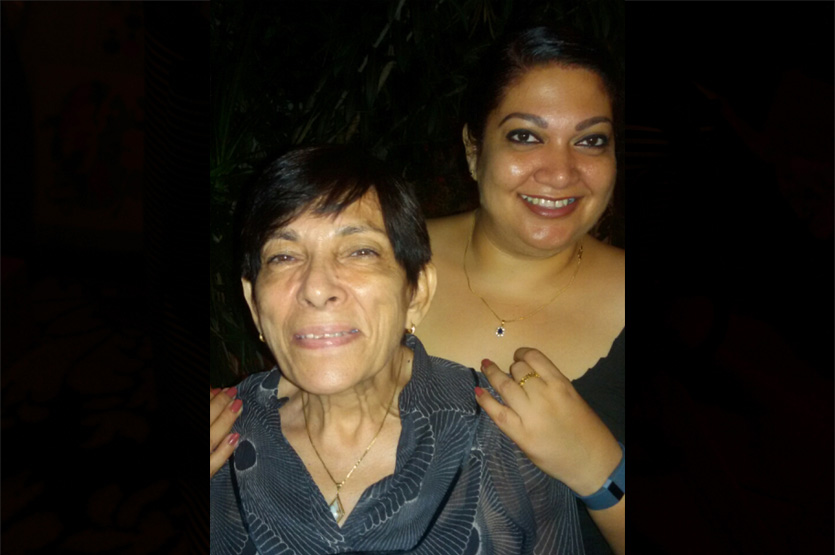 Do you dance crazy when no one is looking?
Most of the time when I am driving.
Do you like to sing in the shower?
Yes, badly!
Do you like baths or showers?
Both. Baths when I have the luxury to do so.
Do you blow dry your hair or just let it dry on its own, or towel dry?
Both. Towel dry in a hurry but blow dry when I have an event to attend.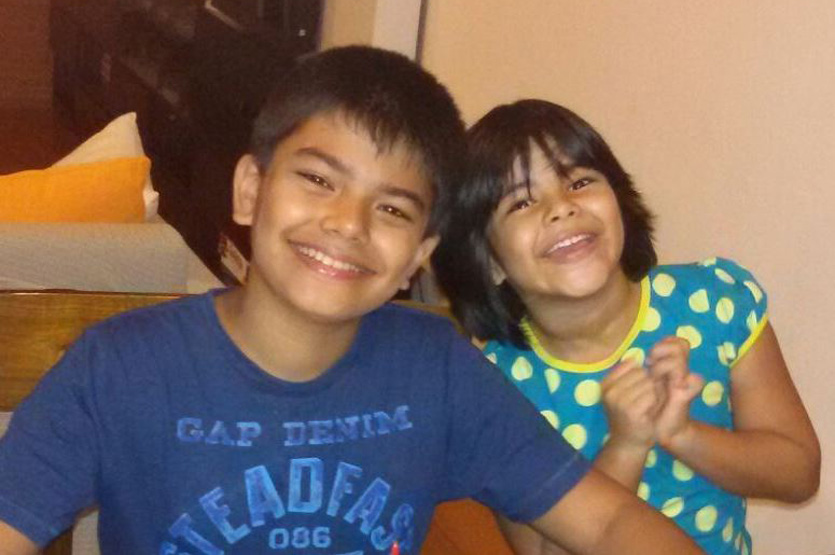 At the beach, would you rather play in the sand, or play in the water?
Play in the water for sure!
Do you untie your shoes when you take them off?
My shoes don't have laces darling, they have heels.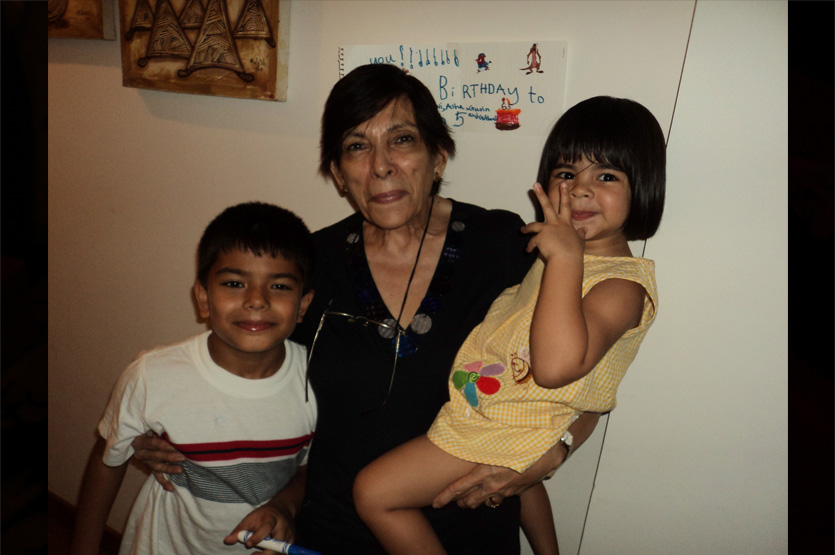 What's your favourite book?
Charlotte's Web from when I was ten years old. My favourite teacher read it to us in school. I have bought copies of it for my niece and nephew and reread it to them quite often.