Today on the Buzz!!!! With Danu, I have a simple man with a big vision. It has been a great privilege to dress in his masterpiece and do all my recordings for WTF in the past few days, and what's great about this man is that he is simple and down to earth and that's what makes LOVI more than just a sarong!
In early 2016, Asanka de Mel re-engineered the traditional sarong that he knows and loves so well to something which is quite trendsetting. The Silicon Valley-based technology executive just took a big step and I'm sure many are happy he did it. He is also a HI! cover feature in the latest issue.
Today he speaks about what makes him who he is and more on the Buzz!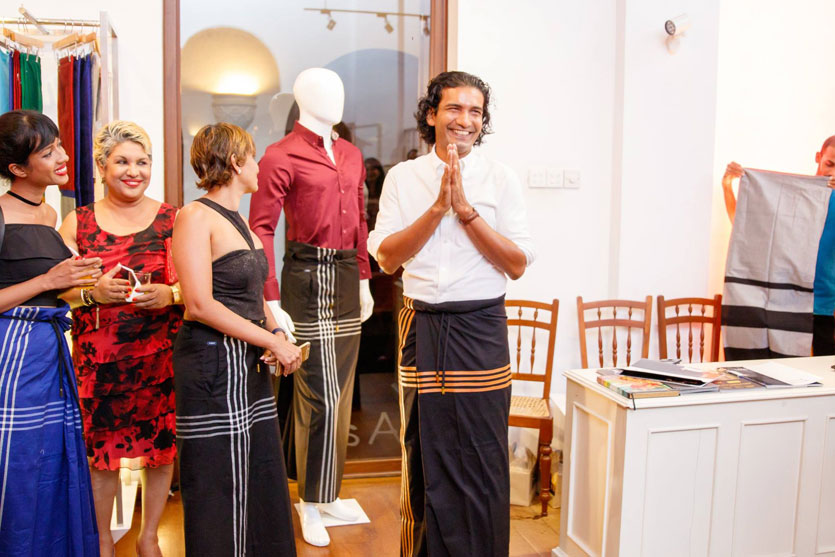 Full Name: Asanka de Mel
Hometown: Dehiwala, Sri Lanka
Idols: George Clooney, Tom Ford, and Nobel Laureate Amartya Sen
Passions: Exploring, Fashion, Technology
Favourite Cartoon: Can't you see the speech bubbles? Life is a cartoon.
---
Tell me about the name LOVI?
Who doesn't want to make LOVI? And it's a cherry. It's simple.
Your career change is shocking, what made you take this step?
Sri Lanka was calling me home. Everything has changed. I'm loving the adventure.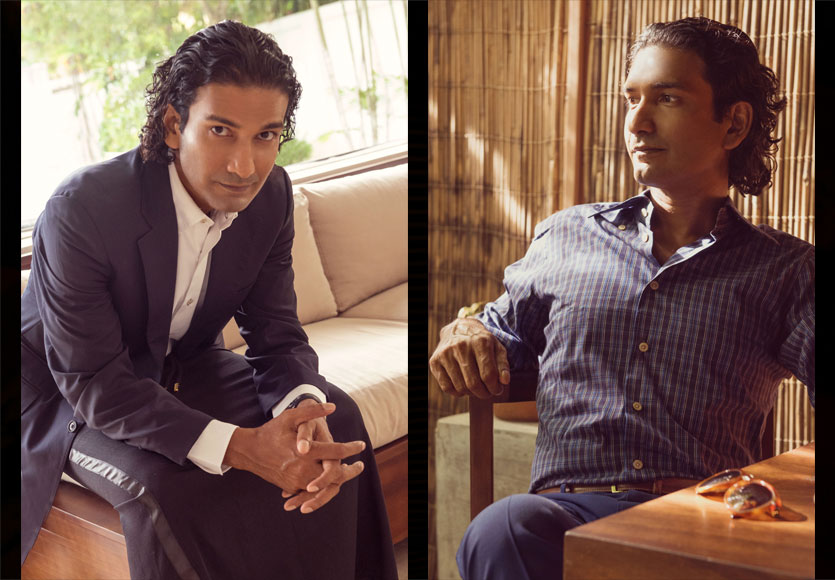 When you did, who was your biggest support?
Not my financial advisor, that's for sure.
Why sarongs?
It's the not-so-tiny idea that the sarong is our heritage. We have a claim to it, an ease with it. I want to make them fun.
How are your sarongs made?
Equal parts design and love, with a dash of fabric.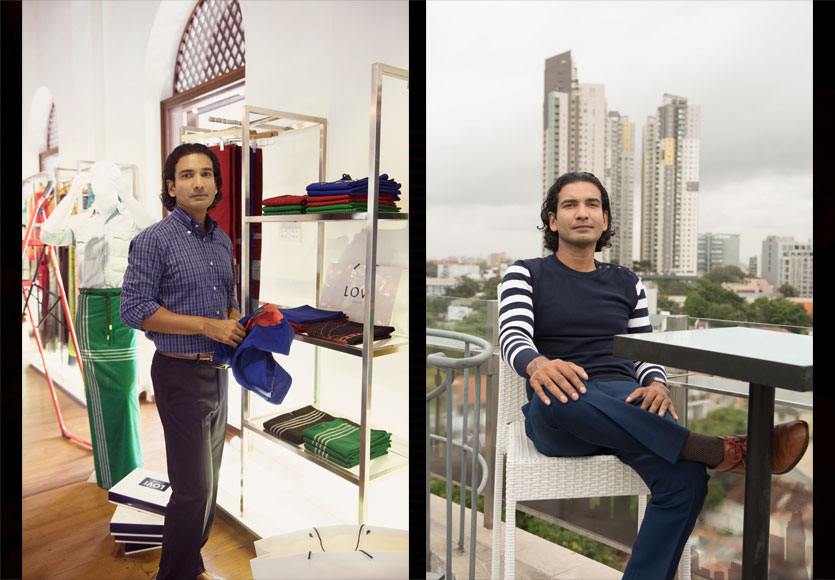 Is it challenging to find so many different styles and designs for one piece of clothing?
Not really. It's quite liberating. It's two meters of fabric -- a giant canvas.
Tell me about the Sri Lanka you see now, from when you left it?
Love it. Energy to do new things is in the air. People are stepping out of the box.
The concept of keeping a pocket is very personal to you, tell me the story?
At first, yes. Then, eureka! Everybody needs a pocket. Everybody has a cellphone, wallet, and keys.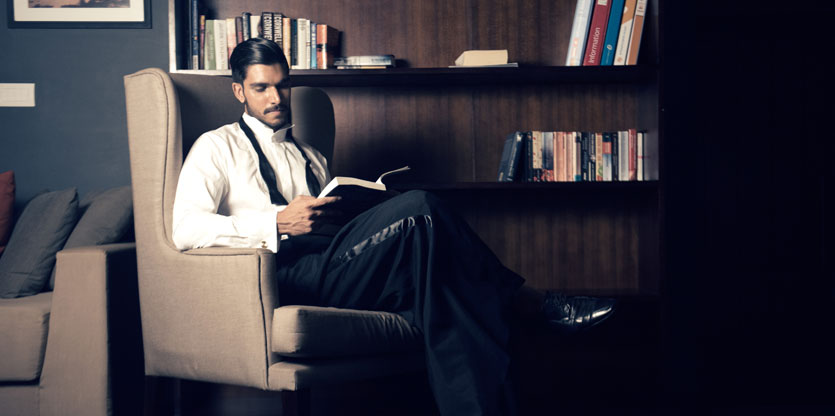 Did you want to become a fashion designer when you were young?
I didn't really have any idea that something like that was a choice. I was sixteen - it was just physics and girls. To my parents' credit, they just let me do what I thought was best.
Does your brand LOVI reflect your personal fashion taste? Can you describe your style?
I like seeing craftsmanship reflected in a garment. That some real thought, hard work and passion have been put into the creation. We're striving for that in LOVI.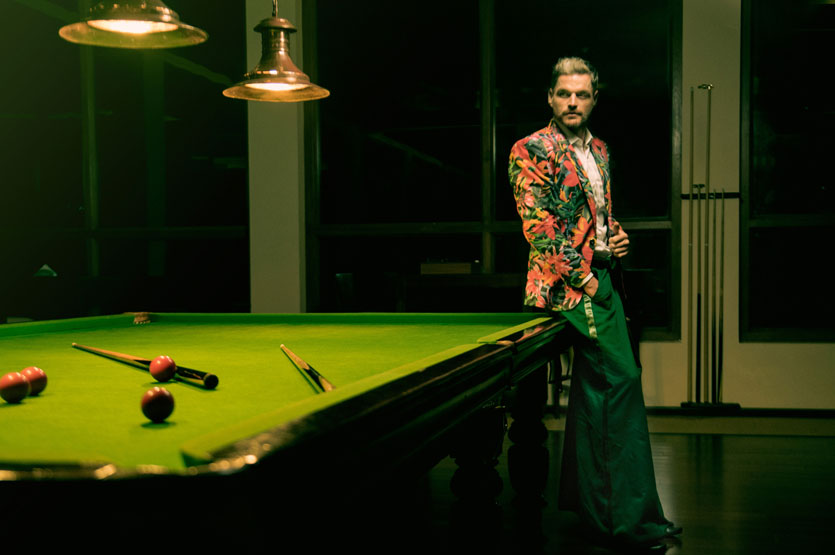 What makes LOVI Sarongs stand apart from others?
They're designed to be active, to wear outside.
What are your future plans for LOVI?
I'm always experimenting. I'm excited to see what people will think of the new collection. It's coming out in late November.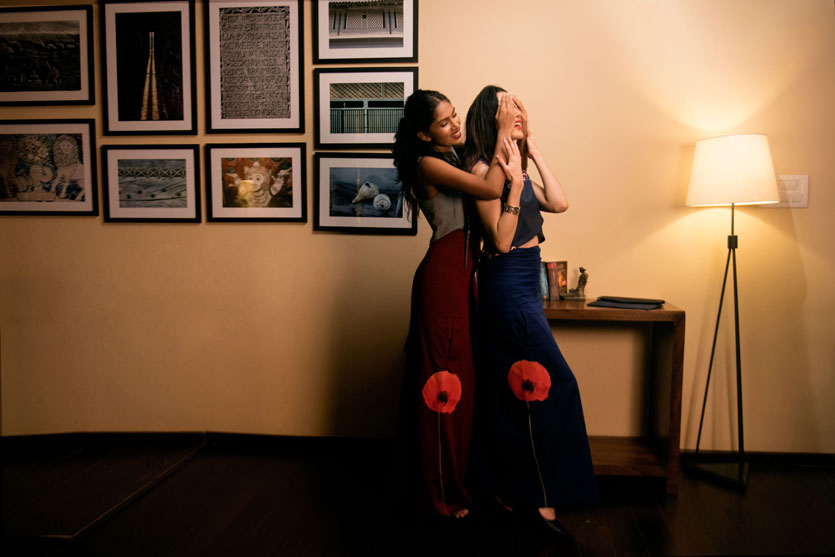 What was the feeling like when you left the USA to come back?
I was in San Francisco. Sometimes it feels like home, and sometimes it feels so foreign. It's a new chapter.
Where can one buy your creations?
Online at LOVIsarongs.com. Also in Colombo at Aashkii boutiques, at the Arcade Independence Square and Horton Place. And at Trunk at Cinnamon Grand.
---
If
If you had the choice of all designers in the world to work with, WHO would that person be?
Tom Ford.
If you were home on a rainy Sunday afternoon, what movie would you want to see on television?
I'd watch anything with my man Clooney or Tom Cruise in it, something with chase scenes and explosions. And I'd probably read a book.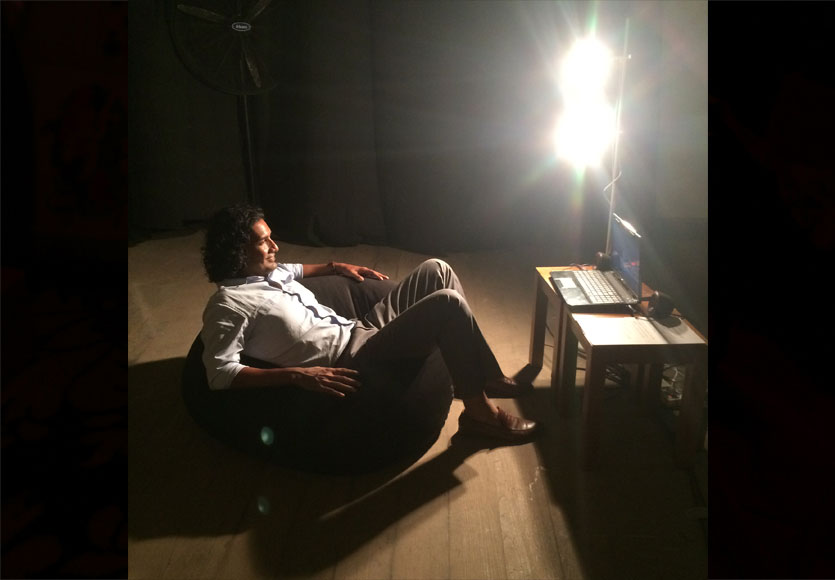 If fat, calories and cholesterol were not an issue, what two foods would you feast on?
Cashews and BBQ Brisket.
---
In the Spot?
How healthy is our fashion industry?
It's growing. Sri Lankans want to participate in global fashion and we're finding own identity within it. That's why I'm doing sarongs.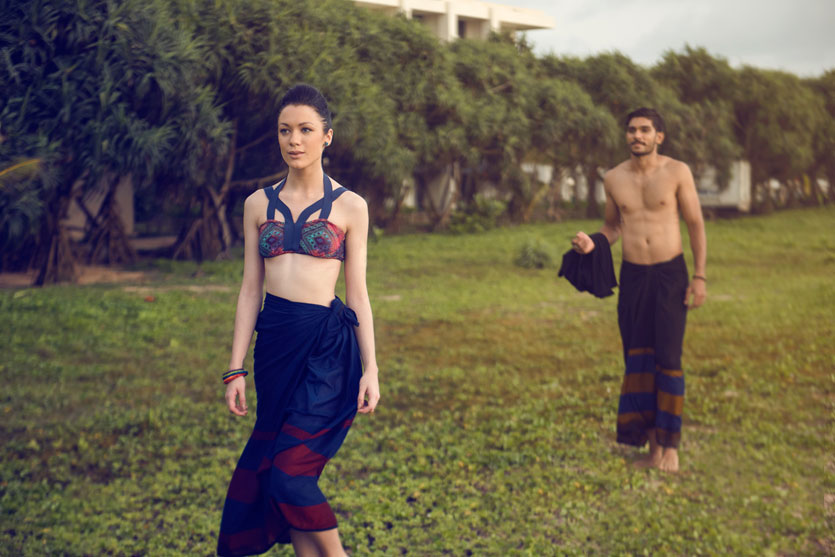 What do you feel about the government of Sri Lanka?
It's a really hard job to keep 25 million people happy.
---
Just for Fun
What movie deserves a sequel?
Every movie that George Clooney ever made.
What is one thing a woman should never do?
Women shouldn't be limited to anything.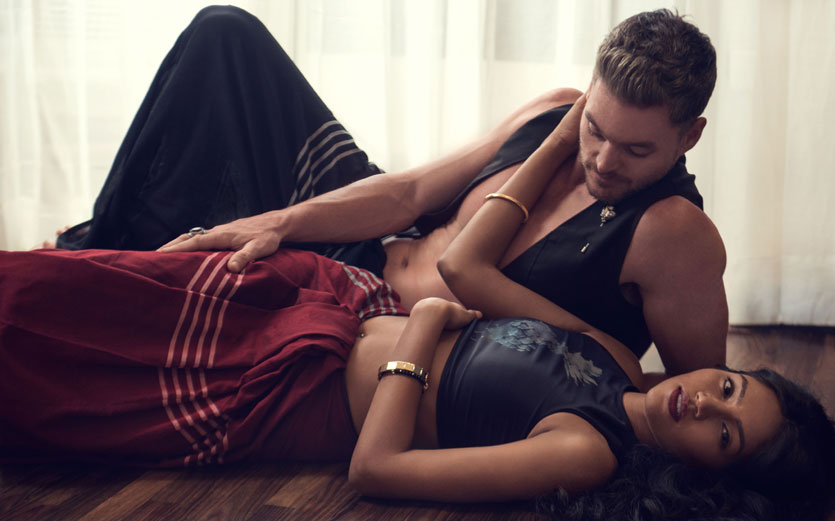 What is your favourite kind of cereal?
Post Banana Nut.
What is one thing you always wanted as a kid, but never got?
Sesame Street puppets.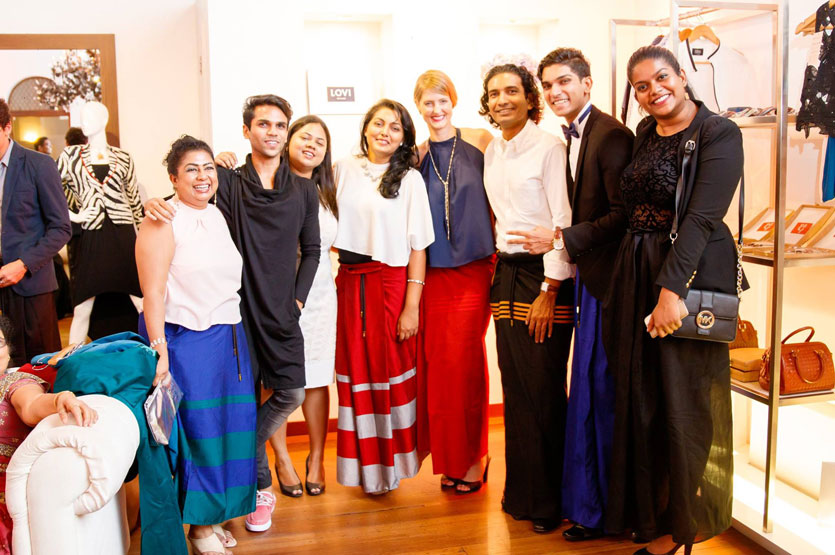 What is your favourite potato chip flavour?
Sour Cream & Chives.
What household chore have you never done?
Danu, don't get me in trouble please!