Siam House is a Thai restaurant that has been serving authentic Thai food for the past 25 years; it's located at No 17, Melbourne Avenue, Colombo 4. Over the years, it has gathered a reputation for being one of the finest Thai dining areas in the Colombo.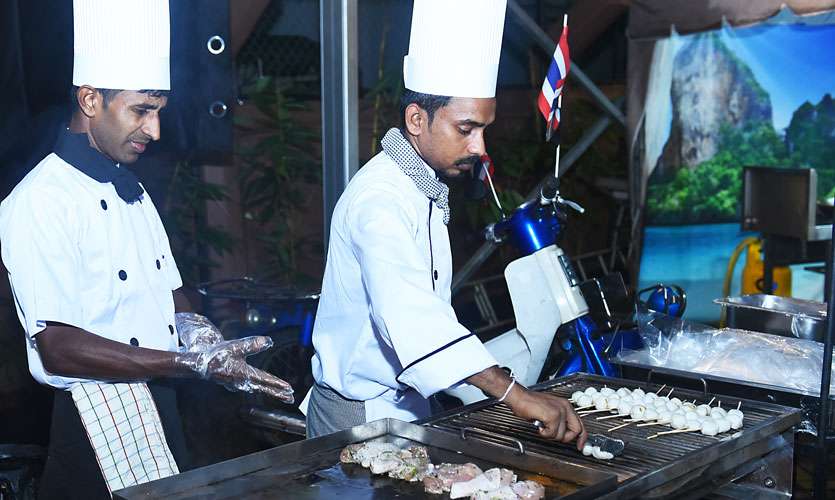 On the 23rd of May 2018, Siam House launched its very own celebrational stamp in honour of 25 years of excellent service, at a celebration and introduction to its Thai Food Festival, which was held from 24 to 31 May.
Ambience
The decor and set up of Siam House sticks to its Thai aura just as much as the food it serves does. The Thai style house, which is the restaurant, has a seating capacity of 250 persons and is most suitable if you want to enjoy a quiet meal with the family or for a private party, or even a business conference.
To make things more interesting, the restaurant has a selection when it comes to seating choices, with even miniature Thai houses you could choose to dine in.
The Event
The 25th Anniversary celebrations got on with much gusto, and the event in itself was graced by a number of executives and VIPs including the Chief Guest who was the Thai Ambassador to Sri Lanka Mrs.Chulamanee Chartsuwan.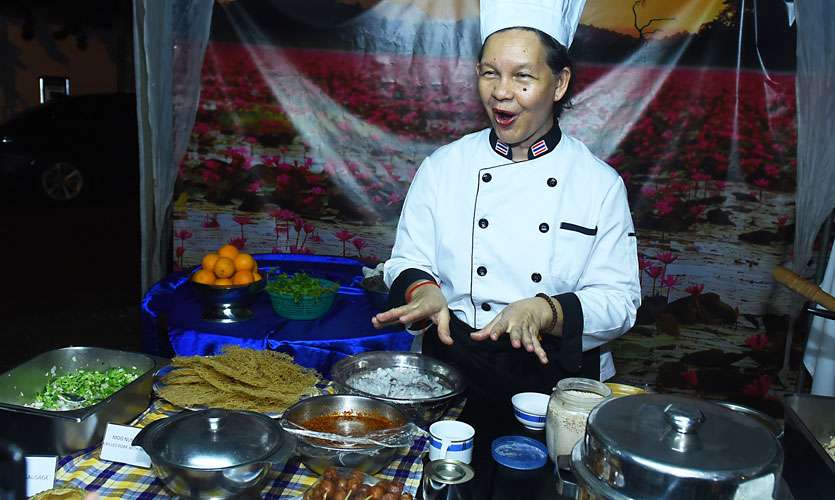 The guests at the event were treated to a number of live action stations all making authentic Thai food from all around Thailand. There were authentic Thai dishes ranging from Egg Noodle with Chicken, which was a creamy and rather spicy Thai dish; we were also able to sample exotic dishes like Moon Num Tuk which is grilled pork with Herb. (This dish had a lemony striking taste to it, and was coupled well with flame grilled fish balls, cuttlefish and chicken.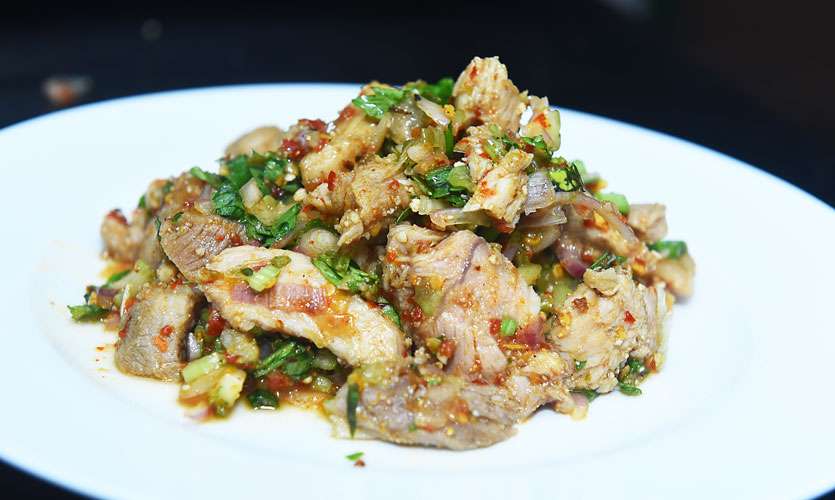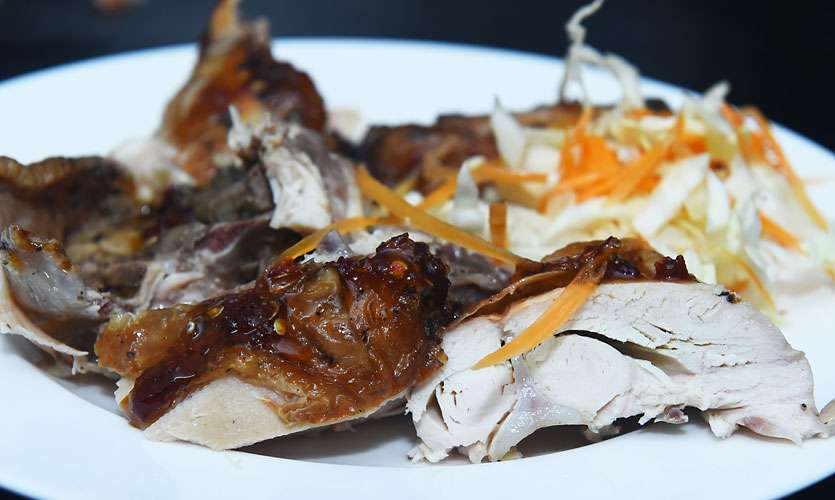 The event was holistic in the sense that the chefs themselves were Thai nationals therefore, guests were able to ask questions about the various dishes they were trying at the venue, which came in handy when it came to desserts, which are a little different to the ones we're traditionally used to.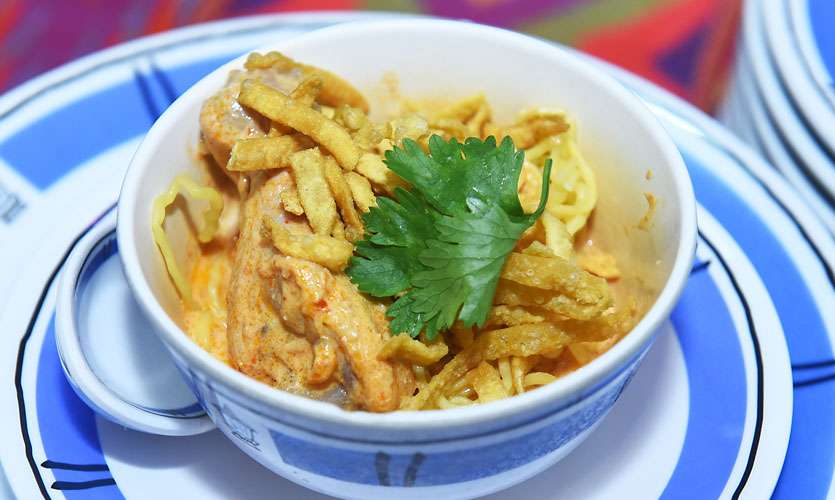 For example, we discovered that a famous Thai dessert consisted of watermelon and dried fish!
Pla-Heang Taeng-Mo, which is the name of the dish, is not only surprisingly tasty but also very nutritional and refreshing! I'd even opt to have it on a normal hot day, just to cool down and stay hydrated.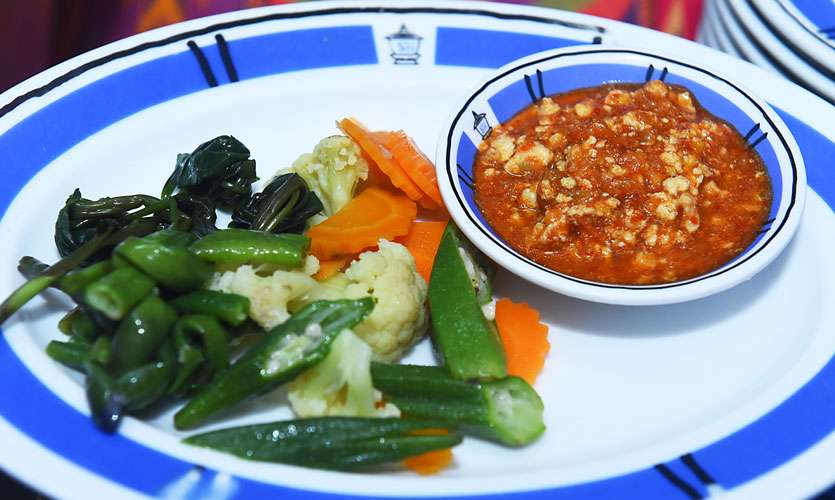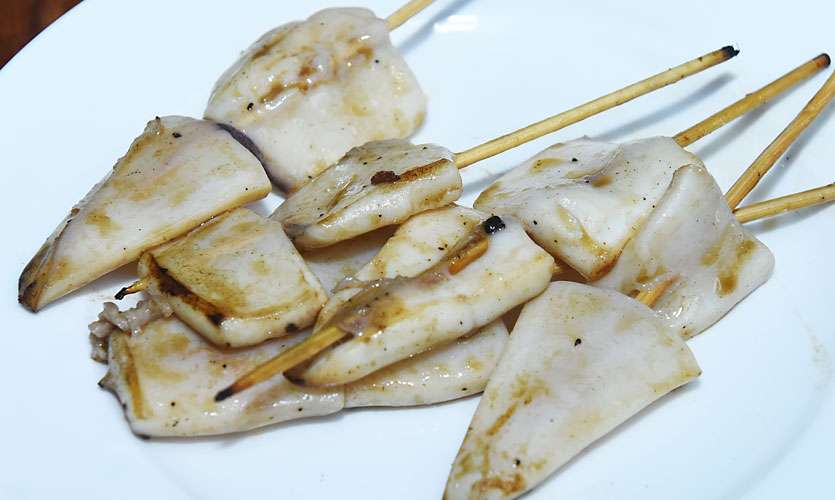 The event in my perspective was executed flawlessly; the guests and most importantly the hosts were cordial and welcoming. The food was amazing and did take your tastebuds on an exciting adventure in terms of food.
SIAM HOUSE has indeed set a standard for Thai food in Sri Lanka and being one of the oldest establishments that serve Thai food, they have clearly reached great heights in their 25 years of service.
Facebook: Siam House
Web: www.siamhouse.lk
Contact Number: 011 2 595944