Once again, whilst witnessing Muslims rush in and out of a mosque or shopping centre at the edge of Eid ul-Fitr celebrations, we
gave
ears to a few who spoke out on their reflections during this year's Ramadan observance - a blessed and holy month obligatory upon every fit Muslim, for developing one's own spirituality.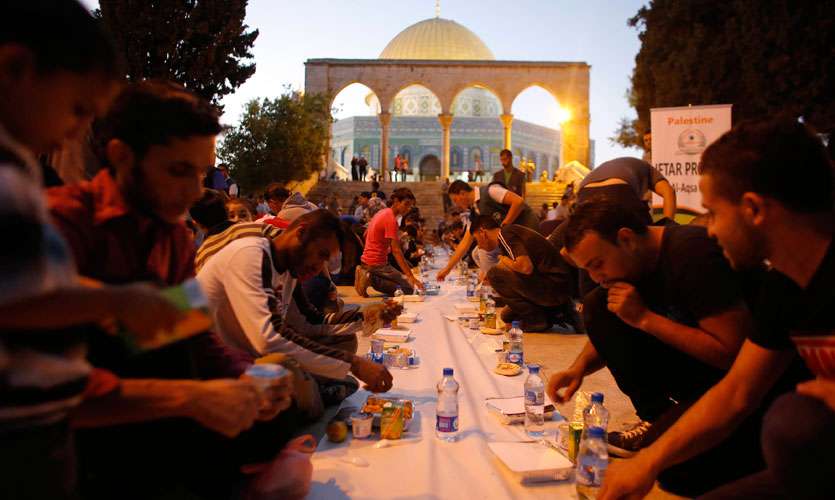 -Palestinians breaking their Ramadan fast outside Dome of the Rock in Jerusalem. (Photo: Brookings)
'There is an unusual energy in the atmosphere during Ramadan'
As excited as we are for Eid, we tend to overlook the rewards - a thing or two about patience, perseverance perhaps. It's all good until Ramadan falls on the already despised
summer
when the sun is ruthless! Days are long even with the reduced working hours and waking up again for office after suhoor? Hellish! What happens during the day, you ask? No lunch breaks, so I don't get to escape work for my usual 20 minutes. No excuses to get up for water and worse, you can drift off to sleep, thanks to office air conditioners.
Yet, there is an unusual energy in the atmosphere during Ramadan, a sense of sensitivity from those who don't even observe Ramadan. People getting excited about late night markets (not good for office next day) and just a general sense of unity, happiness
and
excitement for the Eid holidays to follow.
- Madiha Fatima, Pakistani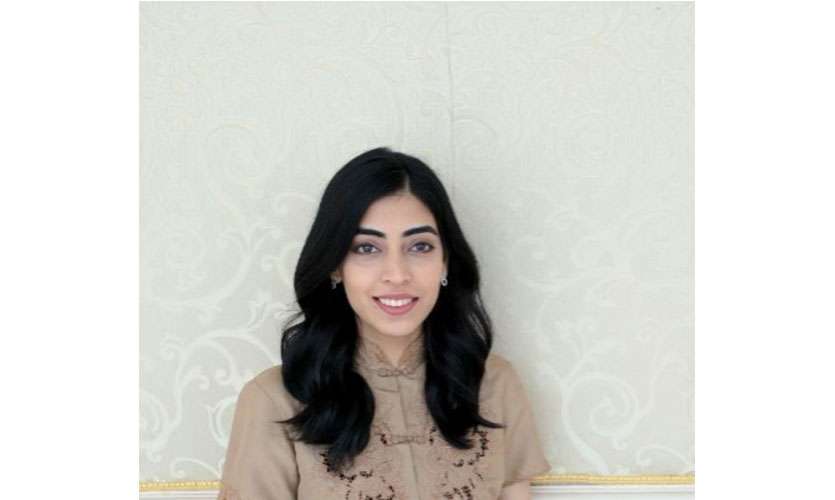 'It involves not eating all day and not sleeping all night'
I am a young man who loves to eat, sleep, eat, and rep(eat). Ramadan doesn't involve any of these that I do without control. Rather, it has me not eating all day and not sleeping all night; in fact is more than just an ingrown life cycle. Thank God for this. I long for some sort of discipline to relax a crazy habit. Back home in Bangladesh, it's easier because you have family and
your
all shop
one-stop
superwoman - your mother to feed you. Living alone in a fast city like Dubai and observing Ramadan is a completely new experience with so many cultural diversity and exposure. The love I have for the holy month, I can feel it, regardless of where I am in the world.
- Resalat Kabir, Bangladeshi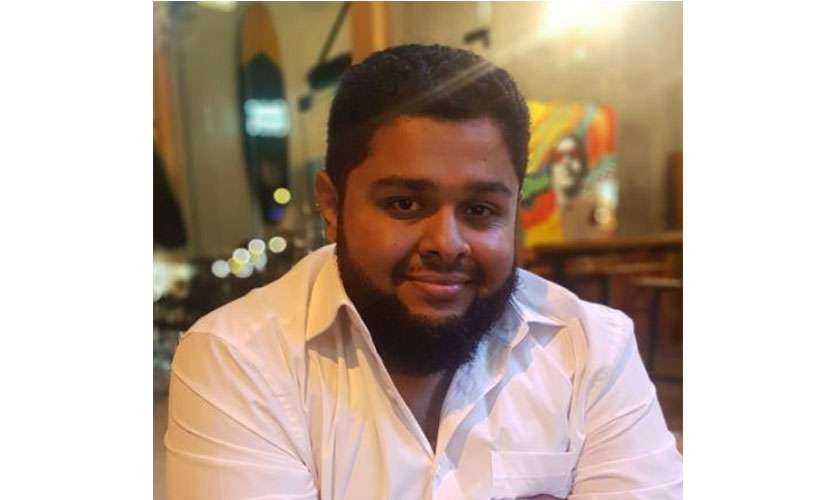 'Fasting is for the heart to heal with every hardship'
Love and peace in the heart are two things that come to mind when I hear about Ramadan. For a month, each year is different, until these last moments. The feeling of Ramadan coming to an end saddens me – Every.Single.Time. But in the same breath, it lightens my woes with the
amount
of blessings we earn during this month in particular.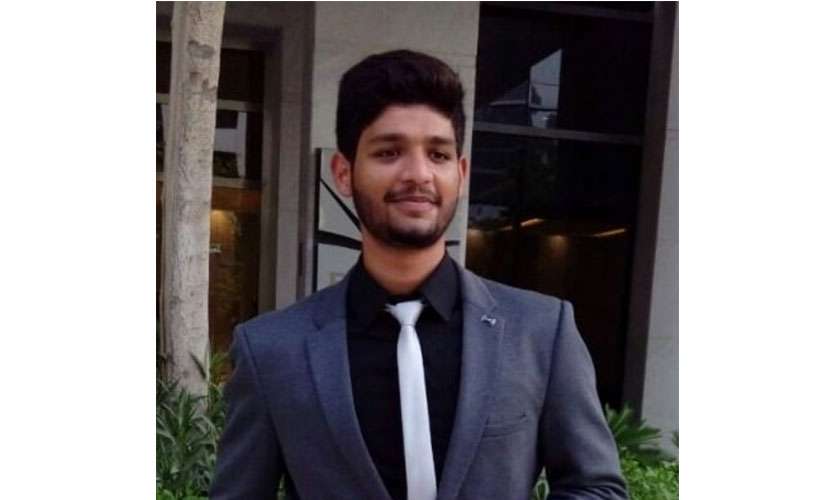 'With all the

technology

developments, an ancient practice is still followed'
The sleepless nights keep the city very lively, so we are in the streets without any fear even in the wee hours alone. All masjids prepare meals irrespective of gender. Traditionally, food served for iftar is '
majboos
' consisting of stock steamed rice with a meat chunk and 'laban', a drink made from
yoghurt
. With all the
technological
developments, an ancient practice is still followed, which is waking the city up for suhoor by drumming and singing. This is done by a group of men to keep up the Arab tradition. Having lived in the Gulf for almost 2 years now, the challenges are sharper when Ramadan falls during summers. It would reach up to 47-55 degrees causing body dehydration, cracked heels,
and
other illnesses depending on the adaptability of some individuals.
- Jazla Najeeb, Sri Lankan in Qatar
'We grew up sticking to both my cultures'
I'm Turkish and Syrian. So, in our household, food is given the most priority during this month, something I look forward to also!
'Ramadan gets better each year'
The experience has been a very good one thus far. Adapting to a change in our daily routine and the hardships we go through all feel very rewarding especially during Ramadan. What more could we ask for than see our community gather at the iftar table and share the blessings collectively? The charm of
Taraweeh
and its satisfaction after performing is the best, given how the body starves for hours from abstinence.
- Daniyal Tanweer, Pakistani
'If only I had more time, definitely could have done much more'
Ramadan has always been a beautiful month for me. It gives the sense of belonging to my Creator and makes me realize the flaws in need of amendment. This year, I feel I didn't make the best use of the blessed month. I had exams to focus on and too many responsibilities. I know that is no excuse, but I like how we are left with one solid thought: 'If only I had more time, definitely could have done much more!' We don't quite
realise
the ticking clock attached to our lifespan. Better to make decisions wisely, as we are answerable for each and every one of them.- Rafshan Faiz, Botswanian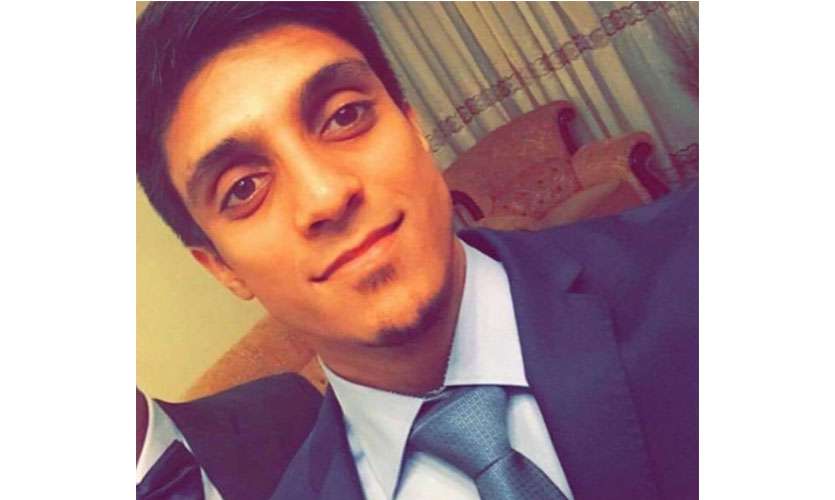 'Peace and prayers for everyone'
A day wouldn't pass without remembering all that I did back home in London. My first Ramadan in Dubai,
however
was nothing short of surprises. From night tents to all closed shops during the day, Ramadan here is worth an experience for a lifetime. Peace and prayers are in the air and that's all I wish for - peace and prayers for everyone.- Rehan Shaikh, Londoner (UK)