Indian cuisine has always been a popular pick among Sri Lankans. While appreciating the culinary delights of our neighbours, eateries inspired by Indian cuisine have flourished in Colombo. Indian cuisine includes both vegetarian and non-vegetarian options along with a wide range of dishes for one to pick from. Among the many Indian restaurants in Colombo, the Alhambra Restaurant at Ramada Hotel takes a special place. With a new Indian chef ready to perform his culinary magic, the Alhambra Restaurant could be your next Indian restaurant to check-in.
Ambience
Specializing in Mogul food, the Restaurant is set to give its guests an authentic dining experience. As we entered the restaurant, it's cosy interiors did the talking. As such, it is ideally designed for those who want to enjoy a quiet meal. As the newest addition to its culinary brigade, Chef Singh introduced some new dishes which the guests could indulge during their next visit. Having his roots in Jaipur, Rajasthan, Chef Singh is an Indian masterchef specializing in South and North Indian cuisine. The restaurant can accommodate 86 diners and is ideal for private functions, given its cosy ambience.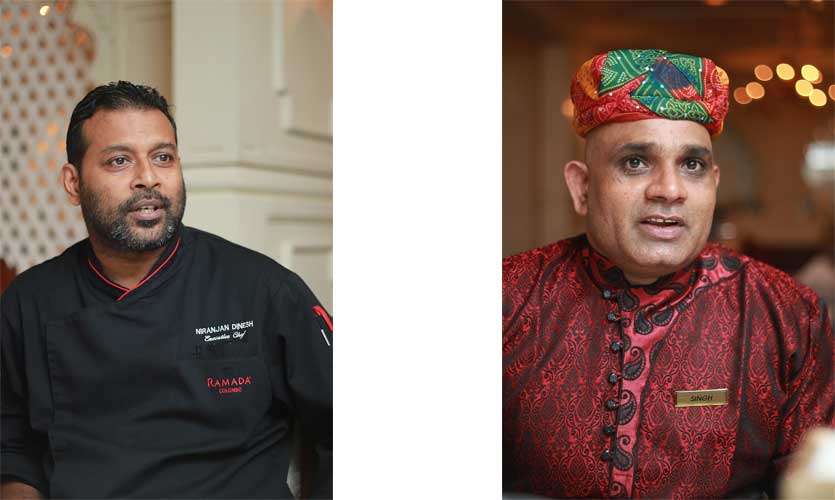 During our visit we tried a few starters, mains and desserts which were prepared to perfection.
Starters
The starters included Vegetable Samosa, Papdi Chaat and Papad alongside tamarind sauce and mint chutney. Each one of them has their own unique flavour that will make you crave for more.
Mains
The main meals included Hyderabad Murg Biryani, Vegetable Biryani and Kashmir Pulao rice along with curries including Dhal Tadka, Goan Fish Curry, Murg Lababdar (Chicken curry) and the Shahi mutton and paneer curry. In addition to that, Butter naan and Pudina (mint) Paratha were also served. All meals were inspired by local and Indian spices, giving an authentic flavor to each dish. It was indeed a filling meal and is ideal for those with a heavy appetite.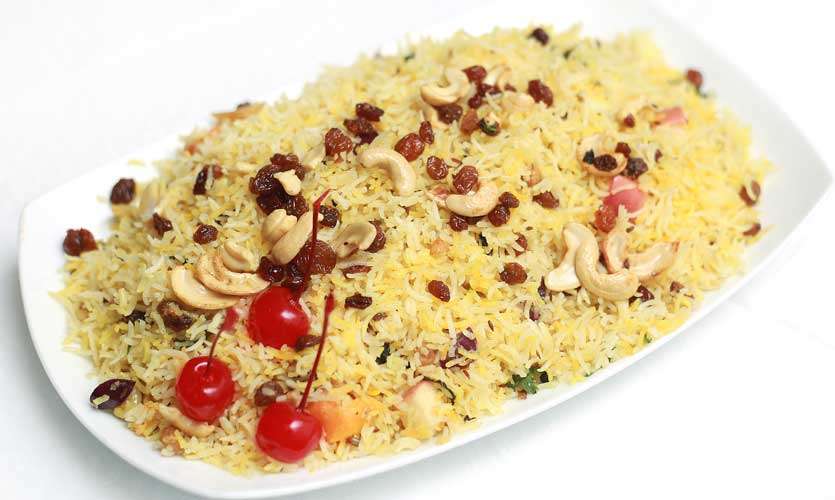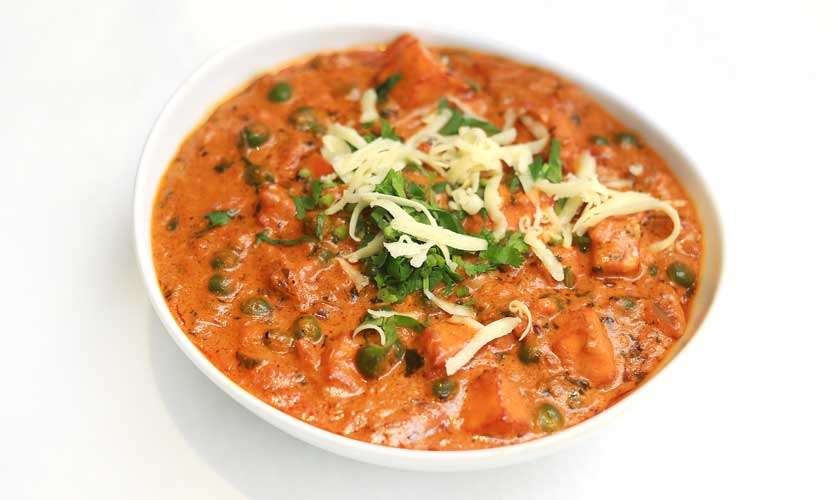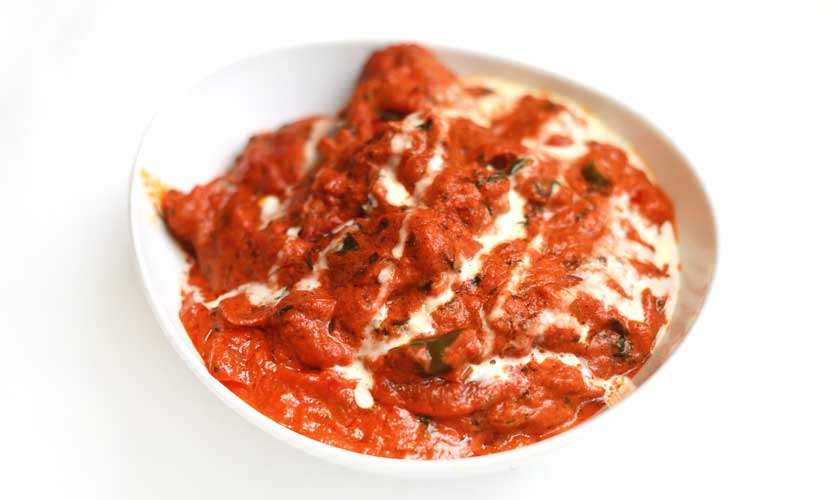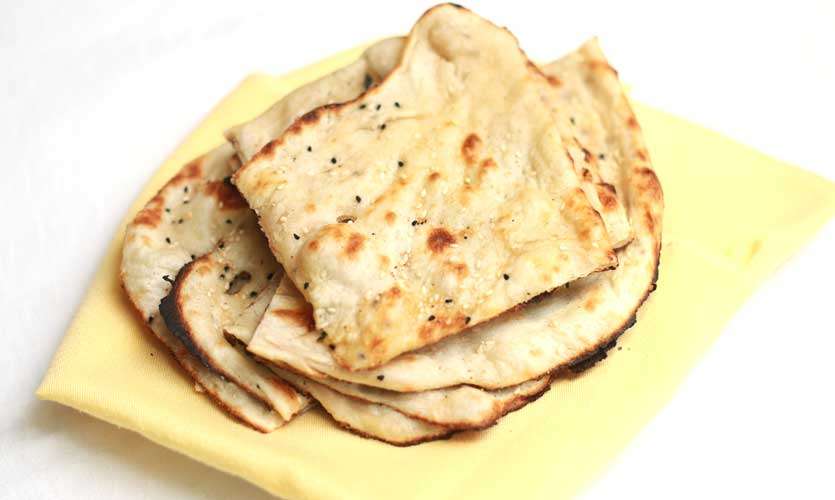 Dessert
One will not serve justice to their Indian meal if they don't end it on a sweet note. This is why you could pick between desserts such as Kulfi or Gulab Jamun on the menu. During our visit, we had a Gulab Jamun which evened out the spicy after effects of the main meal.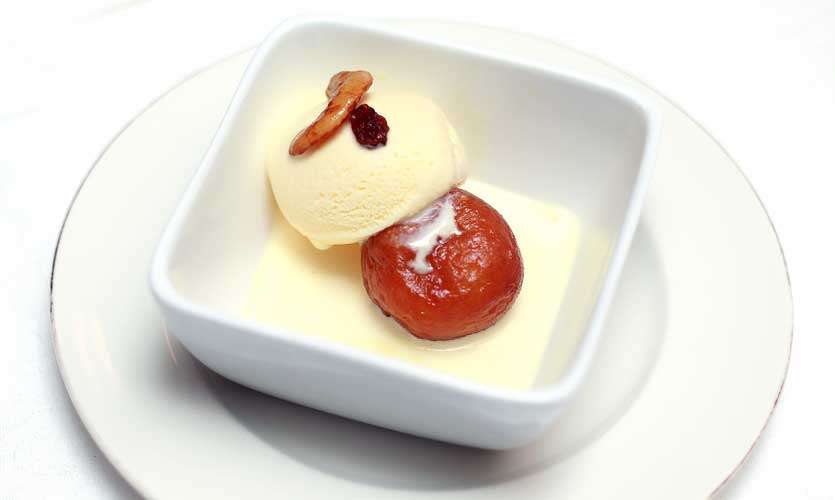 Pics by: Damith Wickramasinghe