Multi cuisine restaurant FLOW launched a fabulous 10 day long 'Indian Indulgence' culinary experience, shining the spotlight on a cuisine renowned for rich, vibrant, and incredibly flavourful food!
The Indian food extravaganza kicked off on the 28th of February, and guests arriving at FLOW were welcomed by Hilton Colombo Residences General Manager Linda Gieberg, Marketing & PR Manager Minoli Senanayake and Indian Chef Vicku Ram.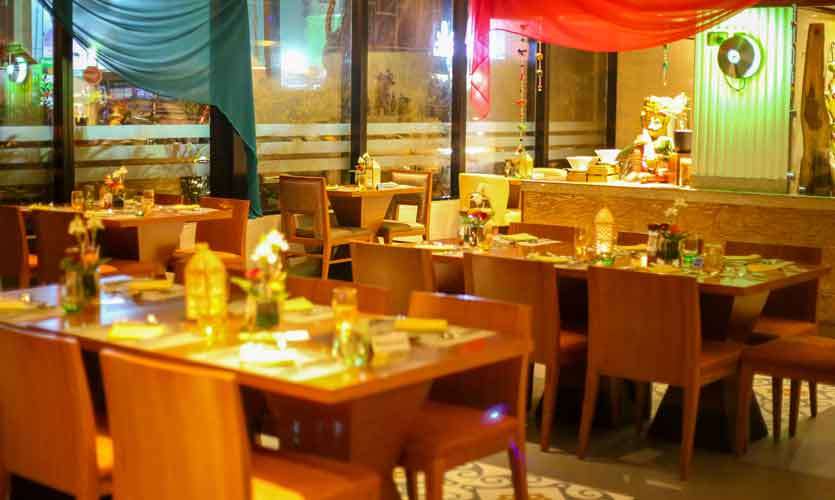 Our dining experience began with a welcome drink comprising mango, tamarind, mint and pepper - a combination we never knew we needed. The ingredients worked perfectly together and was definitely a great start. FLOW's open concept allows guests to watch their food being prepared as well as interact with the chefs, who will upon request and if possible, customise the food they are preparing to accommodate your requirements. Complete with live action stations, a salad counter, a chaat corner, North and South Indian mains spread out, their staple sushi counter as well as the dessert counter, diners had plenty to choose from, without being overwhelmed.
Buffet menu highlights included Mutton Dum Biryani, Chennai Masala Dosai counter, Amritsari Fish, Butter Chicken, Fish Hara Dhaniya, Tandoori Roti, Sevaiya Ki Burfi, Chaat action station, Papdi Chaat, Bhel & Pani Puri, and Gajar Halwa Tart. Without a doubt, the buffet had many standouts like the chaat action station where chefs prepared chaat according to diner specifications, the fabulous butter chicken, the mutton rogan josh, and the delectable desserts, although the coffee biscuit was - in our opinion - the cream of the crop.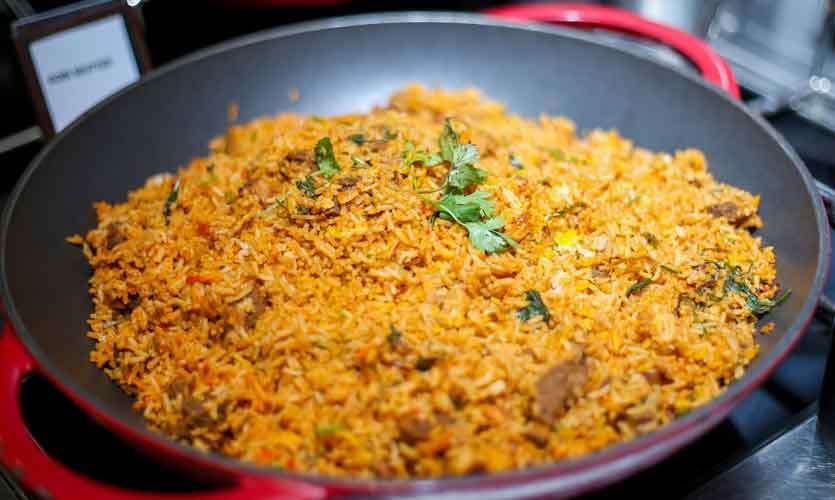 Chef's Table at FLOW
Make an impression while hosting business guests or family with a tailor-made formal menu starting from an all-inclusive rate of Rs. 7,000 per person. The Chef's Table accommodates up to 14 guests per seating. The curated menu includes a five-course menu offering spicy terrine of tilapia, pickled mackerel with salted cucumber, oysters & caviar, chicken mulligatawny soup with lentils, lemon salted fillet of grey mullet with aloo gobi masala, turmeric buttered cabbage, hazelnut & parmesan pesto, masala-spiced sous vide lamb cooked in three ways, wild mushrooms, and cauliflower.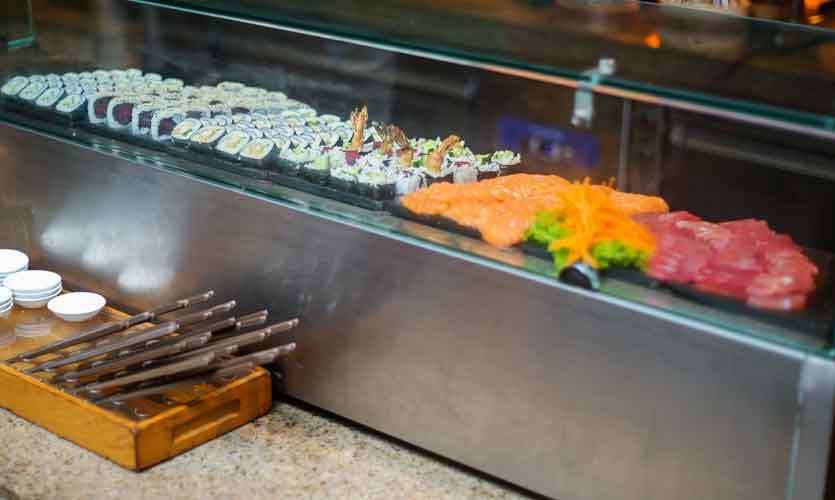 There are also great offers for those looking to indulge in the FLOW's ongoing Indian Food promotion. Diners could enjoy great savings at Indian Indulgence. The booker will have their food bill wiped out by using the promo code 'IND' when making table reservations via http://flow.lk during this period. If you're looking to host family or friends and savour authentic Indian cuisine, book the private dining rooms which can accommodate up to 50 guests.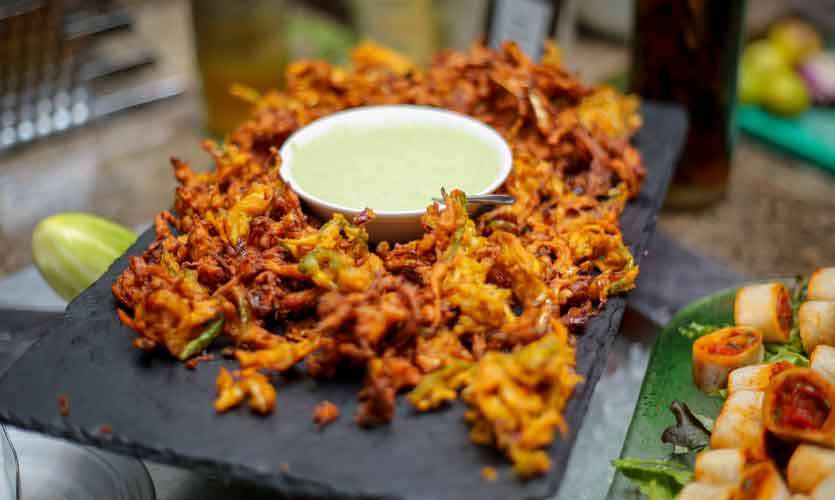 The dinner buffet will be served daily from 7:00 pm until 10:00 pm until the 9th of March for an all-inclusive rate of Rs. 3,500 per person.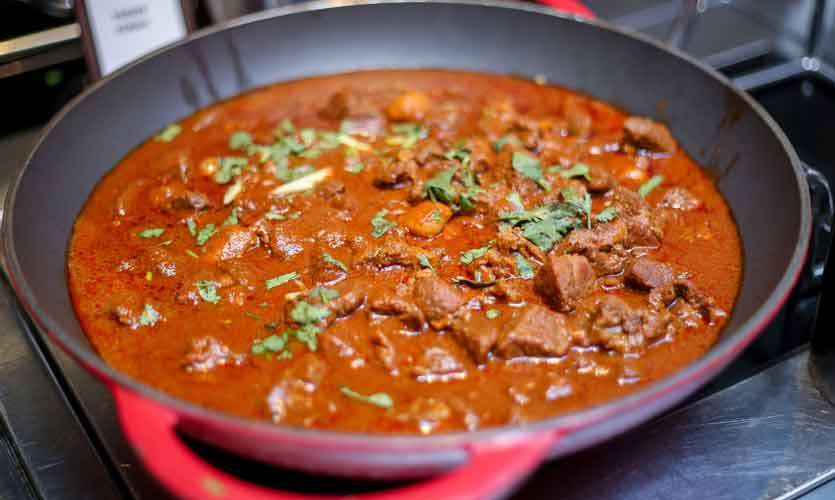 Website: http://www.flow.lk
Contact: 0771 001 794 or 0 115 344 644 extension 635
Pics: Damith Wickramasinghe