The 16th edition of the HSBC Colombo Fashion Week will take place from the 27th February to 2nd March 2019. At a press conference at the Hilton Hotel, Colombo, Founder and Managing Director of Colombo Fashion Week Ajai Vir Singh announced that this year the show will be staged at three venues across Colombo, namely the Hilton Hotel, Shangri-La, Colombo and the Galle Face Hotel.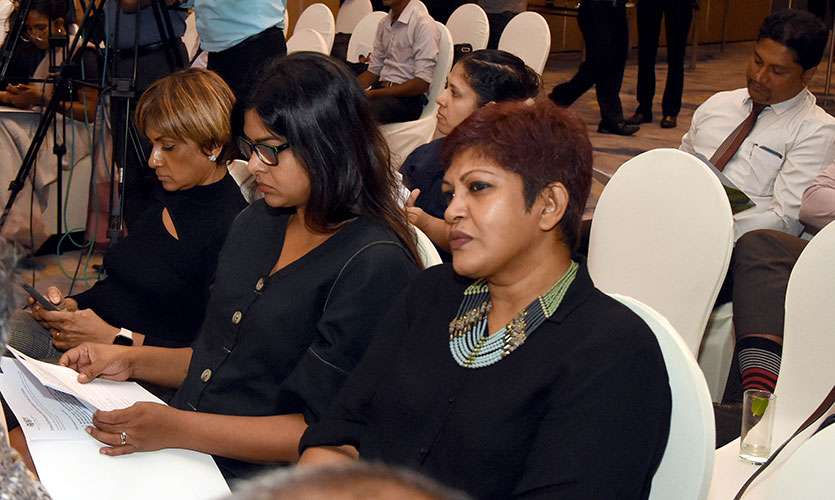 One of Sri Lanka's leading visionaries in the fashion field, Ajai Vir Singh has worked tirelessly to promote make Sri Lanka the fashion hub of South Asia while providing a platform for Sri Lankan designers to showcase their work. After having completed 15 years CFW remains the leading event in the Sri Lankan fashion calendar and now Ajai Vir Singh is looking forward to the second phase of fashion development in Sri Lanka. " CFW will expand its focus this year, it is like shifting gear to increase momentum, we are focusing on the fashion industry and also the city of Colombo to be associated with fashion and be showcased. The Three hotels coming forward to host the events, is a strong start and I am thankful to HSBC and other partners who have aligned themselves in this development project" he said.
This edition of HSBC Colombo Fashion Week will see over 30 designers showcase their collections. Ajai Vir Singh explained " Both local and international designers numbering over 30 are set to showcase over a period of four days. Some of the international designers include Rajesh Pratap Singh and Sukit Dir while the Sri Lankan contingent includes Charini Suriyage, Sharmila Ruberu, Annika Fernando, Sonali Dharmawardene, Asanka De Mel, Nilanjka Silva, Dinushi Pamunuwa, Dimuthu Sahabandu, Indeevari Yapa Abeywardene, Fouzul Hameed, Jai by Aashki, Amilani Perera, Aslam Hussein, Vathsala Gunasekara, Kamil Hewavitharana and Gihan Ediriweera amongst others."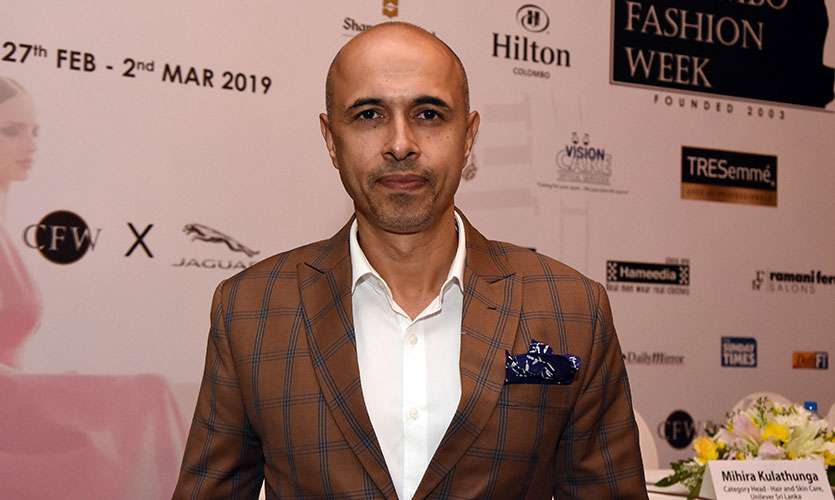 Introducing an exciting new element to HSBC Colombo Fashion Week Ajai Vir Singh explained " We will hold a Sri Lankan Fashion Design Exhibition. This will be a key first to celebrate through exhibition the work of important Sri Lankan designers, The exhibition will run for the week and will be open to all to enjoy"
Ajai Vir Singh also revealed that 90% of Sri Lankan fashion designers have showcased at Colombo Fashion Week and some of them started out through the Emerging Designer Platform, which is cause espoused by the CFW. "The Emerging Designer development program and the resulting showcase is the engine that supplies designers for the fashion design industry. This has been the key focus of CFW since its inception and the result of this focus has seen the emergence of many designers that we see today. This development program will consistently grow bigger with each passing season. This season we will see 10 high potential designers take the ramp. These designers have been mentored in honing their skills and guided through the creative process" he explained. Speaking on the mentorship program, Ajai Vir Singh added " This season a new mentorship format has been created to lead emerging designers. The mentorship panel consists of Kanchana (KT Brown), Darshi Keerthisena and Upeksha Hager. These senior designers will have sessions with the young high potential designers. One young designer will be adjudged and presented with The Next award."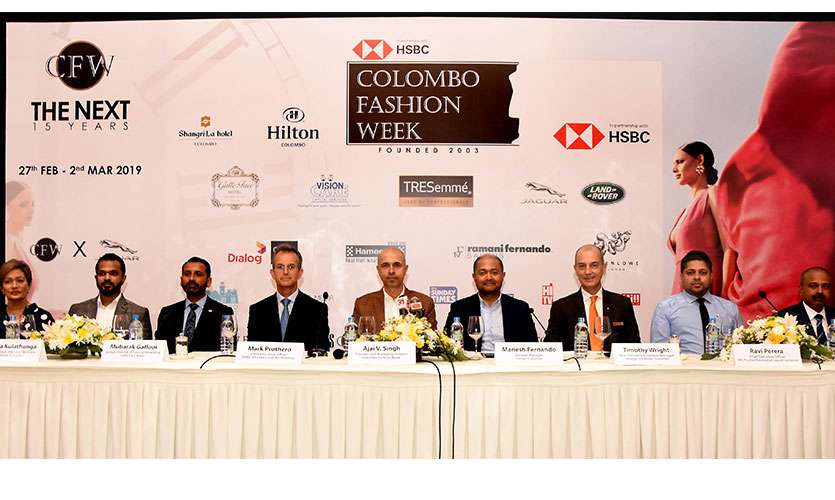 Speaking on the retail aspect of the shows, Ajai Vir Singh explained that they hope to introduce an app called Look and Book where, guests could use the app to order clothes that they see on the runway. He also promised an exciting week of fashion and its related activities during the 16th edition of HSBC Colombo Fashion Week.