GRAZE KITCHEN's most recent offering is a lavish and scrumptious high tea which is held in two sittings on Saturdays, Poya days and any public holiday. So instead of their lunch buffet, what you find is a high tea which is offered from 12 noon to 2:30PM (last reservation is at 1:30PM), and the second sitting is from 3:00PM to 5:00PM (last reservation is at 4:00PM).
The Endless High Tea, as it's called, consists of over 100 sweet and savoury choices. The Sugar Attack area which is the first of these delicious treats you encounter when you walk in, was so beautiful and colourfully presented that we were totally drawn to it.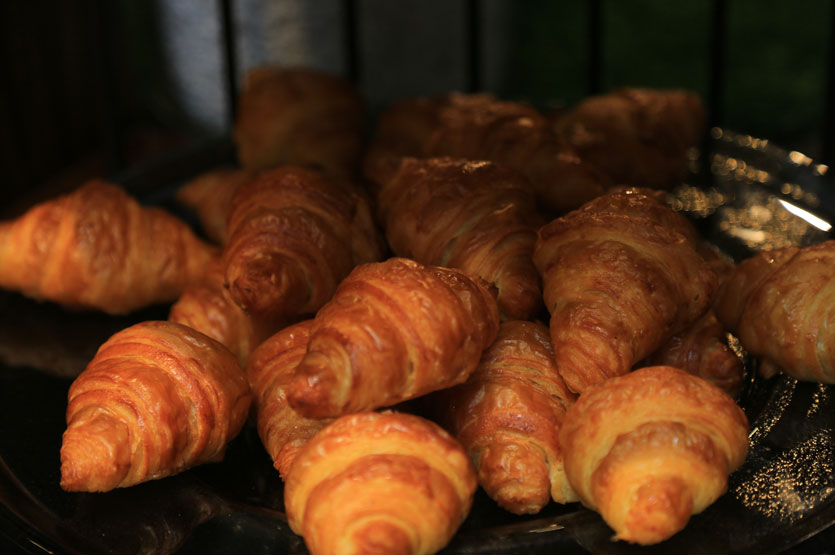 From the Baker's Delight area, we tried out some Danish pastries, croissants and donuts and it was this wonderful raisin croissant which was the winner here. So light and fluffy, it was truly a delight.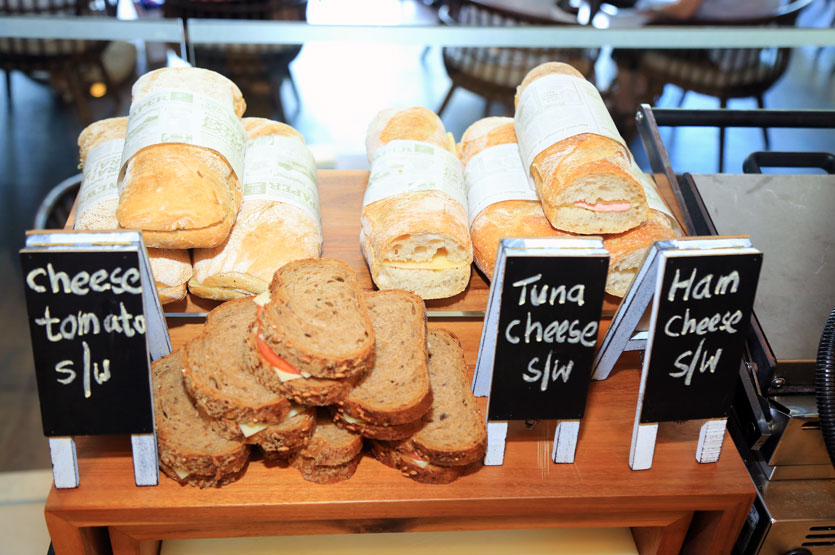 I tried out a layered sandwich from the sandwich counter and found that the bread was really soft and fresh, while the filling was delicious.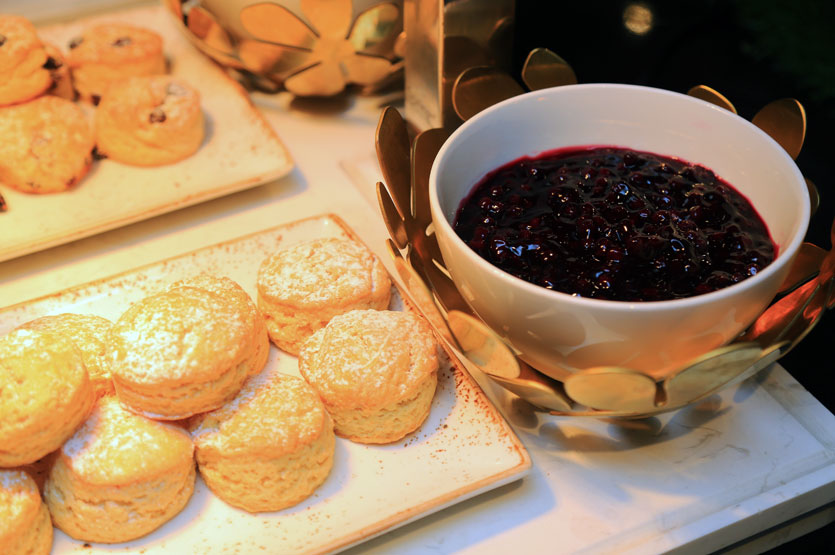 There were two varieties of the very British 'scones' - considered a must have at any high tea, with whipped cream and blueberry jam.
The juice counter offered the juice of the day, iced coffee, iced tea and detox water, a beverage enjoyed in this hot weather. I poured myself a mixed fruit juice which was not too sweet and ideal for that time of day.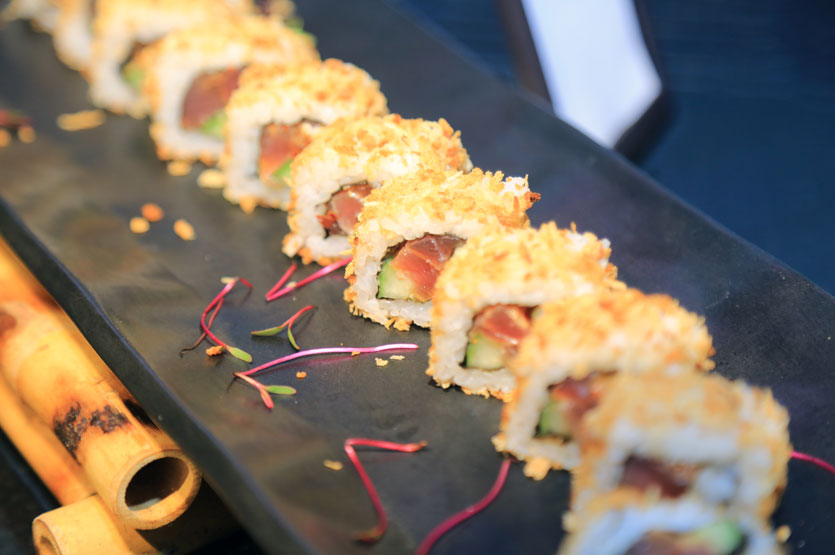 The Japanese counter had tempura prawn rolls, spicy tuna rolls and vegetable makis. They were fresh and delicious.
Then there was the seasonal fruits counter and wasn't I thrilled to see my all-time favourite fruit, peeled rambutang, as it's in season now.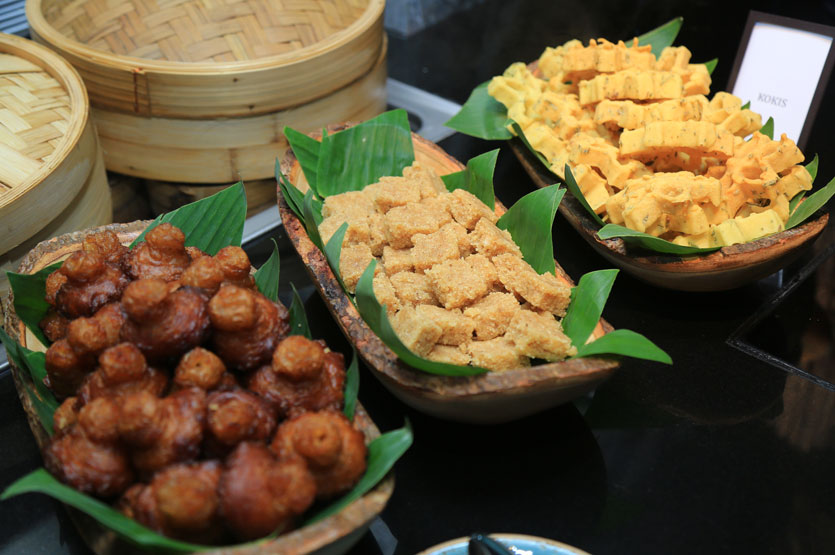 Among the vast variety of delicacies were cold snacks, cheese selection, Western bites, pizzas, a local short eats counter which had cutlets and patties, the regulars, and also the traditional kavili, and an array of East Asian delights.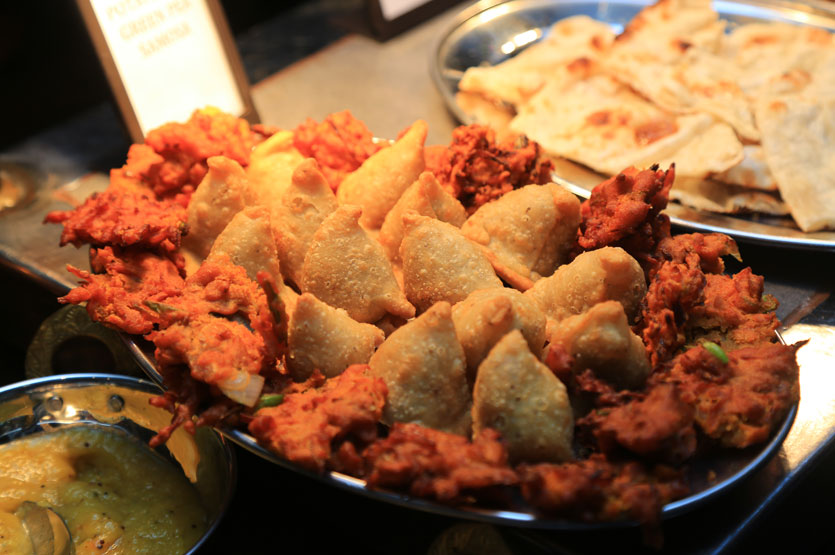 The Mumbai Favourites section featured street food from India.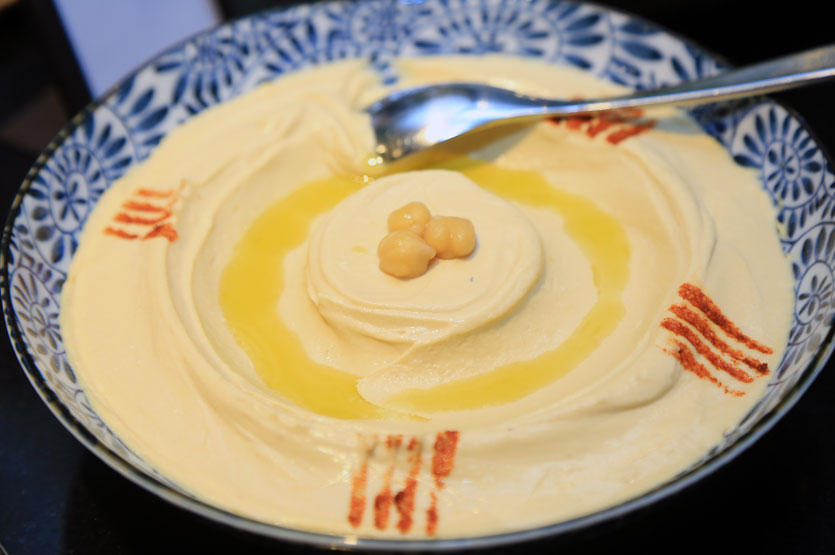 The panini griller was in action doing it's magic while the Arabic Mezzah which included baba ganoush and hummus also seemed to be very popular.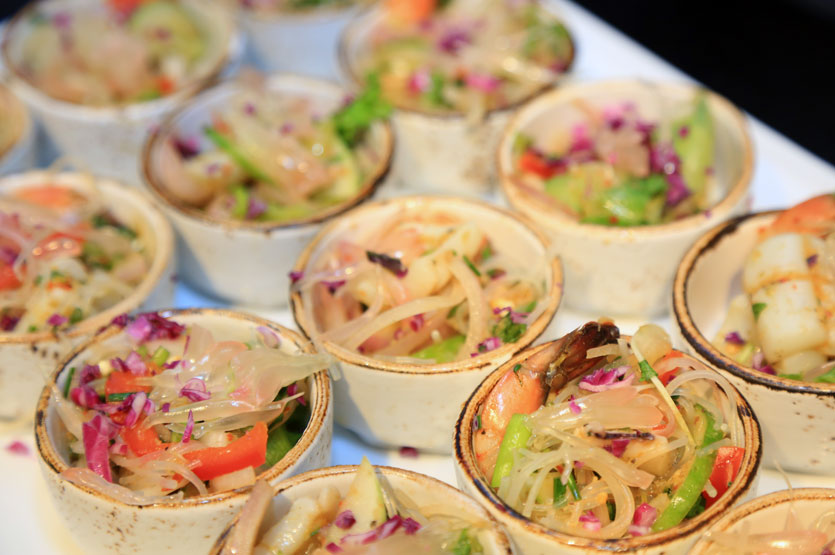 The little salads namely the Thai seafood salad with glass noodles and the pear and smoked chicken salad were also well presented in tiny glasses and was very tasty.
From the delicious Hot Bites counter, the prawn toast and the Thai seafood in sugarcane were two items that I really enjoyed. The former was crispy and well-flavoured and the latter was so unusual. With every bite your teeth would dig into the sugar cane and it was juicy and sweet.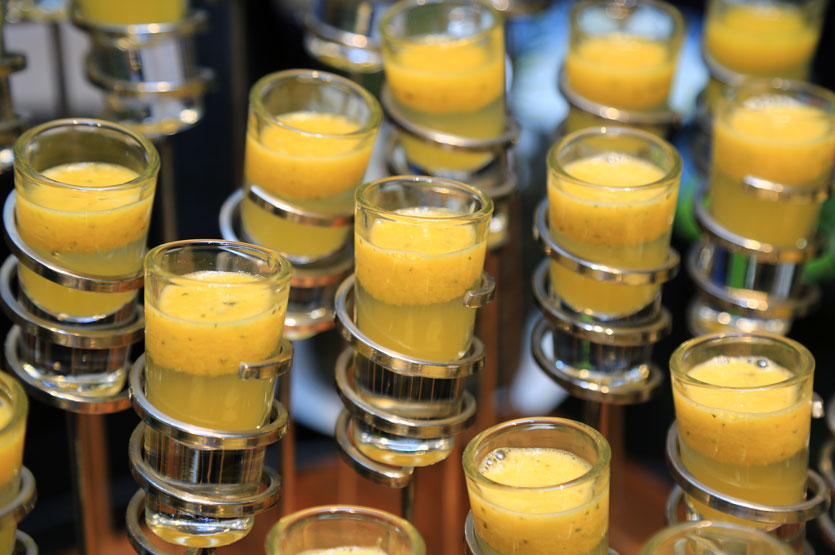 The passion fruit and mint shooters were quite zingy and was one of my favourite items from this spread. Something I thought was unusual were the little cotton candy machines they had. There was strawberry, vanilla and lemon flavoured cotton candy. I opted for the strawberry and quite enjoyed it!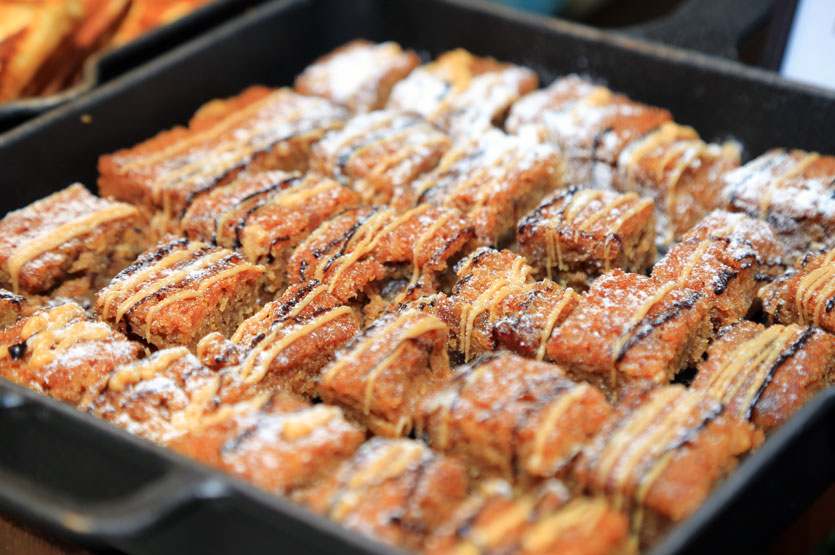 All in all I could easily say that this is one of the finest and most delightful high teas you can find in Colombo and worth checking out.
---
Price: Rs. 2388 nett per person
Days: Saturdays, Poya days and any public holiday
Time: 12:00PM to 2:30PM and 3:00PM to 5:00PM
Website: www.hiltoncolombo1.com
Facebook: www.facebook.com/HiltonColombo
Instagram: www.instagram.com/hiltoncolombo
Address: 02, Sir Chittampalam A. Gardiner Mawatha, Colombo 02
For further information, please call on (011) 2 492 492.
---
PHOTOGRAPHS by Damith Wickramasinghe