Freddie Mercury's story is one that shook an entire world. The experimental music released by
Queen,
has remained as evergreen tunes played by bands all over the world even today.
From 'I want to break free' to 'Somebody to Love', 'We will rock you' and 'Bohemian Rhapsody' the band has earned themselves a reputation for taking rock music to the next level. Just last Friday, Freddie and Queen fans started filling into movie theatres to watch Bohemian Rhapsody a movie that highlights the works and passion of Freddie himself.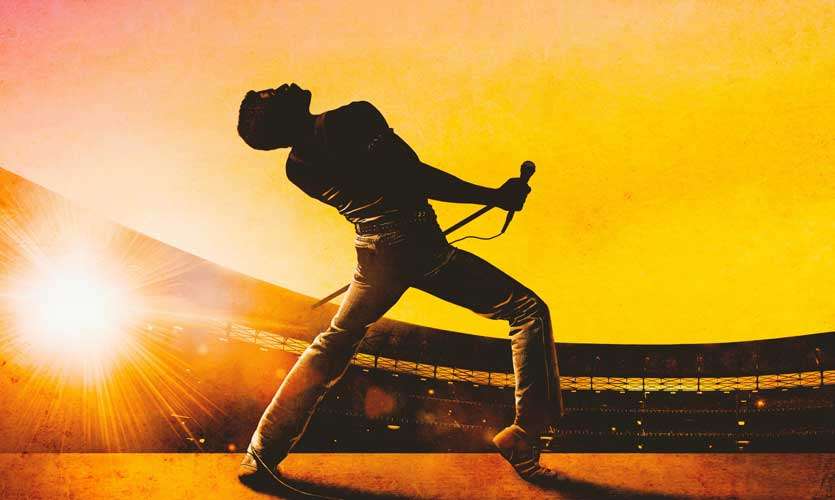 The movie
In his portrayal of Freddie Mercury, Rami Malek has done justice in numerous ways, one being the appearance. A young Farrokh Bulsara coming from a Zoroastrian family has moved
in to
Middlesex where he studied design at Ealing College of Art. Here he finds his one-time fiancée Mary Austin played by Lucy Boynton. If one reads about Freddie, it is quite evident that he had had a liking for music since his younger days. Similarly, he shows a liking towards music before he joins the band Smile. When he meets Roger Taylor and Brian May played by Ben Hardy and Gwilym Lee respectively just after a gig, they laugh at his teeth. Farrokh who introduced himself as Freddie said that it gives him a bigger range and sang in front of them. The next day onwards Freddie started his career as the lead singer in the band Smile before it became Queen. By this time he was going out with Mary and was his personal fashion designer. One would notice Freddie's sense of style with his glamorous and one-of-a-kind outfits.
Freddie's balletic movements was a signature trademark of the band and was seen performing with an endless mic throughout his career. As Smile became Queen, Freddie's next big plan was to launch an album. With EMI and Elektra records signing the band they released their debut album Queen. Much thought was put into most of the songs including Bohemian Rhapsody as seen in the movie. But to Queen's dismay, Bohemian Rhapsody was rejected due to its length before it began to top charts. By this time Freddie noticed that he was attracted to men and although he tried to hide the fact that he was bisexual, Mary realized it beforehand. Eventually Mary breaks up. However, Freddie had always expressed his need to 'break free' as written in their hit song 'I want to break free' which is about someone longing to be himself and accepted by others.
The movie also shows Freddie's love for cats and how he built a massive house with rooms for each cat during the latter parts of the movie. Freddie earned himself a reputation which he celebrated in a massive party that invited everybody in town. Freddie's parties were eventually about unlimited booze and drugs. He started to have multiple partners as he became more open about his sexuality but tried to hide it from media and his fans. With many ups and downs Freddie remains with the band till his death where he announced that he had contracted AIDs 24 hours before his death.
Rather than his sexuality, the movie focuses on the great music and how his sexuality and passion for music took the band Queen to massive audiences, earning themselves a reputation as pioneers of the stadium rock genre.
Movie theatres were filled with Freddie and Queen fans on the day of its release and this is what they had to say :
"The music was good and the seating was comfortable. We enjoyed the movie very well."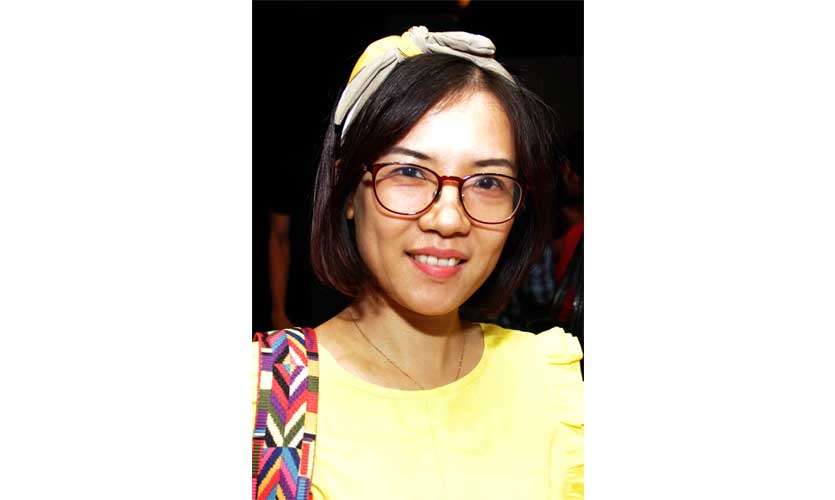 "The movie was good and with the new sound system everybody should watch it here. I felt as if I lived back in those days."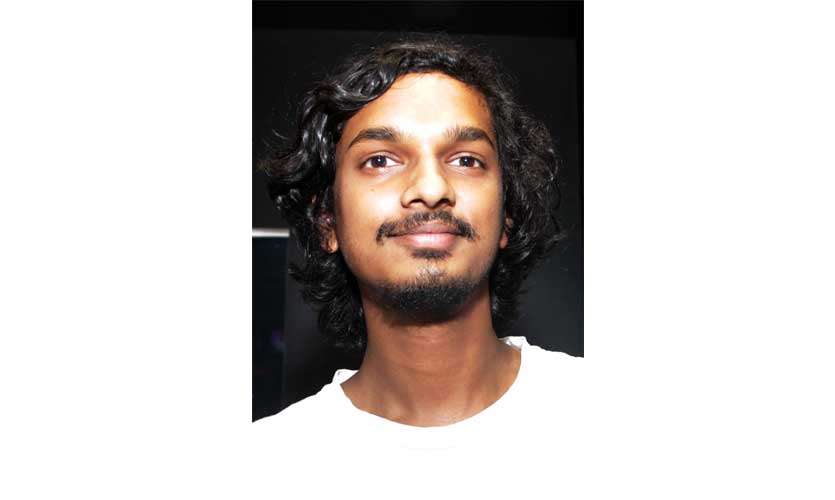 "I'm a huge Freddie fan and the movie was amazing. I would be surprised if Rami Malek doesn't win an Oscar. It's very difficult to play a man who is bisexual and who has contracted AIDs."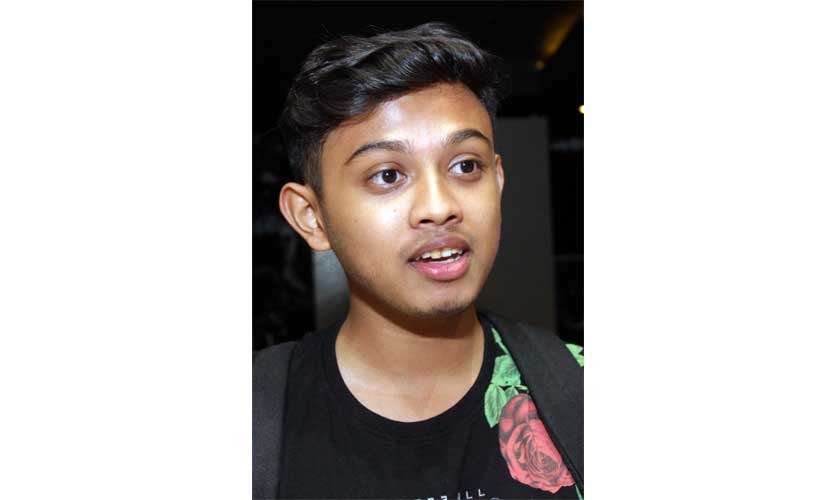 "I read some bad reviews but it is totally beyond what I expected. I have been a Queen fan and have been following their music. It's a really nice movie."
"Rami Malek has done a brilliant job. Loved the movie."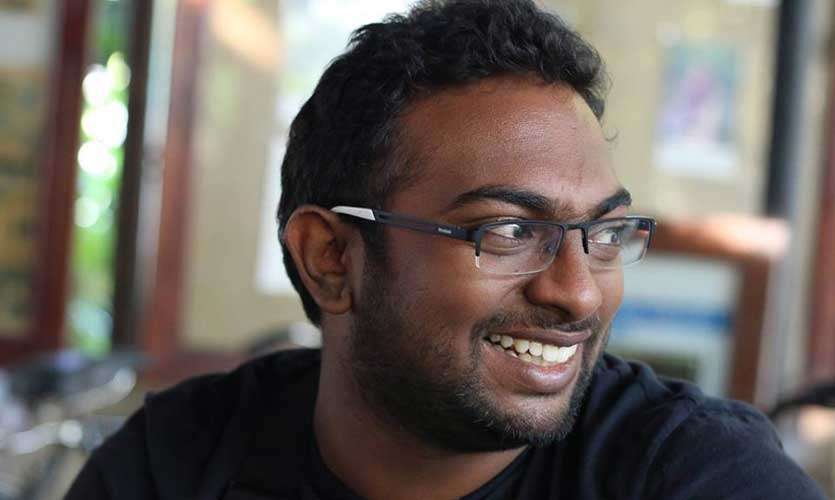 "I was very emotional and sad that I didn't live in an era to watch Freddie Mercury performing live. I would sell all my wealth to witness his performance. I would rate the movie 10/10. Top class acting, top class Script and a top class crew."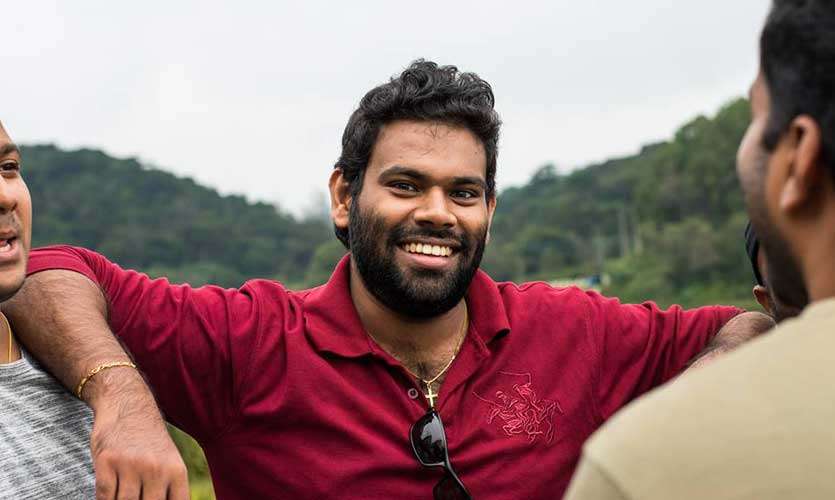 Pics by
: Pradeep Dilrukshana