Silent Hands Productions presented, Ray Cooney and John Chapman's "Move Over Mrs. Markham" at the Lionel Wendt Theatre on the 31st of August, and 1st and 2nd of September.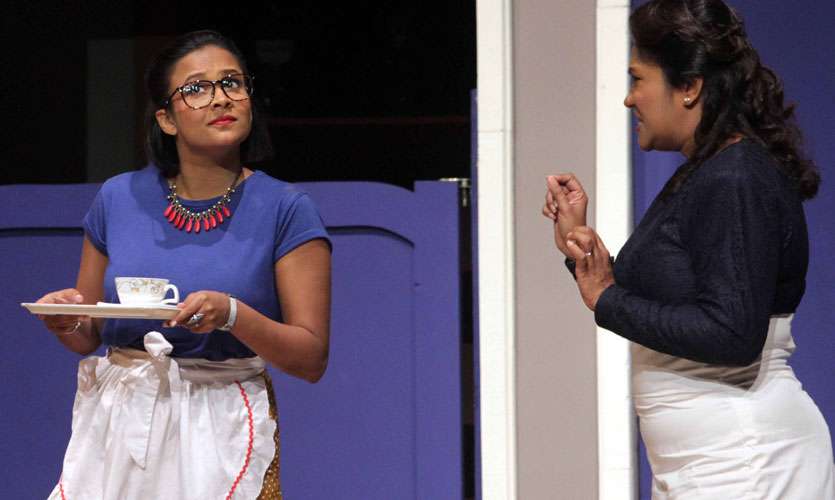 To cut a tangled storyline short, the play revolved around three pairs of hopeful lovers, a comme il faut dog enthusiast and a loudly decorated single bedroom flat. The actors did a wonderful job unveiling the intricacies and complications of the story through their stellar acting and funny delivery of lines. We'd like to give Neidra Williams and Jehan Bastians a special mention for their noteworthy acting and good direction.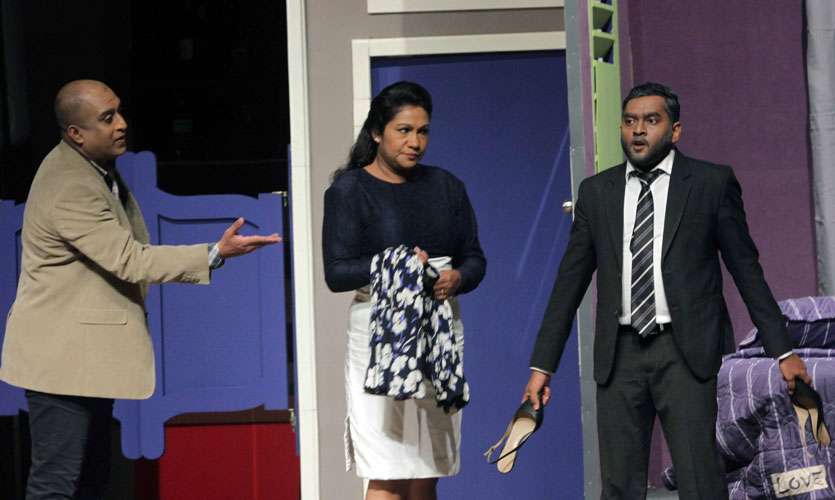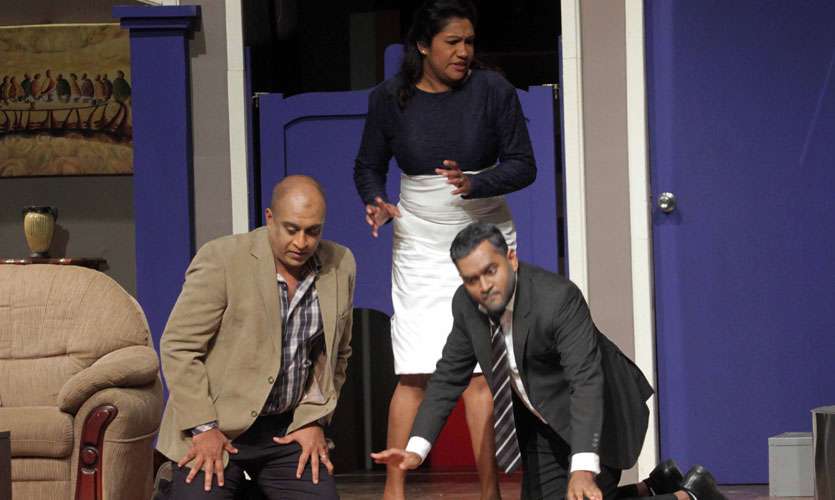 We caught up with some of the audience members for their comments on the play.

Faizal -
"I liked the acting. I wish the sound was a little better so we could catch on to the dialogue, but I enjoyed it."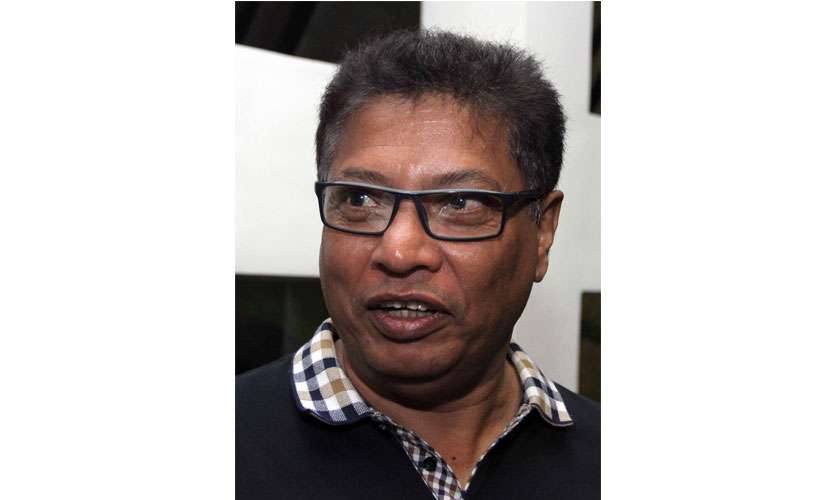 Dyan -
"So humorous! Well done."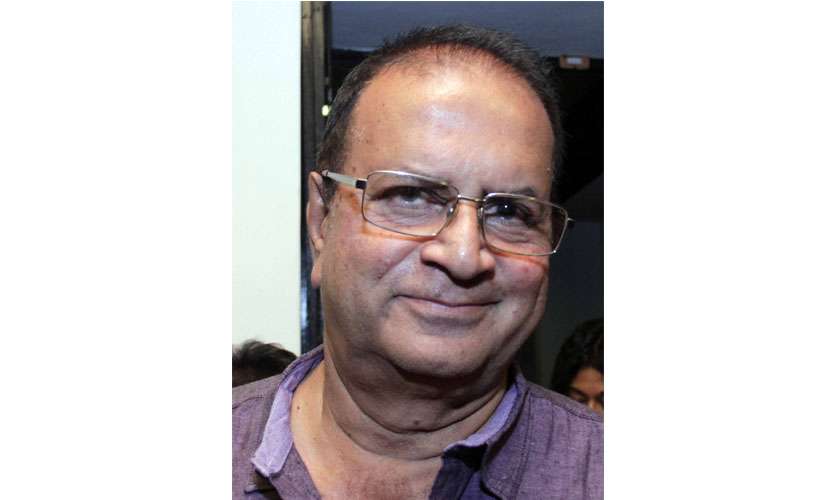 Nilani -
"It was hilarious. Everyone acted very well. Enjoyed it from the beginning itself. It was a lovely play."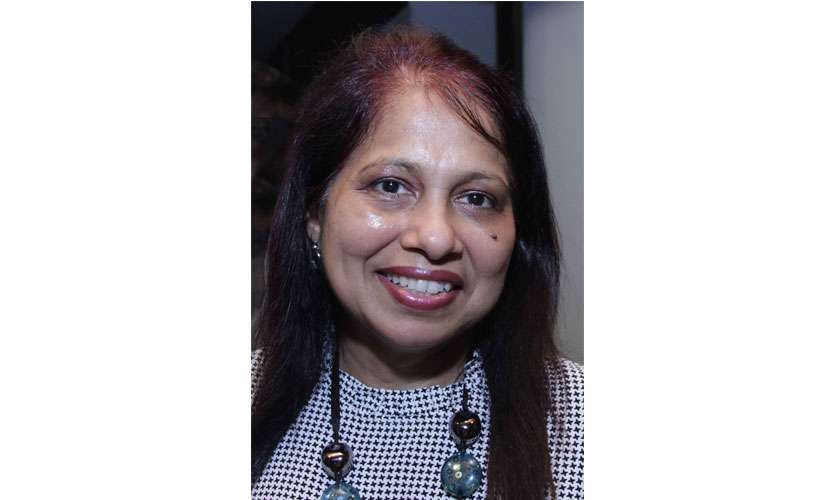 Joy -
"I am an admirer of Ray Cooney's work. This is the 4th play I've come for. I really enjoyed it. It was hilarious."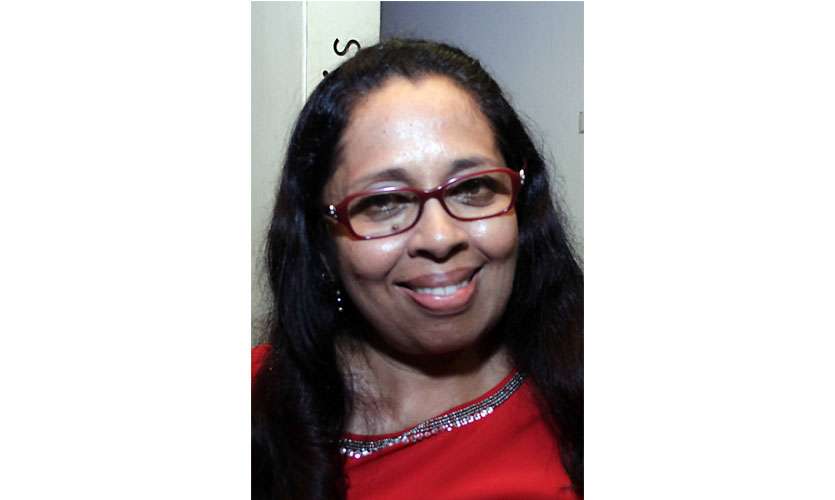 Anushka -
"Really funny. It was wonderful. I thought the actors were brilliant. I loved it."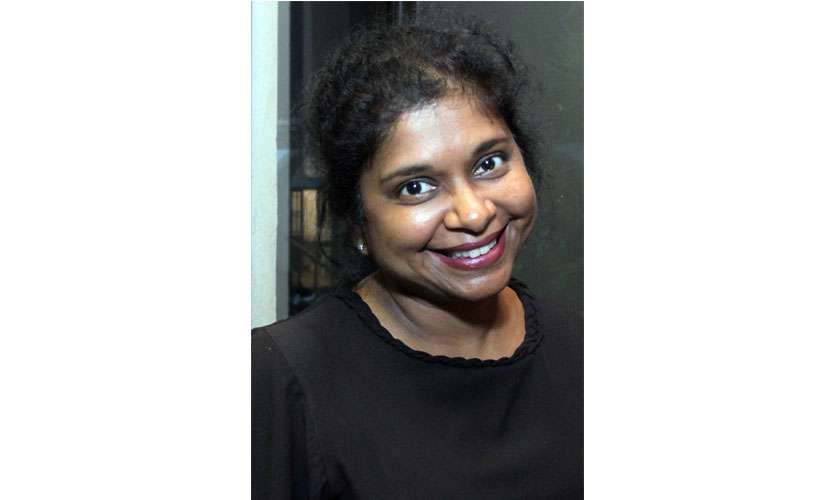 Shevan -
"This is the first time I am coming to watch a stage drama like this. Came to support my friend Trinushka. I usually can't stay in one place for too long and the play was a little long but I didn't feel it! I really enjoyed it!"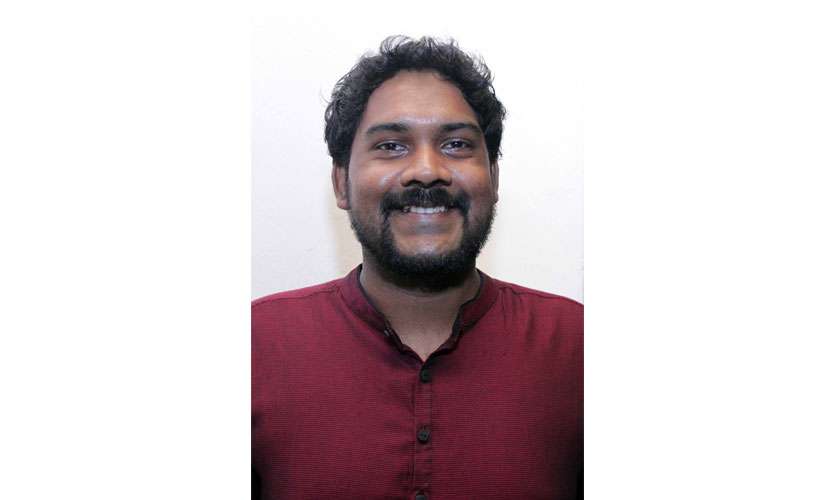 Devaki -
"I thought it was really really funny and their facial expressions were mind blowing."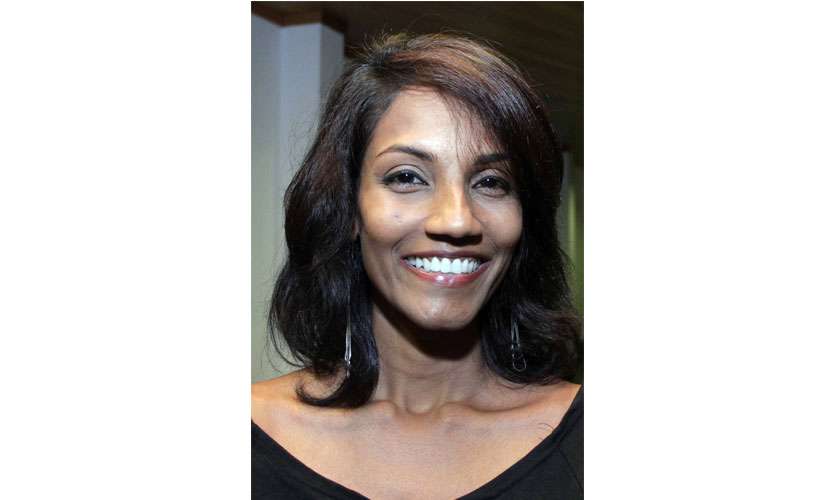 Sachin -
"The play was quite good. I actually loved it. I've been for previous Silent Hand productions before."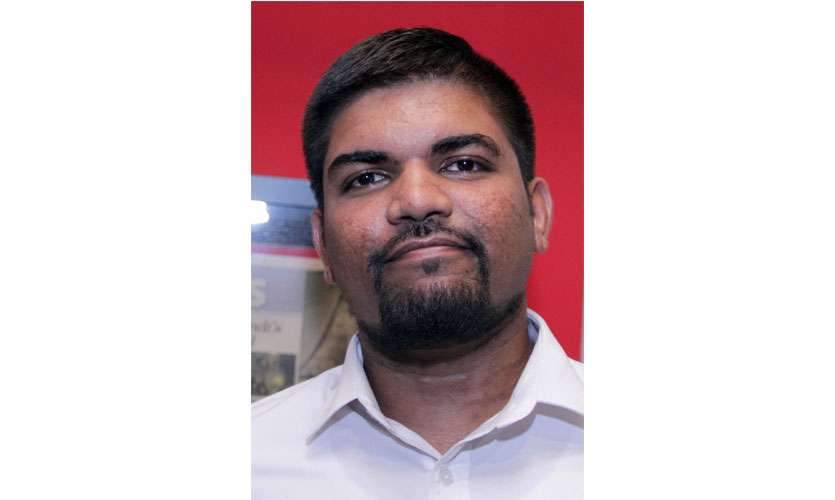 Surakshi -
"Very complicated plot and it was very well executed. It was so funny and a very entertaining evening."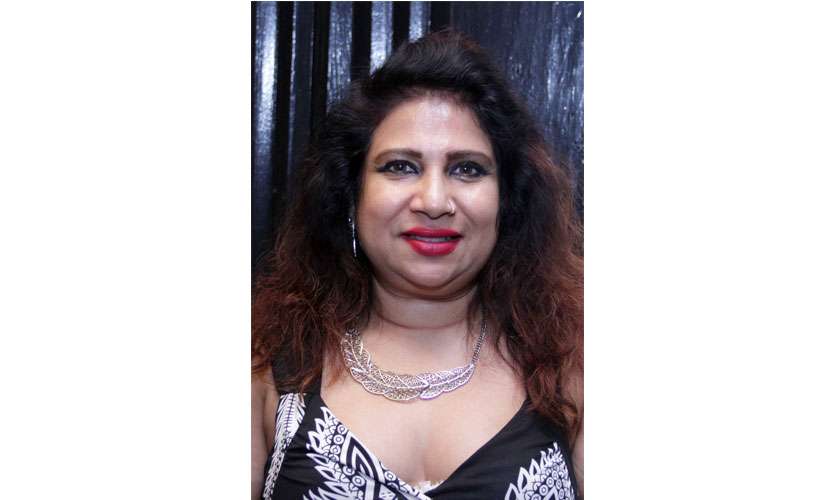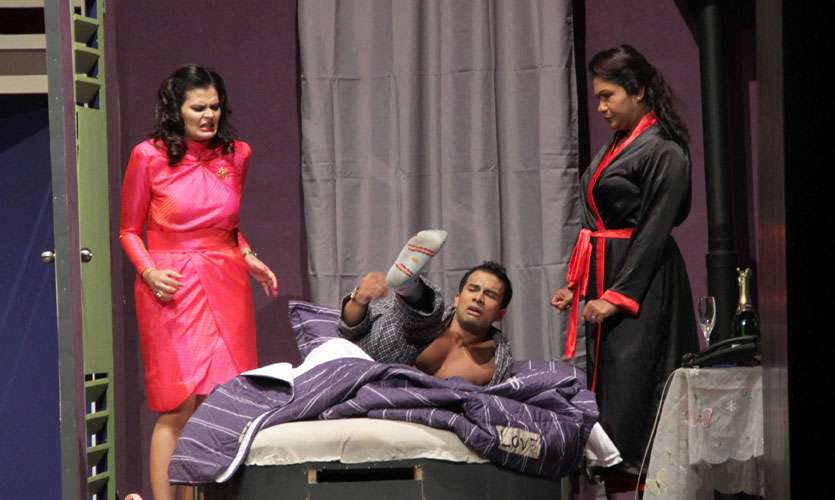 Photographs by: Pradeep Dilruckshana