A captivating story that explores the struggles of a young artist aspiring to reach the apex of the industry and life, "A Million Dreams" - a recital by Dmitri Gunatilake, was staged last Wednesday the 6th of March 2019, at the Lionel Wendt Theatre. This will have been the first time in the history of English Theatre in Sri Lanka that such a concept has been experimented, and without a doubt, Dmitri Gunatilake, backed by her cast and crew, was phenomenal and managed to execute this performance to perfection.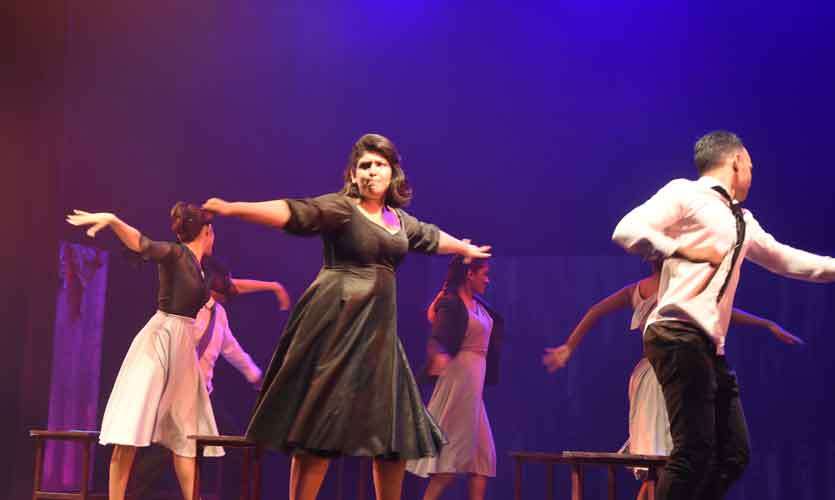 The play began with Dmitri singing her rendition of "Don't Forget Me", only to be interrupted by her employer. She then further proceeded to introduce herself, allowing the audience a chance to give her a stage name, and finally settled on the name "Audrey". Throughout the play, we learn of Audrey's life journey - a college student, whose passion lies in achieving her big break in theatre. After many tiresome months of unsuccessful auditions, Audrey finally decides to settle on a corporate job, though it is evident that she is far from happy, and her ultimate dream lies in establishing herself in an industry that she has nothing but love for. Further, into the play, we are also told of Audrey's love life which ended tragically, because her lover, portrayed by Chrishantha De Silva (CC), cheated on her. Although she is devastated by this, she is determined to move forward and transform the difficulties she has faced into an opportunity that will allow her to be who she always wanted to be; to rise up, to her true potential. Just as she is telling the audience of the importance of perseverance and remaining positive, she gets called by a director, who informs her that she has been selected for a play that she auditioned for, thus giving her the spotlight that she truly deserves. The play ends on a high, with Audrey (Dmitri) once again singing "Don't forget Me", but this time under the spotlight.
.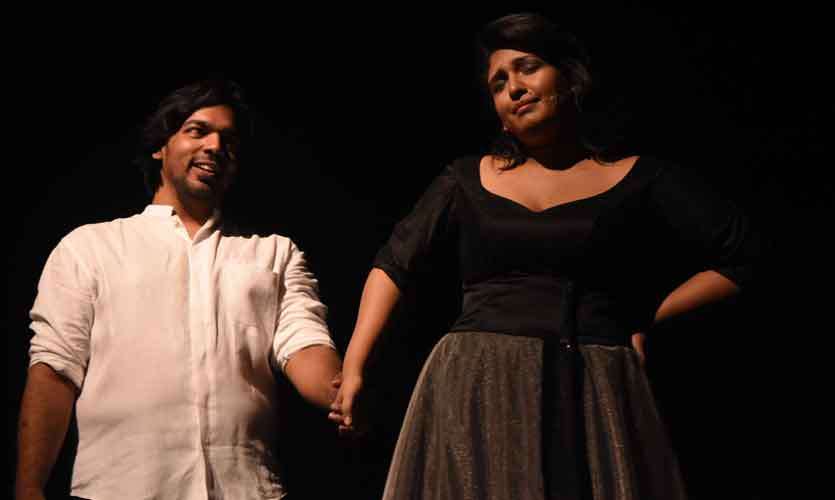 The play was supported by extremely beautiful and well-known songs, such as "9 to 5", "Don't rain on my parade", "You'll be in my heart", "Fix you" and of course, "A Million dreams". The script was most creatively written and the selection of music was exemplary. The play was sensational from start to finish, and the perfect example of 'short and sweet'. Being only just 50 minutes long, it had the audience craving for more by the time it was done. Dmitri managed to start of on a high and she had the audience simply mesmerized throughout her entire performance, and not once in any point of the play did the energy or the enthusiasm drop. Her portrayal of the character 'Audrey' was so natural and we didn't even feel like she was acting; instead, it felt like she was actually telling the audience her own life story. The portrayal of her emotions were so powerful that it felt like we were experiencing our own life's battles and journey, and at her characters most vulnerable point in the play, she sang "Fix you", which visibly moved the audience to tears by this flawless and unforgettable performance.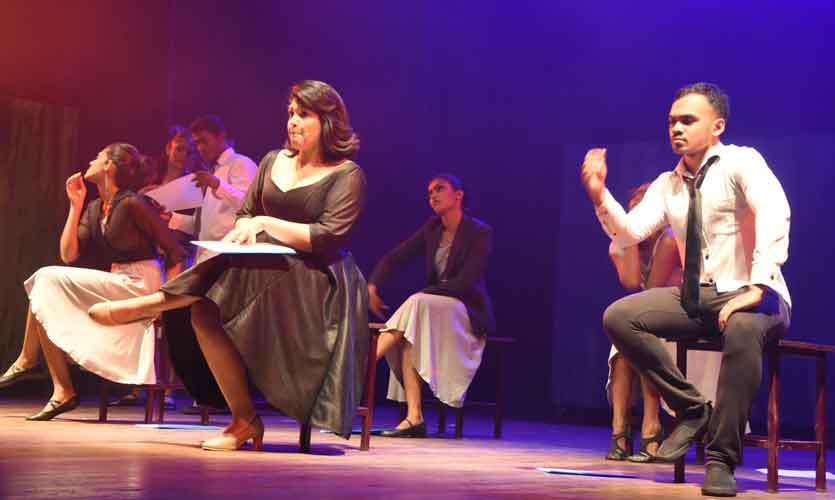 Dmitri's supporting cast must not be forgotten, as together, they added so much light, life and meaning to this play. Chrishantha (CC), who is a part of the rock band "Salvage", is an immensely talented singer and definitely did a commendable performance. Little Sanuki Seneviratne and Celina Randeniya, who portrayed young Audrey and sang "A Million Dreams" did a wonderful performance, and are two extremely talented little girls. The ensemble cast including Onara de silva, Rangika Fernando, Ayudhya Gajanayake, Shala Amarasuriya, Rithmaka Karunadhara and Lithmal Jayawardana managed to create a subtle background making the play more visually attractive, and were splendid in their performance.
The live band inclusive of Shashini Pandithasundera , Tehani Tissera, Shalintha Rodrigo, Charith Fernando and Pathum Fernando and Johann Pieris also contributed to make this performance outstanding and a success.
A part of the proceeds from this show will be donated to the Pibidena Kekulu fund, as is tradition with many of Dmitri's plays. Following the end of the show, Dmitri explained that this was a fund that supported the education of the children of cancer victims and she urged the audience to make a donation, if they were willing .

Written by Rajitha Hettiarachchi, Directed by Chalana Wijesuriya, produced by Javin Thomas and performed by Dmitri Gunatilake "A Million Dreams" A one act story in song was an an unbelievable success which the crowds truly enjoyed. We congratulate Dmitri and her team for putting together such an amazing performance and we wish her all the very best in all her future theatre endeavours.

Comments
Randy De Mel
It was an excellent performance. I've seen Dmitri perform before and i think she's amazing and i really enjoyed this show as well.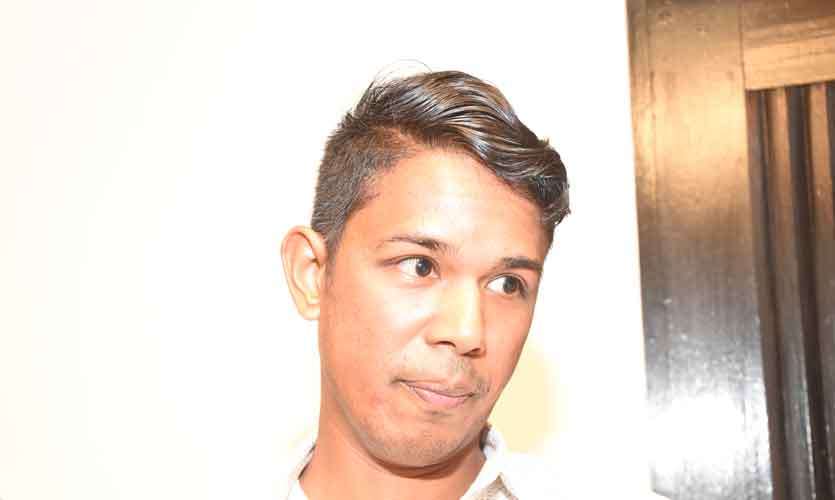 Nadeekaa Lokuge
The show was choreographed very well and i thought it was very well planned. I would even say its an international level play and i wish Dmitri all the best for the future.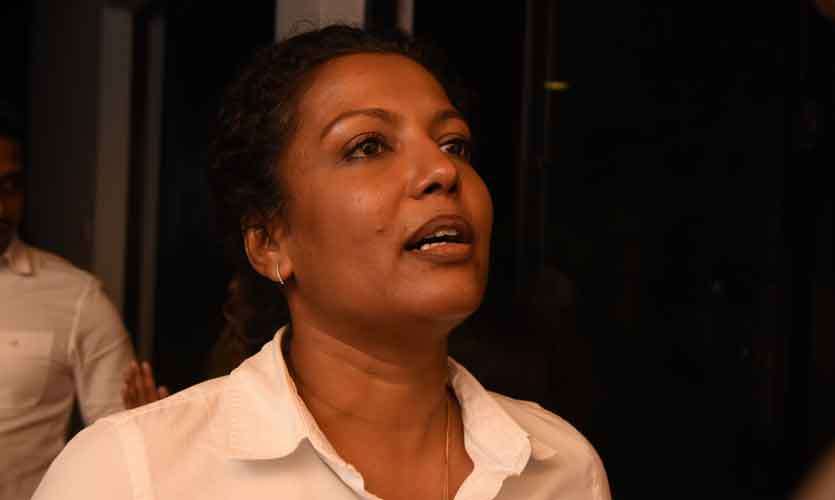 Nilani Seneviratne
It's quite different to the usual productions that we see and it was very unique. Dimitris singing was fabulous as always and i really enjoyed the show.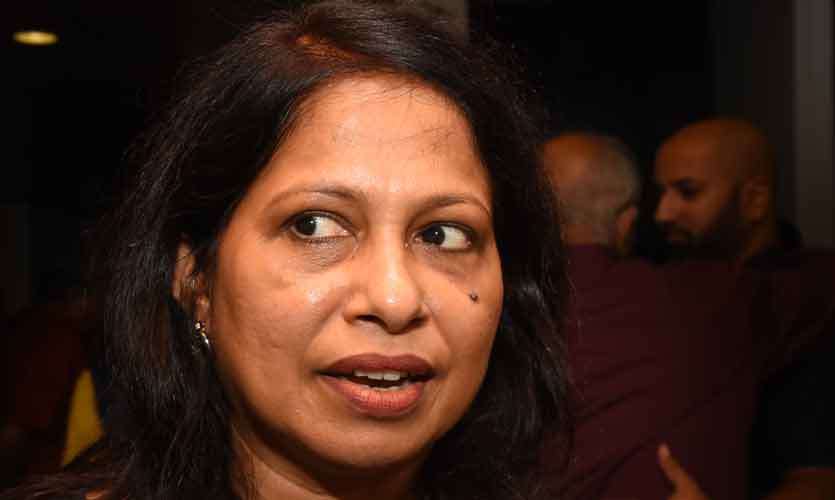 Helen Hempstead
I thought that it was a marvellous show. The choreography, the sounds and the singing was all amazing.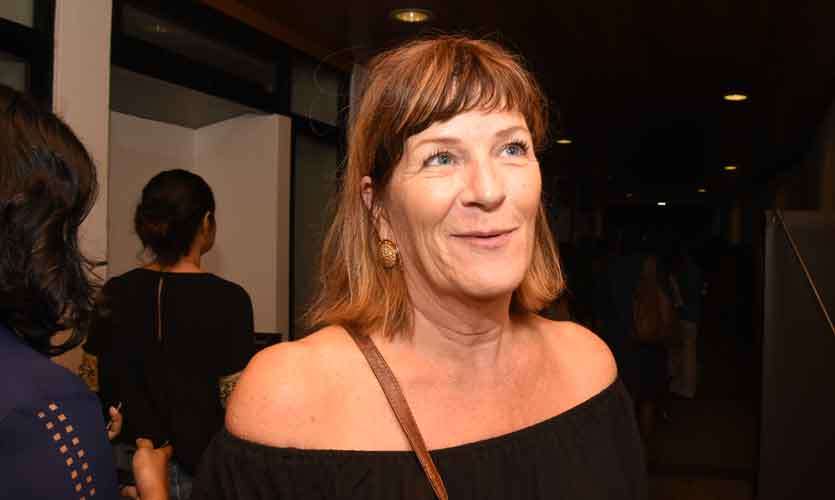 Janaki Siriwardana
I really liked it and thought the song selection was amazing. I honestly wished it was a bit longer because i truly thought it was amazing.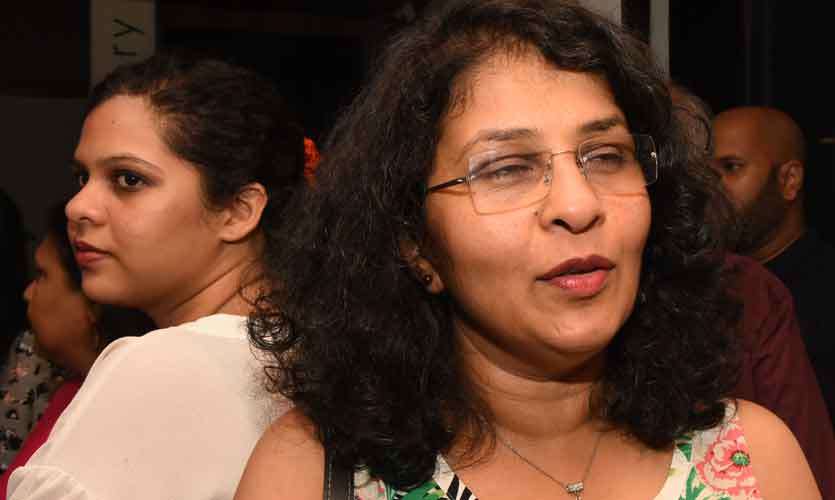 Madhan Rudran
It was lovely show and i thought the selection of songs and the script was superb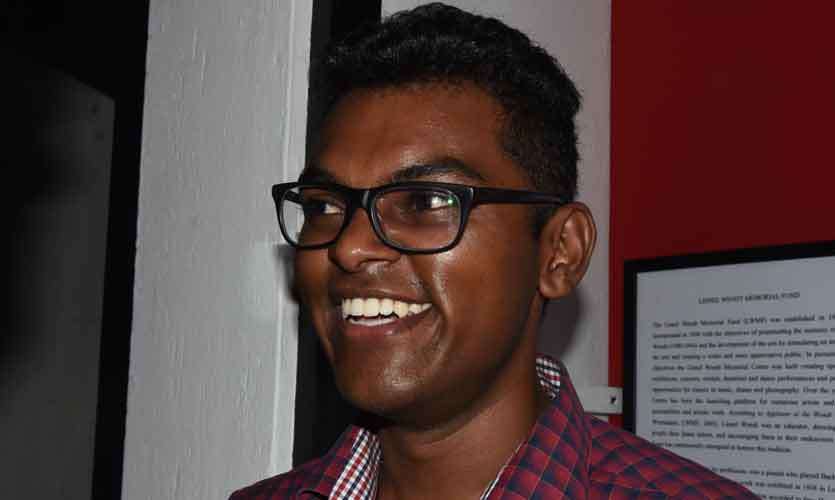 Cammy Gunasekara
The show was brilliant, the singing was excellent and the sounds and music including the live band was great. And it's done for a worthy cause so i really thought it was amazing.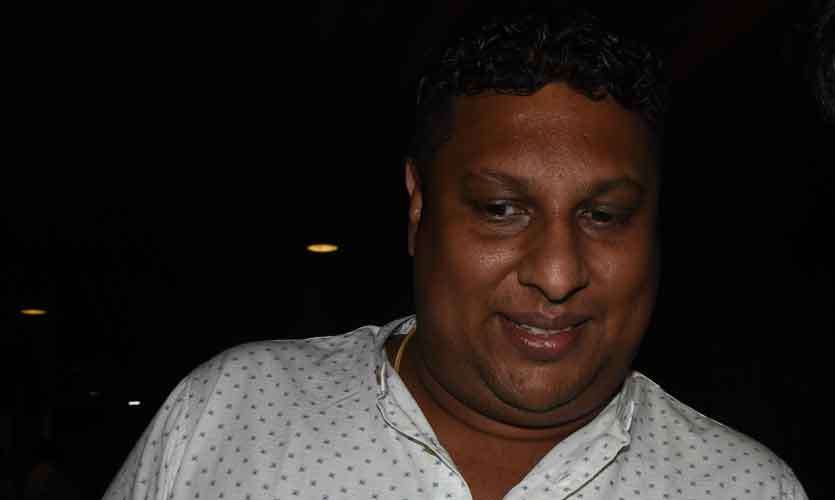 Aritha Wickramasinghe
It was a really great show and great musical and i felt the direction was excellent.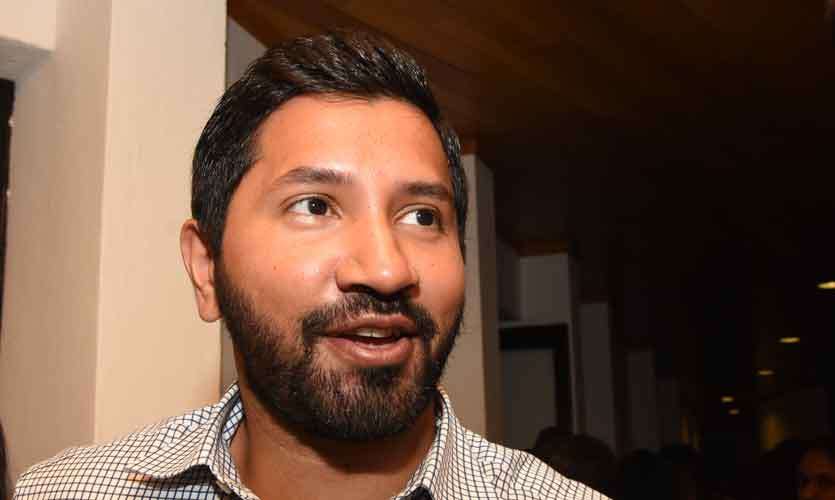 Kartini Voosa
One of the best performances i have seen in my life. Dmitri was simply amazing.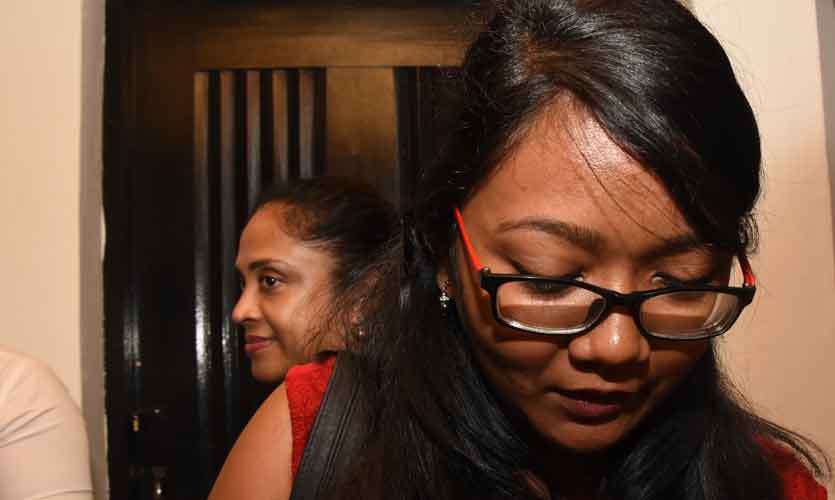 Janaki Kumaraguru
The live music was wonderful and Dmitri herself sang so well and portrayed so much emotion on stage. I loved the show.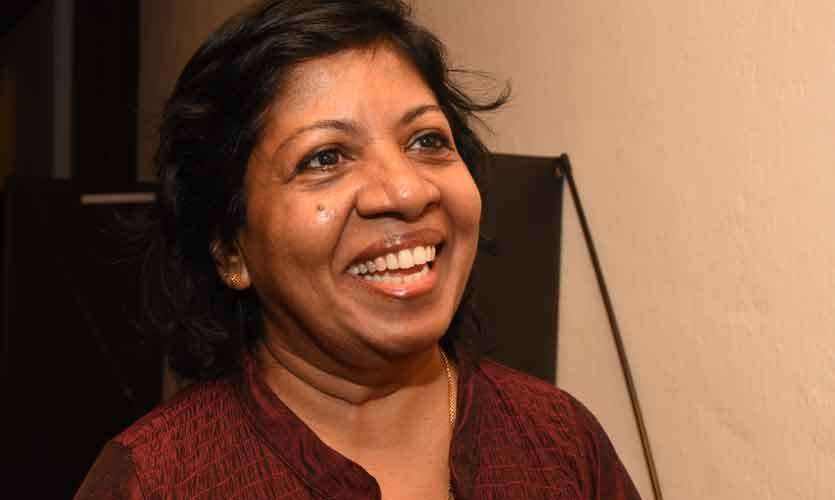 Pics by: Nimalsiri Edirisinghe